For Google News
Stop Thinking of Video Content Like TV: Creating a Modern Video Experience
By Jonathan Crowl on April 5, 2018
If you take a macro view of video content, the argument in favor of producing branded video is strong: Billions of videos are watched every day around the world, and Cisco forecasts that by 2019, video traffic will account for 80 percent of all consumer Internet traffic.
At most companies, video production is a response to that pronounced trend. But with so many businesses and content producers flooding the Web with their own videos, marketers are starting to realize that they must take additional steps to elevate their video and bring their ROI to the next level. Creating video isn't enough: Each video must be connected to a larger experience, and that experience must be able to move those viewers further into a brand's video funnel.
Meanwhile, larger businesses are thinking about how video is distributed online and looking for ways they can take control of that process. We may not be entering a post-YouTube world quite yet, but we're seeing brands explore their options for building custom platforms that give them greater control while improving their marketing capabilities.
If you've been sleeping on recent video marketing trends, a rude awakening is on the horizon. As companies churn out videos to reach their online audience, they're also overhauling the framework by which those videos reach and engage their audience. Video marketing has evolved beyond static ads and videos published via YouTube and on social media. Brands are building a complex framework for responsive, brand-owned video strategies.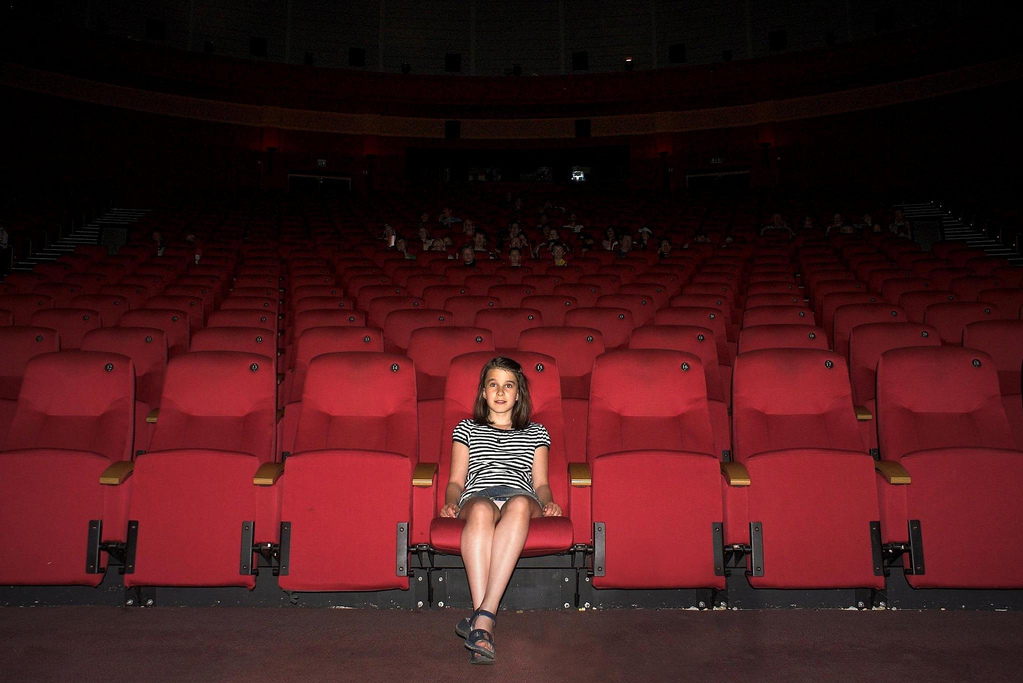 Image attribution: *saipal
The Next Generation of Value-Added Video
Brands have already begun organizing their videos into channels and producing episodic content in an effort to create an ongoing stream of content their audience can access. YouTube and other platforms make it easy to link these videos to one another, so that if you're producing a series on, say, back pain and its causes, you can organize the videos to play successively to your audience.
This remains a hallmark of effective video marketing, but it falls short of delivering the results that both the brand and consumer are interested in. Consumers are seeking videos with high production value and an emphasis on storytelling. Lowe's is one company that has taken the step from video producer to video destination: The company's marquee online video production, The Weekender, is a DIY home-improvement series in the mold of shows that might appear on HGTV. Targeting a similar audience and promoting its products and services at the same time, Lowe's uses the series to engage new homeowners and aspiring DIYers with relevant video that answers their questions within a familiar, enjoyable storytelling format.
But that's not all Lowe's is doing to bolster its video content strategy. Years ago, video marketing was just about creating videos and publishing them to a platform. Now, larger brands are focused on building the platform itself and taking control of that aspect of distribution. Lowe's is among that innovative group: While it continues to publish to its YouTube channel of almost half a million subscribers, the company is increasing its focus on expanding the use of its own streaming channel through partnerships with streaming players like Roku. Meanwhile, Lowe's steers its online audience toward its branded streaming destination, where they have total control over the videos recommended to users, keeping them within their branded content portal instead of risking losing them to related content from a different brand.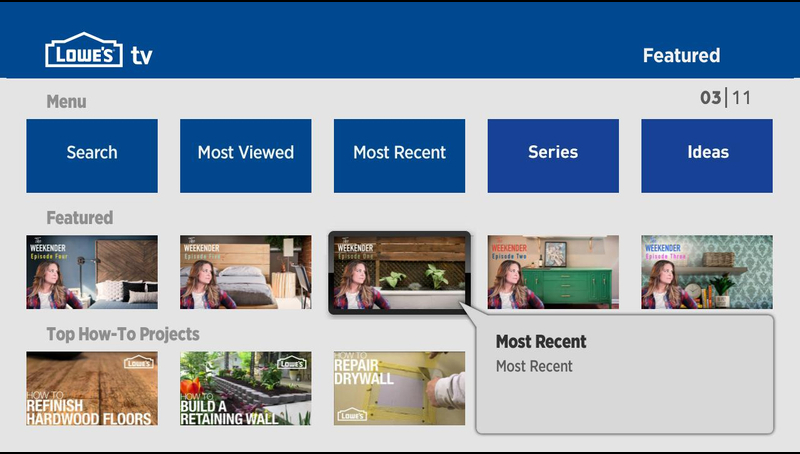 In this way, Lowe's is blazing a trail for other brands to try to cut out the middleman by building their own video platforms and destinations. Meanwhile, they capture greater control over the larger video experience and also create opportunities to generate proprietary data that can be used to enhance their personalization efforts.
Personalizing the Video Funnel
Linked videos are a great way to promote related content and keep consumers engaged with your brand, especially on platforms like YouTube. But there are better, more responsive ways to drive continued video consumption, and these methods are gaining traction among enterprise brands.
When brands talk about the "video funnel," they're typically referring to video designed to move consumers toward a decision-typically, a conversion or purchase. But the video funnel can also serve to simply deepen brand loyalties and strengthen relationships with consumers. This applies to both original video and online ads attached to online content.
With access to behavioral data, brands can essentially use the methods applied to retargeting strategies to build custom video experiences tailored to each user's interests. A recent case study from Think with Google used an ad campaign for the 20th Century Fox film The Greatest Showman to illustrate how video experiences are gradually evolving into choose-your-own-adventures based on each user's interests.
In the promotional campaign, a single 30-second anchor ad is displayed to online users. In past campaigns, that anchor ad might represent the entire campaign, and results from those efforts would be measured to determine the ROI. Instead, 20th Century Fox tracked the actions taken on that anchor ad and divided the viewers into two groups: Everyone who skipped the ad was retargeted with another 20-second ad with a focused call-to-action. But the consumers who viewed the anchor ad, and therefore expressed an interest in the movie, were retargeted with a longer video featuring Zac Efron and some behind-the-scenes footage.
Following that behind-the-scenes video, consumers received another video impression with a strong call-to-action. This sequence of videos was initiated by consumer behaviors on the video platform, and served to build upon their initial interest through some exclusive storytelling. The movie company didn't waste their money showing that ad to uninterested consumers, but even the audience that skipped the original video had their awareness of the movie raised by exposure to a second video.
The results were commanding: Compared to the ROI of the anchor ad alone, this dynamic sequence of videos resulted in a 149 percent uplift in consideration, a 33 percent uplift in view-through rate, and a 157 percent uplift in search queries for The Greatest Showman.
The use of behavioral data allowed consumers to enjoy video content tailored to them according to their past behaviors, and it allowed the advertiser to optimize its spending while targeting multiple marketing goals across multiple consumer segments. This is a fairly simplistic explanation of how video funnel personalization can evolve the expectations and ROI for online video, but it's clear from the improved performance that customized video experiences are poised to become one of the leading marketing trends of the not-so-distant future.
At the same time, video is evolving in its form, with live video, 360-degree video, and virtual reality creating new, immersive ways to consume video. But the platforms and framework for these video experiences are undergoing rapid change, and enterprise brands need to adapt. It's no longer enough to be a video creator: Brands have a chance to take control of the data science and distribution behind their video content, creating a more comprehensive experience that offers more value to the business and its customers.
For more stories like this, subscribe to the Content Standard newsletter.
Featured image attribution: Samule Sun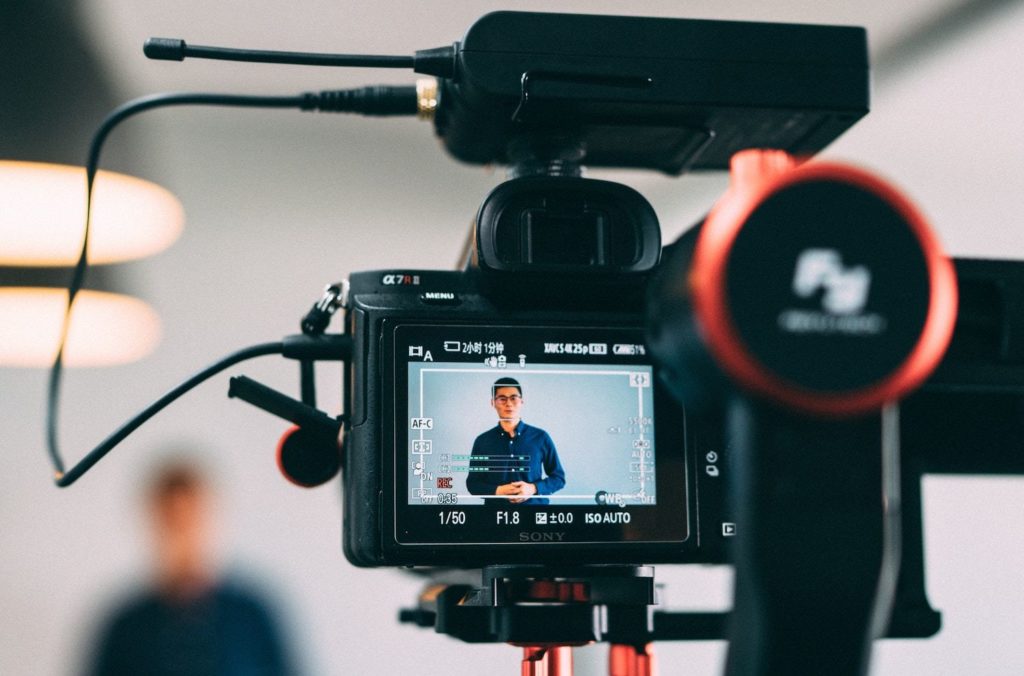 https://www.skyword.com/contentstandard/stop-thinking-of-video-content-like-tv-creating-a-modern-video-experience/
https://www.skyword.com/contentstandard/stop-thinking-of-video-content-like-tv-creating-a-modern-video-experience/
Jonathan Crowl