Marketing Transformation
Striving for Video Content Marketing Success? Here Are the Key Metrics to Measure
By Rose de Fremery on August 8, 2019
Video marketing is taking off in a big way. According to a survey shared by HubSpot, 87 percent of brands are anticipated to use video content marketing in 2019—up from 63 percent just two years ago. But just because everybody's doing it, doesn't mean it's easy to convince stakeholders to embrace moving pictures in your existing strategy.
After all, producing video can be expensive. And even low-budget efforts, such as Facebook Lives or Instagram Stories, often require additional equipment to produce a result that audiences will actually want to watch. To fully understand the value of your video marketing, and to articulate that value within your team and to your executive colleagues, you must come up with the right metrics in the form of video content marketing KPIs.
These video metrics should flow from your content marketing strategy and enable your overall business goals. You'll also want the right analytics tools for the job as you're creating these assessments; these should ideally be integrated into the content marketing platform you already use, in order to make a compelling case for future video investments with the C-suite.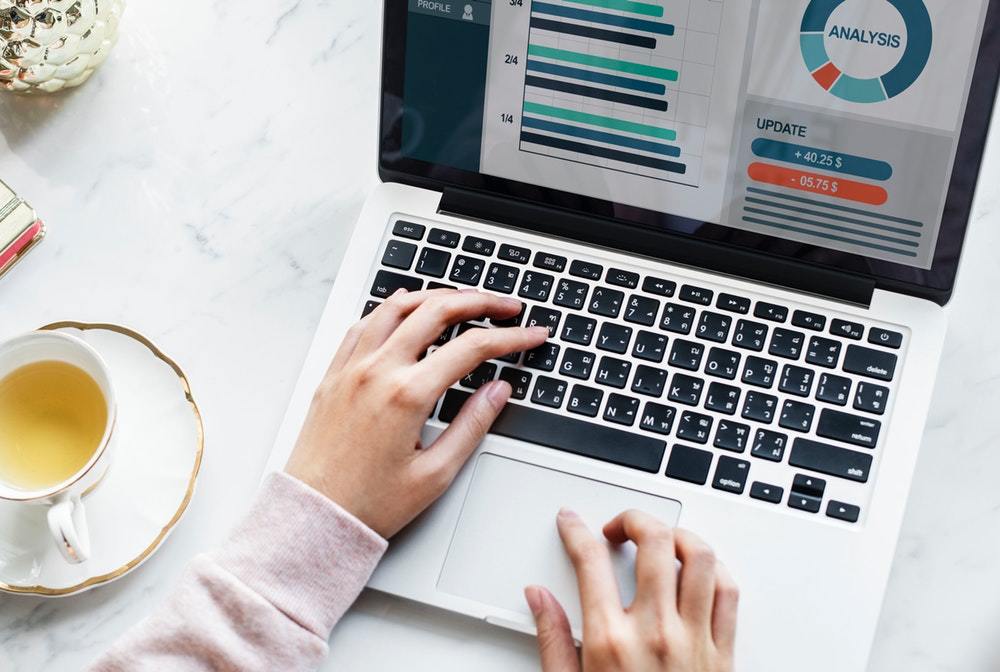 Image attribution: Rawpixel
Define the Right Video Metrics for Content Marketing Success
According to the Content Marketing Institute, a good video strategy should be comprehensive in nature, providing an illustrated framework for both creating and distributing terrific video content. To that end, your video content marketing strategy should prominently feature measurable goals that correspond with what your brand aims to achieve. If you set a broad goal, such as raising awareness, you'll be hard-pressed to quantify that goal or correctly measure your progress against it—even with the best analytics tools at your disposal.
You'll also want to be sure that the right audience is engaging with your video content, particularly if you're in the B2B space or a niche industry. While vanity metrics, such as view count, can give you a high-level sense of how much traction your video is getting, they cannot provide you with vital insights as to whether or not your video is engaging your target audience, inspiring conversions, or generating qualified leads.
Discoveries like these point the way to ROI, helping you gauge your video marketing success while setting the table for productive conversations with the C-suite.
Video Content Marketing KPIs That Point the Way to ROI
So, what kinds of video metrics can empower you to move the needle on your overall content strategy? You'll want to take a close look at KPIs that indicate how far into the video your audience stays tuned, whether they replay it, if they like it enough to share it, and whether they perform a conversion after having viewed it.
Watch time can be an important metric, as it sheds light on whether or not your video keeps viewers interested until the very end. If they're bouncing early on, that might mean your video isn't delivering the right message for your audience, or that it isn't reaching the right audience to begin with. Although YouTube refers to watch time as estimated total minutes spent viewing your content, while Facebook styles it as Minutes Watched, you should be able to find and measure this metric regardless of the platform you're using to distribute video content.
You may also want to take a look at the play rate, which is how often people clicked to view your video. If they really liked it, they may well have chosen to play it again---and that's a powerful indicator of engagement. Since people on Facebook often have autoplay turned off, getting a sense of how many actually chose to view your video, instead of scrolling on, is one of the video metrics worth noting. And if they liked your video so much they shared it or commented positively on it, even better.
When your target audience shares your videos within their own social networks or boosts its reach with a timely comment, it gives your campaign the legs to reach a broader audience you may not have penetrated before. This type of reach can prove to be extremely valuable, and one of the best ways to tap into it is by using these video metrics to your advantage. Ditch the types of videos that audiences just aren't watching and try to provide more stories they're sticking around for. The data is there, so connect the dots and you'll be rewarded with the type of ROI that your stakeholders will want to see.
Of course, as with your other content marketing efforts, you can track conversions associated with your videos. Did you include a specific call to action toward the close of your video? In that case, you may want to set up specific landing pages that are linked to your video campaign so that you can learn whether you successfully motivated viewers to convert. The click-through rate can be helpful in assessing this, as well.
Measure Your Video Marketing Performance for Optimal Impact
Once you've defined the right video marketing metrics to support your brand's goals, start proactively and consistently measuring your progress against them. In doing so, you can fine-tune your video marketing strategy and make sure that it's more tightly aligned with your overall content marketing strategy.
One way to do this is through analytics tools. Depending on the content marketing platform you're using, these may already be fully integrated into the software. Tools like these can help you track key metrics so you can understand how your video marketing stacks up against the competition and identify opportunities to differentiate your brand.
For example, if the market is saturated with thought leadership videos on 401K retirement financial planning but consumers are increasingly engaging with written content on IRAs, your brand may want to create videos on that topic—especially if there aren't many around on this particular point. Video analytics can point out these gaps, so you can beat the competition to them and cement your authority in your industry.
You can leverage the combined insights from not only your own video efforts but your competitors' as well, which could prove especially advantageous at a time when video is assuming an ever more prominent role in the content marketing mix.
The greater insight you gain into your video marketing performance now, the more ideally positioned your brand will be to maximize the potential of this powerful content marketing medium well into the future. And considering that 93 percent of marketers say they've converted a viewer into a customer through social video alone, according to Optinmonster, the ROI is ripe for the taking
By defining and measuring clear video marketing metrics from the outset, you can become continually more proficient in engaging your audiences with video, ultimately achieving enviable ROI from your efforts.
For more stories like this, subscribe to the Content Standard newsletter.
Featured image attribution: Wendy Wei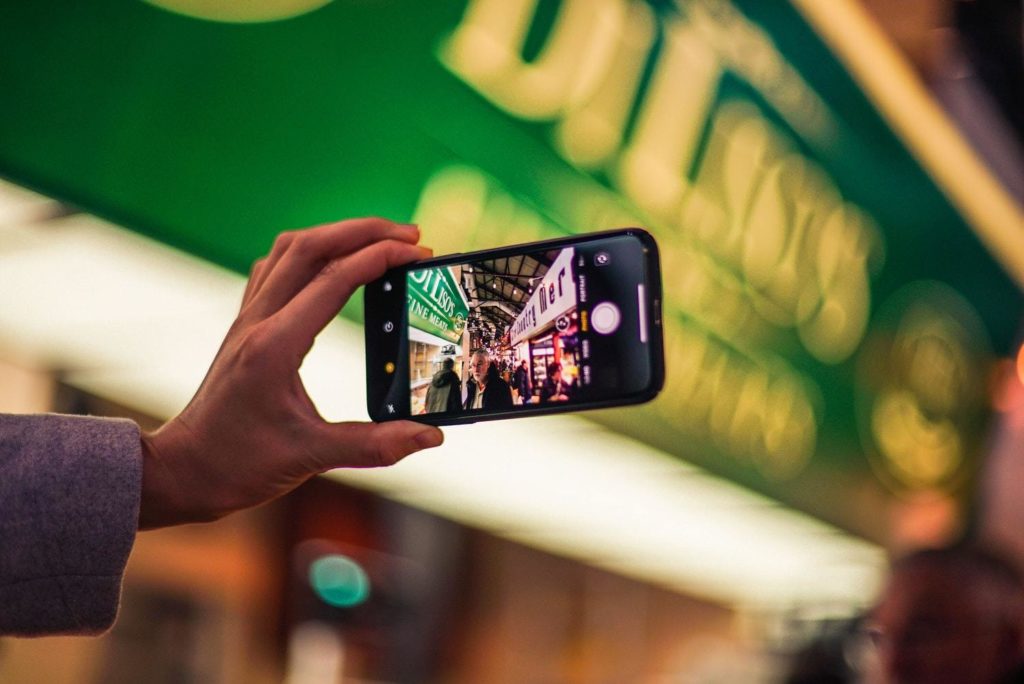 https://www.skyword.com/contentstandard/striving-for-video-content-marketing-success-here-are-the-key-metrics-to-measure/
https://www.skyword.com/contentstandard/striving-for-video-content-marketing-success-here-are-the-key-metrics-to-measure/
Rose de Fremery