Marketing Transformation
The Best Social Media Publishing Tools Around for Capturing ROI and Streamlining Scheduling
By Jonathan Crowl on October 3, 2019
It feels like just yesterday when brands began to double down on social media marketing efforts. Back then, we knew these platforms were important—but lucrative? That was way less clear. Today the value of social media efforts are, thankfully, no longer a mystery.
In a study of 600 marketers shared by Forbes, nearly 60 percent note that their organic social efforts result in medium-to-high ROI. But with a sea of platforms all operating in vastly different ways, being familiar with the best social media publishing tools currently available is critical for brands looking to make a lasting impression with this large audience.
Core Tools Every Social Media Marketing Strategy Needs
With a properly managed strategy, you can create a competitive advantage against other businesses—or at least level the playing field. Using the best social media publishing tools available you can help you do just that, while also effectively building your brand, facilitating community engagement, generating leads and conversions, gaining valuable insights about your audience and market, and delivering top-quality support to clients and customers.
As much as we'd love an all-in-one platform that fulfills every one of these social service needs, no such platform exists—and even if you come across one that does, it won't offer the best-in-class functions and services your business needs. And, frankly, there's no reason to compromise social media performance just for some modest gains in ease of use.
By instead calling on a variety of tools, each with features that are specific to your business goals, and using them in harmony, you'll have a much better chance at executing your social media vision. Here are four ways in which using social publishing tools can help you get there, as well as which solutions are best suited for each specific need.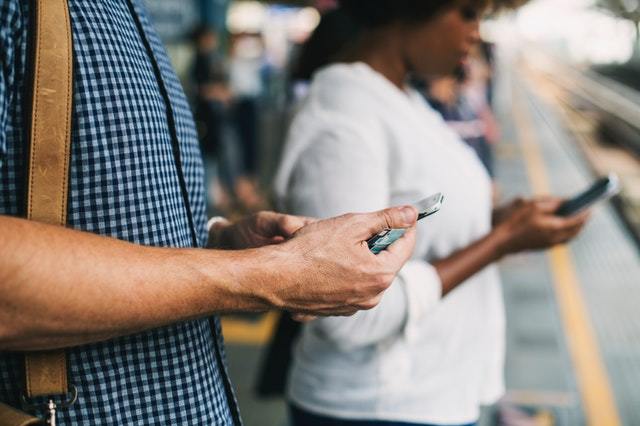 Image attribution: Pexels
1. Streamlining Scheduling
Posting social content can be time-consuming, especially if you're doing all of this publishing on your own. Your brand benefits from building a consistent presence across your target social platforms, with content appearing throughout the day and during the time windows that'll draw peak engagement from your audience. But it's downright impractical and inefficient to manage this strategy without a little help.
A truly powerful social scheduling platform should provide:
The ability to optimize scheduling by targeting when posts will garner the best engagement
Analytics that enable you to make these efforts more ROI-driven
Tracking of keywords, mentions, and pages in real time to discover industry trends and discussions
Click-to-conversion reporting to see how your social media performance is really faring
When it comes to scheduling, remember, social automation is your friend. Consider using scheduling tools that also incorporate automation in ways that cultivate a strong, engaging social presence for your brand while minimizing work for the marketing department. Some social tools offer event-triggered scheduling. For example, when a new blog post is published to your site, you can use automation tools to automatically push out a promotional post across your social networks, ensuring that social publishing keeps on going even when you're busy doing other things.
2. Identifying and Evaluating Your Audience
On social media, knowing your audience is critical—consumers can smell a phony targeted approach a mile away. To make sure your posts are destined for success, you'll want to use a social media intelligence tool that can identify and evaluate your audience so you can better understand them and their needs.
You can use audience analysis tools like Audiense to segment your audience and cultivate content and engagement strategies for each unique group. These tools can also help you identify influencers to partner with on future marketing campaigns.
Solutions like OptinMonster can also offer significant value to B2B brands. Using buyer personas and lead generation strategies, this software allows brands to optimize conversion opportunities with target audiences.
3. Capturing ROI Through Analytic Insights
Most social platforms offer their own built-in analytics tools, but these won't offer the deep insights businesses need to enhance their social strategy and boost ROI.
Using a standalone analytics tool can help you increase your social performance data and unlock the door to better social insights. Consider tools like Followerwonk, which works only for Twitter but offers in-depth analysis and features that are hard to match; or Brandwatch, which uses artificial intelligence to conduct sentiment analysis of your brand on social media.
Seek out tools that integrate with the existing analytics on Twitter or Facebook—the data these platforms offer, while limited, still offers value to your social strategy. A good analytics tool will harness and enhance this data.
Your analytics tools should also offer hashtag tracking capabilities, making it easier to launch hashtag campaigns and monitor their success across various platforms.
4. Creating Visually Appealing Posts
To produce engaging, effective social campaigns, you need great content. Ideally, this content should be able to live on the platforms for which they were created—in fact, you'll get the best results when you create content specifically for each channel.
This is particularly valuable with visual content like graphics and videos. Tools like Canva and Visage are well-known for their ability to create eye-catching social content specific to a wide range of social platforms, including Facebook, Twitter, Instagram, and Snapchat. But you can also use tools available on platforms like BuzzSumo to identify viral content and attempt to hitch your brand's social wagon to trending topics.
Taking advantage of these best social media publishing tools can help you better support your marketing goals and keep pace with other businesses. Resist the urge to settle for an all-in-one solution, which will only offer limited features and a clunky user experience. Shop around and assess each tool individually. Then, map your social strategy out, considering how each tool can come into play to create a smooth, intriguing, and consistent user experience across all platforms.
Featured image attribution: Prateek Katyal on Unsplash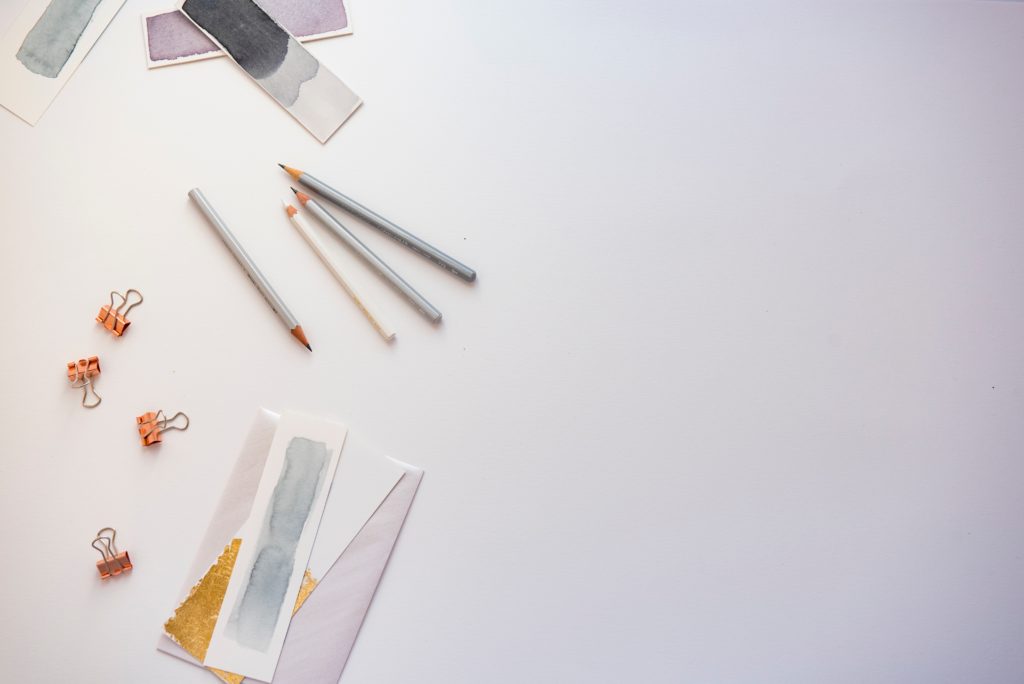 https://www.skyword.com/contentstandard/the-best-social-media-publishing-tools-around-for-capturing-roi-and-streamlining-scheduling/
https://www.skyword.com/contentstandard/the-best-social-media-publishing-tools-around-for-capturing-roi-and-streamlining-scheduling/
Jonathan Crowl