For Google News
The Biggest Changes to Social Media in 2018 and What They Mean For Marketers
By Diana Prodan on December 27, 2018
There are very few industries these days that change as quickly as social media. Every new discovery or algorithm update has the potential to shape the future of how we connect with each other and our clients. This past year has been an exceptionally tumultuous one for social media networks, even for an ever-changing industry. We've seen a huge paradigm shift in social media in 2018 toward consumer awareness and expectation. It's bound to have a major effect on how brands will connect with their customers through social media in the future.
As we wrap up the year, let's take a look back at what has changed in social media in 2018 and how it will impact social media marketing strategy building in 2019.
Facebook Kicks Off the New Year with an Algorithm Update
Facebook didn't waste any time getting 2018 started with a message from CEO Mark Zuckerberg himself announcing algorithm changes. In the release that followed, the team explained that Facebook's new algorithm would "prioritize posts from friends and family over public content."
While this seemed like it would be tough for businesses, Facebook made clear that posts that had higher conversion between people would get priority in news feeds and gave suggestions on the type of content that gets more interaction, including live videos.
What That Means for 2019
Ultimately, the goal for any creative business is to create more engaging and meaningful content. As we continue to experiment and develop new social media content, we should be learning more about our audience and what sparks their interest. New tools that Facebook is developing to create a more personalized and interactive experience (like AR Ads) will help, but in general, marketers should focus on deploying engagement to reach more users. Paying attention to your engagement metrics on Facebook can help lead your measurement strategy.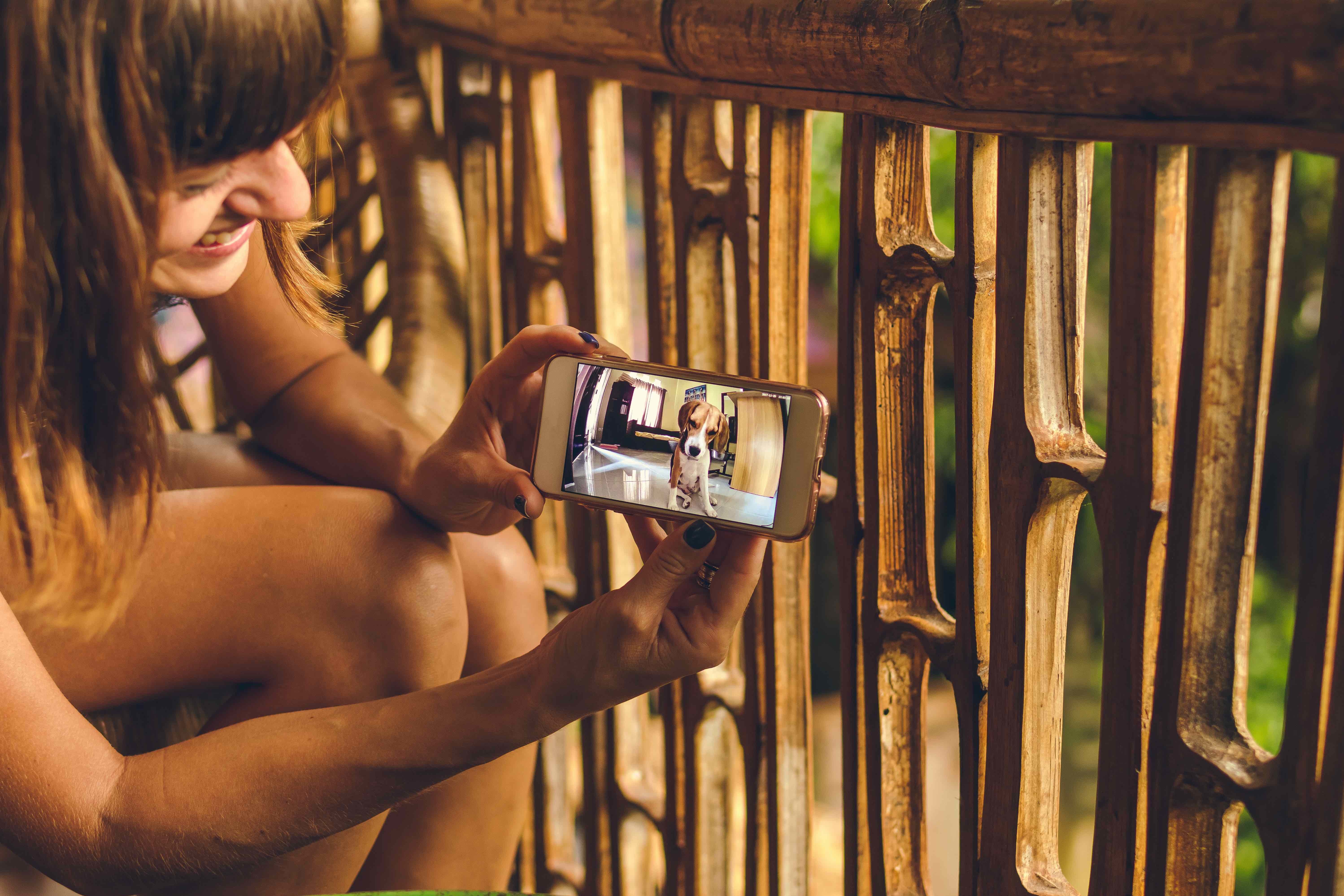 Image attribution: Artem Bali
Instagram Launches IGTV
Like Facebook, Instagram also made changes to its algorithm this year to prioritize content that consumers want to see in their feeds. The initial change hit brands hard, but ensuing changes and additions to the platform made it clear that Instagram is focusing on storytelling. In June, Instagram launched IGTV, a new app for watching long-form, vertical video.
Although still new, IGTV has the potential to push video marketing into a new area of storytelling with longer content that can be carefully crafted and personalized. This shift is on par with the rising trend of storytelling on social media: according to Facebook, stories are growing 15 times faster than feeds.
What That Means for 2019
Consumers are looking for more engaging interactions with brands and becoming more invested in in-depth brand storytelling content. Story formats are changing the way were share information and communicate with each other. With the launch of IGTV and similar programs, brands will also have opportunities to pursue longer form content and invest in the ability to curate video experiences for consumers on their brand channel.
Twitter Said Goodbye to Over 70 Million Fake Accounts
In May, Twitter started efforts to scour its list of account holders and reportedly deleted more than 70 million accounts. The platform made efforts to clean out fake accounts to counter trolling, political influencing, and false advertising through fraudulent social media influencers. The move was beneficial to Twitter users, but also to marketers who are now able to better measure campaigns and reach their intended audiences.
What That Means for 2019
The move will likely influence paid social media budgets in 2019 as marketers test the waters to see if the changes will impact engagement. In the past, Twitter was a difficult platform for advertisers because it didn't guarantee that paid ads weren't being spent on fake users and spambots. After the clean-up, marketers may be willing to give advertising on the platform another chance.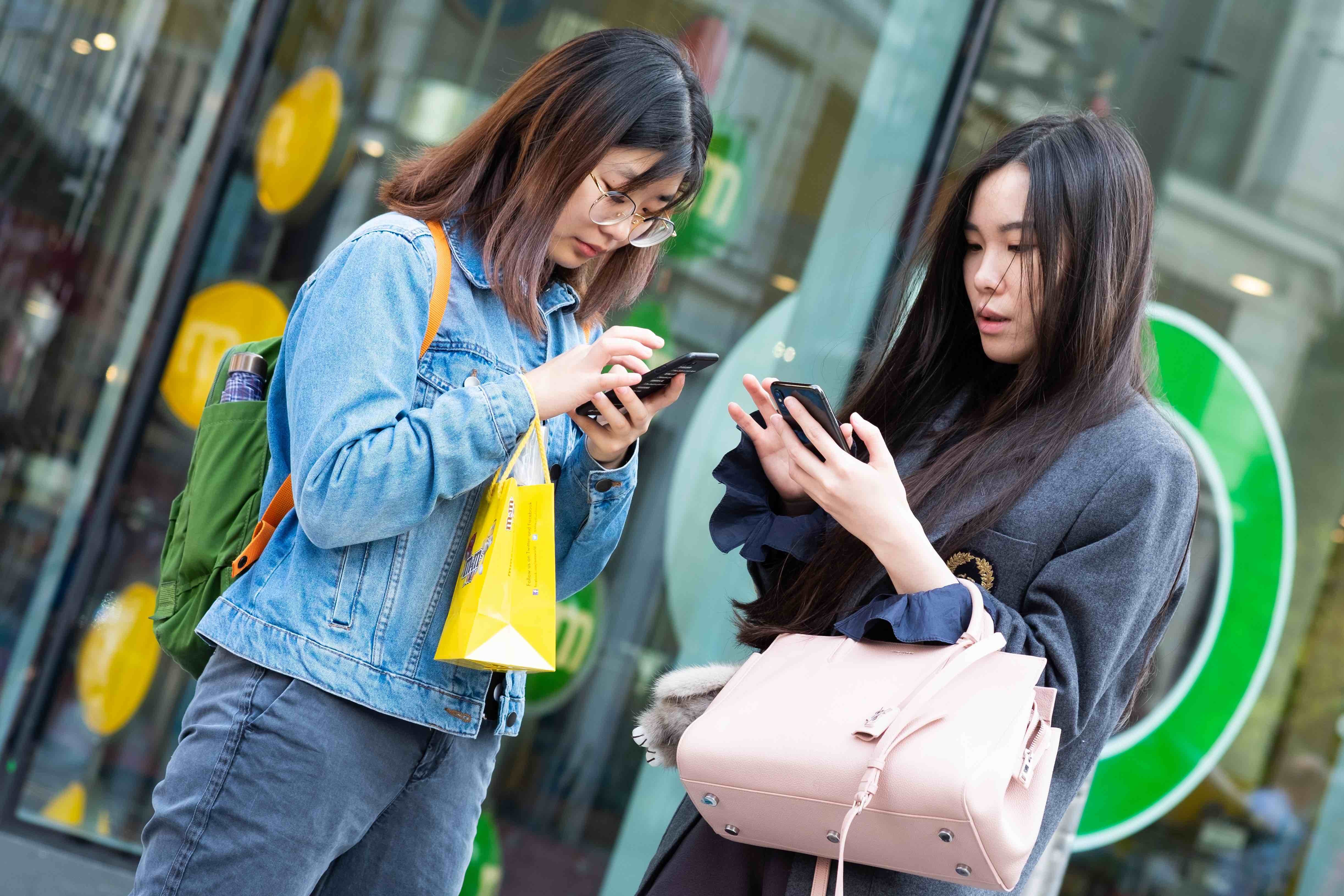 Image attribution: Kevin Grieve
YouTube Adds Premium Subscription Services and Surpasses Facebook
To compete against music apps like Spotify and Pandora, YouTube launched two paid service tiers in 2018: YouTube Music and YouTube Premium. The premium version has the added benefit of ad-free streaming and downloads for offline viewing, along with access to YouTube's original video content. These services will only add to YouTube's popularity, which has allowed the website to pass Facebook as the second most frequented website after Google.
What That Means for 2019
Marketers have been saying it for years: video is where it's at. Consumers love to share their own content just as much as they love finding niche brands that tell their story well through video. Youtube's paid tiers will be worth watching in 2019, especially with competing video-and music-streaming services continually making waves in the market.
The Best Is Yet To Come
While social platforms continue to evolve and upgrade at a rapid pace, there's one thing social media marketing strategists should take as a constant among this marathon year of change; consumer trust comes first. Brands looking to maximize their social impact shouldn't be discouraged by all these updates and added features, instead they should embrace the added opportunities to create more shareable dialogues in the year to come.
How does your brand plan to use social in 2019? Share your thoughts with us below or @Skyword on Twitter.
For more stories like this, subscribe to the Content Standard newsletter.

Featured image attribution: rawpixel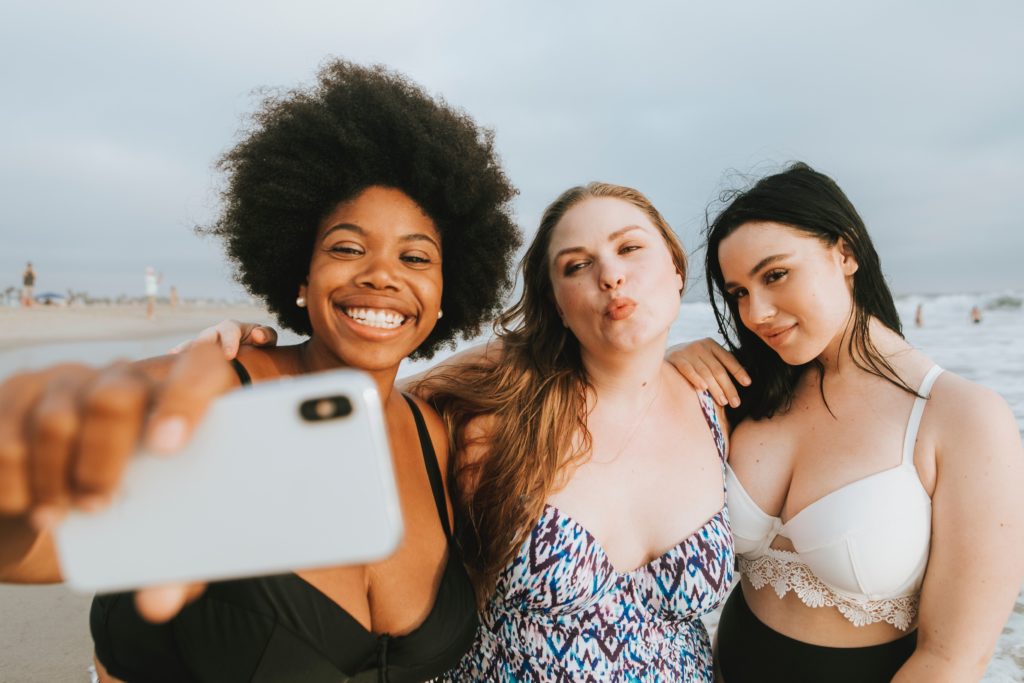 https://www.skyword.com/contentstandard/the-biggest-changes-to-social-media-in-2018-and-what-they-mean-for-marketers/
https://www.skyword.com/contentstandard/the-biggest-changes-to-social-media-in-2018-and-what-they-mean-for-marketers/
Diana Prodan