Creative Thinking
The Case for Design-Led Thinking in Today's Content Marketing Landscape
By Liz Alton on May 7, 2018
Could design-led thinking be the key to creating unforgettable customer experiences-and advanced content marketing that stands out to customers?
At first glance, many marketers assume that "design-led" means UX or visuals and that it's part of the process. However, CMO.com notes that the Adobe definition is much wider: "Companies that put design at the very core of their brand are design-led. They weave design principles into everything they do-from research and strategy to creating content. They think beyond transactions and focus on beautiful experiences that build lasting and meaningful relationships with customers."
McKinsey goes a step further and suggests that design-led thinking isn't just about how you do business; it's actually at the heart of the way you create the customer experience. They write, "Experience design is all about meeting customers where they want to be and creating products that improve the process of getting there."
The Business Case for Design-Led Thinking
For many marketers, focusing on customer-experience design through the lens of design-led thinking begins with really understanding the business case. One the best explanations of how it works-and why it matters-comes from an interview with a McKinsey consultant who notes, "Design thinking is a methodology that we use to solve complex problems, and it's a way of using systemic reasoning and intuition to explore ideal future states. We do this with the end user or the customer in mind, first and foremost."
She continues, "The reason that it matters for business is because it's the single biggest competitive advantage that you can have, if your customers are loyal to you-because if you solve for their needs first, you'll always win. As a former CEO of IBM stated, very insightfully, 'Good design is good business.'"
Design thinking provides a different way to approach tough problems in the business world, through a lens that encourages creativity. When many organizations are finding that old solutions don't reliably address their customer issues-or that sophisticated customers are demanding something new-they need a different roadmap to get to an end solution. At a more concrete level, organizations that have embraced this approach are seeing specific results.
The Design Management Institute recently noted that design-led firms outperform the S&P Index. An academic study conducted by the New School suggests that 71 percent of organizations focused on design thinking have improved their team relations and productivity; more than half also reported increased creativity. Finally, a study conducted by Forrester and Adobe found that half of design-led firms believe customer loyalty is an increased benefit.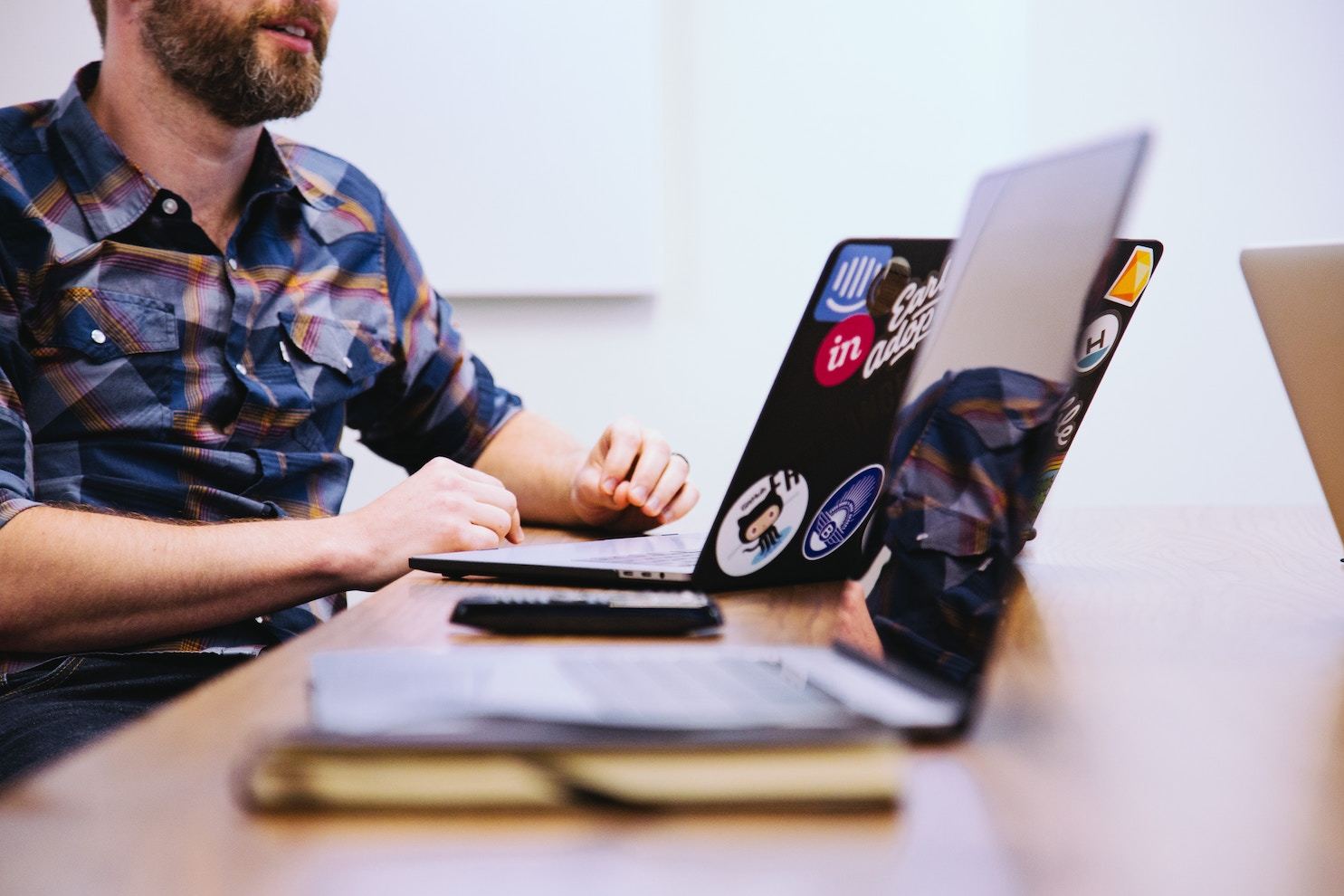 Image attribution: Headway
What Do Design-Led Firms Look Like?
Focusing on design as part of crafting your customer experience can mean a lot of different things on the surface. For Apple, it's been about a relentless focus on the smallest details so that the experience adds up to massive value; for companies like Airbnb, it's led to revolutionizing a whole industry through different forms of service delivery.
Experts tend to agree that design thinking does the following (and many of these are backed by specific findings in the Forrester study):
Puts the customer at the center of everything, from back-office decisions to strategic project development.
Looks at factors like service delivery and business models to optimize the experience.
Focuses on the emotional aspects of the customer experience and seeks emotional connection/engagement; Forrester found that 46 percent of design leaders forged deeper connections with their customers, for example.
Invests in research and innovation to drive novel solutions and really understand customer demands.
Consistently pushes for reinvention and innovation across the company.
Reflects these values for a consistent customer experience across touchpoints.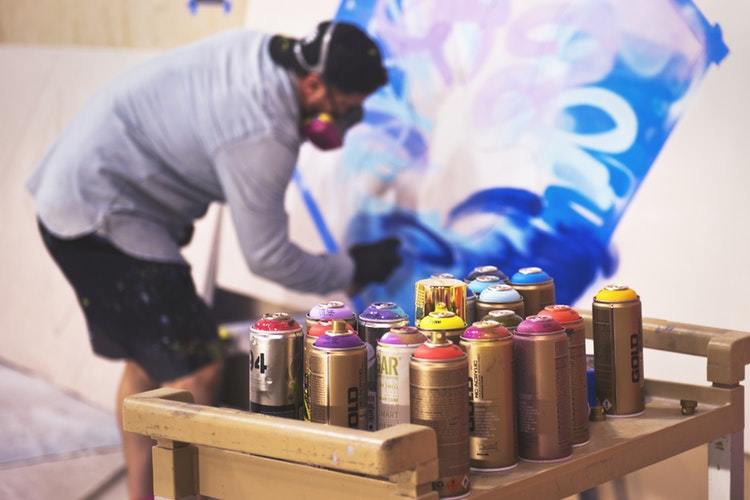 Image attribution: Tim Mossholder
How That Change in the Customer Experience Affects Content Marketing
How can marketers step up and embrace design thinking as a strategy in their own work? From advanced content marketing to the brand touchpoint element of the customer experience, there are several ways to dive deeper into this process:
Embrace customer research and personas
Having a customer-centric approach to marketing in particular and to business at large starts with really understanding who you're serving. Get out there and conduct market research, interview customers, gather insights from across the business, and deeply integrate them into concise profiles. From a marketing perspective, a well-crafted audience persona will guide you on everything from what content you create to the channels that you use for distribution.
Create customer feedback loops
Beyond simply understanding your audience and marketing to them, you need to prepare to co-create your customer experience with them. Whether you're looking at simply using methods to test product ideas and actively refine them based on customer feedback, or you're looking to actually move into the customized product space, customer feedback is a crucial ingredient to creating engaging experiences.
Acknowledge the blending of digital and physical experience
Marketers have been heavily focused on different channels in the past; today, omni-channel is a buzzword. But successful advanced content marketing adopts a higher-level perspective that transcends any single specific delivery method and finds points of integration that clearly speak to the experience your customers want. As McKinsey notes, "Consumers have instant access to global marketplaces and ever-higher expectations of service. They no longer distinguish between physical and digital experiences. This makes it increasingly difficult to make your product or service stand out from the crowd. As a result, design has become a CEO-level topic for many executives."
Step into both the art and science of design thinking
Design thinking is both an art and a science. It's about embracing the framework for systematically approaching problem solving and relentlessly measuring outcomes, from dollars made to customer satisfaction levels. However, it's also about bringing creative thinking to the table, finding inspiration in unexpected places inside and outside the office, looking at the smallest details of every experience, and giving the customer a new voice in shaping what you create and market. In the balance, marketers find the magic that design lends to the customer experience.
Create a structure for innovation
Being at the leading edge of the customer experience can create tremendous advantages. But marketers need to be aware of how they plug in to the larger context of their business. For example, if you drive significant buzz, do you have the customer service capabilities or product inventory to meet demand? As Inc. notes, "Bridging the gap between design thinking and business building is the difference between success and failure. Simply developing a new solution to a problem isn't enough to create a thriving business. To ensure it translates to a scalable and sustainable business, you must think through the operational, sales, marketing, and delivery infrastructure that will support it."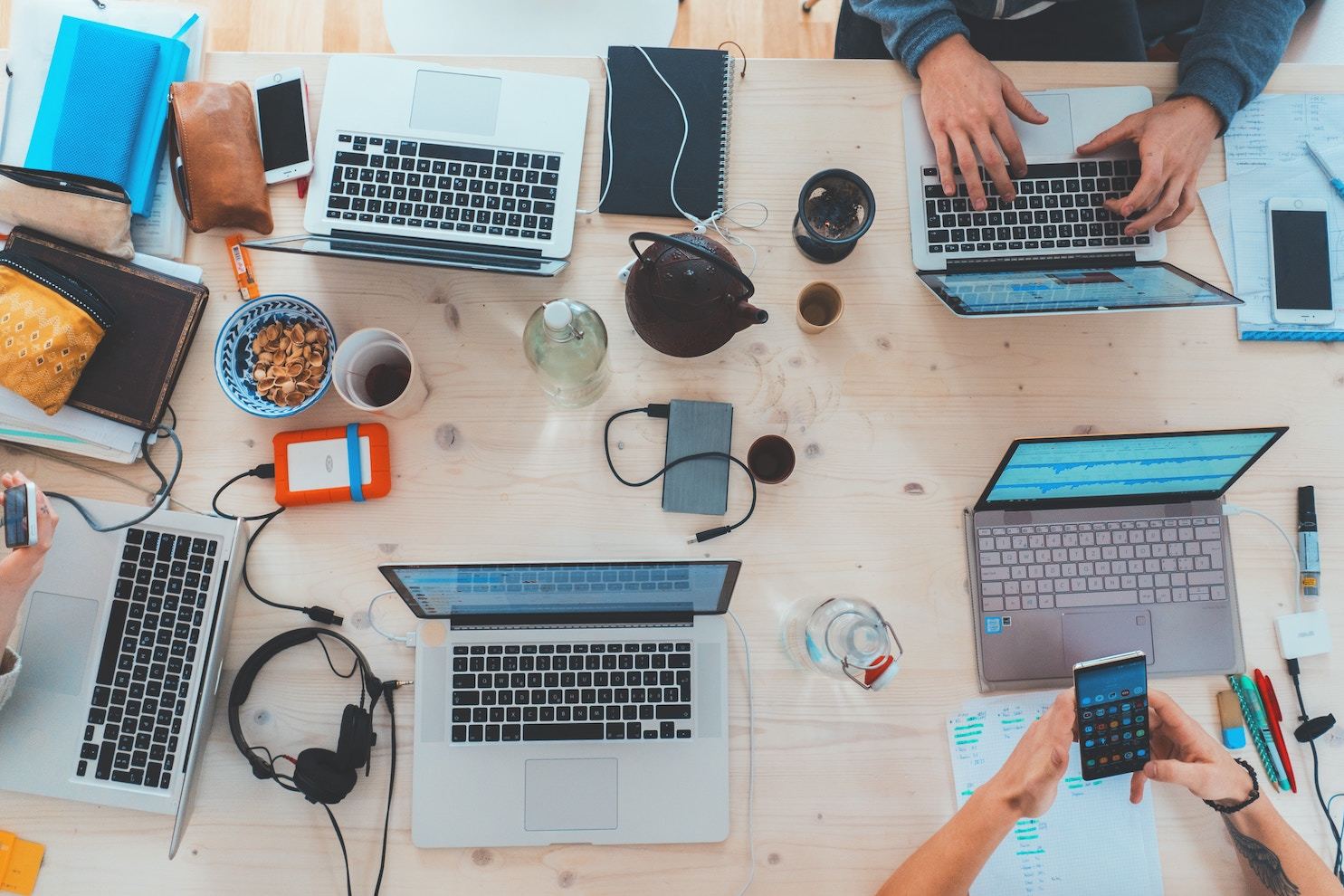 Image attribution: Marvin Meyer
Need More?
Design-led thinking can be a challenge if you've never studied it or had the opportunity to take a deeper dive. Stanford's iconic d.school has created a crash course set of resources in design thinking that can benefit any marketer interested in learning more. The body of work by author Debbie Millman-including her Design Matters podcast-is also a great place to dive in.
Design-led thinking is critical to the way marketers connect with customers and solve future problems. Econsultancy summed it up best: "Though design thinking isn't new, the proliferation of marketing touchpoints and increased service interaction through personal devices (smartphones) has made it even more pertinent." Don't wait. Learn more about how design-led thinking can take your marketing to the next level and shape your customer experience into something consumers can't resist.
For more stories like this, subscribe to the Content Standard newsletter.

Featured image attribution: Brooke Lark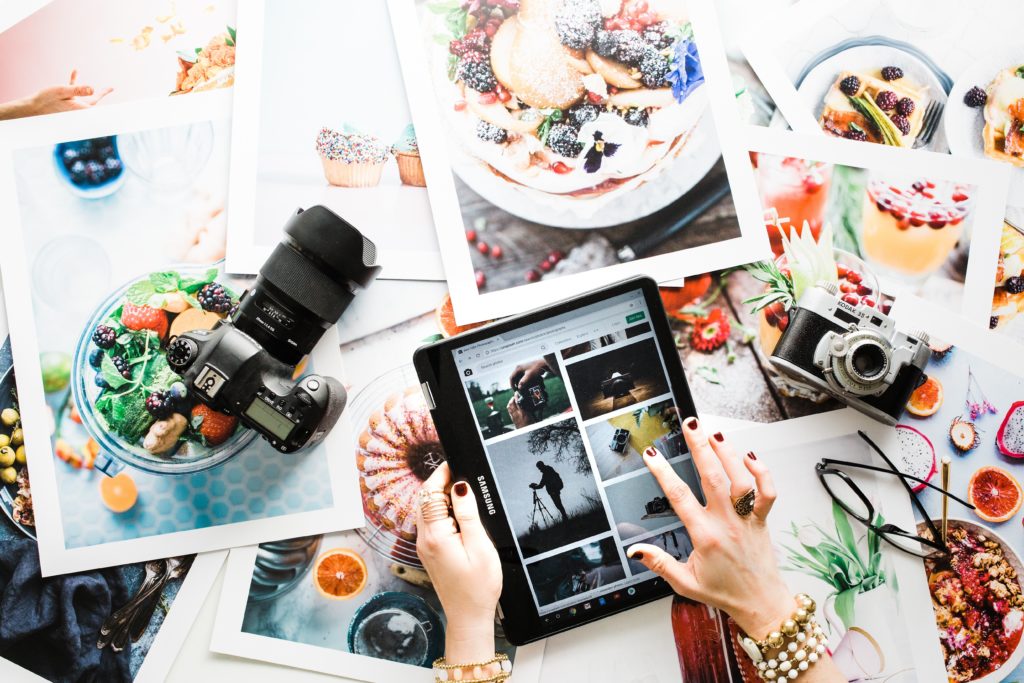 https://www.skyword.com/contentstandard/the-case-for-design-led-thinking-in-todays-content-marketing-landscape/
https://www.skyword.com/contentstandard/the-case-for-design-led-thinking-in-todays-content-marketing-landscape/
Liz Alton