Creative Thinking
The Internet of Things Is Here—And It Means Big Things for Content Marketing
By Rose de Fremery on September 28, 2018
Are you ready for the Internet of Things? According to ZDNet, connected devices outnumbered the world's population for the first time in 2017, and we are well on pace to having around 20 billion IoT gadgets across the globe by 2020. Amazon now wants to embed Echo device connectivity in everything from microwaves to children's toys, expanding the IoT even further into our lives.
IoT marketing will transform the customer experience in the approaching age of the smart home and wearable tech-and it offers previously unimaginable opportunities for content marketing.
The IoT Is Creating Golden Marketing Opportunities
As IoT devices come online at an astonishing clip, they are presenting marketers with an unprecedented opportunity to personalize the customer experience, delivering exactly the content audiences want to consume at precisely the right moment. As Target Marketing notes, people can access branded content via the IoT from literally anywhere at any time. Now, rather than being tethered to a smartphone or an office computer, audiences might be experiencing your content while doing kitchen chores or jogging in the park. As a result, IoT marketing will soon take place in a variety of more personal, private settings.
Audiences will likely be wary about what branded experiences they will accept within these intimate settings, so it's important for marketers to keep in mind personalization techniques that make their messages feel welcome rather than invasive.
The IoT will generate massive volumes of data that marketers can leverage to create tailored, meaningful experiences for their audiences. Understanding how people are using their products and services-particularly the context in which they are using them, whether that's standing in the checkout line at the grocery store or driving the kids to school-means marketers have an even greater opportunity to provide their audiences with the kind of value that leads to conversions and enduring brand loyalty.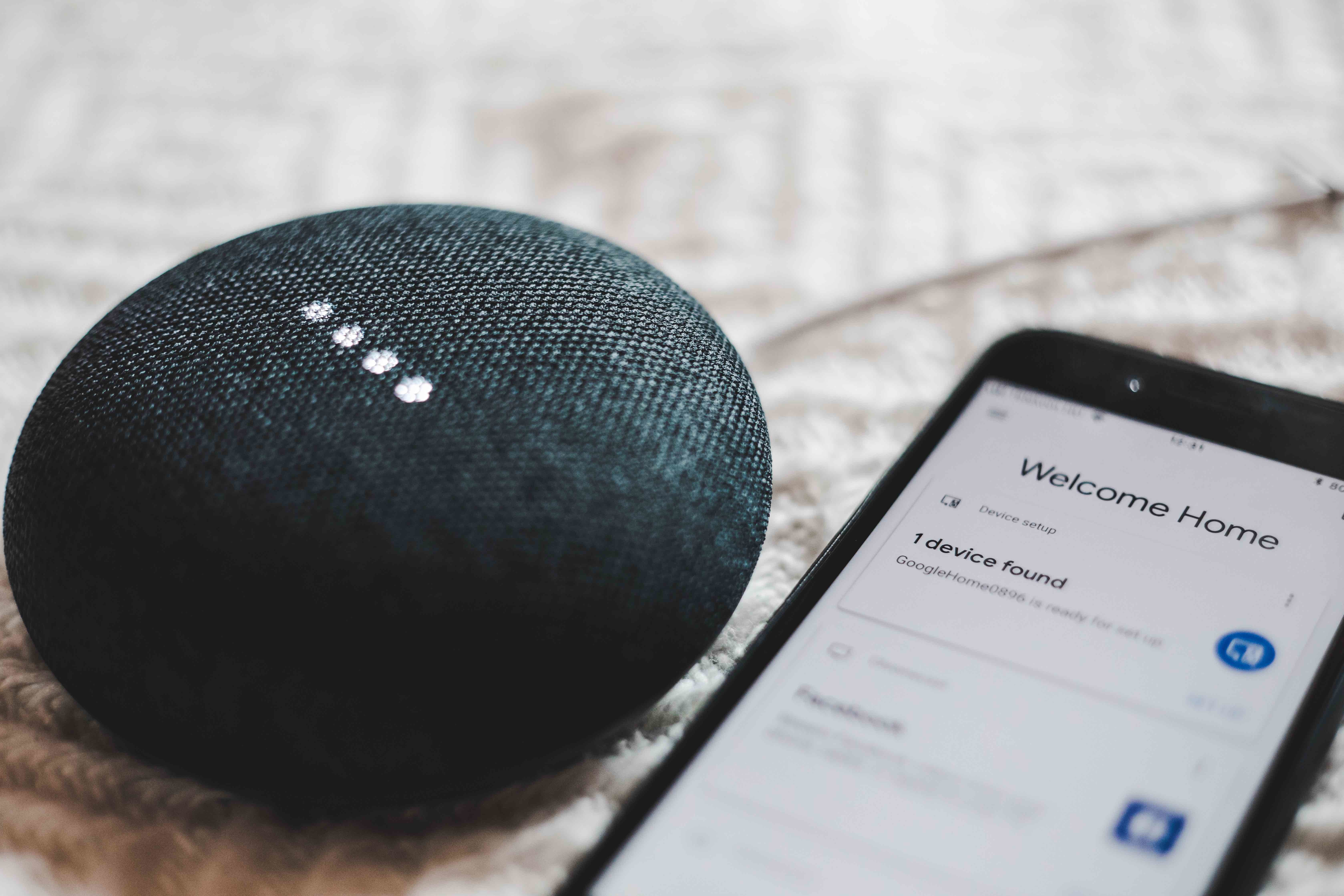 Image attribution: Bence Boros
The Mr. Robot Story Comes to Amazon Echo
Marketers are already experimenting with this next frontier of marketing. As the Content Marketing Institute reports, USA Network capitalized on IoT marketing's potential for innovative storytelling by extending its critically acclaimed show Mr. Robot into the IoT realm with an interactive, choose-your-own-adventure-style game for the Amazon Echo device, which appears at the close of season two.
The story, conceived by Mr. Robot creator Sam Esmail and authored by the show's own writers, is called Daily Five/Nine. Upon enabling the Daily Five/Nine skill on their Echo device, players begin with a Five/Nine report much like the kind they'd see on the show. They then proceed to answer questions and make decisions, shaping the story's outcome as they experience an unexpected adventure with a dark twist. They may even encounter a character from the show or two along the way.
In creating this IoT story for Mr. Robot fans, USA Network is taking a hot technology, knowing its audience is more likely than the average person to have an Echo device at home, and inviting them to interact with the show's story line using their personal gadgets. Users who own Echo Show devices can access a complementary visual experience. These innovations are all very on brand for a technology-themed show, presenting USA Network not just as a creative storyteller with strong techie credentials (the show has earned praise for its accurate portrayal of technology) but a technological trend-setter, as well.
IoT Marketing Creates Meaningful Experiences
It's tempting to assume that IoT marketing is best suited to tech or tech-adjacent brands, but it actually offers use cases for a wide range of verticals-even the food and beverage space. As Hubspot reports, beverage distribution company Diageo tapped IoT technology to create an opportunity for fathers and their children to make meaningful connections with one another on Father's Day.
Diageo achieved this by embedding IoT sensors in 100,000 bottles of whiskey that fathers could receive as a gift for the special day. Upon connecting their whiskey to the internet, each of those dads received a personalized video from his son or daughter. That campaign drove a 72 percent increase in whiskey sales in the two weeks leading into Father's Day. It also positioned Diageo as an innovator in the beverage space, lending it a positive association in the minds of young and tech-curious consumers.
FitBit has leveraged its popular fitness wristbands to create similarly meaningful experiences for its users. FitBit already allows its users to share their own fitness statistics on social media, generating powerful testimonials within their networks while telling the story of their personal fitness journey. Meanwhile, FitBit's dynamic fitness challenge calculator continually presents its users with new fitness challenges, allowing them to share their progress towards fitness goals with fellow fitness enthusiasts and challenge other users in a friendly competition.
FitBit users connect to a story that is larger than themselves through these content marketing experiences, participating in a conversation with the brand as well as with fellow FitBit users along the way. Some of the most moving FitBit stories are featured on the company blog, reinforcing FitBit's value proposition among current and potential customers by illustrating, in emotionally resonant terms, how it could make a positive difference in their lives.
The Time to Prepare for IoT Marketing Is Now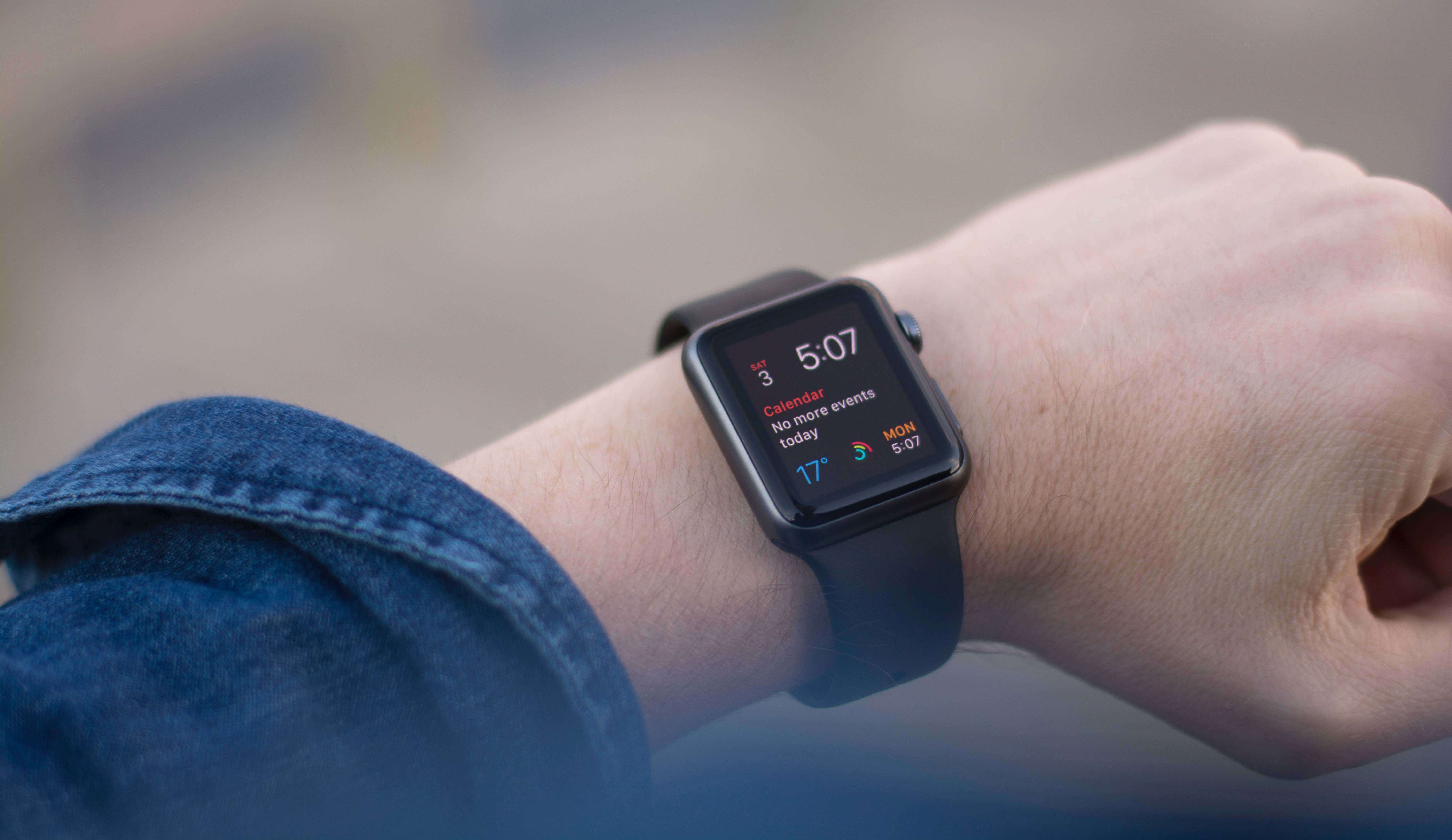 Image attribution: Gian Prosdocimo
With IoT adoption proceeding at a breakneck speed, it's a good idea to begin assessing how you can leverage the IoT in your future marketing. One impactful way to start is by optimizing your content for voice search, since voice search and virtual assistants are already changing internet search habits at a rapid pace. As the Content Marketing Institute reports, 50 percent of consumers will interact with voice-activated technology by 2020. By making these adjustments now, you can ensure that your audience will still find your content in the IoT age.
It's also wise to begin ramping up your capacity for interpreting data using analytics. Marketers are already looking at ways to leverage the rich data generated by IoT devices to understand when, where, and how their customers are using their products and services, which in turn enables them to refine their marketing strategies and deliver powerful personalized experiences. IoT insights can even point the way toward product improvements, which in turn can be included in marketing campaigns. Having a content marketing platform in your corner that provides comprehensive visibility into how your content is already performing is a great way to start.
Marketers who conceive of their content in terms of the experience it creates will have an advantage in this new arena, as the IoT presents intriguing new opportunities to forge a bond with audiences in a variety of personal, intimate settings. Likewise, marketers who begin thinking now about making sure that their content is adaptable and can be repurposed for use in a variety of channels, including IoT devices, will be ahead of the game when it comes to future-proofing their content for the connected age.
We're just beginning to see the IoT's impact on marketing, but before long it will play a more central and profound role in how brands engage with their audiences. In doing so, they have a golden opportunity to create the meaningful relationships that ensure long-term customer loyalty in dynamic, rapidly evolving markets.
For more stories like this, subscribe to the Content Standard newsletter.

Featured image attribution: crew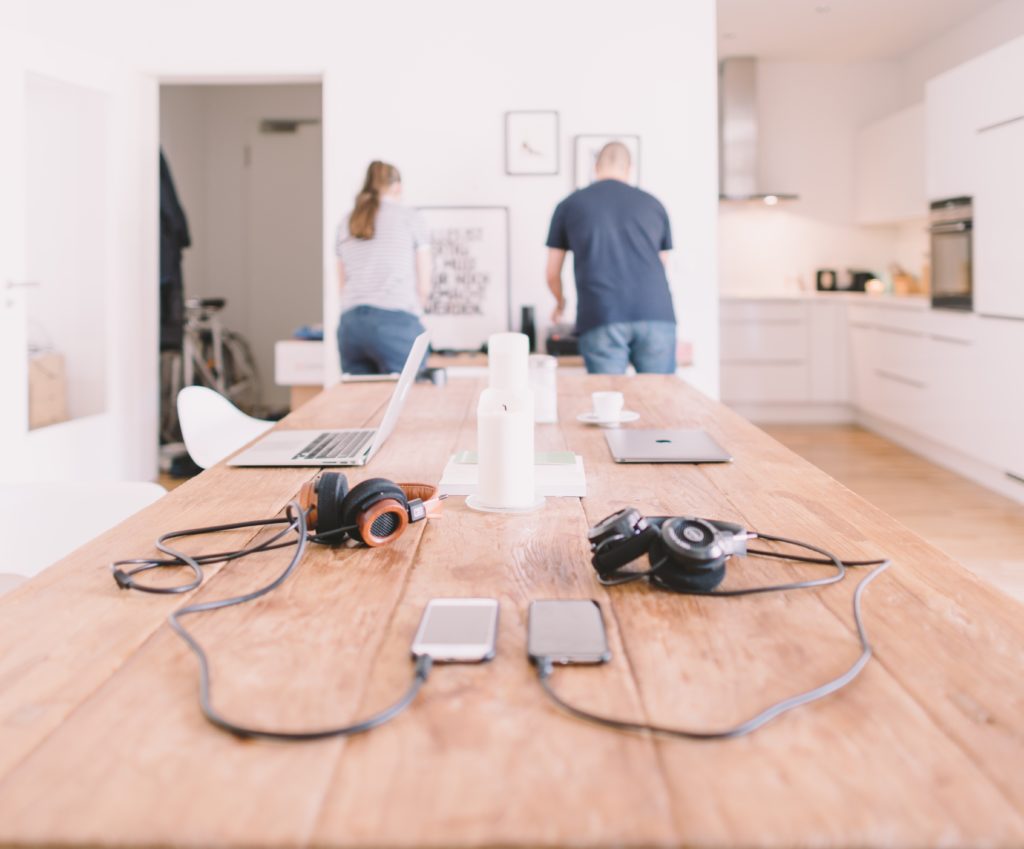 https://www.skyword.com/contentstandard/the-internet-of-things-is-here-and-it-means-big-things-for-content-marketing/
https://www.skyword.com/contentstandard/the-internet-of-things-is-here-and-it-means-big-things-for-content-marketing/
Rose de Fremery