Creativity
The Jane-of-All-Trades: Why Interdisciplinary Marketing Is the Future of the Industry
By Kyle Harper on November 26, 2018
Clearly, the popular saying "You can't teach old dogs new tricks" was never run past a marketing department.
Ask a marketer who's been working since the nineties how much their career has changed in twenty years. Mailings and TV spots have turned into digital publications and web development shops in a rapid window of technological change. This digital work has only diversified with time, and the result is that the average marketer today is asked to operate in a new, interdisciplinary marketing space.
Seemingly every role within our teams includes communication, business strategy, computer science, scientific experimentation, and even a healthy dose of psychology. The average entry-level position requests multiple internships and exposure to industry-specific technology and tactics. Management professionals with decades of experience find themselves going back for executive education to fill in crucial gaps of technical knowledge. And all the while, the digital space continues to become more technical, more saturated, and faster paced.
What does it now mean to be a well-equipped marketing professional? And how can marketers at each stage of their career keep up a constant stream of new, essential marketing skills?
What Happened to Generalists and Specialists?
For a long time, there's been a tacitly understood division in marketing between generalists and specialists.
Specialists are often technical executors who excel in a specific sphere. These are your media buyers, SEM specialists, or email marketers. Their work often uses niche technology, and they're your go-to for tactical questions or campaigns.
In contrast, generalists are the glue that holds specialists together. They're your marketing managers, account executives, and other professionals with long-term visions of serving as directors and CMOs. They might not know how to program a dynamic email or push new content through your CMS backend, but they understand how all these disparate skills and tactics could be brought together to serve a larger effort.
Today, we still have both generalists and specialists on our marketing teams, but an interesting shift has begun to occur. Compare marketing job descriptions today with those of five or six years ago, and you'll likely note a number of additional required skills that blur the generalist-specialist divide. Entry-level social media specialists are now encouraged to have general exposure to larger campaign management or be willing to create designs and copy in service of content marketing efforts. Marketing managers are regularly asked to bring high-level leadership skills, familiarity with CRM software, and the ability to use and maintain analytics platforms. There is a sense that specialization and generalization have begun to overlap and mesh in previously unseen ways.
Marketers are no longer solely generalists or specialists. We're interdisciplinary professionals with a generalist or specialist focus.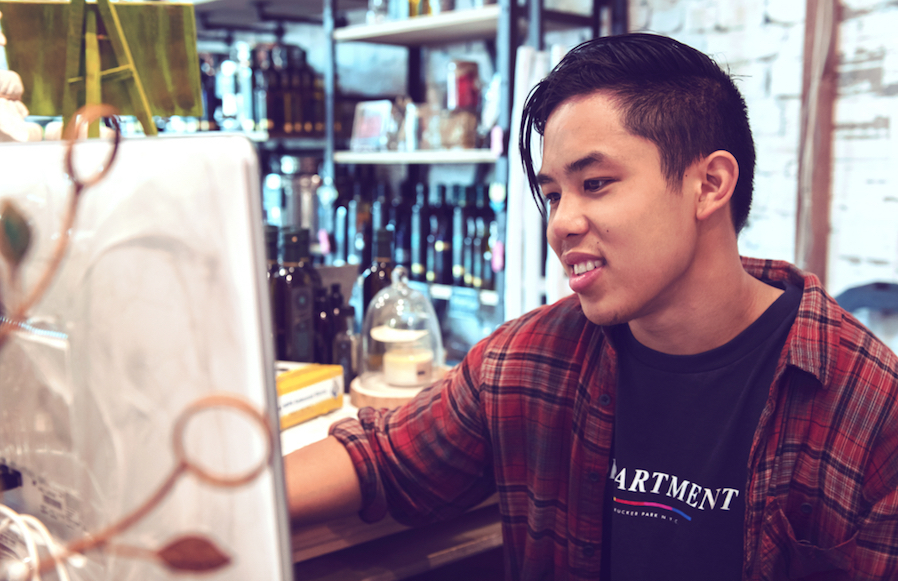 Image attribution: Tim Mossholder
The Multi-Disciplinary Content Career
Interdisciplinary marketing work has huge ramifications for all professionals, but in particular it demands very much of content marketing. For content professionals operating in a creative space that crosses over a number of technical disciplines, the diversity of skills that are now "in demand" is much greater.
"[Marketing] used to be a lot of brick and mortar, and that was easy," explains Robyn Gilmartin, an executive recruiter with extensive martech experience and the owner of Forefront Executive Search. "But brands are starting to bring that experience online."
Over the course of our interview, Robyn broke down much of what it takes for marketing managers and leadership to continue to develop their careers in today's industry. She laid out a world where educational acumen and accreditation have taken a backseat to actually showing what you're able to build in an interdisciplinary space.
"I don't like the phrase 'responsible for' on resumes," Robyn says. "It tells me what you do, but it's the powerful part that people miss. Initiate, create, develop-don't tell me what you're responsible for, show me what you can accomplish."
Accomplishment is the key for content professionals. We operate in a space where the most in-demand skills cover creative disciplines like graphic design and copywriting, spread into strategic areas like curation and social media management, and finally crash into technical knowledge like SEO and UX design.
What does this all mean for your career today?
For Early-Career Professionals
Dive into some job descriptions for entry-level marketing roles, and take specific note of the skills listed as "not required, but preferred." You'll likely see a high proliferation of requests for things like social media management skills or Photoshop knowledge. Choose one or two skills you aren't currently proficient in, and seek out training opportunities to pull those attributes into your portfolio. The sooner you can transfer skills from learning to professional practice, the better.
For Mid-Career Professionals
"For professionals who have begun their first management roles or who have chosen a path for specialization, the next step in interdisciplinary marketing development is to focus on enabling team alignments. Examine your current work, and look for spaces where you overlap with another team or marketing discipline. Working to facilitate better communication and alignment between your group and another silo is a great way to improve your team's efficacy in a tangible way, while also exposing yourself to new ideas and practices.
For Late-Career Professionals
At this stage in your career, you've been able to take a high-level, strategic view of the technological developments that have been pushing your teams toward more interdisciplinary work. This perspective, combined with extensive industry experience, positions you perfectly to help facilitate cross-functional projects and push for organization-wide change that can support your team members as they fill out crucial skill gaps. Be an agent for demonstrable accomplishment, while taking time to keep apprised of industry practices and trends that can help you better point your team towards useful innovation.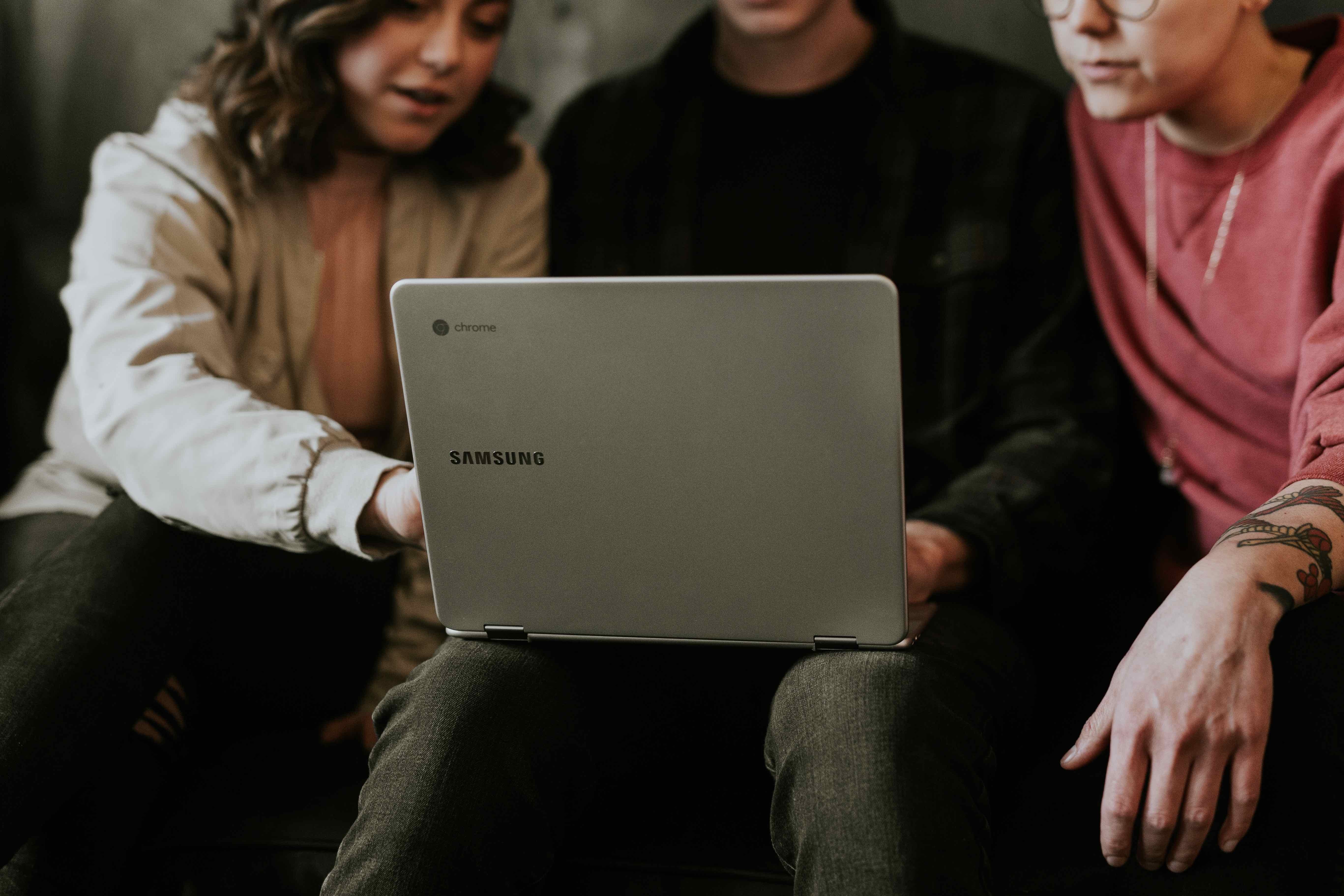 Image attribution: Brooke Cagle
The Future of Content Marketing Work
It can be overwhelming to try to keep up with the hottest essential marketing skills or the sexiest new job title that's flooding Glassdoor. If you're approaching your career development in the mindset that a single set of skills or knowledge will keep you relevant, you're likely going to be disappointed. The marketing landscape today encourages workers to constantly be learning, while always keeping the focus on seeking out opportunities for accomplishment.
Seek out cross-functional opportunities for brand improvement, make yourself available for consistent learning, and embrace the skill creep outside of your core function. Besides this, the only thing left to do is take pride in the growth and achievements you're able to accomplish over years to come.
For more stories like this, subscribe to the Content Standard newsletter.

Featured image attribution: Edward Cisnero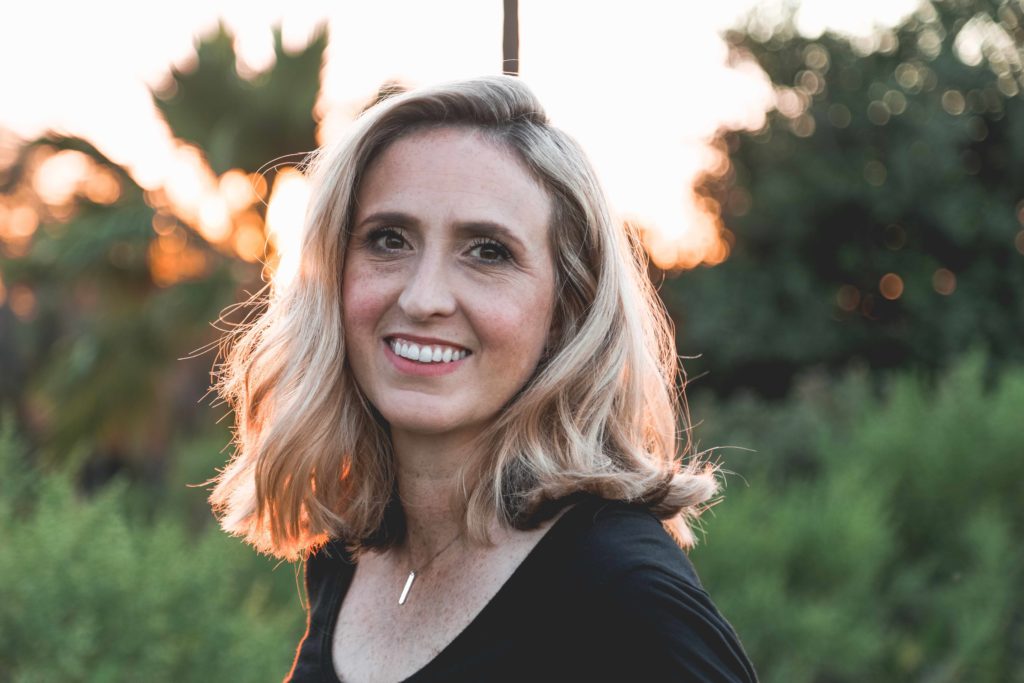 https://www.skyword.com/contentstandard/the-jane-of-all-trades-why-interdisciplinary-marketing-is-the-future-of-the-industry/
https://www.skyword.com/contentstandard/the-jane-of-all-trades-why-interdisciplinary-marketing-is-the-future-of-the-industry/
Kyle Harper