Communications
Tips for Keeping Your Marketing Team Motivated and Connected During the Coronavirus
By Bethany Johnson on April 6, 2020
No matter the organization, marketing's typically known as the fun group. Their budgets may be limited and they're always working against the odds to deliver high ROI ASAP, but they come through time and time again thanks to their creative nature, flexibility, and passion for the work—all while having a seemingly good time. Simply put, their enthusiasm is contagious.
However, even these positive players may be distressed and distracted as they work during the coronavirus pandemic. At the same time, your marketing team is facing blowback from canceled projects while having to overhaul a carefully constructed content strategy to reflect the tumultuous times we're living in. Can brand leaders reinject the inspiration that's been lost to the coronavirus? You bet. Here's how.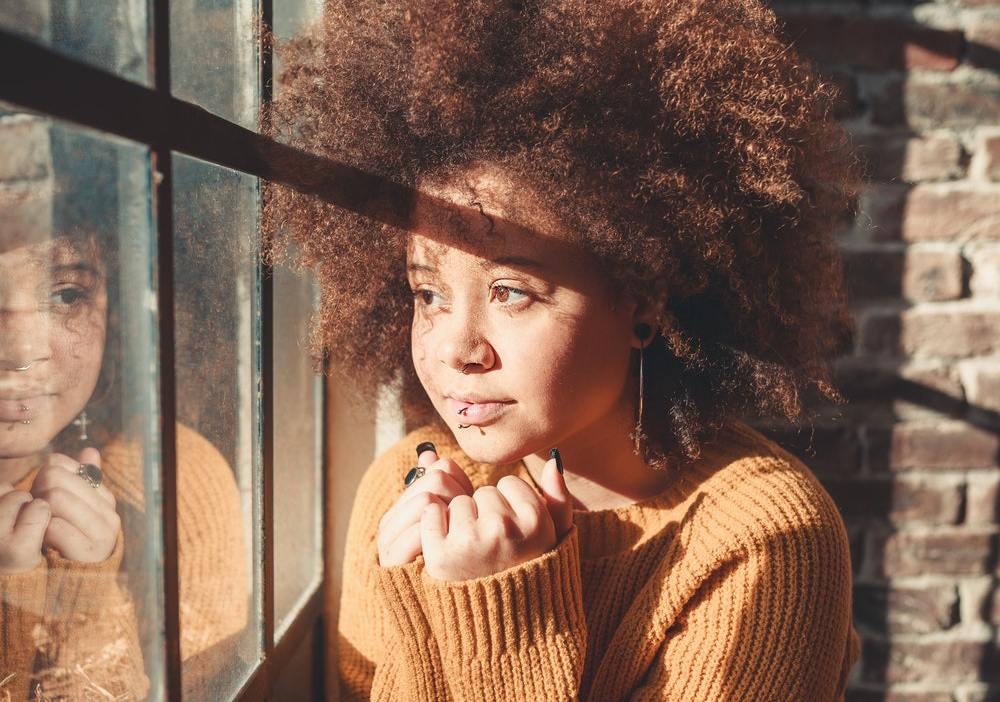 Image attribution: Wesley Carvalho on Pexels.
Rethink the Motivators You Commonly Use
The easiest and quickest way to reignite your team is by revisiting your internal vernacular. Normally mobilizing verbiage may not be effective or appropriate given the current climate. Drop any war-themed words and be especially wary of the language you use to discuss profitability opportunities surrounding the coronavirus.
Don't use: seize, exploit, capitalize, take advantage, harness, maximize, leverage, and compete
Do use: help, assist, benefit, support, empower, engage, and answer
Consumers today are financially strapped and emotionally tapped, so your content needs to be cognizant of this shift. Help your marketing team realize their unique position to serve, listen, and offer aid to your audience. Let them know that their efforts are vital to both helping consumers and your organization weather this storm.
Understand Your Team's Challenges and Uncertainties
For the foreseeable future, your marketing team will need to conduct meetings via video conference. While no strangers to this format, they may find it's a lot trickier to remain poised and professional with clients while also juggling interruptions from roommates, children, neighbors, pets, or partners. They may also be taking care of older family members for the first time, or have anxiety about contracting the coronavirus.
Here's how you can support your remote team as they take on these new stressors:
Practice empathy. Chalk up snags in your team's performance or availability to this new atypical work environment. Understand that your marketing team may have more outside forces pulling their attention than usual, and don't hold it against them. Assume the best, now more than ever.
Offer support. Even during a global pandemic, your core business objective remains the same: getting it all done as efficiently and expertly as possible. Find out what team members need to aptly perform their jobs and support them with solutions. This could be as simple as letting them work off-hours or sending them office equipment.
Lend an ear: Don't let your team flounder. Instead, encourage them to come forward with any roadblocks so you can help them overcome them. Let them know that it's OK to not feel OK during this time, and that you're there to help them in any way you can.
Focus on Boosting Internal Motivation
Udemy, Peloton, DoorDash, and Zoom are among a handful of brands that are thriving in the coronavirus era. They're all experiencing skyrocketing demand for their services largely because of one commonality: They enable people to stay home and stay safe. They're also fueled by marketing teams with a new desire, direction, and purpose to save lives.
This kind of internal motivation is key right now, as many brands can no longer afford to rally their teams with the usual bonuses or other financial incentives due to staggering sales. Here are some of the areas in which you can boost your team's passion for the work at hand using motivation strategies.
Planning and Goal-Setting
Start by realigning everyone on your big picture goals. Adobe's Brian Watson breaks this process down in an article for The Content Marketing Institute. "If your goal is to increase positive brand awareness to contribute to the bottom line, what is the one thing you can do to reach that goal? Produce quality content." Talk through your brand's goals, why they matter, and what actions need to be taken to achieve them. This can help reignite your staff's eagerness to work toward them and ensure nothing falls by the wayside during this global crisis.
Other ways you can motivate your staff around planning and goal-setting include:
Challenging team members to say why their contributions matter. Have your team reflect on the purpose behind every organizational goal, identifying their crucial role in bringing them to fruition. This not only makes the tasks seem more achievable, but it can boost morale as players are reminded of their unique individual value.
Reinstating career path communications. As the economy takes a major hit due to the coronavirus, your marketing team will be wondering about their employment trajectory. Be transparent about how business is being affected and what that means for their future with the company. Answer their questions to the best of your ability, and deliver updates in a timely manner and as empathetically as possible. Explain that furloughs and layoffs may be necessary to keep the company afloat, but that you're doing everything you can to keep your team intact, taking moments to recognize the value of each and every member.
Brainstorming and Ideation
Ideating around the coronavirus is a whole different beast. For starters, you can't gather for a literal meeting of the minds when everyone's remote. Striking the right tone is also crucial with COVID-19 content. To rally your team around brainstorming and ideation, consider:
Using collaborative mind mapping tools like MindMeister or Samepage to replace your usual whiteboard experience—but don't expect this to be an instant home run. Your team may not come up with the right ideas right away, and that's OK. Reiterate that you have all the confidence that they'll produce solid ideas in due time. If you find them spinning their wheels, have them channel that energy into other projects currently on the back burner.
Rewarding any and all ideas and positive efforts. Have your team periodically vote for who contributed the best idea, exhibited a brand core value, or went above and beyond to get a project completed. Applaud even the oddest, out-of-the-box thinking to get the ball rolling. Even if you don't use an idea, taking the time to consider and commend each one will encourage your team to keep 'em coming.
Delivering and Collaborating
While you'll want your team to remain focused on outcomes, encourage them to embrace new methods to succeed. Reinforce that under these unique circumstances the goal is less about stringent rule-following and more about generating wins. To help your team better collaborate and stay productive, you can:
Supply them with a solution like the WFH Scheduler from Owl Labs, which can help them seamlessly manage both their home and work responsibilities.
Connect them with an accountability buddy using an app like Focusmate. This technology enables remote partners to literally watch one another for short chunks of time to promote accountability and productivity.
Create a space to share laughs. While you don't want them spending all of their time in memeland, giving them a dedicated Slack channel to share funny content allows them to take much-needed mental breaks. For some, laughter is crucial to coping with these uncertain times, so instead of shutting down joking, encourage it—so long as it doesn't get in the way of work, of course.
Make time for one-on-one meetings. Regularly schedule meetups with each team member to see how they're feeling and handling these times of economic uncertainty and social distancing.
Send treats to your employees. Even shipping a small remote work snack box can do wonders for boosting morale during this time.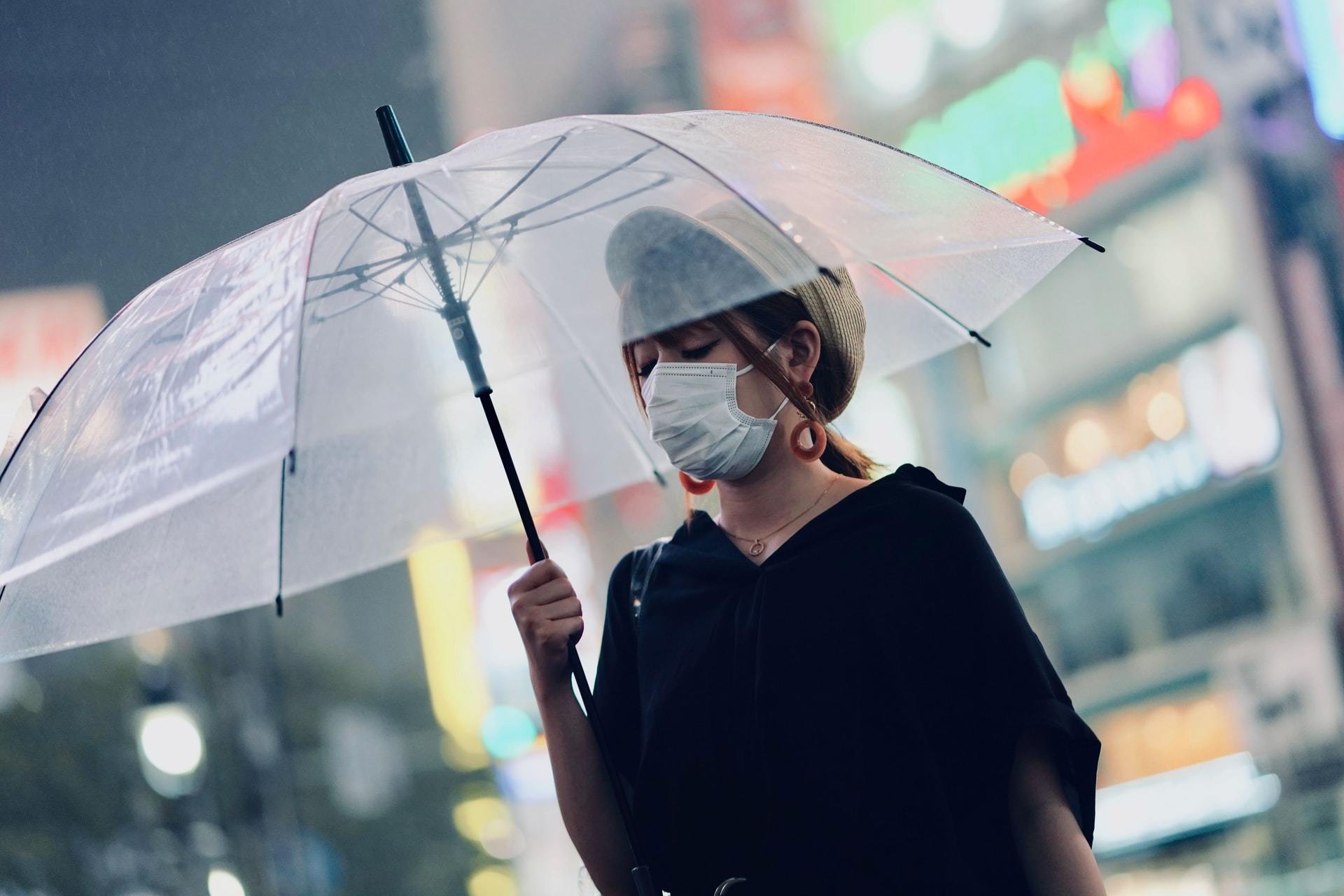 Photo attribution: Tore F on Unsplash

Improvements That Can Help Your Team During the Coronavirus and Other Crises
If your team is still operating without a content marketing platform, now is the opportune time to upgrade to one. This software helps them gain optimal visibility and streamlined coordination around all of your brand's campaigns. A content marketing platform also makes it easier for your team to keep up with skyrocketing digital content demands due to the coronavirus. These tools are worth the investment, as they make it easier for your team to create content, schedule publishing, and promote campaigns every single day.
Having efficient communication is key every day, but especially so during a crisis. When marketing efforts are disjointed, it can put even more stress onto your likely emotionally tapped team. Lean into digital communication apps to streamline operations and motivate your staff, and ensure the dialogue goes both ways. While your team will rely on you to lead them through this storm, you'll also need to make time to listen to their concerns and offer support. Take time to build your team up and they're more likely to go to bat for you during this crisis and future ones, too.
For more stories like this, subscribe to the Content Standard newsletter.
Featured photo: Anna Shvets on Pexels.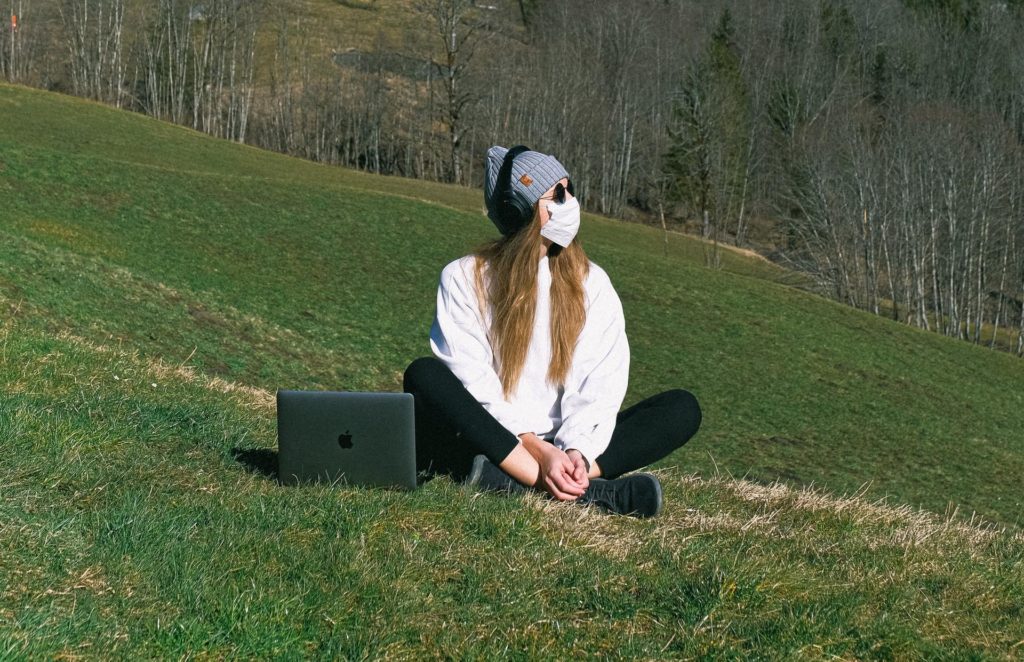 https://www.skyword.com/contentstandard/tips-for-keeping-your-marketing-team-motivated-and-connected-during-the-coronavirus/
https://www.skyword.com/contentstandard/tips-for-keeping-your-marketing-team-motivated-and-connected-during-the-coronavirus/
Bethany Johnson