For Google News
Understanding the 3 Pillars of SEO—How to Develop a Successful SEO Strategy
By Kyle Harper on April 16, 2018
There's a sort of exciting mysticism to the whole practice of SEO. Unlike most marketing disciplines, SEO specialists and researchers don't actually know all of the mechanics behind their work. SEO strategy is a sort of black-box game, with search engines sitting at the center, original content flowing in, and site rankings flowing out.
It's a dynamic that has long created a lot of space for excitement and experimentation in marketing. Brands quickly jumped behind research and tested the limits of search algorithms, while other sites tried to earn fast visibility with keyword dumps and other exploitative practices. That race led to the development of much of our SEO language today, from "backlinking" to "keywords" and everything in between.
But the landscape has changed. Search engines continue to reach new heights of sophistication with each passing year, steadily moving marketers away from keyword exploits towards well-built sites and useful, unique content. This shift promises great things for the future of the Internet but also requires SEO professionals to have wider breadth and depth of knowledge than ever before.
We've worked to condense this knowledge into the SEO Best Practice Playbook for the modern content marketer. Here are some high-level takeaways it covers.
A Home on Three Pillars
A useful metaphor for SEO is to think of your website as a home. The technical infrastructure you build to make your site stable and visible is like choosing a plot of land, laying a foundation, and building out the framing, roofing, plumbing, and electrical wiring that make your home sturdy, secure, and appealing to people who might pass by on your street. Content, then, serves as the decorations and furniture you fill your home with-interesting and useful content that all relates to a theme might compare to a well-decorated, cohesive home.
But if you're trying to welcome people into your home, you need both sides of the analogy to be in good working order. The world's most amazing furniture is worthless if people can't see your home from the street or if the roof overhead is leaking water onto everything inside. Alternatively, the world's most perfectly built home isn't of much help if people enter to discover sparse furnishings that don't seem to relate to each other. Content and SEO are inseparably linked.
At the core of this idea lie three key pillars for supporting a healthy SEO structure: crawlability, content, and credibility. Over the past decade, these three elements of SEO have remained constant while growing in complexity of their own.
Crawlability
This is likely what you think of when someone says "SEO." Crawlability refers to how your website and content interact with search engines, making it easier (or harder) for search engines to grab your content as a search result. Crawlability is largely determined by more backend considerations like sitemaps, page organization, and server configuration.
Content
At the most essential level, SEO is the practice of getting your material in front of the right people, at the right time, and in a useful manner. Content is the heart and soul of this effort, because it doesn't matter if you have the world's most crawlable website or link to the best experts-if people don't find your content useful or engaging, then they won't come to (or back to) your website. Content optimization also requires some technical considerations, like keywording, stylistic hierarchy, and metadata.
Credibility
Credibility largely refers to a whole host of practices that affect how authoritative your content is treated online. It can refer to technical factors like the authority of sites you link to or whether your site has proper accessibility and compliance metadata. It also takes into account several editorial factors, like average visitor behavior or whether you employ subject matter experts as resources.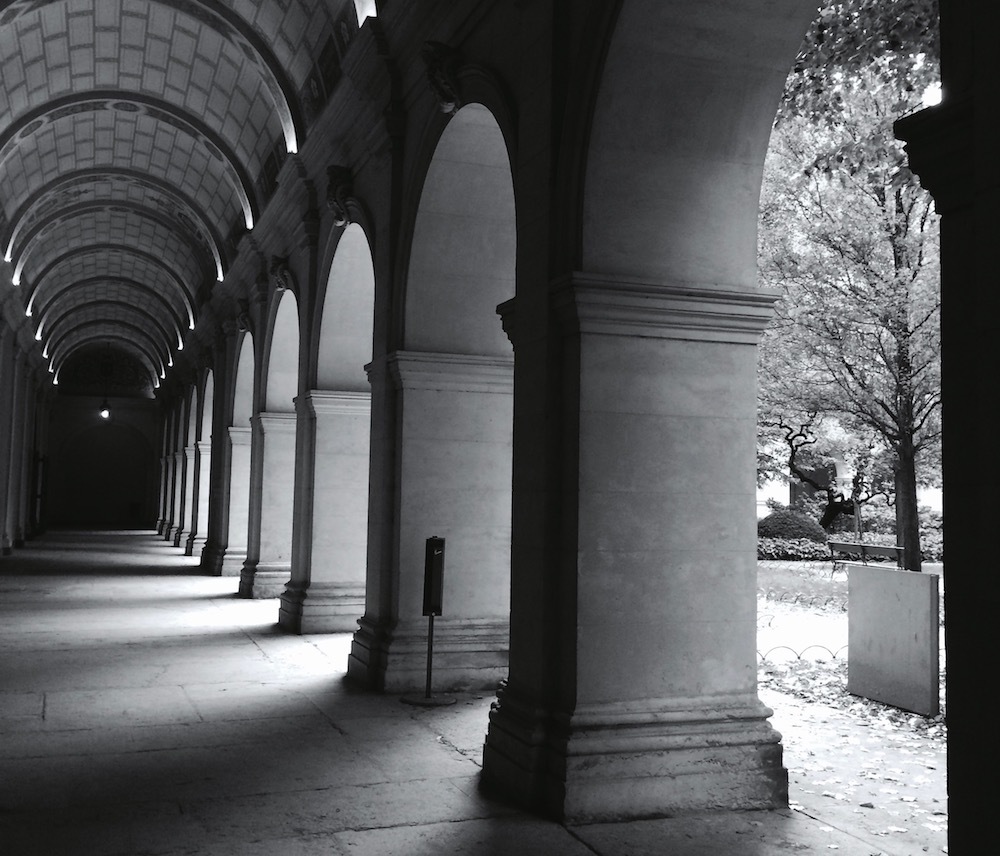 Image attribution: Sam Walker
Developing a Strategy
A well-constructed SEO strategy isn't a "set it and forget it" affair. It isn't just a collection of keywords and a general direction. It relies on a number of components that your team must continually analyze and adapt to your marketplace. These are:
Your Keyword Strategy
This is often what we think of when we talk about SEO. Keywords still serve as the primary mechanism by which searches are carried out, and so they remain an essential part of your brand's SEO success.
Your Target Audience(s)
The audience you set out to capture with your content marketing today will likely evolve or expand over time. This is a natural movement but one that your team has to make a conscious effort to examine and address.
Your Editorial Style
What content you produce and how you present it isn't just a question for your production team-it's an essential question for how your site develops over time to appear increasingly authoritative to search engines and users, and so becomes a vital part of your SEO strategy.
Your Production and Review Process
This last component is a bit of a catch-all that describes the cadence and regularity with which you ideate, create, distribute, and analyze new content.
Having a plan in place for each of these steps can help ensure that your content-from ideation all the way through execution and analysis-is doing the most work possible to make your brand visible in search. Over time, this will be the backbone of your brand's ability to continually drive useful, organic traffic to your page.
Your Website as a Foundation
The technical infrastructure of your content hub should also develop alongside your SEO strategy. For content marketers, this involves important high-level decision making as well as nurturing relationships with your web development team to ensure support throughout the lifetime of your content marketing efforts.
Some key considerations to tackle include:
On-Domain versus Off-Domain Pages
Should your content hub sacrifice some stylistic flexibility to gain the benefits of your brand's host domain, or is it better to start from scratch and work your way to the top with fewer resources but a wider berth for decision making? This is a hard question that requires marketers to think critically about the road ahead and to begin navigating their corporate governance for web activities.
Accessibility and Metadata
Understanding how your site interacts with search engines and users is vital not only for protecting your page from site ranking penalties but also to ensure good user experiences for your visitors. A well-thought-out accessibility and metadata style guide can help ensure that your content grows in an organized, compliant manner, minimizing the amount of overhauls you'll have to do down the line.
Technological Responsiveness
By now, your brand has hopefully hopped on the bandwagon of mobile responsiveness (especially given that Americans now spend an average of 87 hours browsing the web from their smartphones a month). But in today's rapidly moving tech space, that's no longer enough. Responsiveness has become a question of current maintenance (how does your site appear on currently popular tech?) and future-facing preparation (are you optimized for voice search or interaction from wearables?).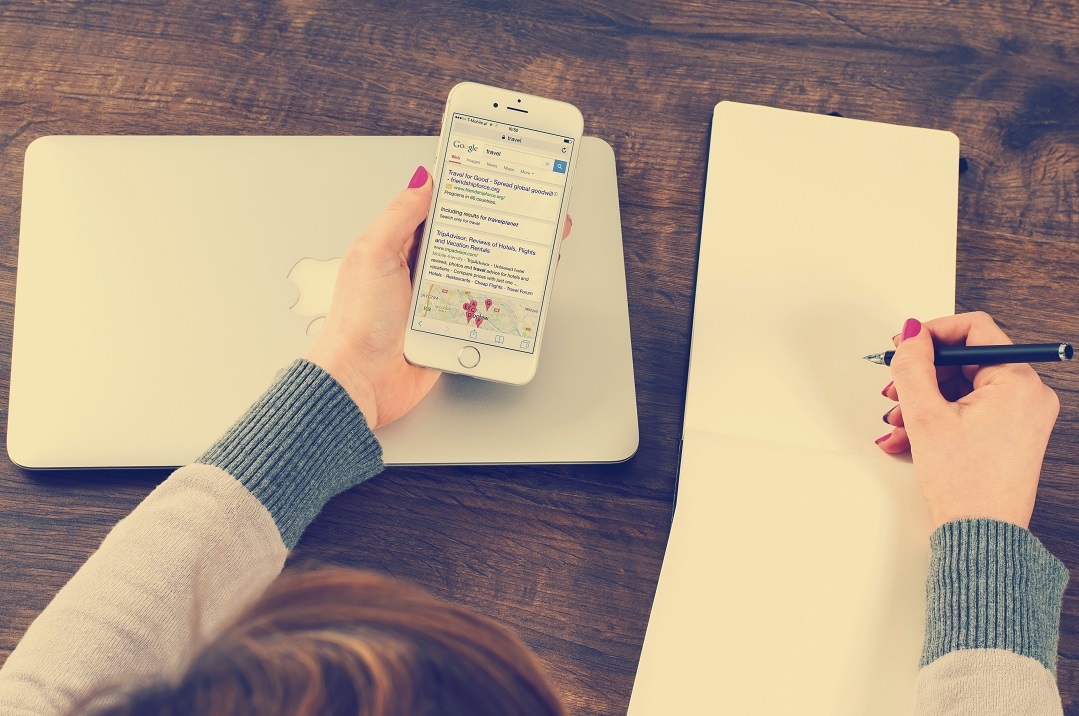 Image attribution: Wilfred Iven
A Bright Future for the Web
The current direction of SEO should be exciting for content marketers. Search engines continue to focus on creating great experiences for users, which encourages us as content creators to build a web that is populated with engaging and interesting content. But this doesn't relieve us of the work of seeking to understand how search engines function and then working to ensure that our sites meet those expectations.
The simplest two takeaways come down to this: Your marketing organization needs to understand the fundamental place that content occupies next to SEO, and your team needs to establish a regular practice of evaluating how healthy your site is for search. These ideas are simple, but they still require much of your content and site team.
Featured image attribution: Jason Wong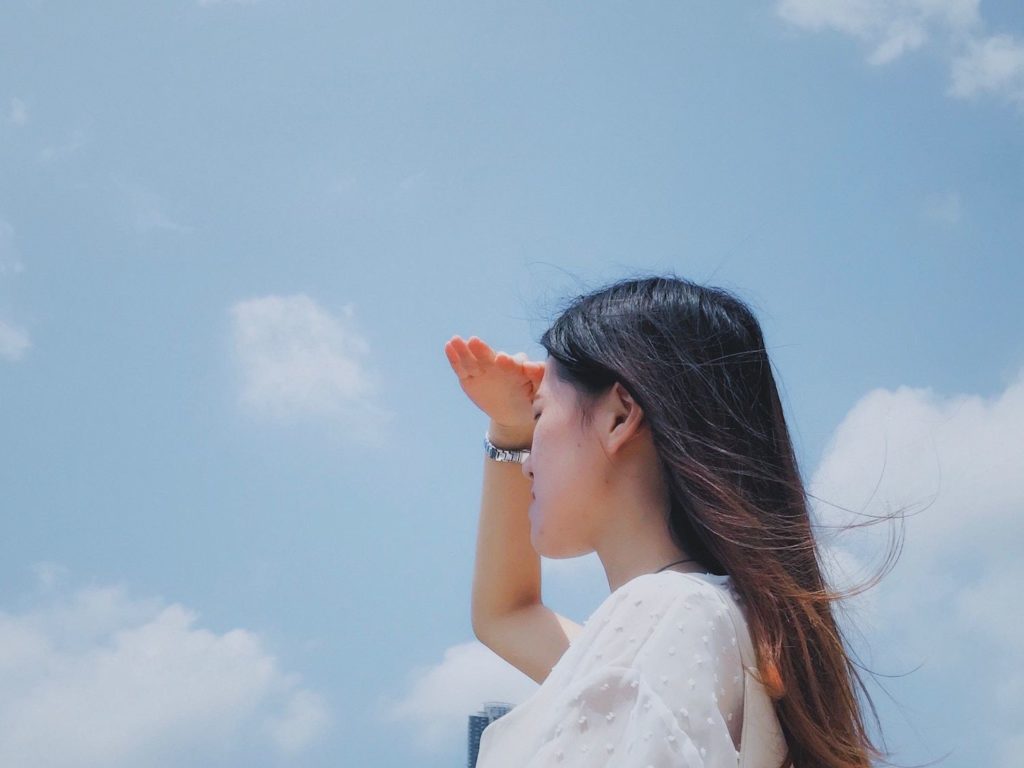 https://www.skyword.com/contentstandard/understanding-the-3-pillars-of-seo-how-to-develop-a-successful-seo-strategy/
https://www.skyword.com/contentstandard/understanding-the-3-pillars-of-seo-how-to-develop-a-successful-seo-strategy/
Kyle Harper