Content Strategy
Viral Marketing Trends Can Spell Success, but Is TikTok Worth It?
By Jonathan Crowl on July 17, 2020
In a short period, TikTok has risen from an obscure video-based social media app to the fastest-growing social platform in the world. It's rolled with recent punches about its privacy policies and corporate threats to ban the app, with most paranoia about its data collection practices fizzling out to a collective shrug.
Despite critical murmurs, TikTok is leading all social media apps in new downloads. With over 800 million active users, it's tantalizing to marketing teams eager to stay on the cutting edge. But what really sets TikTok apart is its ability to drive viral marketing trends through user engagement. TikTok enjoys the highest content engagement rates of any social media platform; it's surpassing Instagram and has roughly five to 10 times higher engagement rates than Twitter, according to Entrepreneur.
But even if you think you're ready to jump into the realm of TikTok with both feet, you should take heed: This popular platform isn't right for every brand. So before you begin building a presence on TikTok, consider whether your efforts can drive strong ROI. And as with any shiny new thing, you shouldn't go all-in on TikTok without first surveying the viral marketing trends coming out of its user experience.
Here are some of the ways brands have successfully driven user engagement via TikTok, as well as what you should consider before dedicating resources to this trendy platform.
You Might Benefit from a TikTok Presence If . . .
You have a young following. The biggest motive for building a presence on TikTok—or any social platform, really—is to reach a core demographic. If your brand's target audience is on TikTok, that's a great reason to incorporate this platform into your marketing strategy. Like the demographics of other social media apps that quickly soared in popularity, such as Instagram and Snapchat, TikTok's user base skews young: Sixty percent of its active United States users are under 25 years old. The app also has an impressive global audience, with its massive user base originating in India and China, the country where it was developed.
You're a B2C brand. TikTok is a perfect platform for entertainment and lifestyle brands to showcase products, share music, partner with influencers, and create fun, entertaining content that appeals to young users. But since originality is a recipe for success on TikTok, any brand that can lean into a comedic tone and/or create offbeat, interesting content stands to earn significant user engagement from efforts on this platform. According to The Drum, Chipotle has successfully driven engagement with its user-generated content campaign called the Chipotle #lidflip, which challenges users to share TikTok videos of themselves flipping their burrito bowl lids after meals.
You have bonus content. Brands successfully use TikTok to provide behind-the-scenes glimpses into their operations and show different sides of their businesses. For example, The Washington Post doesn't use TikTok to share breaking news but, rather, to offer users insights into the journalism process. Meanwhile, the NBA deepens fan engagement with its supplemental TikTok content, which includes videos with beloved mascots and players, locker room action, history highlights, and much more.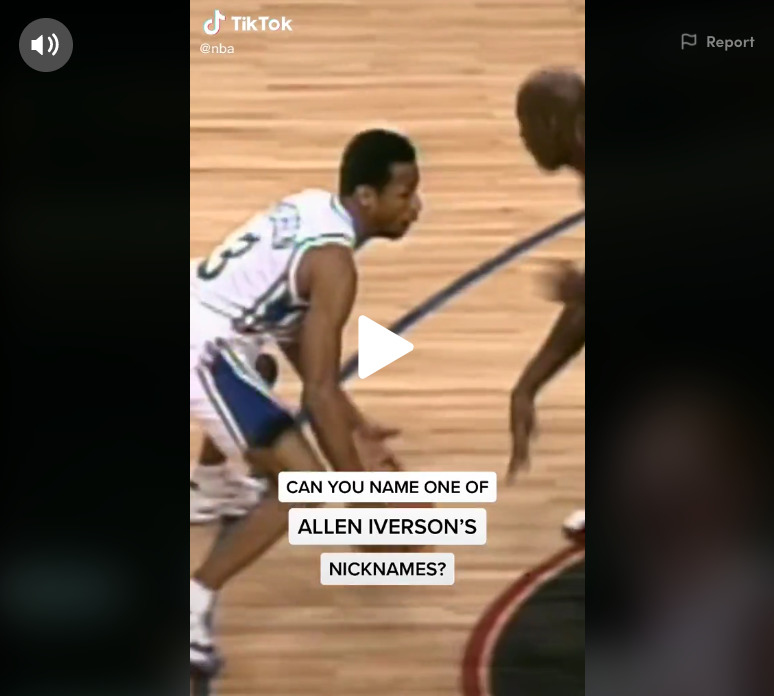 You're willing to take a gamble. TikTok's algorithm enables brands to earn higher visibility for content that drives serious user engagement, regardless of the number of followers they have. This presents an opportunity for you to boost engagement and ROI if you create content that appeals to your target audience and incorporates elements of viral marketing. Although success isn't guaranteed, building a brand presence on TikTok is a gamble that can lead to huge engagement rewards.
You Might Not Benefit from a TikTok Presence If . . .
Your audience skews older. TikTok is a gold mine for audience engagement for some brands, but it's not right for everyone. For starters, if your target audience tends to be older, you might not get the levels of engagement or ROI from this marketing channel to justify a dedicated effort.
You have limited resources. TikTok offers a distinct content experience from other social media channels, which means your brand is unlikely to achieve success on this platform by simply repurposing content. In most cases, TikTok content needs to be created from scratch, something that might not be feasible if you've got a small staff or restricted marketing budget.
You're a luxury brand. On the other hand, the platform's informal experience might not do you any favors if you specialize in high-end experiences or goods. If you're a jewelry brand, for example, the low video production quality on TikTok might clash with the branding you've worked hard to establish. Additionally, your target audience may have an aversion to the platform due to its lack of content regulation and collection of user data, which means your TikTok efforts might very well be scrutinized or even ignored.
You're not interested in experimenting. As with any new social media platform, TikTok requires some trial and error to determine what efforts will work best for your brand. Offbeat, unconventional videos seem to fare best on this app, but producing this sort of content isn't always second nature for everyone. Some brands are eager to embrace these opportunities and think outside the box, whereas others prefer to sit on the sidelines and see how the platform evolves over time.
Based on the platform's blockbuster success to date, TikTok doesn't seem to be going anywhere but up. However, your marketing department will have to decide whether it's time to experiment with new content or watch and learn from other brands that test the waters first. There are always risks and rewards with early technology adoption, so take time to consider your brand and its audience before diving headfirst into the TikTok waters.
For more stories like this, subscribe to the Content Standard newsletter.
Featured image attribution: Anna Shvets from Pexels.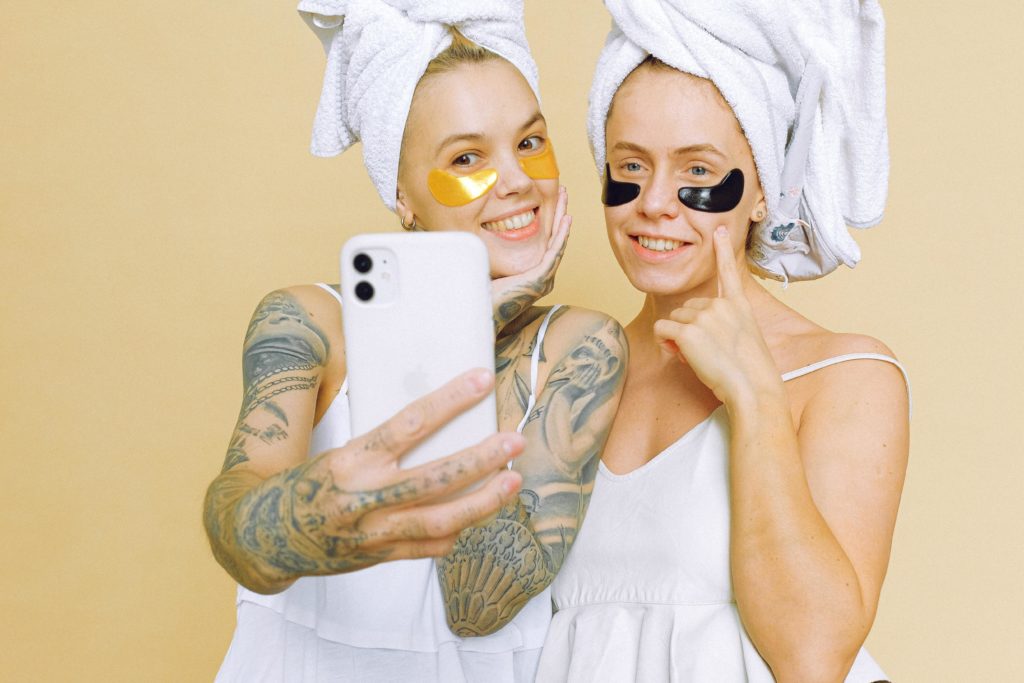 https://www.skyword.com/contentstandard/viral-marketing-trends-can-spell-success-but-is-tiktok-worth-it/
https://www.skyword.com/contentstandard/viral-marketing-trends-can-spell-success-but-is-tiktok-worth-it/
Jonathan Crowl