For Google News
Want Better Engagement from Influencer Marketing? It's Time to Go Micro
By Jonathan Crowl on October 25, 2018
Brands may still have a few kinks to work out when it comes to measuring accurate ROI from influencer campaigns, but one thing's for sure: Influencers have become a cornerstone of modern social media marketing. A 2018 survey from the ANA showed that 75 percent of members used influencer marketing, and 43 percent planned to increase their spending on it in the next year. As influencer marketing comes into its own, brands are taking more complex approaches to how they design campaigns and pursue influencer engagement.
According to Social Media Today, the role of the micro-influencer has been distinguished from more traditional macro-influencers, and brands have identified specific use cases where micro-strategies may be preferable to traditional influencer marketing, or at least where micro-influencers should be utilized alongside macro-personalities.
While macro-influencers are well-known to everyone-think celebrities like Justin Timberlake or Chrissy Teigen-micro-influencers often only possess followings in the tens of thousands. But these niche audiences offer a number of benefits to marketers in terms of brand loyalty and engagement. That said, micro-influencer partnerships present their own particular challenges that must be taken into consideration. One common concern for brands has been how to best track micro-influencer ROI-but some specialized tools and strategies may now offer marketers clearer insights into this problem.
What Micro-Influencers Bring to the Table
Don't make the mistake of thinking micro-influencers are just a smaller-scale version of traditional influencer marketing. The smaller audience may be more economical, but it also offers unique opportunities that major social influencers struggle to match.
First and foremost is the authenticity factor. According to Smart Insights, a micro-influencer's followers tend to be there primarily for the influencer's content, which provides a natural in-road for driving influencer engagement with your brand's messages and content initiatives. Since they don't offer the same immediate, widespread name recognition of A-list influencers, where micro-influencers provide the most value is by serving as collaborators on content as well as distributors. They are typically creators in their own right, saving your brand the time and resources of planning and producing all of the content for each influencer campaign. CMO reports that micro-influencers are often more willing to collaborate in the creation process with brands, which can boost the perceived authenticity of content while making sure the resulting campaign serves the brand's objectives and fits the influencer's voice.
Micro-creators also spend more time interacting with their audience and liking other social content because their following is smaller and easier to manage.
And even though these influencers share staged photos and endorse brands and products through their page, there's less of a negative association with micro-influencers getting paid to lead their followers in a certain direction. That's not to say these influencers shouldn't be transparent about their business relationships, but because their influence tends to line up with a specific industry or area of interest, they face less backlash when they lend their influence to brands and products within that space.
Relevance does matter, of course. A book publishing influencer, for example, isn't going to get raked over the coals for promoting books they're given for free or paid to plug. But you can quickly see how the audience would turn if that book influencer started plugging a specific brand of vacuum.
Bear in mind that, due to the smaller scale of their audience and the increased engagement micro-influencers cultivate over time, their followers are much more receptive to product plugs and promotional content because there's an increased degree of familiarity and trust. That deep relationship can't be leveraged with a macro-influencer. Given the much lower cost of micro-influencer strategies, the ROI tends to be stronger at this smaller scale.
Tools to Boost a Micro-Influencer Strategy
Micro-influencing sounds great, but in terms of putting a plan into action, there are a lot of challenges marketers have to clear. First off, when influencers are relatively unknown to the wider public, how can brands find them? Then there are the uncertainties of predicting your expected engagement and gauging what kind of ROI you're driving from the campaign once it goes live.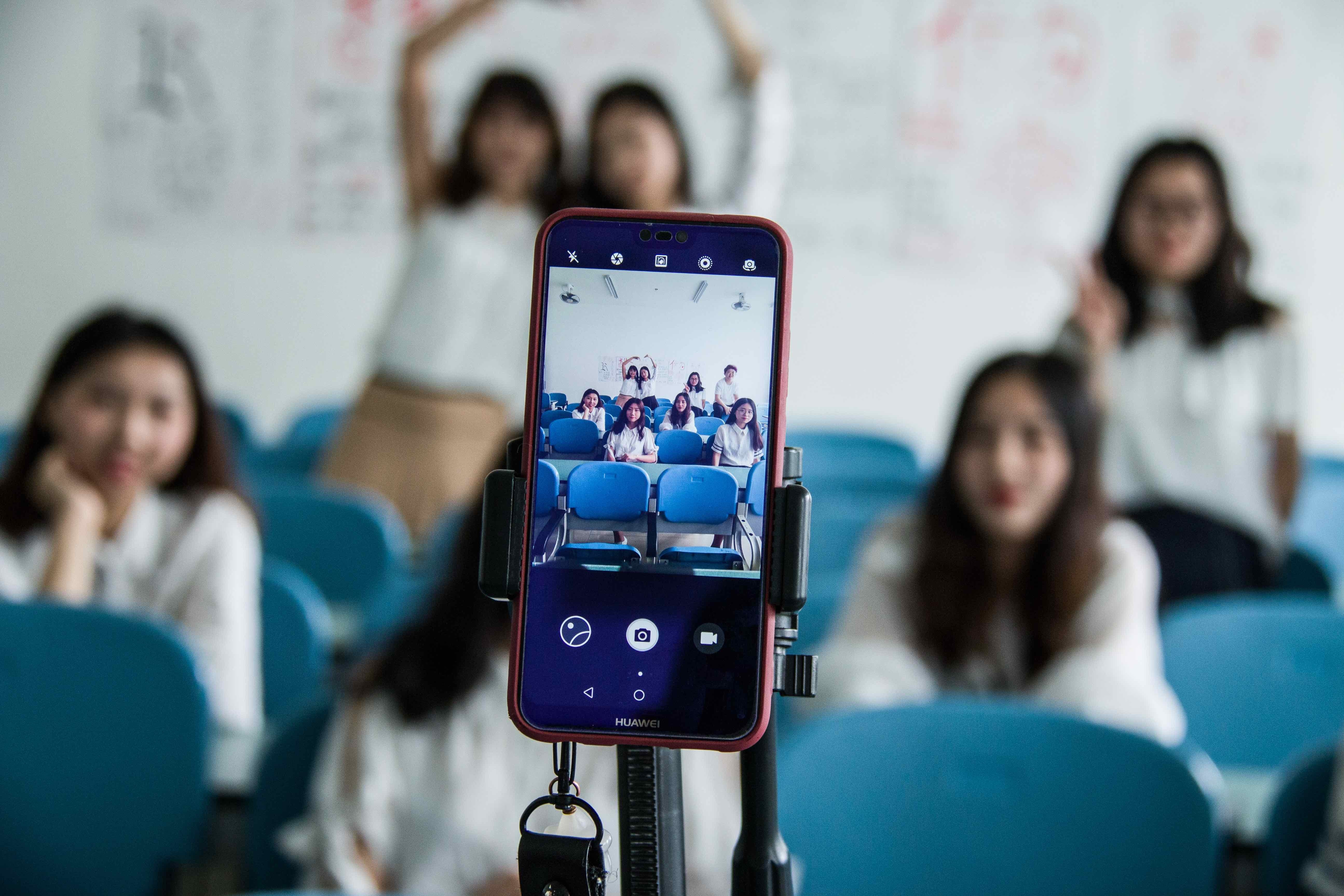 Image attribution: xiaojie2020
Fortunately, marketers can use digital resources to address all of these problems. If you want to seek out micro-influencers with a particular focus and rate of engagement, there are a number of online tools built for this purpose. In some cases, influencers can even self-register in specific web databases to make themselves publicly available to brands.
Platforms like Influence.co and Followerwonk offer discovery tools to help brand marketers find influencers they might want to work with. Content marketing platforms such as Skyword360 also give brands access to influencers working in their space as part of its diverse community of freelancers and creative talent. Many of these platforms also feature metrics that provide a general picture of the engagement you can expect with each prospective micro-influencer. Some also offer communication tools and points of contact to facilitate the start of this marketing partnership.
By evaluating social performance metrics before you start a relationship with a micro-influencer, you can choose a partnership whose engagement metrics best align with your marketing KPIs, giving your brand the best shot at driving the performance results it wants, rather than forms of engagement that are secondary in your marketing metric hierarchy. Tracking these metrics during a live campaign can help you nail down more concrete ROI-and since micro-influence operates on a more granular scale, the potential discrepancies in ROI calculations are generally smaller than what you might observe with influencers with a larger audience.
No single micro-influencer is going to make or break your brand, but a combination of carefully selected influencer relationships can create new in-roads to reach your target audiences while delivering strong, measurable ROI all at the same time. The cost to enter the game is low, so there's no reason not to dip your toes in and see how going micro might improve your influencer marketing strategy.
Featured image attribution: Mike Von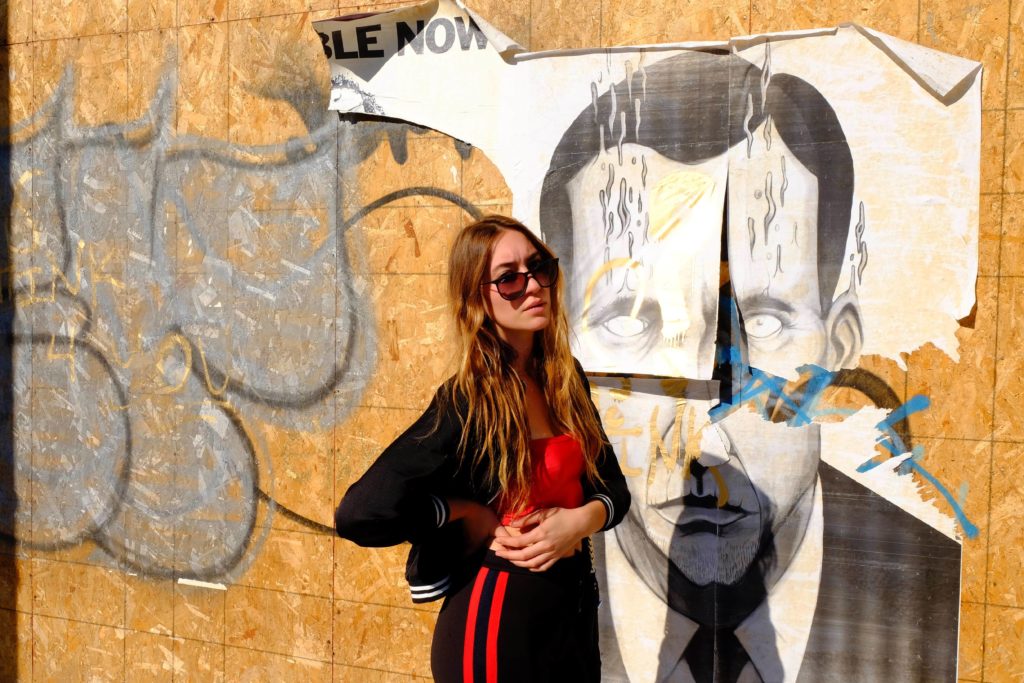 https://www.skyword.com/contentstandard/want-better-engagement-from-influencer-marketing-its-time-to-go-micro/
https://www.skyword.com/contentstandard/want-better-engagement-from-influencer-marketing-its-time-to-go-micro/
Jonathan Crowl