Creativity
We're All Ears: The Rise of B2B Podcast Marketing
By Liz Alton on October 18, 2018
Podcast marketing isn't new, but as the audio format has matured, brands from all industries are increasingly paying attention. Some of the best examples we have of successful podcasts come from the fields of fiction, journalistic storytelling, or comedy. Yet when I attended Forward, Skyword's annual content marketing conference, I was delighted that one of the keynotes was given by Julie Snyder, the executive producer behind the breakout podcast Serial. The big takeaway from the presentation was that storytelling is the most essential component of good podcasting, and it can be part of any business' audio marketing strategy.
Let's be honest. Buying a server or choosing a consulting firm may have less urgency than the gripping issues covered on today's chart-topping podcasts. It might seem challenging to create tension and interest around a topic like robotics or agribusiness. However, B2B marketers have sat up and taken note that corporate buyers are strapping on their headphones and listening to podcasts during their commutes, lunch breaks, workout time, and more. What if B2B podcasting could be another way to reach busy prospects who don't have the time-or the emotional fortitude-to face one more long-form white paper?
To learn more about the possibilities of B2B podcasting, I had the opportunity to talk with Ian Lynch, senior offering manager, and Steve Choquette, Watson offering manager for strategic partnerships at IBM Cloud. Lynch and Choquette co-host the IBM Cloud Podcast. Their tips and insights can help interested marketers learn more about how podcasting fits into the strategic B2B content marketing mix.
The Podcast Benefits for B2B
In many ways, say Choquette and Lynch, launching a podcast was a natural next step in connecting with customers. For IBM Cloud, the goal was clear.
"We would love to say that we are pioneers and innovators, but today, podcasts are just another way of interacting or absorbing information in a culture driven by a new generation . . . or just a way to keep you entertained while mowing the lawn," note Choquette and Lynch.
Yet podcasts are increasingly playing a critical role in the marketing mix for companies that are taking omnichannel approaches. "Podcasts are not new, but what is new is the dynamic range of podcast choices and genres out there and the ease of how consumers can get them for free. If you're a large company that's created a Facebook page, a YouTube channel, a verified Twitter handle, and an Instagram collection, you need to start thinking of podcasts as another way folks consume [content] today," they continue.
As you develop a podcast concept, expect it to morph and change. "Our original thought with the podcast was to fill a gap in how IBM Cloud educated sellers and partners about new features," say the hosts. "We were going to do episodes on the new stuff. We quickly realized that 1) we couldn't keep up, and 2) episodes about new capabilities were really boring; like Ian and Steve fell asleep."
The challenge to generate excitement will sound familiar to many B2B marketers. At IBM, they retrenched and made sure to develop a content plan that engaged audiences and played to their own interests as well. "We morphed to make this about 'interesting things.' The goal was not to sell IBM stuff, but just to have a chat with our listeners."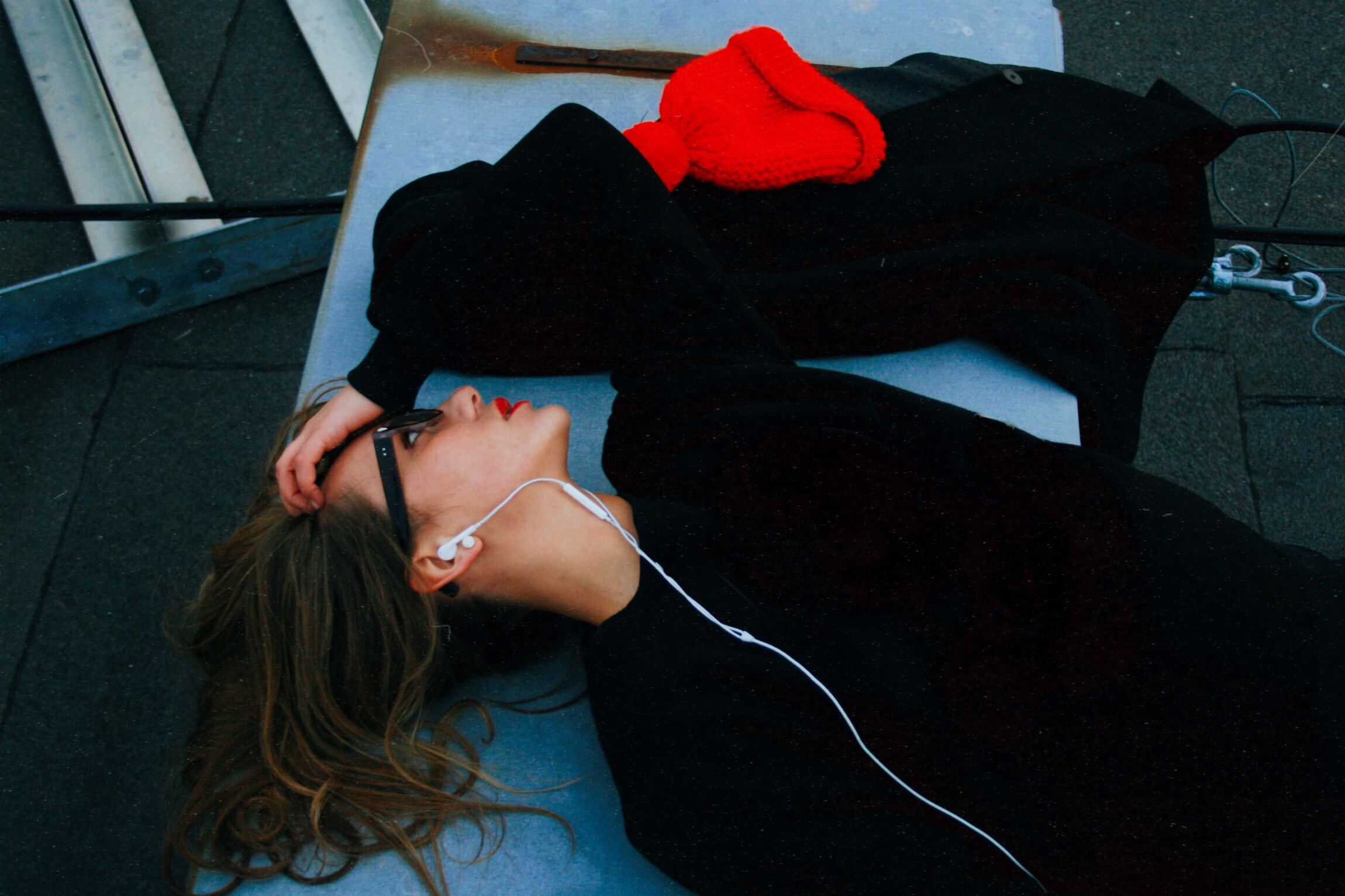 Image attribution: Daria Litvinova
The Challenges of Feeling Comfortable on Mic
One of the biggest challenges B2B companies may face is finding employees who are comfortable on mic, considering the hosts and their guests are typically experts rather than entertainers.
For the IBM Cloud Podcast, choosing two hosts with a good dynamic-and strategically featuring guests-helped solve that problem.
"Our show is basically a variety of questions with answers. We are not a one-man show, so two hosts and weekly changing guests mean being in sync is essential. The two co-hosts have a unique bond, both on and off the mic. This translates into the show, and within seconds our guests are usually at ease with lighthearted conversation, general chit chat, or sometimes even a little teasing to lighten the mood," say Choquette and Lynch.
Still, the hosts have some great advice for novice podcasters and nervous guests. It's all about being natural and going for a conversational tone.
"There is an extremely small percentage of people who are instantly comfortable in front of a mic. The one piece of advice that we like to give our guests a few days before is: do not script, and be yourself. If you want someone to read to you, it's not a podcast you are looking for; try an audio book. That's why being yourself and just having a non-scripted conversation works best. People relate to people, and most podcasts are just a conversation," they advise.
Deciding on the Strategic Points
Marketers with limited time and budgets and large mandates have to ask an important question: Is a B2B podcast right for the brand's goals at this particular time?
With IBM Cloud, the strategy and goals were clear. "Well, we are IBM and people are tuning in to hear about IBM," say Choquette and Lynch.
They continue, "People still want to hear about IBM. It is a 107-year-old company that has remade itself many, many times and is still a leader."
However, their advice is to push beyond simple sales positioning and create something that's truly engaging. "Don't make the podcast just a 'listen because we're selling you something' thing. Keep it light, interesting, and engaging. Ask yourself if your neighbor would care. Is it high enough level to keep her interest? Is it short enough that he can find time to listen to it?"
If your audience is excited to hear your perspective as a brand, and you can come up with a content approach that's engaging for the average listener, that's a good sign that a B2B podcast might be a good format for you.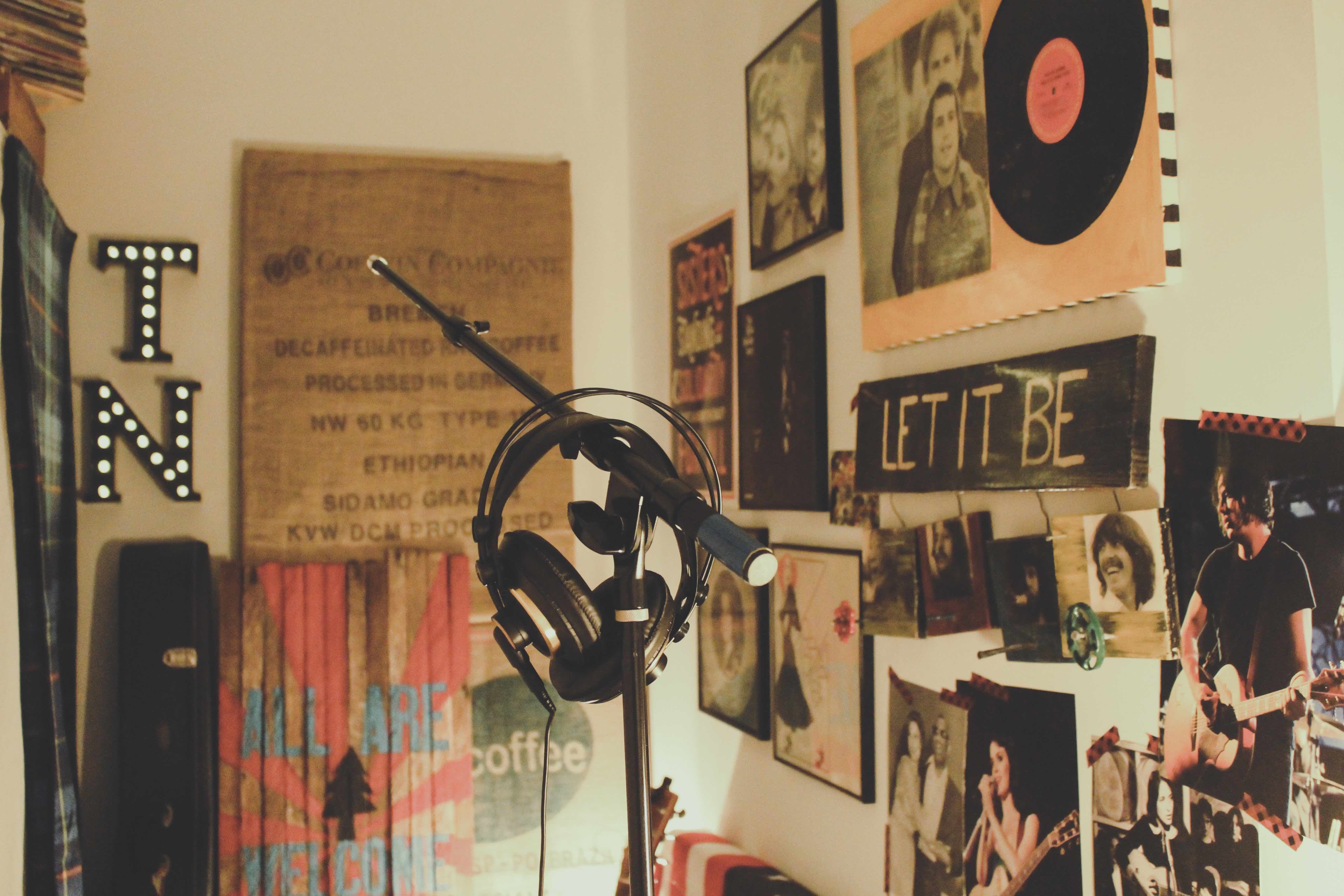 Image attribution: Paulette Wooten
Launching Your Own Podcast
If you're thinking of launching your own B2B podcast, Choquette and Lynch have some great pointers to get you started.
Start small, manage expectations, and set achievable goals
"Start small, think big, but aim realistically. Don't expect to have 34,000 subscribers after three episodes, and most importantly, be open to constructive criticism. Every podcast is different, and if it's not, then chances are you will fail."
Get feedback
As highlighted above, create feedback loops. Listen to what customers, prospects, colleagues, and listeners have to say. Constructive feedback can help you refine and improve your podcast over time.
Stay dependable by deciding on a schedule and recording ahead
"If you plan to post every week, ensure you have a small number of recordings set aside, just in case. Create a plan in advance for recordings. People have been known to become ill, get a meeting conflict, have a personal emergency to take care of . . . the point is, have a back-up plan."
Think about production
The work doesn't end when the recording stops. Make sure your podcasting strategy includes either an in-house resource, or identify an editing partner that can help you package your podcasts.
Diversifying your content production can help you reach new prospects. Podcasts help you connect with B2B buyers who want to consume content on the go. In addition to the great tips from the IBM Cloud Podcast hosts, Marketingland's B2B podcasting guide is a good resource to help anyone get started on creating a B2B podcast of their own. Dive in, explore the world of B2B podcasts, and decide whether launching your own audio program could be your brand's next big strategic move.
Featured image attribution: Pisit Heng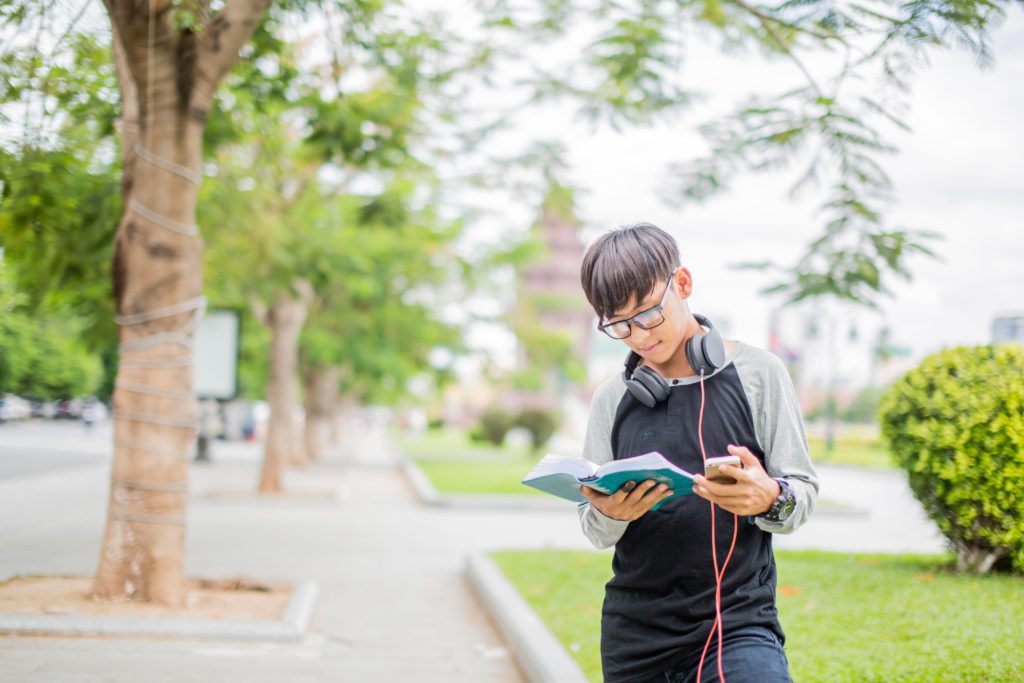 https://www.skyword.com/contentstandard/were-all-ears-the-rise-of-b2b-podcast-marketing/
https://www.skyword.com/contentstandard/were-all-ears-the-rise-of-b2b-podcast-marketing/
Liz Alton