Content Strategy
What You Can Count on in This Crazy Marketing World
By Andrew Wheeler on December 9, 2020
Subscribe to our monthly newsletter, Content & Context, to receive future insights and updates on the content marketing world from Skyword CEO, Andrew C. Wheeler.
The rise and fall of digital marketing channels is happening at lightning speed—and it has been for some time.
As a veteran search marketer, I'll never forget the frenzied speculation around Google+ back in 2011. Everyone assumed it would disrupt the social media landscape, and our industry rushed to understand how to market on it and how it would influence SEO. Sadly, Google+ quickly became known as the social channel used by Googlers ... only.
In just a handful of years, we've seen a spike in the creation of countless other social media platforms, streaming services, and content delivery solutions. It's simply become a fact that digital marketing is in constant flux.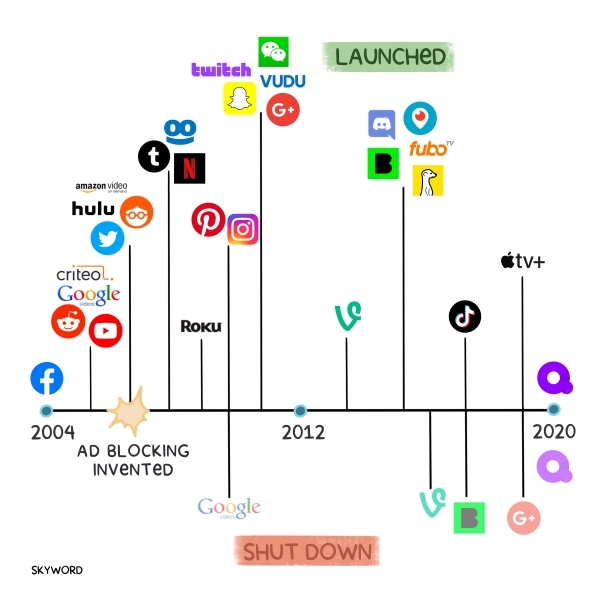 As marketers, we now battle it out for visibility across more and more platforms—from Google and Facebook to Netflix and TikTok—while each of those platforms continuously rewrites the rules for ad and content delivery.
We're left scrambling for new tactics and technologies to help us break through the noise.
Navigating this landscape is a bit like steering a ship through iceberg-filled waters; the ability to quickly spot flailing channels and tactics is just as important as the ability to change course.
Programmatic advertising is the latest tactic showing signs of flail.
It no longer works the way it once did, and the way it actually works has become increasingly obscure, thanks to data privacy regulations and the multi-layered automation that fuels ad placement.
Recently, I read this Wired article (definitely check it out) that summed up the irony of microtargeting like this: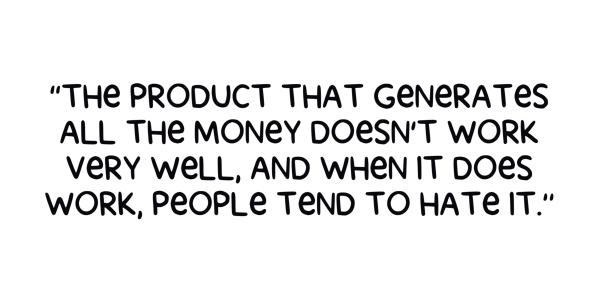 The article lays out the case made by former Google employee Tim Hwang and others that programmatic advertising is a racket.
Here's the TLDR:
"A lot of the data that fuels microtargeting is garbage." So what are we paying for exactly?
One study tested targeting using six different advertising platforms and found it performed slightly worse than random guessing.
(For further reading, check out Forrester's Data Quality report: 35% of marketers suffer from inaccurate targeting, and 30% have actually lost customers due to data quality issues.)
Even properly targeted ads aren't actually seen due to blockers and lousy placement.
In 2015, Adobe and PageFair estimated that ad blockers deprived online publishers of $21.8 billion in annual revenue, more than Facebook's entire take for that year.
Bots and domain spoofing are driving up digital ad fraud.
A 2017 study found that as much as 56% of all display ad dollars were lost to fraudulent or unviewable inventory in 2016.
Its value is falsely inflated.
Social media expert Sinan Aral says it's common for platforms and media agencies to triple (at least) the value of digital ads by wrongly crediting them for purchases that consumers would have made anyway.
But even if programmatic advertising were 100% reliable, there's no avoiding the fact that our customers' distaste for ads is growing, stoked by data privacy concerns and the enticement of ad-free experiences.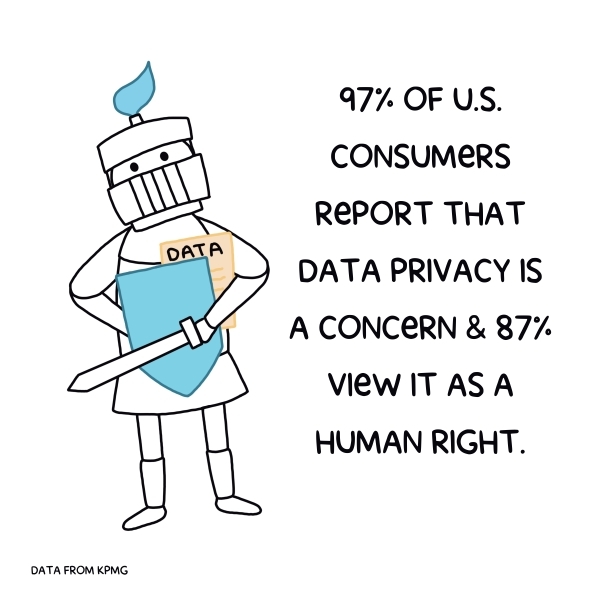 As of 2019, ads were blocked on over 723 million desktop and mobile devices—that's equal to 41% of all the computers and smartphones sold that year. And consumers are proving they're willing to shell out more for ad-free streaming-video services: 80% of U.S. households now pay for at least one; the average subscriber has four.
Over and over, our customers are confirming that they want content to serve their needs, not to chase them.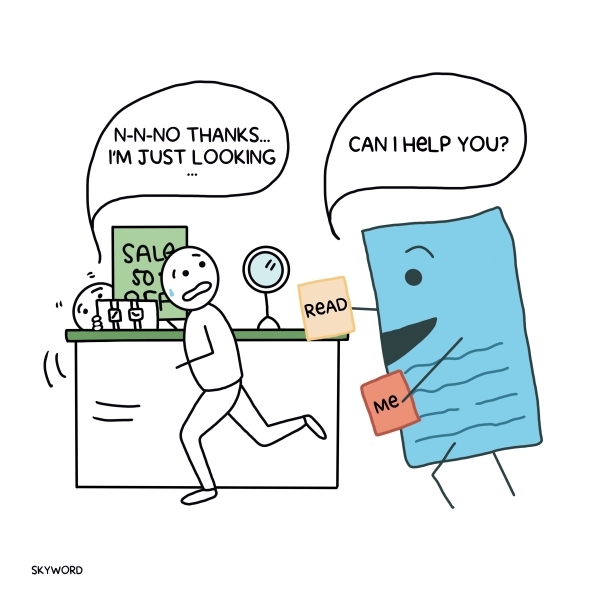 But we can't just wait for customers to come to us. So, what are brands to do in this increasingly volatile marketing landscape?
Focus on what you can control. Here's what I mean:
1. Build on owned (not borrowed) land. All good things stem from strong core content. When you strengthen the hub of your marketing wheel—by tightening up the content on your own website or blog—you build up assets, an authoritative perspective, and inbound traffic that you can leverage in a thousand other ways.
2. Use the platform, don't let the platform use you. As my good friend (and Skyword's SVP of Strategy & Partnerships), Dan Baptiste, wisely noted: "If you're strategizing at the channel level, you're f*cked." Media platforms and ad strategies are ways to extend the reach of your core content. Their effectiveness will fluctuate, so you never want to build your strategy around a certain channel, or become dependent on spending a certain amount there to get the results you need.
3. Use what works organically to fuel other tactics. You can learn a lot about where to spend your ad dollars by paying attention to what's resonating with your audience organically. Double-down on top-performing topic angles, and retarget people who've actually visited a conversion page with related content.
4. Don't set and forget your content. Complacency is death in marketing. Never assume that automated equals smart, that what worked last year is still effective, or that what worked at your last brand will deliver results for your new one. Choose content partners who help you constantly improve results using new tools and strategies, or take it upon yourself to consistently read up.
5. Test before you invest. Figuring out what works best for your brand takes trial and error. New tools won't deliver results from day one, so resign yourself to learning how to manage and optimize each one over time. Again, the right partners make this process a lot easier by coming to the table with ample experience.
6. Be nimble. Expect to have to shift priorities and be prepared to do so quickly. By being vigilant about ROI, you can spot challenges early and avoid over-investing in strategies that don't pan out. Having strong core content is going to better equip you to shift to plan B or C without stress.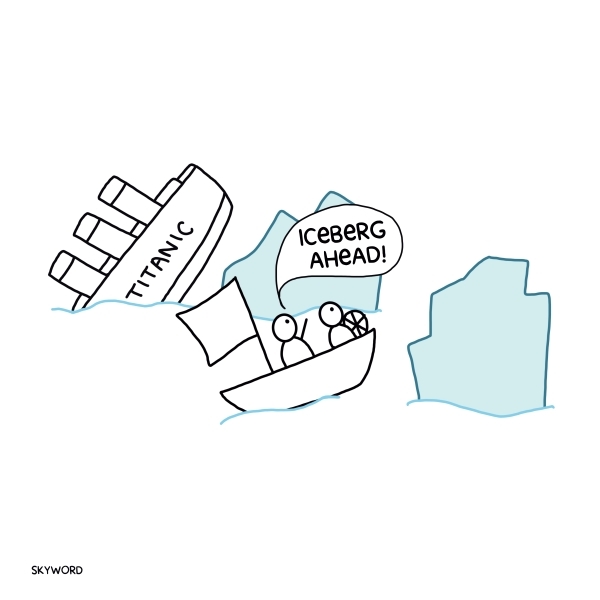 The one thing you can count on in this exciting, innovative, explosive marketing world is change. Let's give our teams (and our customers) peace of mind by centering our efforts on exceptional content, and getting smarter about how we manage the chaos inherent in everything else.
Featured image attribution: Jean-Christophe André from Pexels.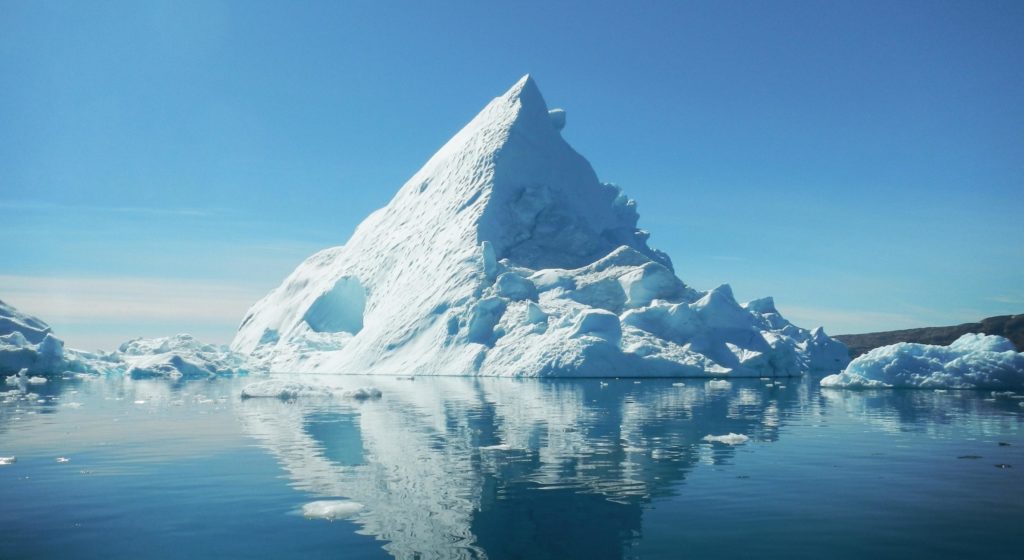 https://www.skyword.com/contentstandard/what-you-can-count-on-in-this-crazy-marketing-world/
https://www.skyword.com/contentstandard/what-you-can-count-on-in-this-crazy-marketing-world/
Andrew Wheeler