Creativity
When Brand Reputations Clash: What the Sleeping Giants Campaign Teaches Us About Brand Safety
By Rose de Fremery on August 31, 2018
What happens when a brand's reputation accidentally becomes entangled with another, more controversial brand whose values may be radically different from their own?
Thanks to the Sleeping Giants media campaign, which encourages major brands to pull their digital advertising from hot-button sites, some brands are now getting a crash course in the importance of awareness and brand associations. Here's what happens when brand reputations clash, and why brand safety is an increasingly important issue for marketers.
Rapid-Fire Twitter Activism
Following the 2016 election, the Sleeping Giants media campaign has drawn increasing notoriety for pressuring brands to pull ads from controversial sites. As the New York Times reports, its goal is simple: to collect screenshots of ads that appear on such sites (often right next to eyebrow-raising headlines) tweet those screenshots publicly at the brands whose ads appear, and call for them to pull the ads out of the space.
By leveraging the power of public pressure on social media, the Sleeping Giants activist group has successfully petitioned 4000+ companies to yank their advertisements off websites such as Breitbart out of concern that the site's messaging does not align with their values. The success of Sleeping Giants is due in no small part to the more than 196,000 Twitter followers that stand ready to amplify the campaign online. Along the way, the community has turned the spotlight on a major issue facing marketers today: the challenge of maintaining brand safety in today's notoriously opaque ad-buying landscape.
Automated ad-buying systems give companies very little control over or visibility into ad placement. As a result, a company may inadvertently end up placing advertisements on a site that promotes hate speech, encourages divisive rhetoric, or exhibits brand values that are in direct conflict with the advertiser's own brand purpose. Once audiences associate the advertiser with this site, it can cause real and lasting damage to a company's reputation. This is undoubtedly why so many brands, upon learning that their ads are being displayed on a site they'd rather not be associated with, tend to take immediate action.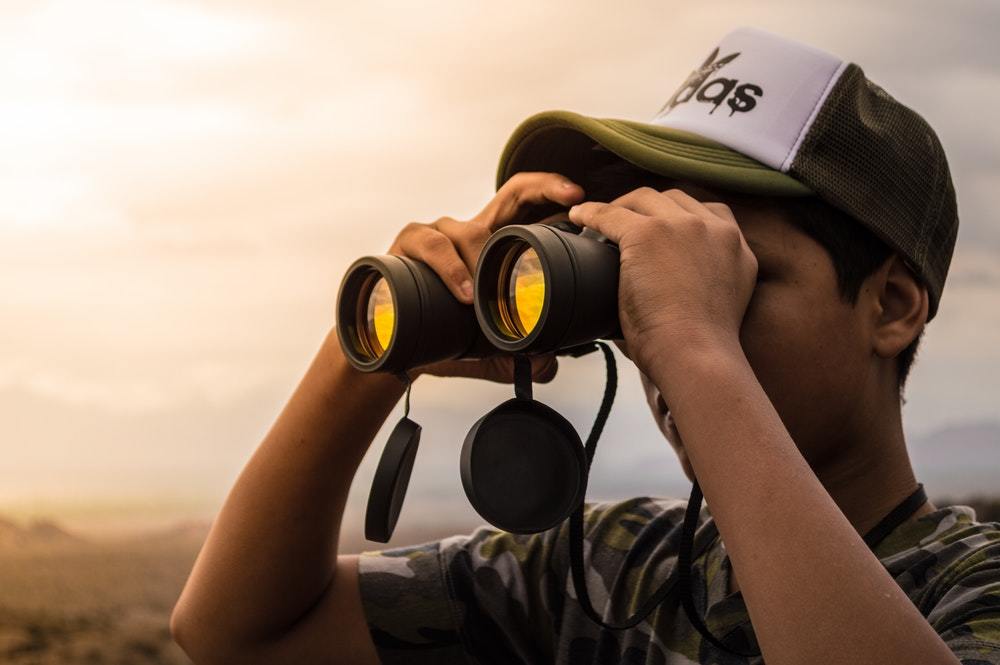 Image attribution: Francis Seura
When Brand Reputations Come Under Scrutiny
Given these challenging circumstances-it's difficult to control where a brand's ads appear online-perhaps it's no surprise that brand safety is a priority for content marketers. As AdWeek reports, a recent survey revealed that 99 percent of respondents are concerned about their ads appearing in brand-safe environments, and 58 percent said they are even more apprehensive about this issue today than they were at the same time last year.
Marketers are divided on whether social media sites such as Facebook and YouTube are doing enough to combat the problem, but they are more satisfied with how ad platforms are responding-a change for which Sleeping Giants, whose founders and main operators are both freelance copywriters, has been expressly advocating. Seventy percent of survey respondents report that demand-side platforms and exchanges are adequately addressing advertiser concerns, enabling them to feel more secure about that particular aspect of the brand safety quandary.
That being said, brands are not out of the woods yet. Activist groups such as Sleeping Giants will no doubt continue to flag advertisements on sites they see as objectionable, raising pressure on brands to quickly withdraw their ads.
How Marketers Are Improving Brand Safety
As brand reputations come under fire in this increasingly complex media environment, marketers are adapting their strategy to ensure brand safety. Some brands have successfully applied pressure to their own partners to make sure that their brand safety concerns are met. Others are looking at using third-party technologies to flag brand-safety issues so they can become aware of them in the first place, and a smaller number are considering blacklists or whitelists with their partners.
Brands can also take advantage of social and PR listening tools to make sure they've got their finger on the pulse of the public conversation. That way they can proactively identify potential brand safety flare-ups before they become four-alarm fires. It's always a good idea to monitor backlinks and web referral traffic as well to make sure your content is being discussed on sites that are appropriate for your brand.
Of course, the best way to safeguard your brand reputation is by consistently publishing content that communicates your brand's values. Such content can draw your brand into more positive, beneficial conversations about your ideals, establishing a solid track record of what your brand stands for so that, in the event of a brand safety issue, it will be clear for anyone to see what your brand has always truly represented. That way, whatever brand safety challenges may come your way in a complex digital world, you will stand a far greater chance of addressing potential concerns with confidence and ease.
If you want to learn more about the best methods for creating and distributing your content to ensure a positive reputation, reach out to Skyword at learnmore@skyword.com, or visit our resource page to learn how we can help.
Featured image attribution: Josue Isai Ramos Figueroa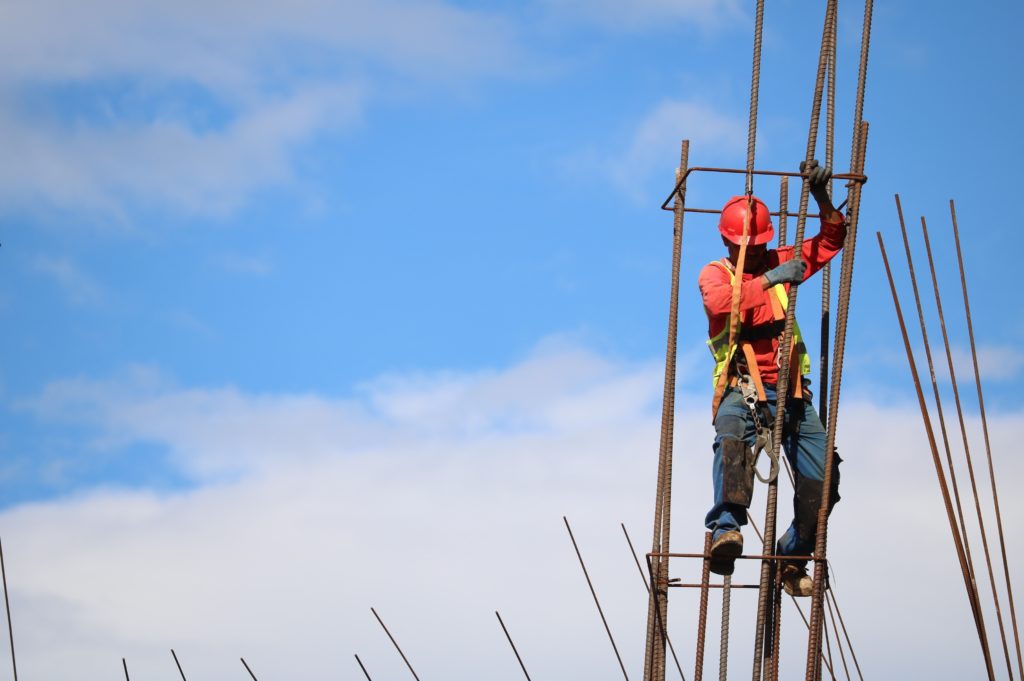 https://www.skyword.com/contentstandard/when-brand-reputations-clash-what-the-sleeping-giants-campaign-teaches-us-about-brand-safety/
https://www.skyword.com/contentstandard/when-brand-reputations-clash-what-the-sleeping-giants-campaign-teaches-us-about-brand-safety/
Rose de Fremery