Creativity
Why B2B Tech Marketers Are Pursuing a Customer Growth Strategy Through Personalized Content
By Rose de Fremery on March 7, 2019
Blessed with larger marketing budgets this year, B2B tech marketers are addressing one of their greatest challenges: driving increased conversions and engagement with compelling content. As they do, they're investing more in marketing technology-especially content and experience technology. According to the Content Marketing Institute's recent Technology Content Marketing 2019-Benchmarks, Budgets, and Trends report, 58% of technology content marketers expected a budget increase for 2019.
This suggests business leaders recognize the link between higher marketing spend and customer growth, which creates more revenue opportunities for brands. Within that, B2B technology marketers are specifically targeting marketing infrastructure and content creation as key areas for investment to grow revenue through personalized content experiences.
B2B Marketing Technology Budgets Are on the Rise
You could argue that B2B technology marketers are especially likely to appreciate the benefits of technology for driving business growth-they understand the value of technology well since they spend their professional lives making the case for it. But there's another reason they're putting their chips on martech now. As noted by Spiceworks 2019 State of IT Report, survey notes, the second greatest challenge for tech marketers lies in driving conversions with their marketing content. In response, B2B tech marketers are earmarking the largest slices of their budget for content and experience tech (28 percent). In doing so, they're laying the foundation to support a powerful customer growth strategy in the near future and beyond.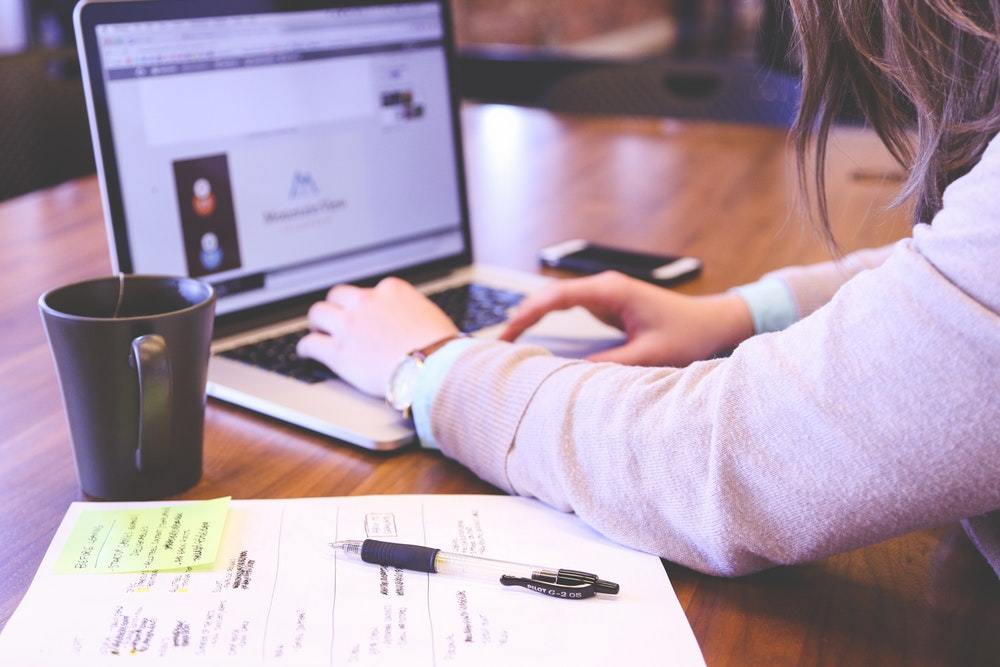 Image attribution: Startup Stock Photos.
Pursuing a B2B Customer Growth Strategy with Personalized Content Experiences
Why is content so critical to a brand's customer growth strategy, particularly in the B2B tech context? Content is increasingly key to delivering the high-quality customer experience that B2B buyers seek. These buyers, having become accustomed to exceptional digital experiences in their personal lives, now expect equally exceptional digital experiences when considering a B2B technology investment. In fact, they may find it even more crucial in this case since B2B tech purchases tend to involve large price tags.
B2B buyers crave abundant content, but it must also be relevant-that is, tailored to their specific needs at each stage of the buyer's journey. A prospective buyer who has just started to browse around probably isn't ready to read an in-depth white paper on the intricacies of a particular tech solution just yet, and they certainly don't want to encounter a hard sell. They want to read inspiring blog posts and thought leadership articles that not only speak to the unique challenges they face, but also highlight the solutions used to resolve these issues.
To understand how your brand can get personalization right in order to increase audience engagement and stay ahead of your competitors, Paul Roetzer, Founder and CEO of PR 20/20, and John Mihalik, CTO of Skyword, recorded a webinar that breaks down all the elements of leveraging personalized content for business growth.

One brand standing out with unique thought leadership content is General Electric. GE's Tumblr-inspired microsite, Txchnologist, captivates visitors through GIFs and digestible news pieces on topics like space, life and nature, energy, computers, and more. The site has been praised for how it seamlessly acts as "a standalone source of independently reported science and technology news" while also bringing GE's brand history and authority directly into the conversations taking place amongst everyone from "aviation enthusiasts to sci-fi lovers."
Buyers that have already enjoyed a satisfying content experience powered by personalization are more likely to share personal data with brands so that their experience can be optimized even further. After all, this personalization has saved them precious time that would have otherwise been spent in the weeds researching their options. Personalized content experiences allow them to reach an informed decision with greater speed.
Additionally, these buyers are more likely to engage and interact with brands that publish relevant and interesting content on social channels. In a nutshell, a strong social strategy can boost brand awareness and promote brand advocacy. That's why it's so important for B2B tech brands to deliver these kinds of personalized content experiences when positioning themselves for customer base growth.
Delivering Personalized Content Experiences Which Drive Conversions
B2B technology brands that adopt a content-centric vision will need the right B2B marketing technology in their corner to make all of this possible. As the Spiceworks report indicates, B2B tech marketers understand this fact very well, which is why they're prioritizing marketing technology investments in the areas of content and experience. To achieve their goals, these forward-thinking marketers will need content marketing software that is not only a robust content creation engine but also a powerful content experience platform, allowing them to continually evaluate and adjust their performance for greater results.
By expertly guiding buyers toward the answers they seek, B2B brands can increase the time consumers spend on their site and ultimately improve conversion rates. Additionally, B2B marketers can further enrich their lead data with recommended content or by embedding recommended content directly into email campaigns; and by integrating their content marketing platform with marketing automation, eCRM, and email marketing engines. In this way, brands can serve their audiences consistently personalized, relevant content across the channels where they spend their time.
For many B2B tech marketers, the path to customer growth lies in making smart B2B marketing technology investments that support a content-centric vision. By having the right solutions to create engaging, personalized experiences at scale, B2B marketers can deliver on their prospective buyers' expectations for an exceptional customer experience, all while ensuring a bright future for their brand.
For more on how your brand can grow business revenue and outsell competitors through content personalization, watch our webinar, here.
Featured image attribution: Chris Leipelt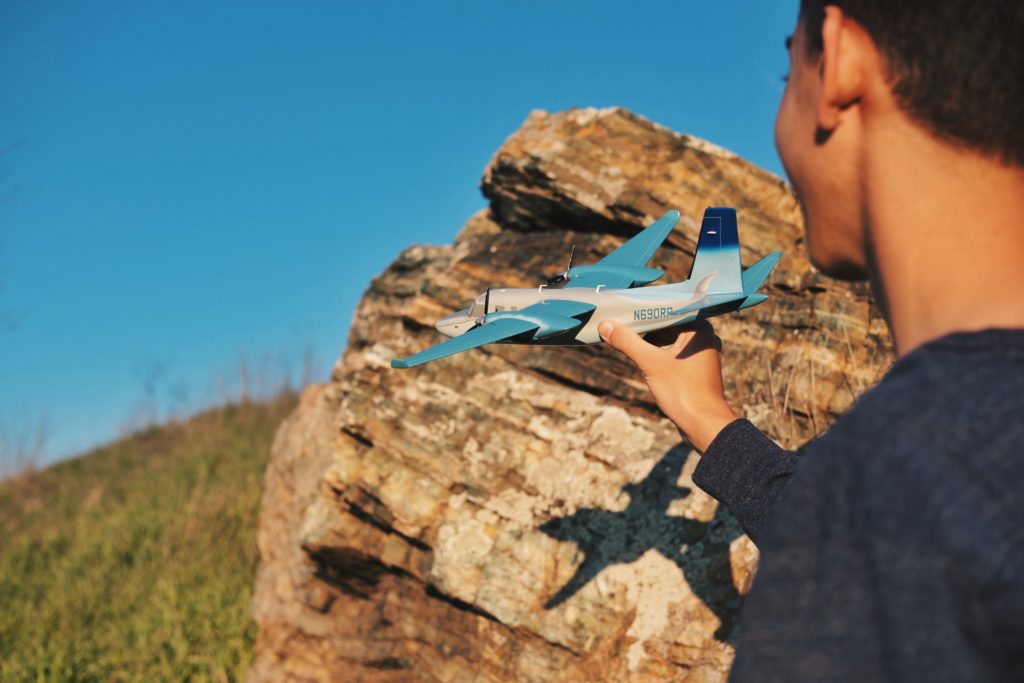 https://www.skyword.com/contentstandard/why-b2b-tech-marketers-are-pursuing-a-customer-growth-strategy-through-personalized-content/
https://www.skyword.com/contentstandard/why-b2b-tech-marketers-are-pursuing-a-customer-growth-strategy-through-personalized-content/
Rose de Fremery