For Google News
Why We Need Influencer Marketing Reform (and How You Can Help)
By Carrie Dagenhard on November 15, 2018
The influencer marketing industry is expected to top $10 billion by 2020, according to data shared by AdWeek. Given its pervasiveness, this isn't exactly shocking news. Expanding alongside the growth of social media, this young, hip member of the content marketing clan consistently yields impressive results.
Still, there are shady practices looming in the shadows of this glittering giant, and big brands are starting to take notice.
At the 2018 Cannes Lions Festival, Unilever CMO Keith Weed called upon marketing leaders to usher in an era of influencer marketing reform and help eradicate shady practices, like buying followers, by demanding transparency from influencers.
"At Unilever, we believe influencers are an important way to reach consumers and grow our brands," Weed said, noting the true power of influencers comes from the authentic, direct connection with consumers-something that can quickly dissolve without the right protections in place. "We need to take urgent action now to rebuild trust before it's gone forever," Weed said.
As a marketing leader, you're a guardian of your brand's reputation, and navigating influencer marketing can feel like entering a minefield. But given this strategy is one of the best methods of reaching new audiences, it's not something you want to ignore.
Here's what you need to know to protect your brand and form authentic brand relationships with the right influencers.
Influencer Marketing Mistakes That Threaten Brand Safety
When a beloved Instagrammer or YouTube personality shares a brand's product or service, marketers can expect a near instant flurry of engagement-all for a fraction of the cost of a celebrity endorsement deal. Aligning yourself with powerful influencers means having access to a highly engaged and fiercely loyal audience.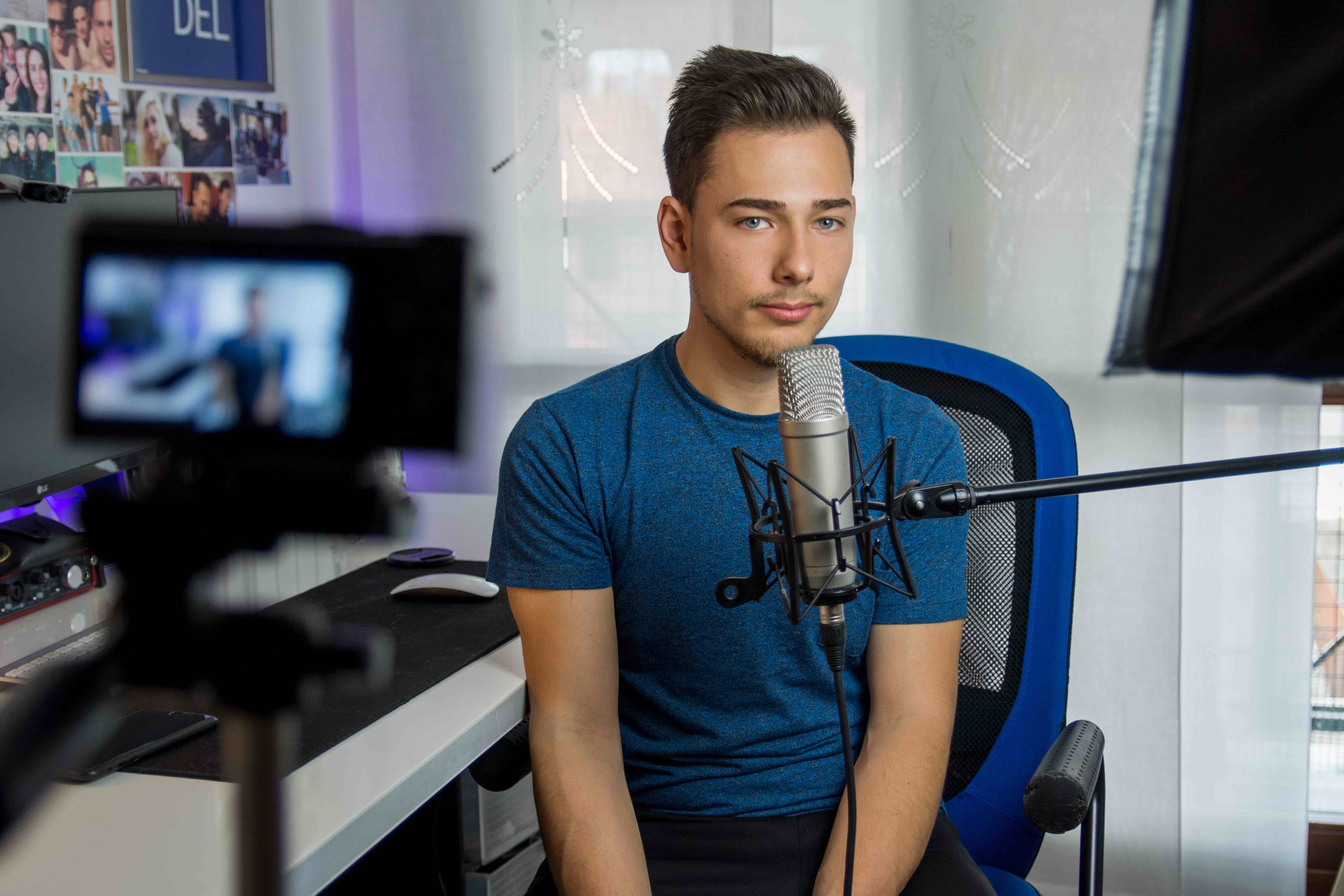 Image attribution: Gianandrea Villa
But once you've publicly partnered with these enterprising bloggers, vloggers, and social media stars, their behaviors reflect your organization. And when they engage in fraud or other practices that oppose your company's mission, it can deteriorate your relationship with consumers.
Additionally, when an influencer fails to openly disclose your relationship in their blog, videos, social media posts, or on any other channels they use, your audience may feel misled. Shady influencer practices could also land your brand in hot water with the Federal Trade Commission, which issued strict guidelines regarding disclosures in 2017.
Best Practices for Influencer Marketing Brand Safety
Luckily, brands have the power to clean up influencer marketing and ensure better experiences for consumers by developing a strategy to carefully vet all influencers. Before working with a social media personality, be sure to assess whether they're the best fit for your brand by considering these three factors.
Engagement
A sizeable following isn't always indicative of an active audience. Take time to calculate an influencer's engagement rate, which is the average number of engagements they receive divided by their total number of followers.
Especially low engagement (below one percent) could indicate a user has purchased followers. For example, if someone has 100,000 followers on Instagram, but only received an average of 500 likes on their past five posts, they have a disengaged audience and are not someone you'd want representing your brand on social media.
Audience
There's no point in working with an influencer unless their following matches your audience. For example, a technology company that sells accounting software to small business owners wouldn't want to partner with a travel blogger. While there may be some overlap in audience, it's best to find influencers who fit directly into your niche, such as a well-known entrepreneur or a small business coach.
Message
Before you partner with an influencer, carefully review all of their content from the past several months, and keep an eye out for any controversial, offensive, or otherwise off-topic posts that could tarnish your brand's reputation. Additionally, make sure their messaging matches your brand's tone.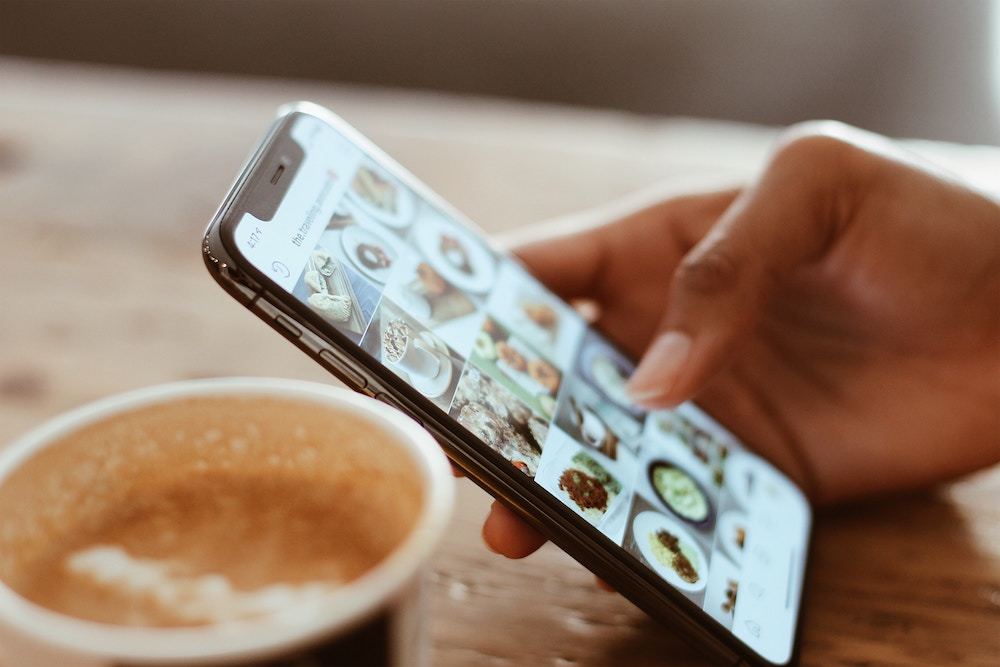 Image attribution: Kerde Severin
Assign an Influencer Liaison
As you grow your influencer marketing program, consider assigning someone to manage the influencer-brand relationships-including all communication.
"You will need someone on your team dedicated to helping influencers do the job you're hiring them for in a timely manner, and to your standards," says marketing expert Kate Harrison, in an article for Forbes.
Having one primary point of contact will help streamline the process and ensure clear communication of your brand's expectations, code of ethics, and brand safety guidelines. It's also a good idea to compile this information into an onboarding document influencers can use for reference.
The best way to mitigate potential mistakes in messaging and transparency is to align influencers on brand safety measures from the first day of your working relationship, and an influencer liaison can lead that charge.
Exercise Complete Transparency
When an influencer shares your product or service without stating their relationship with your brand, consumers may feel duped-which jeopardizes your relationship with these followers. And once consumers have called your authenticity into question, it's hard to regain their confidence.
That-and pressure from the FTC-is why most big brands make their disclosures highly visible.
"After the many brand safety violations across the digital landscape, assuring proper placement and messaging has become a top priority for advertisers," says Paul Kontonis, CMO of influencer marketing agency Whosay, in Digiday.
Experienced influencers know the drill when it comes to publishing disclosures, but you may still want to reiterate the importance of these agreements and provide clear instructions for adhering to them.
Influencer marketing can be one of the most successful strategies for developing relationships with your audience and earning their trust. But authenticity is paramount to its success, and it's up to you to protect your brand from any potentially threatening relationships. By vetting influencers, carefully managing those relationships, and making transparency a non-negotiable part of your process, you can create mutually successful and long-lasting brand-influencer relationships and help clean up the industry.
For more stories like this, subscribe to the Content Standard newsletter.

Featured image attribution: Makhmutova Dina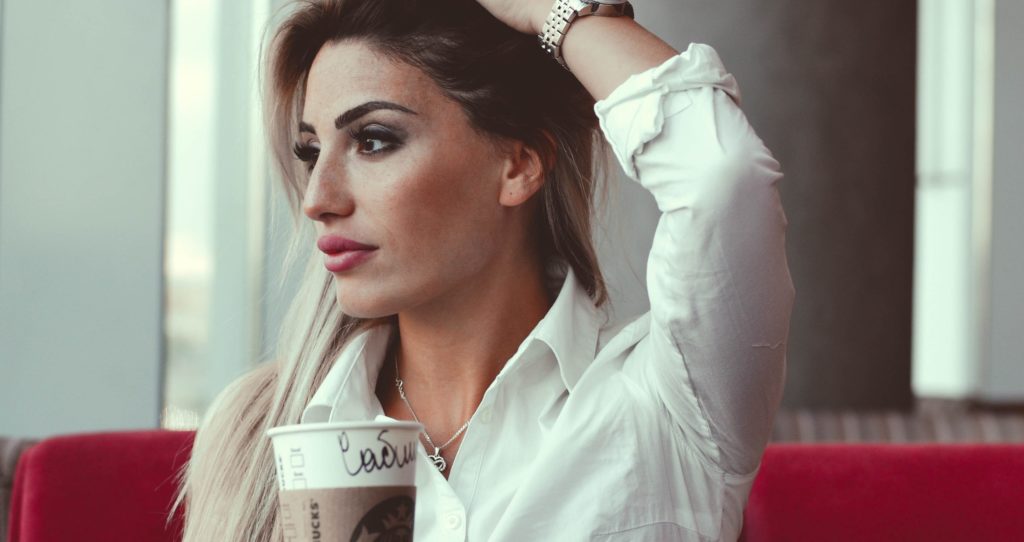 https://www.skyword.com/contentstandard/why-we-need-influencer-marketing-reform-and-how-you-can-help/
https://www.skyword.com/contentstandard/why-we-need-influencer-marketing-reform-and-how-you-can-help/
Carrie Dagenhard