Creative Thinking
Why You Need Both Brand Standards and Editorial Guidelines in Your Content Documentation
By Liz Alton on January 30, 2018
Without a content documentation strategy, your entire marketing team will flounder. Adding editorial guidelines and brand standards to your content marketing process could be the difference between on-brand, on-message blog posts and podcasts-and long, laborious revision processes.
A marketing director at a mid-size company I worked with hired several freelance writers for a project. During the onboarding process, he shared the brand guidelines. The document was robust, and went into fairly excruciating detail about when and where to use different versions of the company's logo and how to keep the visual identity cohesive across platforms.
It didn't tell me anything, however, about their audience, voice, preferred stylebook, and other aspects that are critical to giving readers a powerful and consistent reading experience. When I asked to see their editorial guidelines, he shrugged and pointed me back to the brand style guide.
That marketer is not alone. Despite an explosion in focus on content creation, brands haven't maximized their potential by investing in developing the right content documentation strategy. I get it. It's not sexy. And it seems, on the surface, that you'll get a better ROI by just jumping into content production. The numbers from Skyword's recent marketing study-and my own experience of more than a decade in B2B marketing-suggest otherwise.
Here's a closer look at why you need to take the time to get your editorial guidelines and brand standards in place now-before investing another dollar in content marketing.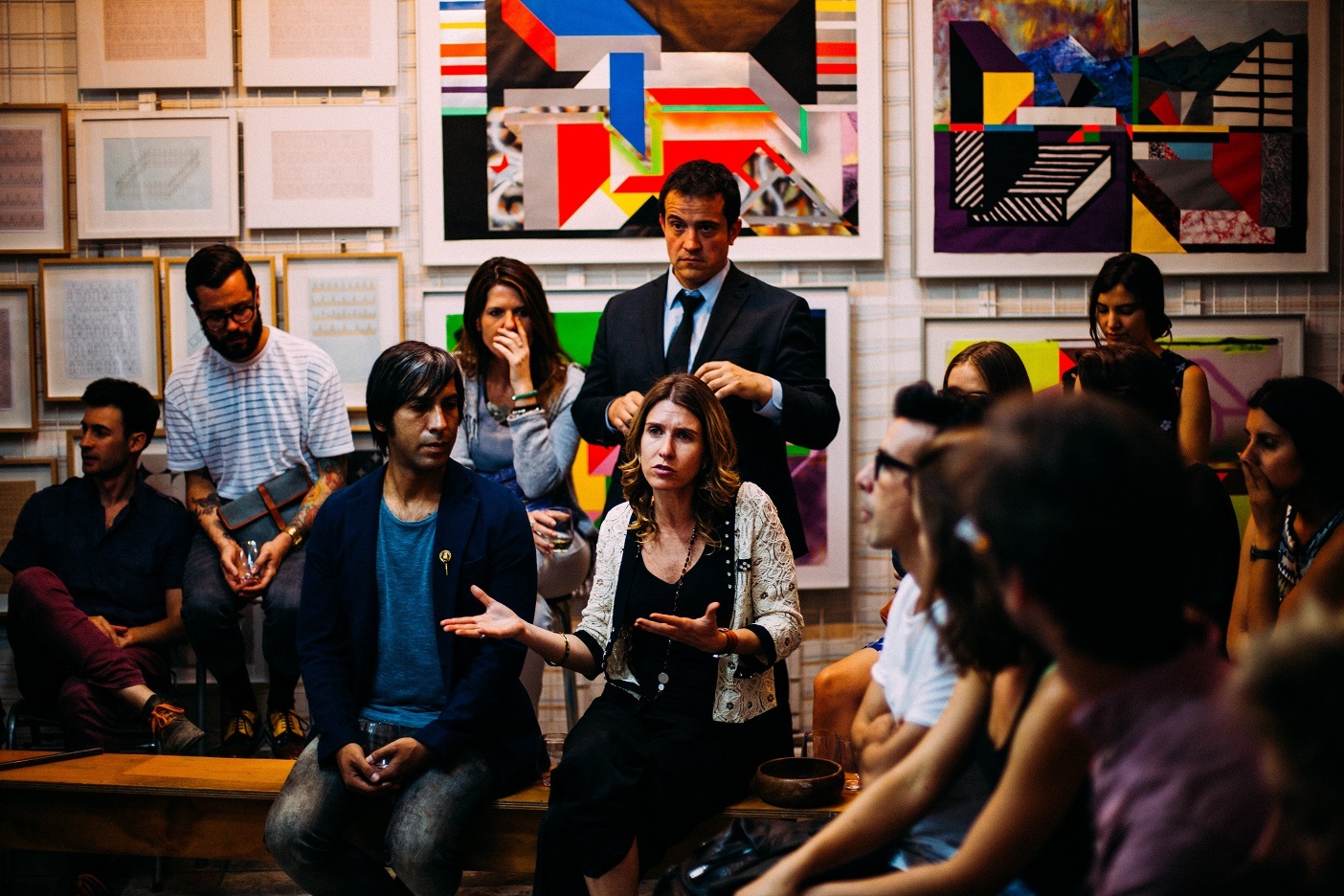 Image attribution: Antenna
Content Documentation Strategy by the Numbers
Skyword recently conducted an original study of almost 1,000 marketers to uncover what separates top performers. The results were surprising: 25 percent of the respondents do not use any brand standards or editorial guidelines; 30 percent have brand standards only, which reflects the many organizations that haven't yet fully embraced content marketing or brand storytelling; 14 percent are using only editorial guidelines; and 31 percent have an established content documentation strategy that includes both.
Unsurprisingly, the research notes that of the brands with the most advanced editorial guidelines, most (85 percent) say they consistently use storytelling techniques. It's a sign that foundational brand and editorial assets help companies make the transition to "storified organizations."
The report defines a storified organization: "Many companies aim to tell stories, but few understand story as a strategic asset. Storified organizations have clear values and a well-defined purpose-ideas that infiltrate the company's culture and way of working. They tell stories to share those values with others, be they customers, employees, investors, or community members. When they create content, they are not only answering questions and providing some type of utility, they are also sharing their deeply held values."
In other words, when you have strong content documentation in place, it frees up your team to deliver great stories and content that not only connect with your various audiences but get them excited about your products, services, and expertise.
Developing Brand Standards
Many companies already have brand standards in place. As the Content Marketing Institute notes, "A brand style guide is a holistic set of standards that defines your company's branding. It references . . . logo usage, colors, visuals, word usage, point of view, and more."
If you're creating brand standards from scratch, there are several areas to think about. If you have brand standards in place but haven't updated them in some time, now's your opportunity. With the increase in social and digital content production, many companies have outdated brand standards that don't provide enough context. Ensure the brand standards you're using include:
Logos, including usage and guidelines
Company name, taglines, and other standard messaging
Details on the company's color palette
Imagery-related information, such as guidelines for photography and images
Additional cues needed to ensure a consistent brand presentation across platforms

Image attribution: Apollo Reyes
What Should Be Included in Your Editorial Guidelines
Editorial guidelines go beyond brand standards and complement them to make it easier to create effective content at scale. In a sense, you should be able to hand an experienced writer or marketer your editorial guidelines, and with that single document they should have a solid idea of your audience, content goals, and specific features of your execution.
Whether you're launching a brand storytelling program from scratch or standardizing your process, here are ten areas you should consider addressing in your editorial guidelines.
Audiences
Define your audiences, and share what you know about them. This might include demographic information, topics of interest, buying habits, and more. Often, your audience information helps distinguish the nuances of who you're writing for. Consider the difference in experience levels and interests between a CMO and an early career marketer, for example. These details help writers and editors refine their focus.
Topics and Themes
Outline some of the areas you're interested in covering. This doesn't have to be an exhaustive list of topics. Instead, it's a set of guidelines that can help you ideate. For example, a blog on agribusiness might cover technology advances, new science, and the business of agriculture for a specific audience.
Types of Content
What kind of content will you produce? This might include blogs, articles, white papers, infographics, and more.
Style Guide
Oxford comma, yay or nay? It sounds like a small detail, but choosing a style guide provides you with a basis that answers all the questions around the minutiae of writing for your brand. When followed, it ensures that your content has a consistent and polished feel.
Tone of Voice
When you think of two brands that serve the same space, it's often their tone of voice and approach to customer interactions that really differentiates them. In the financial services industry, you can have two brands dealing with mortgages. One takes an institutional, conservative, formal voice and the other takes the opposite approach and talks to customers in a friendly, informal way. How should your writers embody your brand voice?
Sourcing
Do you expect your writers to include a minimum number of sources in the pieces they write? What qualifies as current enough (e.g. within the last year or within the last five years)? How do you define a reputable publication?
Outline Your Process
Once a writer submits a piece, what happens? In your editorial guidelines, map out the content roadmap from submission to publication. This might include copy editing, reviews by subject matter experts, legal and compliance oversight, and more.
Samples
Provide writers with samples of content you love. It can often take several pages to describe what you want. Yet when you show a creative a single example of the voice you're going for, they'll instantly grasp the concept. Include examples of pieces that exemplify what you're looking for, from your own content as well as from other publishers.
Keywords
If you're publishing online, your content is likely to be found, at least in part, through search engines. As much as you can, share basic guidelines for the types of keywords you're targeting. Consider also providing guidelines for where and how often those keywords need to be used in your content, if that's part of your strategy.
Editorial guidelines and brand standards may not be the most glamorous facet of becoming a storified organization. But standardizing your process is an important part of consistently creating effective, compelling, and engaging content at scale. Spend time developing the assets that capture your vision and a standard approach to execution, and you'll lay the foundation for successfully embracing brand storytelling in your marketing process.
For more, read the full report: Inside the Content Marketing Continuum™ and share your thoughts on social media using the hashtag #InsidetheCMC.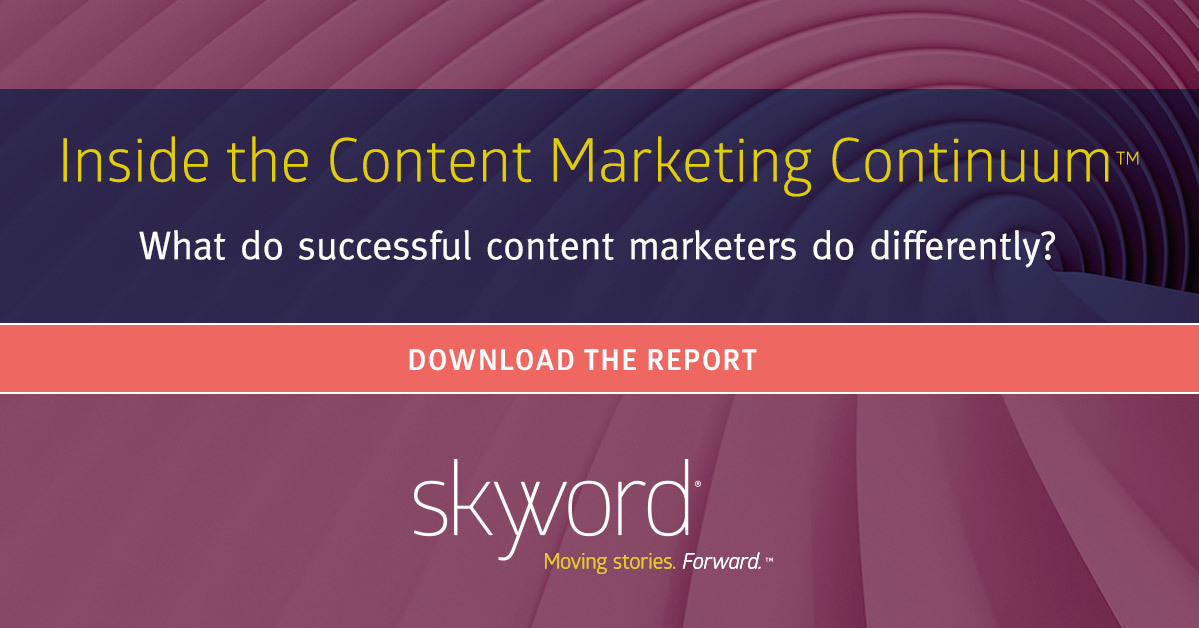 Featured image attribution: Easton Oliver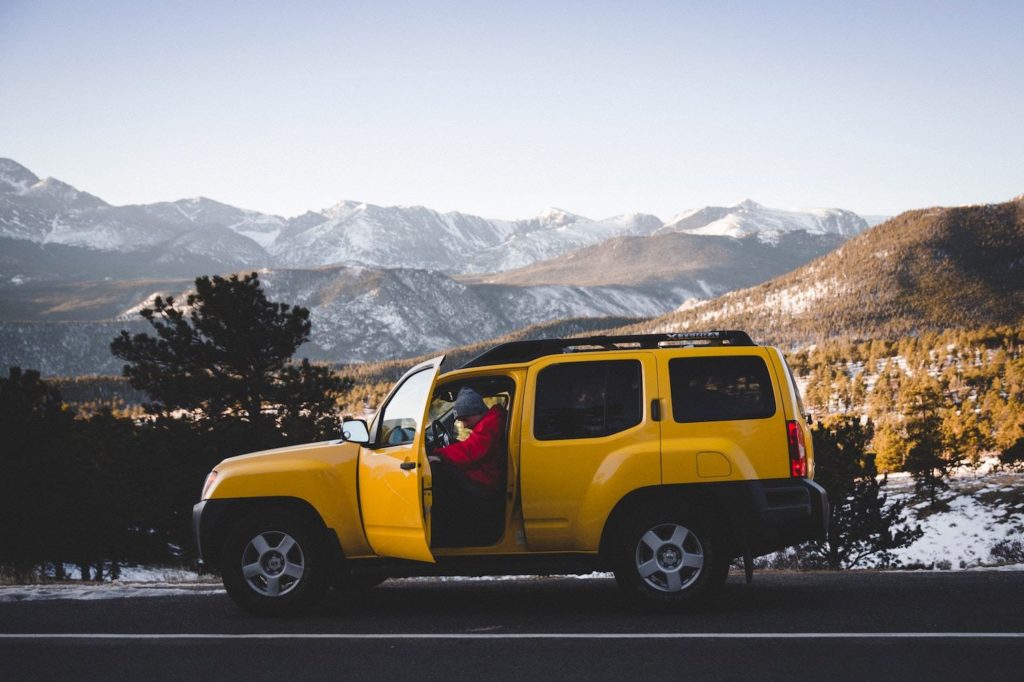 https://www.skyword.com/contentstandard/why-you-need-both-brand-standards-and-editorial-guidelines-in-your-content-documentation/
https://www.skyword.com/contentstandard/why-you-need-both-brand-standards-and-editorial-guidelines-in-your-content-documentation/
Liz Alton