For Google News
Will Instagram Edge Out Parent Company Facebook in Its Value to Marketers?
By Jonathan Crowl on November 7, 2018
With Snapchat struggling to hold on to its existing user base, and Facebook having to deal with plenty of recent flak, you might be tempted to say social networks are hitting a mini-recession-if not for Instagram's eye-catching growth.
Instagram marketing and advertising revenue is growing at a faster pace than its parent company, Facebook. As MarketingTech points out, Instagram is doing a lot more than edging out Facebook's revenue growth: their most recent reported figures show ad revenue growing at more than four times the pace of Facebook.
That growth, coupled with Instagram's continued appeal among younger consumers, has some marketers wondering if it will soon become the top marketing channel for social media campaigns. While Facebook maintains a user base that no social network is poised to crack in the near future, its appeal to marketers is shifting to reflect an older demographic and engage current customers rather than attract new users, opening up a space for Instagram's reach and presence to continue to grow brighter.
Whether you're already using Instagram or haven't yet built your brand's presence on that network, it's worth comparing Instagram and Facebook side-by-side to determine whether your budget and resources need to be adjusted to better meet your brand's goals.
Instagram's Growing Marketing Appeal
From a marketer's perspective, the appeal of Instagram starts with its ability to drive ROI. According to 2018 research from Socialbakers, Instagram's user engagement rate for brands is four times Facebook's. Business Insider also reported that 72 percent of Instagram users have purchased a product they saw advertised through the app. While that statistic leaves some wiggle room in terms of the app's explicit role in driving those conversions, the fact remains that brands can build close connections with their Instagram followers, and the platform's engagement metrics aren't likely to disappoint.
And this high baseline for social media marketing success is getting additional boosts in the form of enhanced features and an even more engaging social experience. Facebook recently announced that its Spark AR initiative, which was first tested on Facebook News Feeds this past summer, is now available to a select number of Instagram developers, opening the door to augmented reality experiences that can be created, published, and enjoyed through Instagram.
MarketingLand reports that a case study involving the electronics brand ASUS experienced 10 times the lift in engagement for marketing content shared through Facebook Messenger, compared to Messenger-based content that did not feature AR effects. This early success showcases the engagement potential for AR experiences driven by Spark AR, and we have yet to see how this performance could be boosted further by Instagram's engagement-rich experience.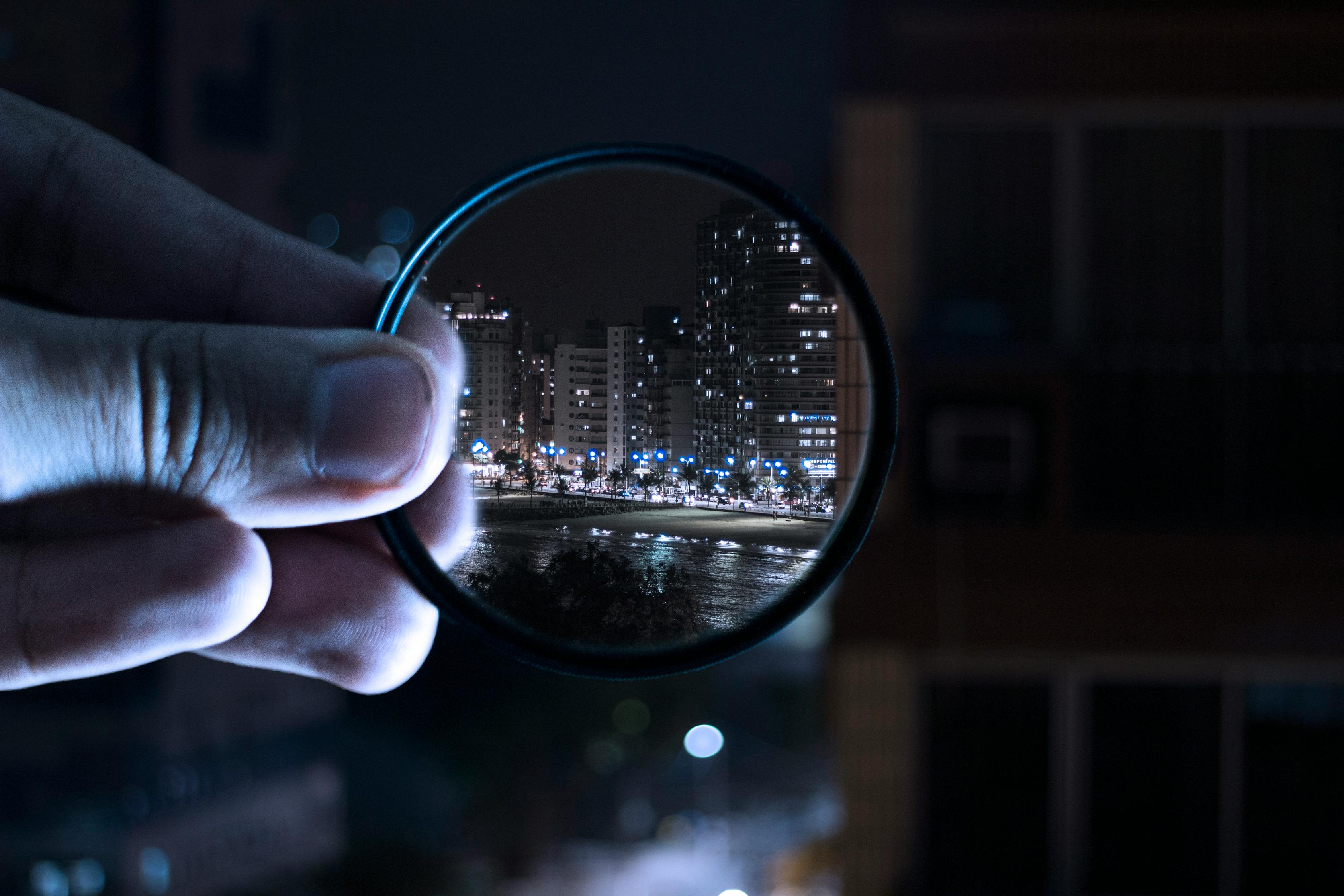 At the moment, brands have to apply for access to the beta program for Spark AR, so your organization might not get access to this development platform until it expands to a broader audience. But the slow rollout of this service on Instagram is just another way Facebook is enhancing the Instagram experience for both marketers and consumers.
Instagram has also been testing the use of geofencing to restrict posts and Stories to limited geographic areas. The value of geofenced content might offer particular value to brand marketers, since they could restrict their paid spend to specific regions where their consumer base is concentrated, allowing for more efficient targeting in their social media marketing.
As Instagram's engagement potential continues to climb, Facebook has become less awareness-driven as a platform. A recent study by Buffer found that Facebook content has dropped by 50 percent in engagement over the past 18 months, even as the volume of branded content posted to the platform has increased by 25 percent over the past year. Instagram, by contrast, is now home to 25 million active business profiles, demonstrating that there's a case for any business to build a presence on Instagram-especially for brands targeting millennials and younger generations, which represent the core of Instagram's user base.
Remember, efficient marketing isn't about finding the biggest marketing channel, or even following what seems to work best for a majority of brands. It's about what best serves your specific audience and your marketing goals.
Instagram's future seems bright, at least at the moment. All the evidence points toward its continued success and appeal, especially if it continues to introduce new, immersive features for its audience. But is Instagram the better avenue for brands than Facebook right now? That's a tougher question to answer.
Why Abandoning Facebook Is Definitely Premature
There's no question Facebook has had its struggles in the past 18 months. But in terms of its standing as the top social platform, Facebook has a long way to fall before it's threatened by other competing brands, much less its own property in Instagram.
While its user growth and engagement are mired in months-long struggles, incoming revenues are still doing fine. Digital Commerce 360 notes that the company's ad revenue jumped 42.3 percent in the second quarter. And while its user growth has slowed down considerably in the past year, it's still adding users by the tens of millions.
Image attribution: Unsplash
But the most important factor to Facebook's success, at least as it relates to Instagram, is the fact that Instagram isn't just a source of revenue for its parent company-it's also a platform for discovery. Facebook has access to all of the data and insights behind Instagram's continued growth, and it can translate those lessons over to the Facebook platform to restore user appeal. Facebook COO Sheryl Sandberg said as much in recent comments to shareholders, terming Instagram an "opportunity for discovery" for Facebook as a whole.
Even before those insights are leveraged into additional platform changes, Facebook has one major asset working in its favor: Facebook owns an active audience that Instagram and other rival platforms can't touch. While Instagram is now home to a billion users, Facebook lays claim to 2.5 billion, and that scale makes a big difference when brands set out to reach niche audiences that can't be reliably identified and targeted elsewhere.
Thanks in part to this scale, as well as more expansive options for audience targeting, Facebook continues to hold an edge over Instagram when it comes to precision targeting of consumers for social campaigns. Despite its lower engagement rates, Facebook still has the ability to reach consumers in ways that Instagram marketing does not currently offer.
Is Instagram a more influential marketing channel than Facebook? It largely depends on your target audience and your marketing goals. But if your analytics data suggests that Instagram is your audience's top social platform, then at the very least it's worth testing some campaign shifts that give Instagram a greater role in your overall social media strategy.
Featured image attribution: Unsplash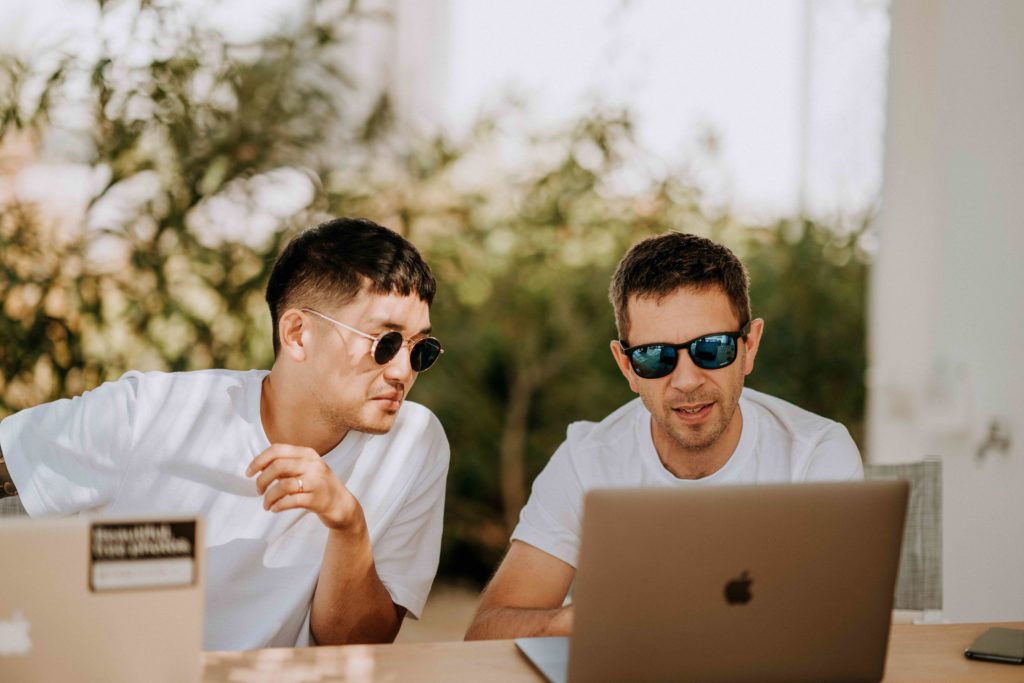 https://www.skyword.com/contentstandard/will-instagram-edge-out-parent-company-facebook-in-its-value-to-marketers/
https://www.skyword.com/contentstandard/will-instagram-edge-out-parent-company-facebook-in-its-value-to-marketers/
Jonathan Crowl