Creative Thinking
3 Traits of Successful Social Media Video Marketing Efforts in 2019
By Jonathan Crowl on August 6, 2019
The value of social media video marketing is pretty obvious these days. In fact, a report from Wibbitz found that providing video ROI was the least difficult challenge facing social video marketers. Instead, the challenges of effective social video marketing have more to do with how brands approach video creation.
Video marketing is not a monolithic content channel: The strategies that work for producing video on certain channels don't necessarily translate to social platforms. For example, the Wibbitz report suggests that high-quality video production tends to have an adverse impact on social video performance, because the polished appearance of this content runs counter to consumers' desire for authenticity.
Even so, social media is the single-best channel for distributing branded video content: 62 percent of marketers told Wibbitz that social ads are their most effective video format. But to maximize your ROI on social media, your standard video strategy may require some adaptation.
Here's a look at some social media video best practices that address the evolving challenges facing brands in 2019.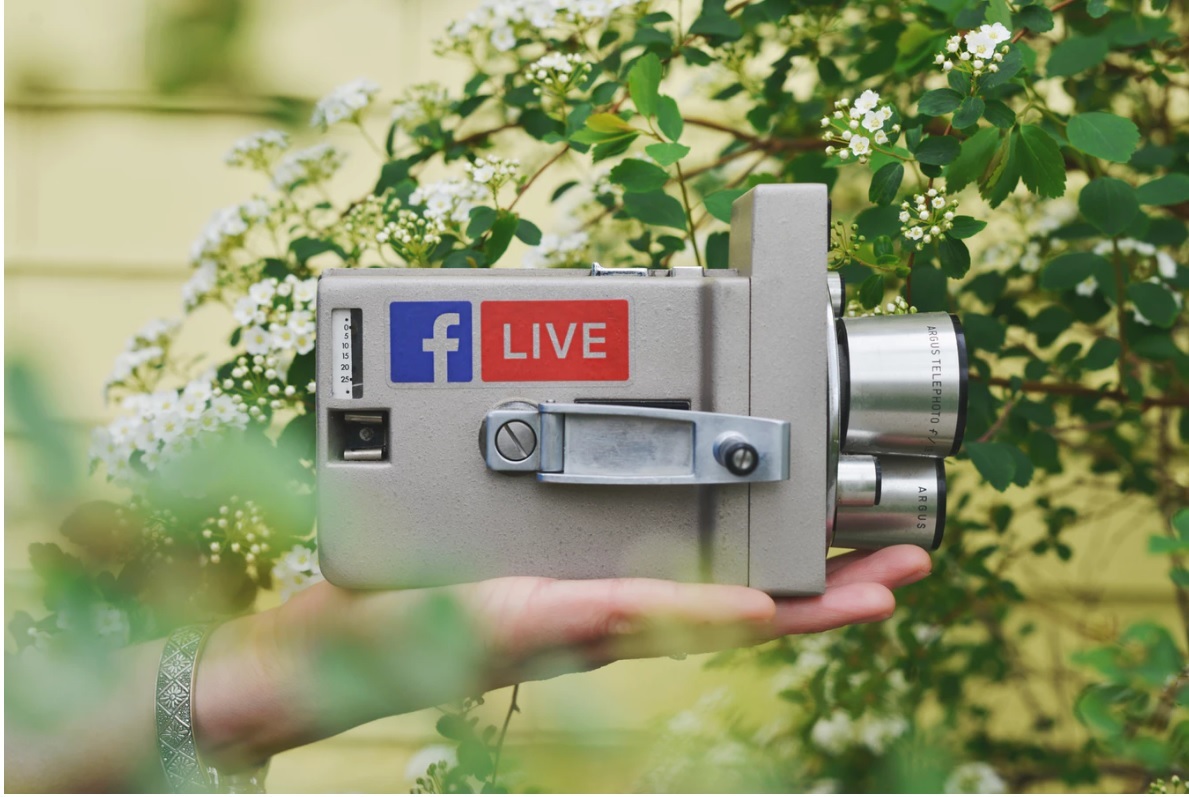 Photo attribution: Sticker Mule on Unsplash
Prioritizing Shareability Over Views
Social media is an excellent platform to distribute your video content—and that distribution can happen through both organic and paid channels. While increasing your content's views is one of the ultimate measures of success, "views" isn't a metric worth your attention when creating video content and developing a distribution strategy.
Social algorithms, particularly Facebook's, are increasing the emphasis placed on how much your content is shared, according to Business2Community. Even with a smaller footprint to organically distribute your videos on Facebook, high share rates—combined with consistent user engagement of three minutes or more—can increase the organic reach of this content to ultimately generate more views. Facebook's goal is to elevate video content that is more interesting to its users, and its algorithm dictates that the most engaging content, and the content that will keep users active in Facebook's News Feed for longer, is content that gets shared at a high clip by its users.
The best way to create shareable video is to design content that triggers one of the emotions synonymous with viral content. According to the Content Marketing Institute, content that sparks "happiness, surprise, admiration, or satisfaction" is most likely to generate the shareability that leads to a viral moment.
Making Use of Multiple Creation Tools
Editing software like Final Cut Pro is one of the cornerstones of successful video creation, but it isn't a comprehensive suite that meets all of your video production needs. Wibbitz notes that even for companies producing between three and 10 videos every month, at least nine video creation tools are being used. And when brands produce 50 or more videos in a month, the number of tools used in creation can climb into the 30s.
Every marketing department must operate within their budgetary limits when adopting these creation tools, but it's smart to advocate for at least for some core solutions that provide the most essential video creation services.
In addition to video recording hardware—which can range from professional video cameras to the camera on a smartphone—video producers also need to consider their needs regarding audio recording, lighting, and editing, as well as stock image, video and audio libraries. These may not always be top of mind, but they're all core components of successful social media video production.
If you're going the low-budget, high-authenticity route and shooting on an iPhone, keep in mind that there are many different solutions that can enhance the quality of your video production. You can pick up different lenses and affix them to your camera to create different shot styles not available on the device, or spend a few bucks on one of the many video production and editing apps available to empower your low-cost video production with high-quality mobile creation tools.
Choosing Native Over Embedded Videos
Embedded videos are a precursor to native videos on social media, and they're much easier to post to social accounts. But as Forbes points out, that ease of use comes with some limitations. The biggest difference is that native videos, which are uploaded straight to the social media platform itself, are able to autoplay when they appear in a user's News Feed. Embedded videos don't, and they depend on a user clicking "play."
Because native videos start up on their own, they naturally generate more views than embedded videos. If your brand is capable of creating engaging, shareable video content, native ads are a great way to win over viewers that might otherwise not seek out your content. Native video is excellent for capitalizing on passive social media consumption behaviors, and switching over to native videos when posting this content has become one of the top social media video marketing best practices for brands to follow. Not convinced? Well, a native video on Facebook is 10 times more likely to be shared than anything you post to YouTube. How's that for ROI?
Video content can be useful across many different traditional and digital marketing channels, but social media is a different beast. If you want to have success driving ROI from social video content, you need to create content that specifically serves the users and social platforms on the receiving end of these video campaigns. So hone in on the needs and wants of your audience and employ these social media video best practices if you want to stay competitive this year and in the future, too.
For more stories like this, subscribe to the Content Standard newsletter.
Featured photo attribution: Flickr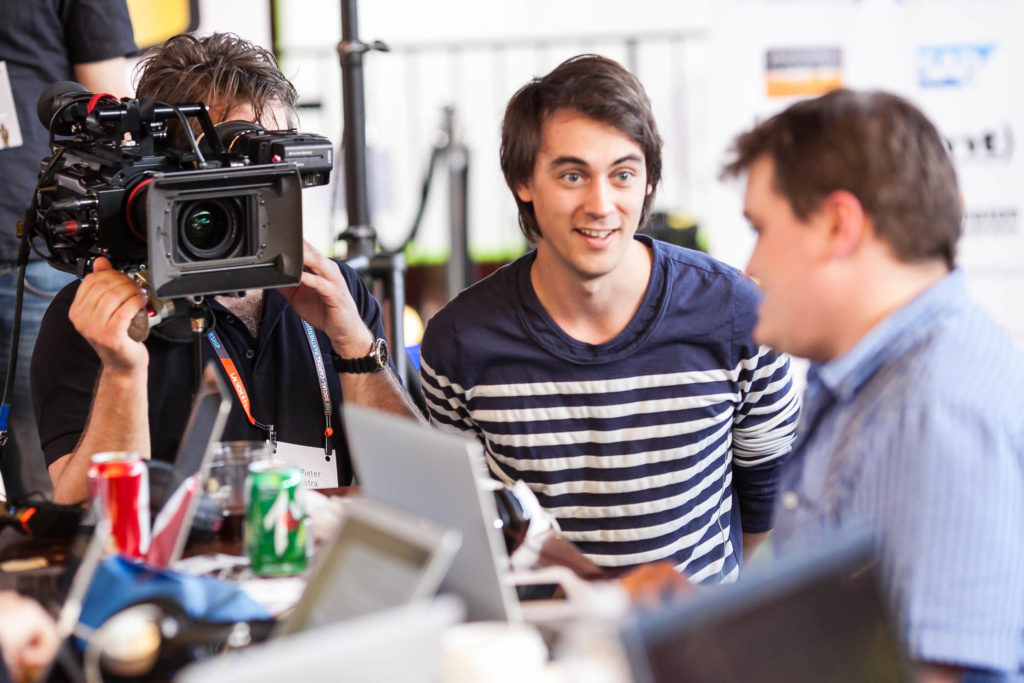 https://www.skyword.com/contentstandard/3-traits-of-successful-social-media-video-marketing-efforts-in-2019/
https://www.skyword.com/contentstandard/3-traits-of-successful-social-media-video-marketing-efforts-in-2019/
Jonathan Crowl