Communications
3 Ways to Breathe New Life into Your Brand Marketing Newsletters
By Erin Ollila on September 13, 2018
From the perspective of a customer, I have a love-hate relationship with email marketing. I love writing email content for my clients, yet I'm sometimes hesitant to give out my personal email address to brands and businesses. In fact, I have an email address dedicated to opt-ins and newsletters that I sign up for. I use it to test out the value of marketing newsletters before I decide to commit to them on a regular basis. Then, when I do decide there is value in a particular brand's messages, I'll change the email address to my personal one.
Newsletters are one of the oldest and most popular digital marketing channels around, and it seems like every company today makes a point to include a newsletter as one of their content amplification tactics. The Radicati Group reports that 269 billion emails were sent and received each day in 2017 and estimates that over 333 billion will be sent daily in 2022. With so many messages vying to be seen, brands are fighting an uphill battle to stand apart from their competitors.
Often, brands use email as a tool dedicated to sell, sell, sell to their audience, instead of using it as a genuine form of connection. Too much in-your-face promotion can cause consumers to approach email content with mistrust and apprehension, immediately confining these messages to their spam filters.
Is it possible to still use email marketing as a way to connect with your audience on a deeper level? Can you personalize the content in a way that attracts readers, instead of sitting unopened and forgotten about? Fortunately for marketers, the age of the email newsletter is experiencing a refresh, and there are simple ways to turn stale email newsletters into memorable pieces of content your readers will look forward to landing in their inboxes.
Personalize the Content to the Receiver
One of the apps I use regularly on my phone is Ibotta, a tool that gives users a set amount of cash back after making purchases at local and online stores. It's easy for me to scroll through offers to see if I've purchased anything recently and then simply scan receipts to earn money back.
As a registered Ibotta member, I also receive their marketing emails. At first, I thought they'd be easy deletes, until I started opening them up to see that most of their messages were personalized to me. The app has easy access to customer behavior data and preferences, such as what stores people shop at and what items they regularly splurge on. Because they know their users, the brand is able to send out messages that include future shopping lists (based on what items a user adds on the app), as well as giving their readers a heads up when their favorite stores schedule special sales.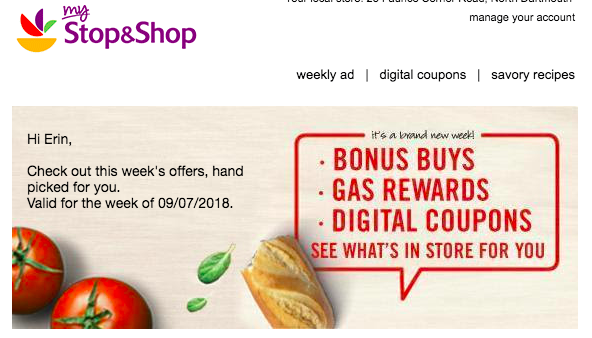 My local grocery store, Stop & Shop, takes a similar approach. They send me weekly emails letting me know which of their sales align most closely with my recent purchases. (Since my daughter ingests strawberries almost as soon as I walk through the door, I get a lot of fruit sales in my weekly newsletters.) In addition, they also send me coupons off items I've previously purchased, which drives me to digitally "clip" them and automatically puts the item on an online shopping list. It also reinforces brand loyalty, since I'll shop there over their competitors who aren't nurturing the relationship with me.
While the theme here may read that I only like emails that help to save me money, the real driving force behind my preferences is that both companies are taking intelligence they've gained about my patterns and behavior and using it in a way that provides additional benefits to me as the consumer. A content-driven rather than promotion-driven newsletter can take the exact same approach through personalized content recommendations-based on micro-segmentation or even, with the help of AI tools, something as granular as past browsing behavior.
Make Social Sharing Simple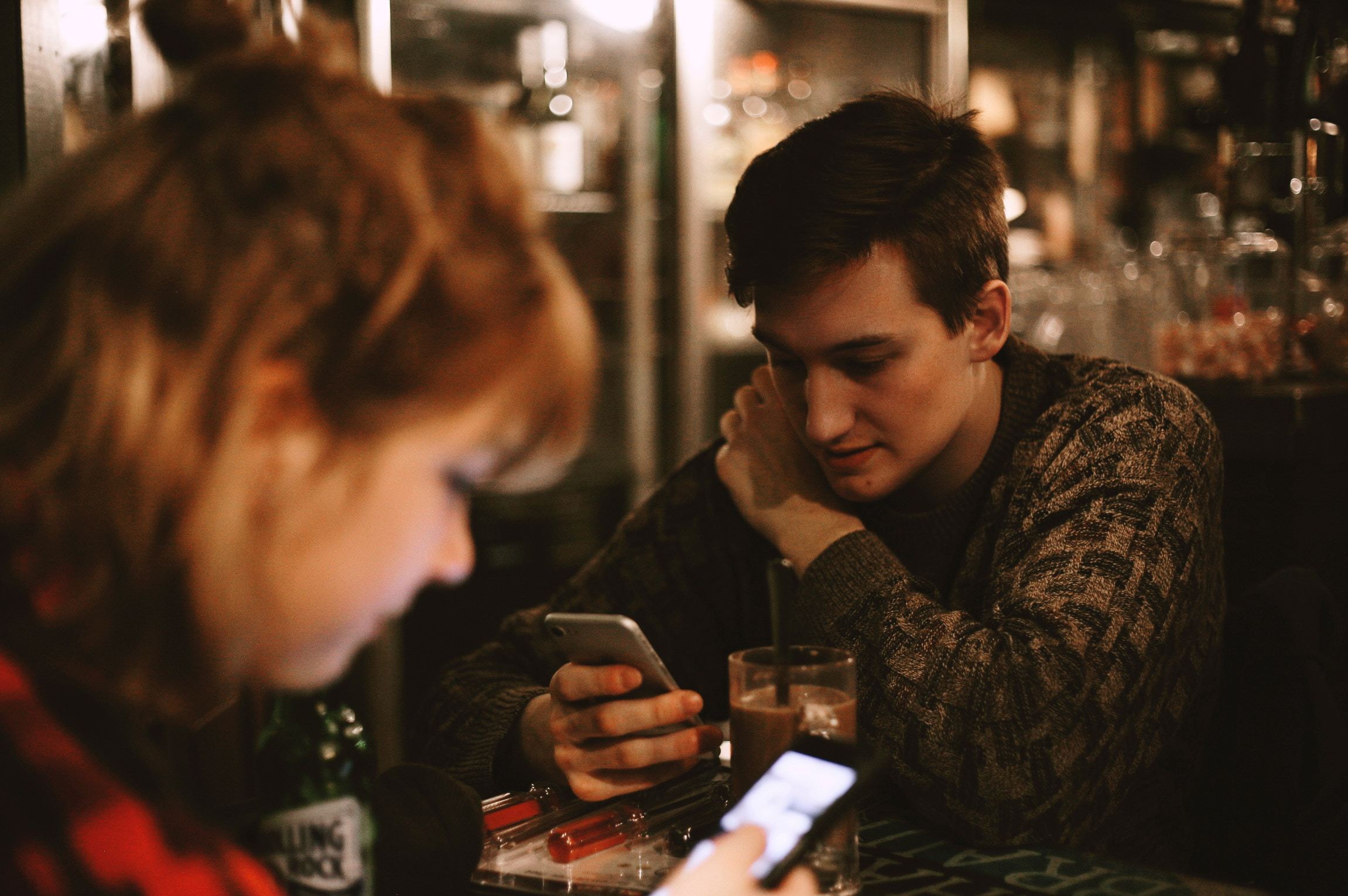 Image attribution: Jacob Ufkes
If your marketing emails are intended to bring more attention to your content by putting it in front of new audiences who may not have seen it on your main site, take this push for extra reach even further by making it easy for your readers to share the writing you've produced on other channels. One of the ways I've seen this work best is by including social media snippets that your audience can either click to share on their networks immediately or copy and paste into social posts themselves.
People want to share your content with their audience. Your audience's social media feeds are already filled with articles they read online. While readers may be hesitant to forward an email newsletter directly to a friend out of fear of coming off a bit too promotional, they'll be more inclined to share the same content on social feeds simply because networks like Facebook and Twitter make it easy for them and create a more casual atmosphere. The ease of using these tools is why people so regularly share content, and email newsletters can embrace that same simplicity in their calls to action.
Be Vulnerable and Show Personality
It may feel risky to share a ton of personality with your branded content, but sometimes that risk pays off. Content Marketing Institute (CMI) highlights CB Insights, "which sells expensive business intelligence to corporate venture capitalists and other senior business leaders," as a brand that takes a nontraditional approach to the content in their email newsletters. In fact, they sign off every email with "I love you." (I still can't determine whether the salutation is awkward or endearing.) While this note of love may potentially turn away some readers, it seemed to gain loyalty from the majority of CB Insights readers. CMI reported that the company had earned over 240,000 subscribers at the time of publication.
So do you have to declare your love to your audience in order to make an impact? Not at all. The best way to approach personality in a marketing newsletter is to write custom copy in it each time you send it out. Here's a chance to address trends and what's happening in the media briefly, mention an initiative you're embarking on, or promote a huge project that's just come to completion.
Best yet, this showing of personality can be done in just a few sentences. You don't need to write a blog-length story or share a brand manifesto every time you shoot out a message to your subscribers, but a simple "Surprising you with [this news] like Beyoncé dropped Lemonade" shows that you aren't a dry, stuffy brand.
With all the time it takes you to write custom copy for your email newsletters and manage campaigns, you want those efforts to be fruitful. When you provide your audience with dynamic email content, you'll be rewarded in your content efforts with a loyal and engaged group of followers.
For a newsletter that you'll always look forward to seeing in your inbox, subscribe to the Content Standard newsletter.

Featured image attribution: Kobu Agency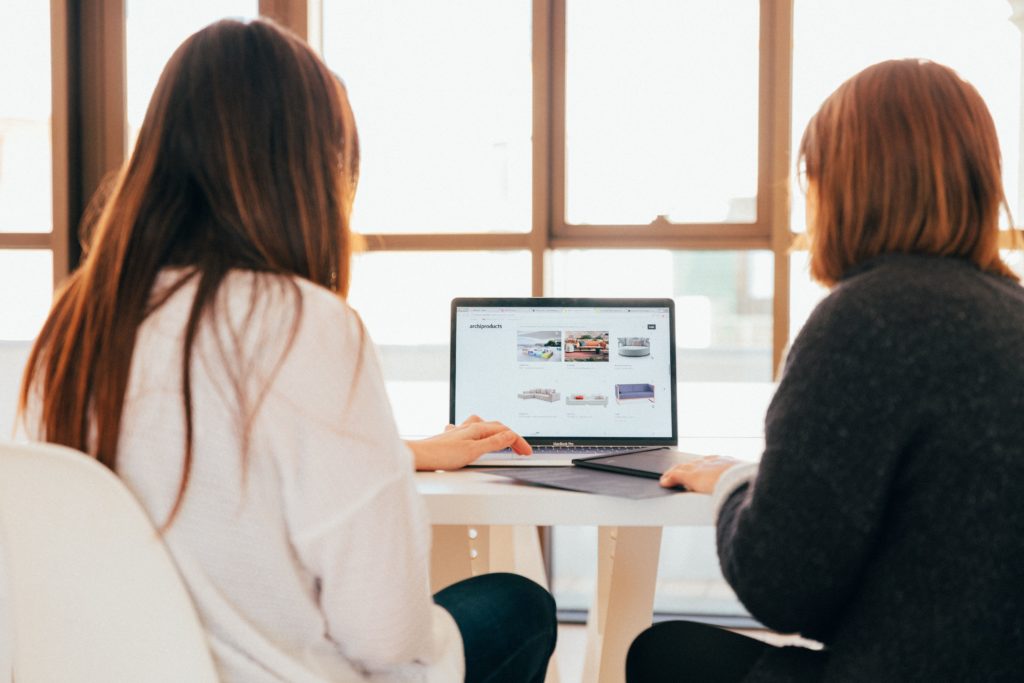 https://www.skyword.com/contentstandard/3-ways-to-breathe-new-life-into-your-brand-marketing-newsletters/
https://www.skyword.com/contentstandard/3-ways-to-breathe-new-life-into-your-brand-marketing-newsletters/
Erin Ollila