Creativity
5 Trends in Technology Content Marketing to Watch in 2019
By Liz Alton on December 26, 2018
What are the top content marketing trends that tech brands are going to be leveraging in the year ahead?
As brands wrap up their digital marketing strategies for 2018 and start looking at doing bigger things in 2019, many marketers are turning their eye toward the latest predictions and trends. In technology, there are myriads of possibilities to shape next year's strategy, forge deeper relationships with customers, and help attract new clients.
Here's a closer look at five of the top trends that will have a hand in technology content marketing for 2019.
Brands are Moving from Buyer Personas to Audience Intelligence Strategies
If you've been in content marketing for a while, you've seen a buyer persona. They try to fold in all the details you know about a customer type-demographics, mindset, and buying habits-into a relatable profile of a person you can write and market to. Digital marketing trends for 2019 are going to take these profiles to a whole new level.
Buyer personas aren't going anywhere, and they're an important tool for reaching your target audiences. However, brands are beginning to realize that a static image that doesn't reflect real-time changes has limited value in today's constantly evolving landscape. Instead, brands are increasingly finding ways to center their efforts on their audience's need. For example, the Content Marketing Institute notes that 90 percent of top performing B2B organizations put their audience's information needs first. And what's more, there's an increasing focus on the needs of buyers as human beings.
What implications does that have for marketers?
First, technology brands are evolving their reporting stacks. You need the right data-gathering and analytics tools in place to create a truly robust understanding of who you're marketing to. Second, there's a focus on creating better real-time feedback loops. Analyzing and updating your customer personas annually may not be enough. Several large brands I work with are now migrating to quarterly audience assessments, especially at the business unit level. Third, there's a shift toward being transparent with that data across their teams. Within technology companies, where customers can upgrade their phones every six months for example, it's important that content marketing is working with up-to-the moment information.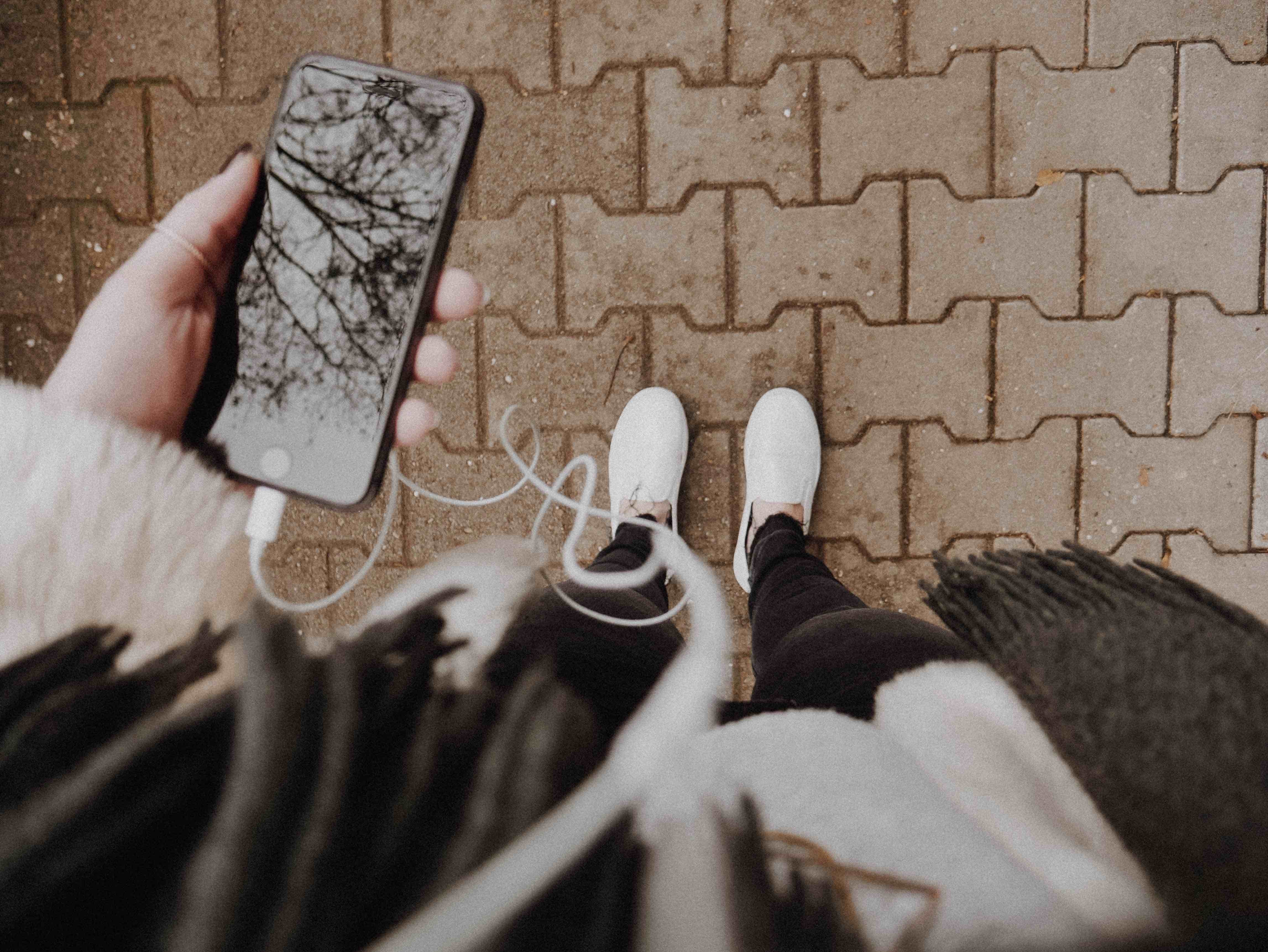 Image attribution: Melanie Pongratz
In 2019, digital marketing strategies are going to put a larger emphasis on audience intelligence and situate specific tools-like buyer personas-within that larger framework to make the most of the knowledge they have.
Content Marketing Gets a Seat at the Table with Better Attribution
Attribution is one of the most contentious words in marketing, especially in organizations that have a split between marketing and sales. Who gets credit for sales and leads when they come in? Within the marketing department, many marketers also struggle with accessing the data they need to determine what is definitively giving them results.
Martech companies have been working hard to create tools that better measure attribution by intergrating marketing automation within their content marketing software. That information is helping shape new discussions. Marketing is focusing on framing its results for more respect, budget allocation, and strategic authority from the C-suite. In turn, they're using those analytics to make sure that marketing efforts focus on the right channels.
As MarTech Advisor notes, "Business (and investor) demand to connect marketing to revenue outcomes will accelerate. Tracking your spending across virtually every area of marketing and determining its contribution to revenue will become a marketing imperative. This includes having the marketing attribution telemetry to drill down, analyze, and rebalance any program, campaign, touchpoint, and/or channel that can improve or degrade revenue performance, including end-to-end visibility of how buyers are interacting with your brand through their entire purchase path."
For brands, that means technology shifts to multi-touch attribution technology. It also requires some cultural shifts in the way organizations discuss, reward, and frame attribution. Finally, this topic will continue to drive difficult conversations at the CMO and director levels as new technologies and approaches to attribution fundamentally shift the role that marketing takes in the larger business.
Creativity Pushes Boundaries
The top digital marketing trends for 2019 also focus on creativity, innovation, and pushing boundaries. Marketing Dive awards added a fun category that I think is worth paying attention to: Disrupter of the Year. The fast food chain Burger King took the prize. You're probably wondering what a fast food chain can teach technology marketers. As it turns out, quite a bit.
This year, Burger King launched a number of promotions, from cutting holes in Whoppers for National Donut Day, to launching an e-commerce site that featured ads from other brands and funneling some of the profits back to customers in the form of vouchers. One of their most recent headline-catching moves was creating an app that users download to their mobile device. When a user is near a McDonald's location (within 600 feet), the app will give the user the location of the nearest Burger King, along with a whopper for a penny-as long as they order it through the app. According to CNBC, Deloitte research shows that fast food customers ordering through technology increase their average order value by 26 percent.
What does this example prove for content marketers? First, creativity isn't just adding a hero image to a blog post or trying a new format. The campaigns that actually connect with customers have a twist, and they find ways to give true value-discounts, fun moments, big insights-back to customers. It's also about taking creative risks and having fun with your marketing.
This year, we saw technology brands try quirky ad campaigns, launch podcasts, and much more. 2019 will be a year that's defined by strategic pilots, experimentation, and moving forward with using techniques like humor to humanize content.
Infrastructure Gets a Big Overhaul
SpiceWorks' 2019 State of IT report is full of tech trends, from where people are spending their budgets to what categories of emerging tech they're splashing out for. If you're a technology marketer, put this on your to-read list.
One noteworthy trend that has direct implications for technology content marketers as well as brands themselves, is that companies are investing in infrastructure. For the last few years, it's all been about sexy technology-augmented reality, virtual reality, voice-driven devices.
Emerging tech isn't going anywhere, but brands are realizing that infrastructure investments are critical. Focusing on the latest tech trends can't come at the expense of your underlying infrastructure, and frankly, you need the right stuff under the hood to run today's most interesting technologies. Of the brands included in SpiceWorks' survey, 89 percent expect their IT budgets to increase-and updating outdated infrastructure is the number one driver of bigger budgets.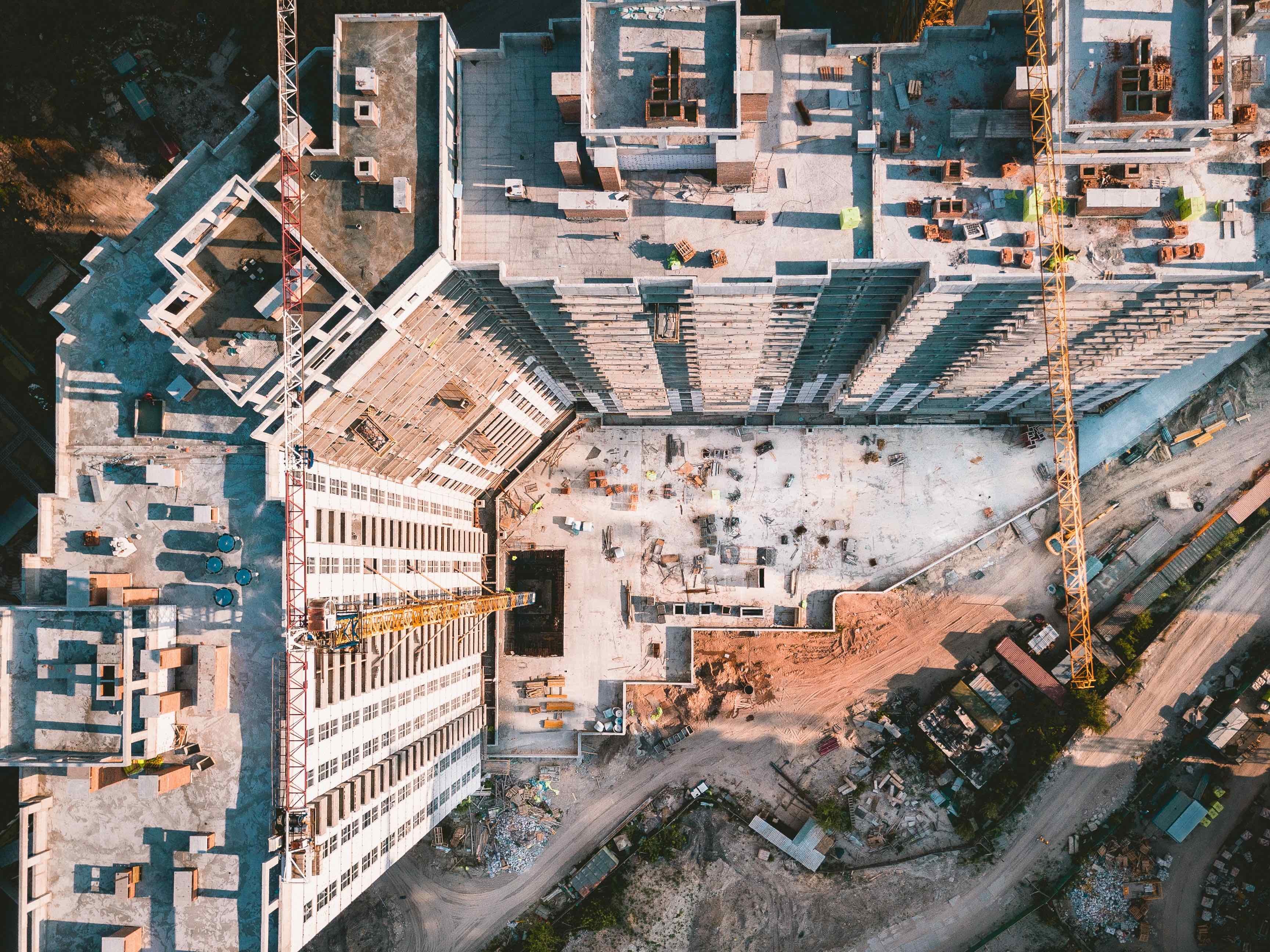 Image attribution: Ivan Bandura
Content marketers should have a similar focus in the year ahead. Not only does this open up interesting messaging possibilities for speaking to your audience, but it raises an important question: Is your content marketing infrastructure in good shape?
CMSWire notes that marketing and technology are working more closely together than they have previously: "The technology paradigm and shift for CMOs becoming more tech-savvy has led to a tighter relationship between the CMO and the organization's top technology leaders, the CIOs." Marketing and technology are working together more closely, and brands will be moving toward stronger content marketing platforms and paying attention to how the right tools support both production and distribution.
The Full Content Catalog Gets a Refresh
There's an increasing focus for brands to demand results from content marketing. In some cases, that means a focus on quality over quantity. Yet most brands realize that a healthy, ongoing content marketing strategy means continuing to create more content. Technology brands, in particular, have gone all-in on content and may have deep catalogs of content that's sitting idle. This year's content marketing plans will see:
Strategic content audits
What content have you already created? How is it performing? Are there unexpected breakout stars?
Refreshes for older content
Many technology brands have been smart about evergreen content. But the pace of change in technology is unrelenting. Brands committed to maximizing their ROI over time will be spending time refreshing their content and bringing it up to date.
Identifying gaps
Strategically identifying gaps in existing content will also power some new content creation in the year ahead. As brands move from "having a blog" to investing in holistic content marketing strategies, new content marketing production will be focused on closing the gaps.
Experimenting with formats
Marketing gurus have been beating the diversification drum for years. Yet many brands have picked a swim lane, like blogs and white papers, and only focused on doing those things well. Ignoring the shift to video, audio, and voice has put some brands at a disadvantage. 2019 will see the launch of more integrated strategies and experimentation with formats to see what works best with different audiences.
Investing in consistent content, consistently
The days of the "content spurt" are quickly coming to an end. Brands are realizing that it's critical to be consistent in order to stay connected with their audiences. 2019 will see an increase in publishing velocity by some tech brands and a focus on a consistent publishing cadence from others.
2019 promises to be the biggest year yet for content marketing, and marketers in the technology field will be shoring up their infrastructure, getting creative, and putting the systems in place needed to reach velocity. What's most important to succeeding in the current market is having a sound strategy in place, rather than chasing the marketing technology trends. Yet understanding how the landscape is shifting and where the leading brands are putting their focus can help you develop a plan that will help you stand out and win business.
To learn more about how Skyword360 technology fuels the needs of expanding, enterprise brands from high-level strategy, multichannel distribution, to optimization, request a demo.

Featured image attribution: Pocolo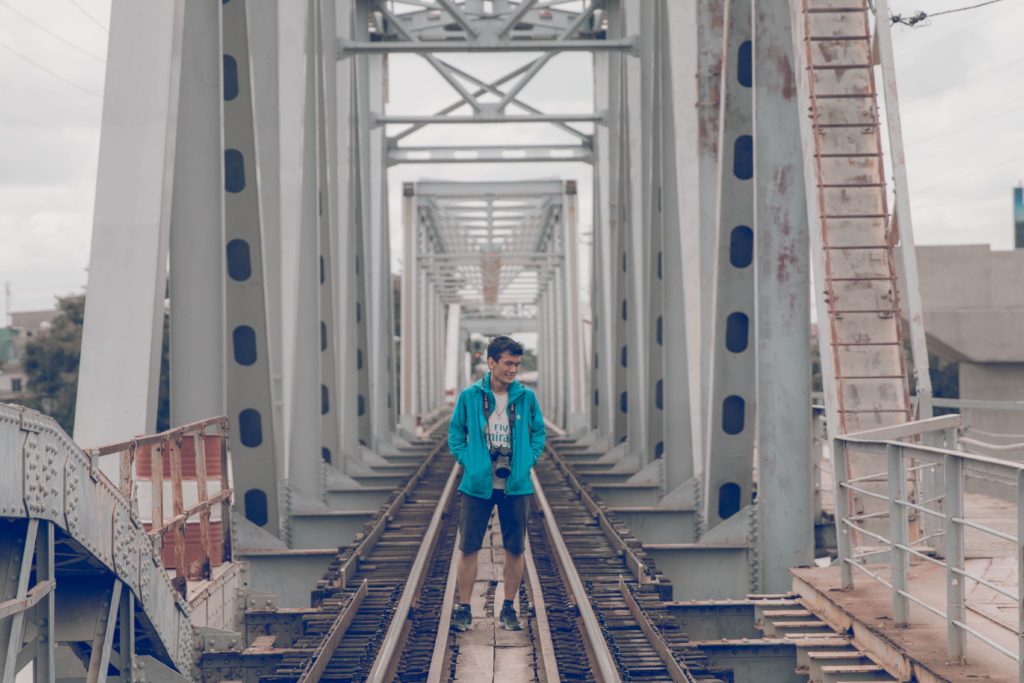 https://www.skyword.com/contentstandard/5-trends-in-technology-content-marketing-to-watch-in-2019/
https://www.skyword.com/contentstandard/5-trends-in-technology-content-marketing-to-watch-in-2019/
Liz Alton