Content Strategy
8 Content Marketing Stats That Can Help You Streamline Your 2020 Strategy
By Jonathan Crowl on December 26, 2019
The end of the calendar year is a great time to start looking toward the future--especially where your content marketing strategy is concerned. The trends and best practices for an effective content strategy are always in flux, affected by evolving search algorithms, new marketing technologies, and shifting consumer behaviors. For that reason, it's worth reviewing some of the content marketing stats that are poised to have the greatest implication on businesses in the new year.
By considering what the future may hold for content marketing in 2020, your brand can better position itself for changing times and ensure your efforts support both high-quality customer experiences and ROI for your business. Here's a look at eight critical stats that can optimize your future content strategy for success.
Photo attribution: Kyle Loftus on Pexels
1. Video Will Still Be Popular With Adults
Facebook often gets credit for being the top online media platform accessed by consumers around the world. But according to the Pew Research Center, more adults in the United States are using YouTube (73 percent) these days than Facebook (69 percent).
The lesson for marketers? Invest in video now--if you haven't already, that is. And make sure your videos are uploaded to your brand channel on YouTube, as well as optimized with keywords and other meta information to maximize its visibility in YouTube search. YouTube is a hybrid of social media platforms and online search, and this intersection makes it a valuable channel for greater content exposure.
2. Video Views on Mobile Devices Will Double
Video hasn't replaced blogging and other traditional efforts in terms of audience engagement, but it has expanded its own marketing value considerably. According to Social Media Today, average video consumption via mobile devices increases by 100 percent every year. And by 2022, they predict 82 percent of all web traffic will be attributed to online videos.
This speaks to the popularity of video and visual media in general, which is only likely to increase as 5G data service becomes more widely available in cities and regions across the United States.
Ensuring video is optimized for mobile devices is key. Fortunately, most of the popular players and platforms make this easy. You'll also want to distribute video content across all of your social channels--including YouTube--and embed them on your mobile-optimized website to increase engagement and marketing ROI.
With its consumption only predicted to climb, video production is a worthy investment that will drive ROI now and well into the future, too--that is, as long as your efforts are natural, engaging, and entertaining.
3. Half of All Online Inquiries Will Be Done via Voice Search
In 2020, we'll hit the tipping point where voice search will reign supreme over traditional search queries says Mary Meeker, a prominent venture capitalist and partner at Kleiner Perkins Caufield & Byers, in an article for Vox. This shift will have huge implications for marketers where SEO and keyword strategy are concerned.
Combined with recent announcements of a Google Search algorithm update, marketers will need to dramatically increase the emphasis placed on long-tail keywords, as well as the context in which those keywords are used, to continue driving organic search traffic. Using natural language is also key for voice search, as AI-powered contextualization is designed to weed out any results that aren't exactly what consumers are looking for.
Keep a close eye on how your traffic changes and shift your strategy accordingly. And be sure to adopt tried-and-true voice search best practices to optimize your efforts for SEO.
4. Google Will Continue to Dominate Mobile Search Traffic
Even as new mobile experiences are brought to consumers, there's no getting around the fact that Google drives 96 percent of all mobile search traffic. As such, you simply can't afford to take your foot off the pedal when it comes to SEO and SEM.
Google's mobile search referrals will correlate with the percentage of traffic you're receiving--or aiming to receive--from mobile users. If you're a retailer targeting consumers close to your brick-and-mortar location, for instance, mobile search will become vital to achieving your brand awareness goals.
For these reasons alone, it's perfectly defensible to allocate a large percentage of your marketing budget to search-based initiatives.
5. Brand Awareness to Remain a Top Goal for Businesses
According to a report by the Content Marketing Institute (CMI), 86 percent of B2B marketers used content marketing in 2019 to expand awareness surrounding their brand. Based on these findings, it's clear that the entire funnel needs to be accounted for in content marketing efforts in the new year.
But as competition for consumer attention increases, brands will need to allocate greater resources to producing awareness-focused content. By focusing content marketing in 2020 on this key area, you'll be able to foster solid customer relationships and eventually see these consumers head further down the funnel.
6. Brands Will Need to Get Better at Building Subscribed Audiences
A top content marketing goal in 2020 will be finding better ways to expand your dedicated audience. Only 45 percent of businesses say they're successful at building subscribed audiences, according to the CMI report, which is bad news considering this pool of users can continue to be re-engaged again and again through social media, email, and other channels.
Success in reaching this goal will likely depend on your company's ability to create a marketing experience that offers value from consistent engagement.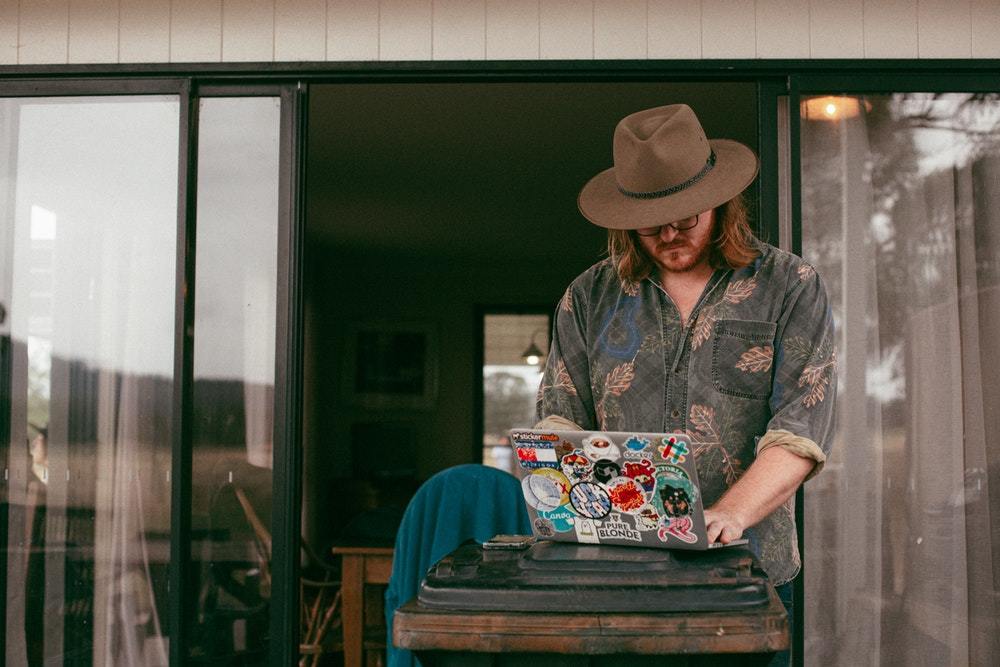 Photo attribution: Daria Shevtsova on Pexels
7. More Content Marketing Duties Will Be Outsourced
According to the CMI report, half of businesses are now outsourcing some or all of their content marketing efforts. The leading duty that's being outsourced is content creation. This offers several benefits to businesses, whether they're supplementing in-house creation efforts, seeking out scalable creation services, or looking for the best talent possible with specialties in their niche industry.
If you're looking for ways to expand your content marketing capabilities without adding staff, outsourcing can be a worthwhile option that helps you keep pace with your competitors.
8. Content Designed With Target Audiences in Mind Will Soar
The recipe for success for content marketing in 2020? Catering to your audience. According to the CMI, 88 percent of top-performing content marketing programs target their audience's needs rather than a stock sales messaging approach.
This is crucial now and well into the future, too, as most consumers can smell an inauthentic content campaign a mile away and disengage entirely once it crosses their path. A more user-centric approach to marketing can improve audience engagement and help you develop a more organic, need-focused relationship with your target customers.
While it's impossible for any content marketing stats to offer a comprehensive view of what's to come, these offer great insight that can help you streamline your 2020 strategy. The largest takeaway is that we'll continue to see a gradual shift away from content that prioritizes bottom-funnel activities in favor of pieces concentrated on the needs of target audiences.
So as you get your plan in place, remember one thing: By keeping tabs on what matters most to your users, you'll be able to create content that's both perfect for them and poised for significant ROI.
Featured photo attribution: Rakicevic Nenad on Pexels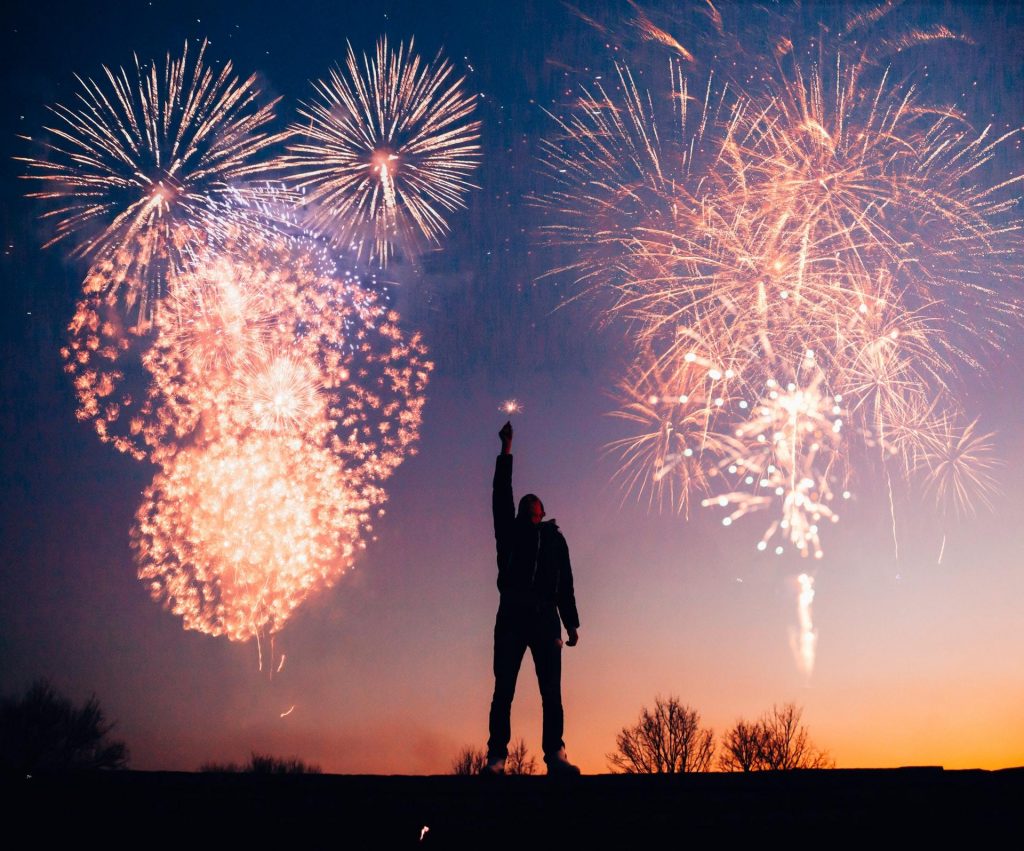 https://www.skyword.com/contentstandard/8-content-marketing-stats-that-can-help-you-streamline-your-2020-strategy/
https://www.skyword.com/contentstandard/8-content-marketing-stats-that-can-help-you-streamline-your-2020-strategy/
Jonathan Crowl