Content Creation
Breaking Down Marketing Silos: Getting Content Marketing a Seat at the Table
By Liz Alton on August 19, 2021
Silos can hold your team back—whether it's a breakdown in communication between marketing and sales or marketing functions that just don't work well together.
Too often, content marketing is treated as something separate from the rest of your brand's marketing. As a result, brands lose out on opportunities to amplify their content marketing efforts and support initiatives across the full marketing and sales organization.
Breaking down marketing silos can help maximize your brand's results and prevent you from missing critical opportunities along the way.
Why Silos Happen in Marketing
Silos happen. AdAge notes: "Businesses create silos in marketing to decentralize their operations and to encourage expertise in different areas. Silos have some benefits but also cause obstacles in a world where flexibility and being able to change matters."
While decentralized operations can help you home in on talent with niche expertise to drive your campaigns, it's important not to let silos get in the way of collaboration, communication, and integrated marketing initiatives.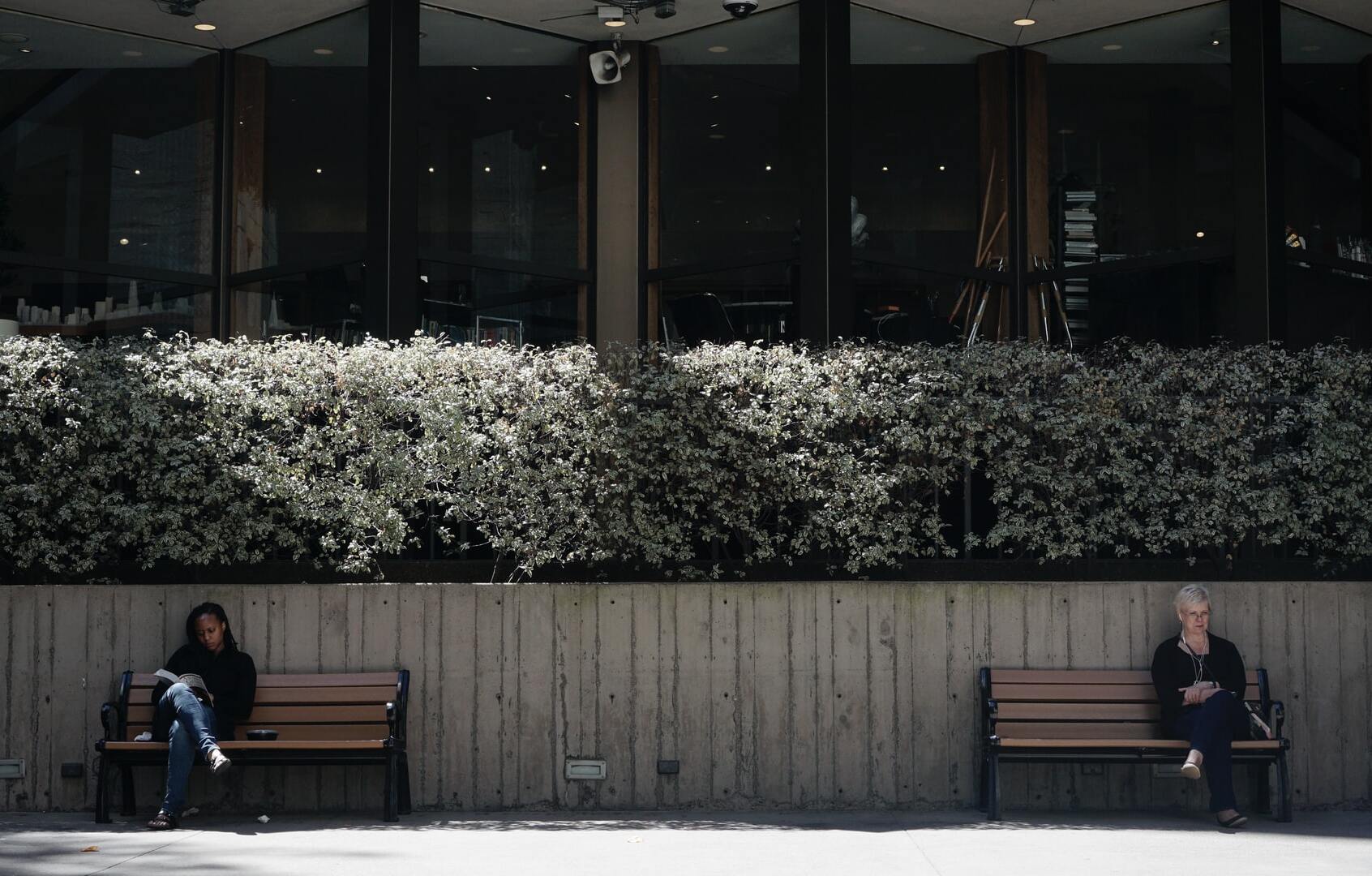 Image attribution: Jessica Yap on Unsplash
Marketing Silos Cause Brands to Miss Key Opportunities
Silos can raise unique challenges for marketing teams, from introducing logistical hazards to inhibiting your ability to get the most out of your investments. However, it takes recognizing these obstacles in order to break them down.
To help you better understand how marketing silos can limit your growth potential, here is a closer look at some of the opportunities you can miss while stuck in a silo.
Amplifying Brand Content
Content marketing is most effective when it reaches the right audience. However, amplifying distribution through the company's broader channels can maximize your ROI. While content marketing generates powerful organic search traffic, it often takes time. Using other channels to accelerate its growth and visibility can encourage high-performance content, a growing audience, and greater impact.
When faced with marketing silos, your content marketers may not have easy access to getting content on social media channels, in newsletters, or supported by a paid ads budget.
Extending ROI through Strategic Repurposing
A piece of content's usefulness rarely ends with its initial purpose. An eBook that explores a topic in depth may have excerpts repurposed as blog posts, quotes pulled out for social content, and customer stories used for sales enablement materials.
However, when silos keep teams from communicating, it's easy to miss the chance to integrate content into drip campaigns, use it in multiple ways across the organization, and ensure that it's working hard throughout the sales and marketing life cycle.
Look for opportunities to bolster campaigns with highly relevant content that matches the campaign's message. For example, use content marketing channels to publish a combination of assets at a specific moment in time to generate a spike of interest in a key message or event.
Building on PR Opportunities
PR and content marketing can be synergistic if the teams driving them have a shared vision and effective communication. PR opportunities can extend their reach by helping to ideate, create, and publish related content that reinforces key messages about company and product details in a way that resonates with your audience. A strong partnership between PR and content marketing can also fuel sponsored content and guest post campaigns.
Increasingly, PR professionals are being asked for expert commentary, and content marketing teams have the experience and resources to deliver those. However, if PR and content marketing don't communicate, these opportunities rarely happen organically.
Sharing Insights and Best Practices
The various arms of your company's marketing organization are actively working to build the same brands. Over time, select teams gather useful data and lessons that could benefit the larger marketing organization to strengthen content and brand positioning. Data from social media management, for instance, can inform future content marketing decisions. At the same time, insights on what content most engages your readers can enrich email marketing campaigns, newsletters, and sales enablement initiatives.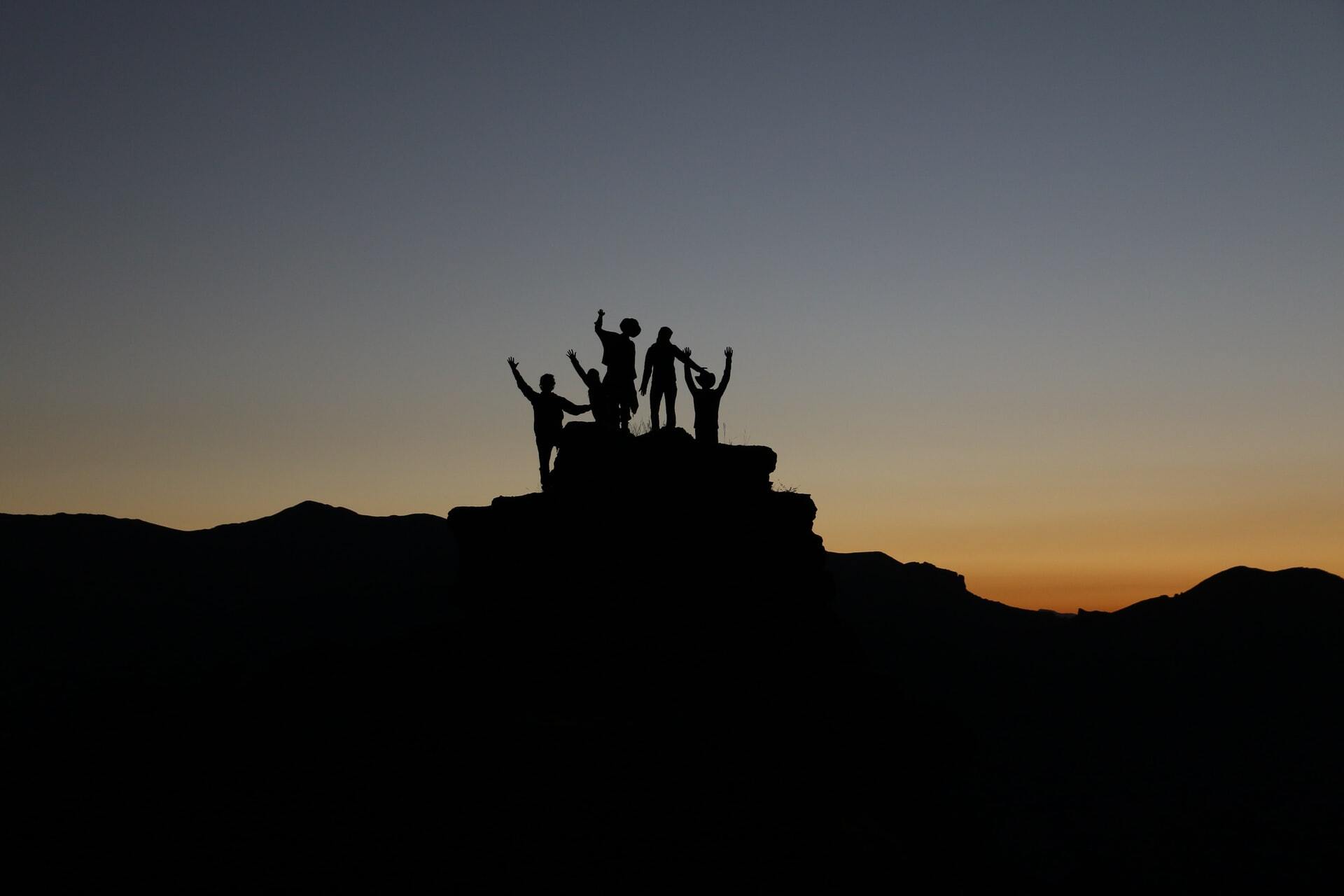 Image attribution: Natalie Pedigo on Unsplash
Strategies for Breaking Down Marketing Silos
Companies' marketing initiatives thrive when content marketing is fully integrated into the larger marketing suite. If your content marketing team has historically operated in a silo, there are ways to break them down for more efficient collaboration.
Here are a few industry best practices:
Meet regularly to share your work: A standing weekly, monthly, or quarterly meeting attended by the key leaders and contributors in your marketing team can help build a shared vision. These meetings may focus the brand's larger objectives and provide visibility into what teams are working on, making it easier to spot opportunities for collaboration.
Explore project calendars quarterly or yearly: Different parts of marketing and PR may be planned out weeks, months, or even a full year in advance. Consider finding a way to centralize your calendars; then, review them with your broader marketing team to integrate your content strategy with other aspects of your brand marketing.
Share data and metrics: Companies should develop strategies for sharing marketing data and metrics. Some departments find that regular, short presentations offer the best insight into other teams. Others send a monthly newsletter with upcoming programs, recent data insights, and expert commentary to share best practices and provide transparency.
Embrace cross-functional team design: Where possible, design your teams to work together cross-functionally. For example, when a content marketing initiative launches, structured meetings with PR and social teams can reveal opportunities to support and expand their reach. At the same time, those teams can source content to fuel their campaigns.
Marketing silos can be a natural outgrowth of decentralized, expert teams. Breaking them down happens less naturally, but your efforts can help ensure that your content marketing and integrated marketing teams don't miss critical opportunities to grow your brand. When content marketing works in parallel with your larger marketing department, your company can pull together all its resources to support your most important marketing objectives.
For more fresh perspectives on today's marketing trends, subscribe to our monthly newsletter, Content & Context.
Featured image attribution: Aldino Hartan Putra on Unsplash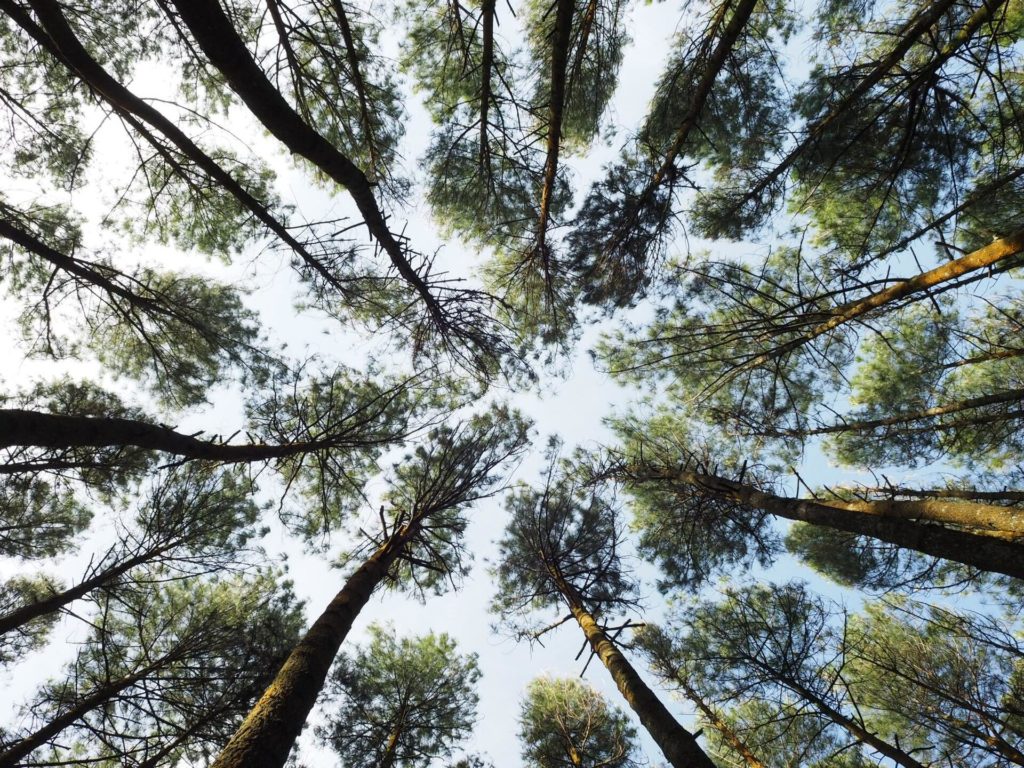 https://www.skyword.com/contentstandard/breaking-down-marketing-silos-getting-content-marketing-a-seat-at-the-table/
https://www.skyword.com/contentstandard/breaking-down-marketing-silos-getting-content-marketing-a-seat-at-the-table/
Liz Alton