Communications
Build a Freelance Writing Profile That Gets Noticed: Tips From a Fellow Freelancer
By Bethany Johnson on June 2, 2017
"I'll take questions, now," I said, eager to reach my favorite part of the event. Q&A sessions often reveal what really matters to a group, and there's nothing better than a conversational back-and-forth with a warm audience. Hands shot up.
"Bethany, you covered how to write for enterprise businesses, what clients love to see in their content, how to promote your work, and even how to handle negative feedback. But how did you get clients in the first place? Where did you get your first gig?"
"My first client found my freelance writing profile on Skyword," I answered. "And since Skyword partners with brands people recogn..." I trailed off. My inquisitor's face fell, her enthusiasm deflating. I looked around the room, and sensed a collective letdown.
Curious, I asked, "Wait, what? What's wrong?"
"I tried Skyword," she replied. "It was a dead end." The room nodded. To them, the conversation was over.
I couldn't believe what was happening. These eager wordsmiths had just spent over an hour brushing up on how to grow a successful freelancing writing business of their own-only to be stopped by what I'd call a mere speed bump.
The Good News
If you've encountered the same zeal-sapping silence after completing a freelance writing profile on a platform like Skyword, I've got great news. Technology is improving, and now, you can use it to your advantage. New features are opening the bottleneck that used to keep dream clients from finding writers like you and me.
That's right: Your qualifications, your talents, and your portfolio may not be the problem. It's very possible the systems haven't even been able to locate you.
Revisit a typical platform sign-up process with me. Let's look at how to create an account, which samples to upload, what keywords can get you found, and a few other nuggets that'll help you stand out and score creative work.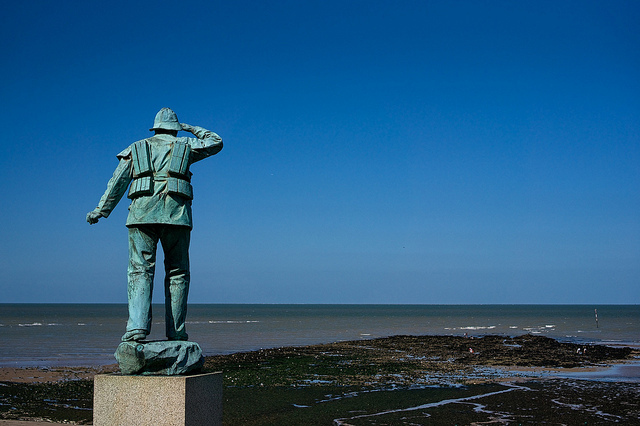 Image attribution: Paul Hudson
Getting Started
Begin by creating a username and password. Next, upload a head shot you feel portrays a capable and approachable you. Then, tackle your bio.
People tend to struggle on this step for a few reasons. First, there's an invisible pressure to sell, sell, sell. Writers especially sense this burden, since they feel audiences scrutinize a writer's prose when they encounter this all-important paragraph.
Can I just debunk that right now?
Readers want to know who you are-not what verbal acrobatic tricks you can perform in two or three sentences. This is not the place to show off. In fact, verbose jargon can send your profile to the bottom of the search results when a community manager sifts through writers to pair with clients.
Instead, nail your bio with these oddly easy tips:
List the topics you cover. Recently, I was surprised to learn that the most important element of a bio is also the one most often left out: the list of subjects you write about. In the rush to convince readers of their worth, many writers forget this key ingredient, which is doubly unfortunate when you realize an unsympathetic algorithm is searching bios for industry-specific keywords like "personal finance," "Oracle database administration," and "kids activities". My impressive list of clients is worthless if I'm unclear on what I do for them.
Feature your qualifications. What makes your services stand out among the others? Mention what you provide that other writers don't.
With personality, show-don't tell. Early on, I used my bio to tell prospects that I had a unique way with words. Today though, an astute reader can pick that up from how I explain the other elements of my freelance writing profile. That eliminates the need to force the issue. When you're working on your bio, instead of saying "I have a cheeky style," try to exhibit that style in how you phrase your qualifications.
Socialize It
Congratulations. You've crafted a simple, to-the-point bio that shows the world what you do. Now, share your social media profile links so community managers can find you online.
As you populate these fields, you might get the gut sense that your online presence matters. Don't ignore that hunch. Put yourself in the shoes of hiring managers whose goal is to market their products or services by way of your craft. In other words, imagine you're a marketing manager with a message. Would you prefer hiring a writer who rarely hangs out online, or the one who's sharing what's going on in her writing business, her industry, and her life? You'd be more interested in the active one-especially if her posts generate a few comments or shares from an interested, engaged following.
No, you don't need to be an online celebrity. You should, however, contribute to a spirited conversation-or ten. Once you get the hang of it, start your own animated discussions on your freelance writing Facebook page or LinkedIn profile. This way, prospects can check out your angle, your style, and your ability to connect.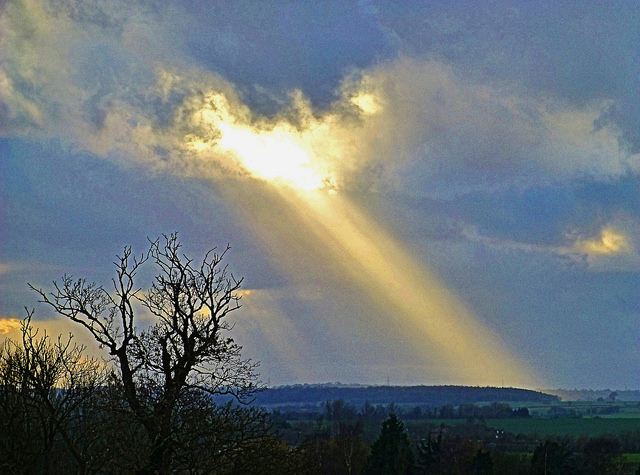 Image Attribution: Kate Russell
This isn't just good advice. It's vital. When I first started freelancing, I had one or two clients for about a year. And while I wasn't complaining, I wasn't thriving, either. At one point I reached out to a trusted editor and asked what she'd recommend I do to grow. "Build your online presence," she said without skipping a beat. "Nothing complicated, just a website and social account or two." So I did.
Within a few months, Skyword's bold clients were approaching me to contribute to the most exciting, effective, and creative marketing campaigns imaginable. My income tripled, and I found every assignment sparked another idea I could write about on my own website. My confidence rose, along with my trust in the editorial team working on my behalf in the Skyword offices. While we collaborated closely together on clients' projects, I also enjoyed their digital fist-bumps on social channels that I would have otherwise missed.
That's my side of the story. Behind the scenes, another narrative was unfolding. Little did I know that the more I grew my online business the more my name appeared in search results as clients asked for writers with different specialties.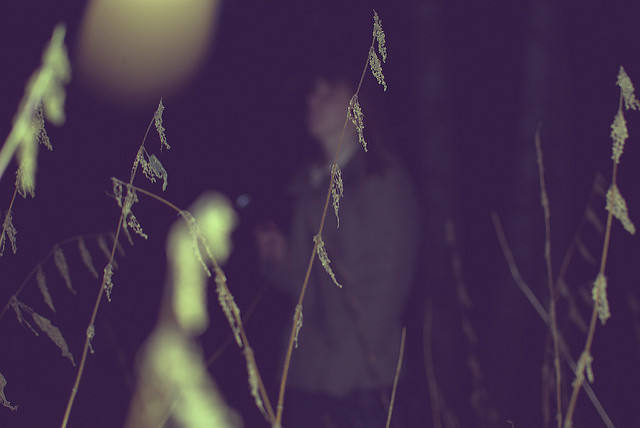 Image Attribution: Hanna Sorensson
Every sample I added to my Skyword portfolio boosted my visibility, a benefit no sales funnel could have given me. By doing my thing, I was making my editors' lives easier, something editors never forget. And that brings us to our final point.
Relationships Matter
Somehow, your profile shines when you've been kind to people you encounter along the way. Early on I learned to thank editors for every revision request-even when they suggested I kill my darlings. If you're not yet interacting with your platform's team on designated articles, you can still be visible. Engage them on social by sharing their most relevant links, or leaving a comment when they spark a thought. Confident humility, in my experience, can take your business further than education, awards, or achievements. When your freelance writing profile is complete and full of super specific keywords and phrases, it will appear in search results, but the emotional response when an editor sees your name could decide what happens next. If you've been curt (or worse) in the past, imagine how that will influence the people looking for easy-to-work-with writers.
Get back in the game, and encourage your writer friends to do the same. If you already have a profile, revamp it with these pointers. Show managers you're serious by uploading double or triple the minimum sample requirement, getting more active in the online conversation, building your brand, and nurturing future business friendships. I'm so glad I did these things, and I can't wait to see other writers rise to the challenge and enjoy the same benefits firsthand.
Are you a freelance writer, photographer, videographer, or designer looking for new opportunities? Join the Skyword community.
Featured image attribution: Vladimir Agafonkin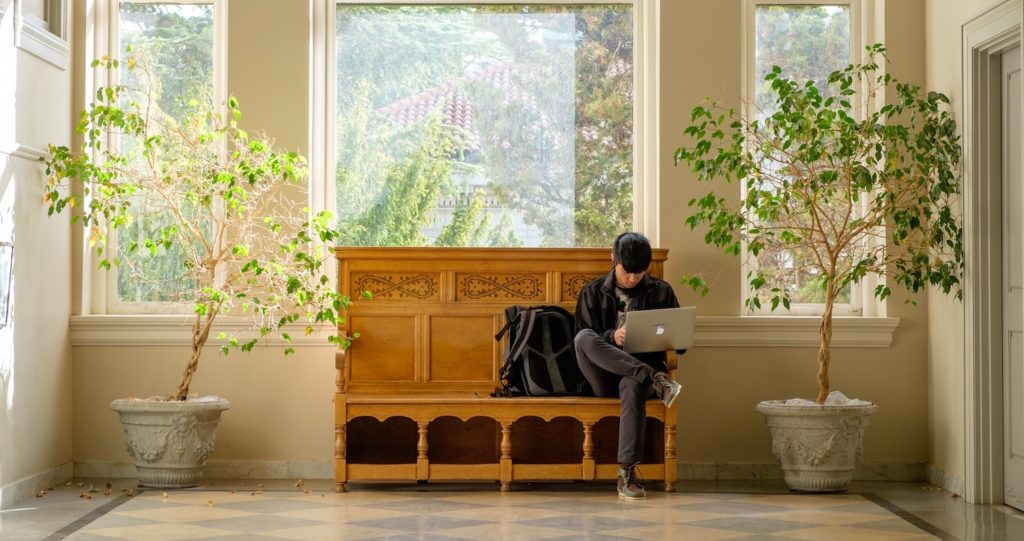 https://www.skyword.com/contentstandard/build-freelance-writing-profile-gets-noticed-tips-fellow-freelancer/
https://www.skyword.com/contentstandard/build-freelance-writing-profile-gets-noticed-tips-fellow-freelancer/
Bethany Johnson