Featured
Demystifying the New LinkedIn Algorithm Changes: What Marketers Need to Know
By Carrie Dagenhard on September 5, 2019
If you've noticed a sudden shift in the types of content appearing in your LinkedIn feed, it's not a fluke. Earlier this summer, the professional social networking giant disclosed updates to its algorithm intended to deepen user engagement and better embody the company's mantra, "People you know, talking about things you care about."
These LinkedIn algorithm updates are mainly in response to the platform's 2018 research findings, which showed that its "power users"—those with massive followings, connections, and engagement—accrued the most gains from viral actions, such as likes, comments, and shares. Now, instead of serving up only top-trending content first, LinkedIn is prioritizing relevant, industry-specific conversations, led by everyday people.
So how does the new algorithm work, exactly? And what can marketers and sales professionals do to foster better engagement moving forward? Here's what you need to know.
What the New LinkedIn Algorithm Likes
Much like Facebook or Instagram, LinkedIn arranges users' feeds by relevancy rather than recency. In other words, you're more likely to be served content the algorithm considers better suited to your interests, regardless of chronology. Note: Users can still choose to see posts arranged by recency if they prefer through some setting swaps.
The old algorithm favored popular users with massive networks, who could easily translate their celebrity status into off-the-charts engagement. Average users, meanwhile, saw little to no action. For example, anything Bill Gates posted enjoyed near-immediate virality, while a highly useful and relevant post shared by your company's top salesperson may have only reached a small audience.
The result was a sort of echo chamber, with only a few users receiving most of the engagement and everyone else left wondering if it was even worth it to share anything at all. The new LinkedIn algorithm changes help level the playing field, starting with something called creator-side optimization, which the company announced in October 2018.
"Our members tell us, and we also see in our data, that getting feedback is critical for helping creators feel successful so that they'll want to come back and post again in the future," says Bonnie Barrilleaux, data science manager for LinkedIn, in an article for LinkedIn Engineering. "Members who receive 10-plus likes when they post are 17 percent more likely to post again the following week compared to members who post but don't get any feedback."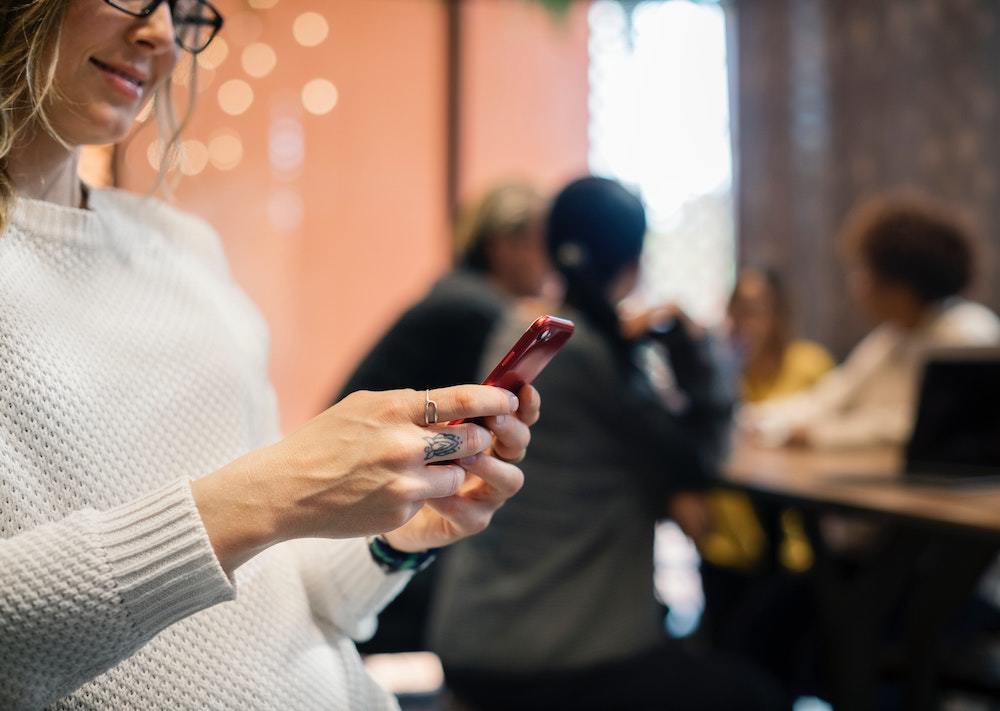 Image attribution: Pexels
How to Amplify Your Message on LinkedIn
Many B2B professionals—especially marketers and sales leaders—rely on LinkedIn to connect with potential buyers and cultivate better relationships with existing customers. But LinkedIn advertising is one way to help strengthen brand engagement; personal conversations can be just as compelling, if not more powerful.
Here's how to get the biggest gains from the new LinkedIn algorithm changes and increase your chances of going viral:
Go as deep into your niche as possible: LinkedIn uses artificial intelligence to identify a topic niche and then serves that content to relevant audiences, which are largely based on a user's occupation and previous behaviors. For example, if you're a content strategist, you're more likely to see posts around content marketing rather than high-level posts around marketing in general. When posting on LinkedIn, it's important that you share content that's highly relevant to the precise needs of your target customer—not broader industry-wide challenges.
Publish content that encourages a response: The updated algorithm gives preference to content that's likely to drive comments and reactions. For example, posting your opinion on a niche-specific issue along with a link to a related article will generally earn more engagement than merely posting a link on its own. LinkedIn knows this, and it'll grant higher placement to content that inspires reactions. It's also critical to keep your copy as genuine and conversational as possible. Not only will this help your content rank higher in your connections' feeds, but it's also essential for nurturing better relationships with consumers.
Use hashtags wisely: Unlike with Instagram and Twitter, using more hashtags on LinkedIn doesn't always lead to more exposure and engagement—but you should still use a few. A good rule of thumb is to use between one and three hashtags per post, and only choose hashtags that are highly specific and relevant. For example, #UXdesign instead of just #design. This is also an excellent opportunity to use and boost any branded hashtags your company has.
Follow a natural posting schedule: Because relevancy outweighs recency, when you post matters far less than what you post. However, because LinkedIn still gives priority to posts that earn a significant amount of engagement quickly, it's always a good idea to publish at high-traffic times. The best time to post on LinkedIn tends to be around 9 a.m., at the beginning of the work day. It's worth noting, though, that posting every day at the same time can look suspiciously unnatural, and the algorithm may penalize your content because of it. It's wise to vary your publishing schedule and only post when you have something valuable to share. Never post simply for the sake of posting.
With 645 million members across the globe, LinkedIn remains one of the best platforms to connect with consumers. And while advertising can generate conversions, personal and organic posts also go a long way toward this by nurturing leads and earning buyers' trust. By following these best practices, marketers, sales professionals, and other members of your organization can use these algorithm changes to their advantage and increase audience engagement.
For more stories like this, subscribe to the Content Standard newsletter.
Featured image attribution: Unsplash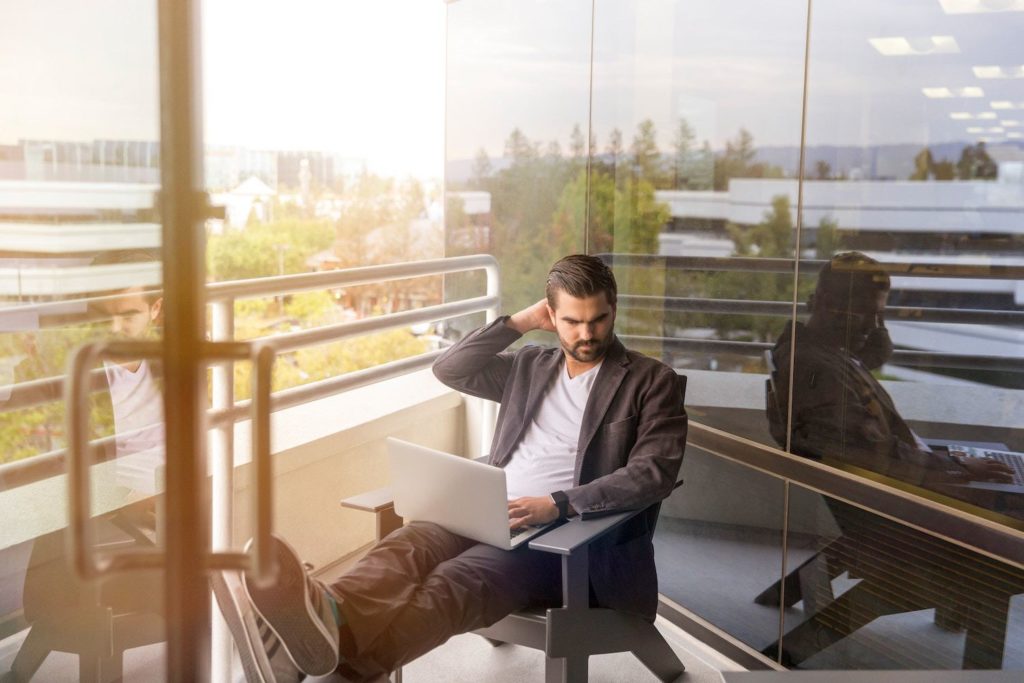 https://www.skyword.com/contentstandard/demystifying-the-new-linkedin-algorithm-changes-what-marketers-need-to-know/
https://www.skyword.com/contentstandard/demystifying-the-new-linkedin-algorithm-changes-what-marketers-need-to-know/
Carrie Dagenhard