Social Media
Employee Advocacy Guide: 4 Mistakes to Avoid When Starting a Program
By Carrie Dagenhard on November 12, 2019
With B2B buyer distrust growing and social platforms becoming more and more crowded, expanding your brand's social media reach and engagement can be challenging—to say the least. To drive more traffic, multiply exposure, and humanize their brands, many successful organizations have chosen to launch an employee advocacy program.
Tapping into your workforce's personal networks can help you achieve ambitious growth targets and reach more potential consumers than ever before. But it's not a foolproof effort. In this employee advocacy guide, we're sharing the most common mistakes brands make when instituting a program, and some tips on how to avoid them.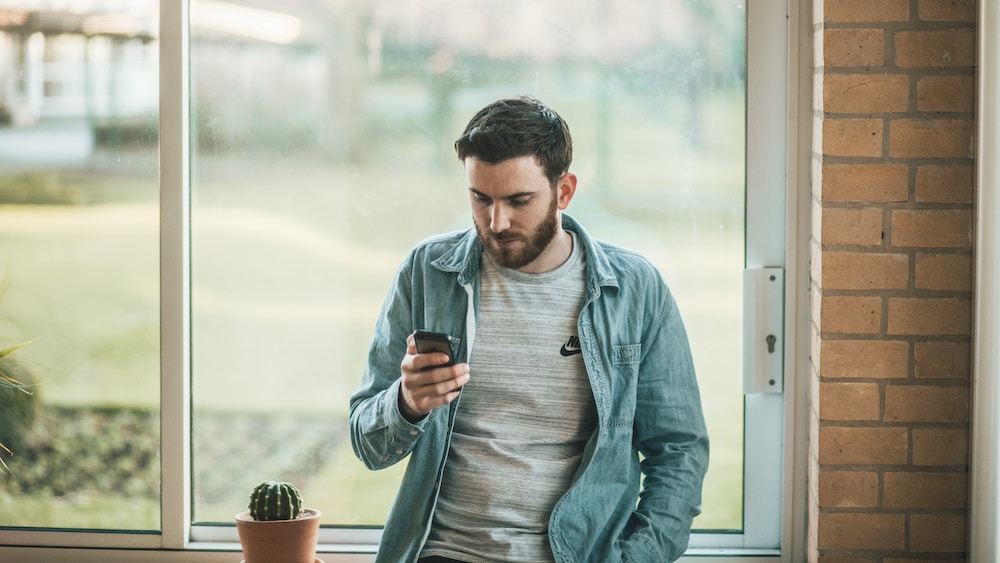 Image attribution: Thom Holmes on Unsplash
How Does an Employee Advocacy Program Work?
No one is better equipped to share your organization's messages than its employees. After all, they know your brand from the inside out. And given an estimated 79 percent of adults in the United States use social media, according to a 2019 study published by Edison Research, most of your employees likely already use at least one social platform.
An advocacy program works to amplify your brand's messages by encouraging employees to share your content with their followers. While it sounds simple, it's not always easy to get it right—especially if you make a critical error, like any of these four below.
Mistake #1: Failing to Codify Your Strategy
What's so hard about an advocacy program? All you have to do is ask employees to re-share your social media posts, and then sit back and wait for the traffic to roll in, right? Wrong. In fact, it's this sort of thinking that dooms your program before it ever gets off the ground.
If you want your advocacy program to work, you need a strategy. Start with a goal, and make sure it's a SMART one: specific, measurable, attainable, realistic, and time-bound. Next, identify the metrics you'll use to monitor performance and measure success. Finally, identify the types of content you want employees to share and program rules participants will need to follow.
Write your strategy down so you can transfer knowledge across departments and prevent confusion or misinformation. Any marketing strategy that relies solely on word-of-mouth instruction is doomed—and advocacy programs are no exception.
Mistake #2: Rolling It out Too Fast
Before you fully launch your program, it's a good idea to host a pilot or beta test with a small group of key internal brand advocates. For the task, tap a few of your top social enthusiasts, such as employees in customer-facing positions that have a significant social media following.
By starting with a small group of program champions, it can help you work out any kinks and determine how to best position your program when you release it to everyone. You can test out the messaging you'll use to communicate the program to employees, any rules and instructions, and gauge which incentives drive participants to take action. Additionally, a pilot program gives you a chance to gather some success stories that demonstrate the power employee participation has on the company as a whole.
When it's time to roll out the program to everyone, these early participants can act as influencers and drum up interest for these efforts.
Mistake #3: Forgetting to Measure Program Performance
Sometimes, in their eagerness to launch their new program, organizations forget to set benchmarks or define how they'll determine success. But without visibility into your program's performance and a well-defined measurement strategy, you'll never know whether your efforts are successful and worthwhile, or—perhaps worse—where you need to optimize.
Precise measurement can also help you report back to employees with how their efforts impacted your goals. People are more likely to buy in when they see how their actions yielded results. This is especially true when you offer a reward or incentive for those who hit predefined targets.
Mistake #4: Not Relying on the Appropriate Tools and Technology
Sure, you can launch your program without leveraging a reliable social media management and employee advocacy platform, but it's going to be much harder to yield the same results that way. You need a way to distribute the content you want to share, communicate rules, and display results. Plus, if you don't make content easy to share, your program's participation may very well bottom out. And ideally, you'd want to do all of these things in one place, and for this tool to be integrated with your CRM software.
Tools like Oktopost can help you run your program more efficiently and effectively. Through integration with the apps and tools you already use, this technology makes it easy for employees to distribute content, share their input, and track success. By centralizing your efforts in this way, you'll be well-equipped to reach—and surpass—your goals.
Creating, launching, and driving participation in your program can be challenging, but if you take the right steps along the way, you may be able to boost your brand's following. And by avoiding the mistakes we've shared in this employee advocacy guide, you can engage your workforce to amplify brand messages, putting your goals well within reach.
For more stories like this, subscribe to the Content Standard newsletter.
Featured image attribution: Booke Cagle on Unsplash.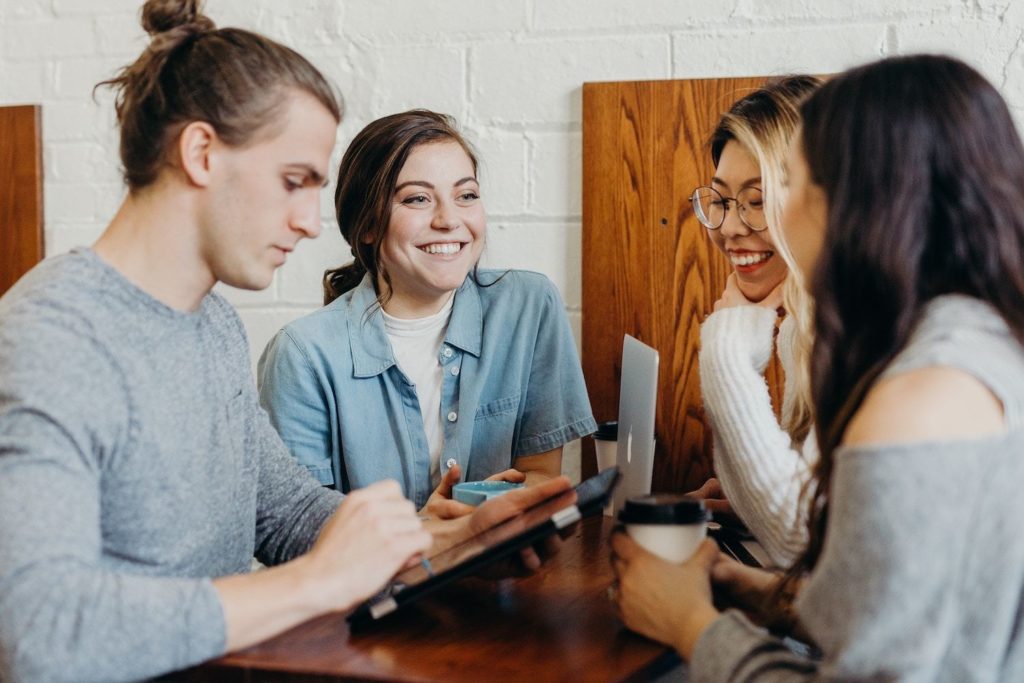 https://www.skyword.com/contentstandard/employee-advocacy-guide-4-mistakes-to-avoid-when-starting-a-program/
https://www.skyword.com/contentstandard/employee-advocacy-guide-4-mistakes-to-avoid-when-starting-a-program/
Carrie Dagenhard