Creative Thinking
How Brands Can Use Satire to Appeal to Emotion
By John Montesi on September 22, 2015
If you want someone to trust you, make a joke about yourself. If you really want someone to trust you, make that joke a self-aware jab at a non-fatal flaw.
This is especially tough for brands, as there's a very fine line between winning consumer trust and admitting weakness that can damage consumer confidence. Satire has long been an effective way to appeal to emotion, but not all brands are equally positioned to successfully use complex forms of humor in their marketing. With a bit of creative thinking, though, there's a harmless and healthy way to laugh at almost anything.
You Can't Pick Up This Hammer, Can You?
As the NFL season kicked off, GE debuted a series of ads that bridged the gap between old perceptions of industrial jobs and the new roles that tech has created in old fields, such as coding machines to communicate with one another. The ads are memorable and educational—they portray over-exaggerated, archetypal characters who are confused about the career opportunities at GE and the new faces of an American mainstay brand.
The humor pokes fun at the reputation of the brand and has some laughs about stereotypes surrounding computer programmers, all while reminding us that the company at the heart of the marketing is relatably human.
What If It's Not Actually Funny?
While GE does a good job letting us laugh at misunderstandings of what exactly working in the railroad industry entails, not every brand can pull off satirical campaigns with equal grace. In fact, not even all satire publications can get away with satire. Stories by The Onion work because their team pounces on current news and trends and takes them to their logical extremes, tapping into the strong current of split public opinion while prescribing a heavy dose of mockery. Easier said than done. "Google Engineers Invent New Body Part To Strap Gadgets Onto" reads a recent headline.
If you think your best bet to appeal to emotion is through self-deprecating humor, it's important to evaluate exactly what the goal of your satirical content would be. What's great for building brand trust and creating human connections between companies and consumers can quickly become misunderstood and damage brand reputation. Questions to consider asking before and during the creation of satirical content are:
Are you being too harsh on someone?
Are you willing to put the time and resources to address potentially offended consumers? Do you have a contingency plan?
Who will find this material funny? How will you make sure this content reaches them?
When it comes to humor in marketing, a little creative thinking and a lot of workshopping can make the difference between dividends and disaster.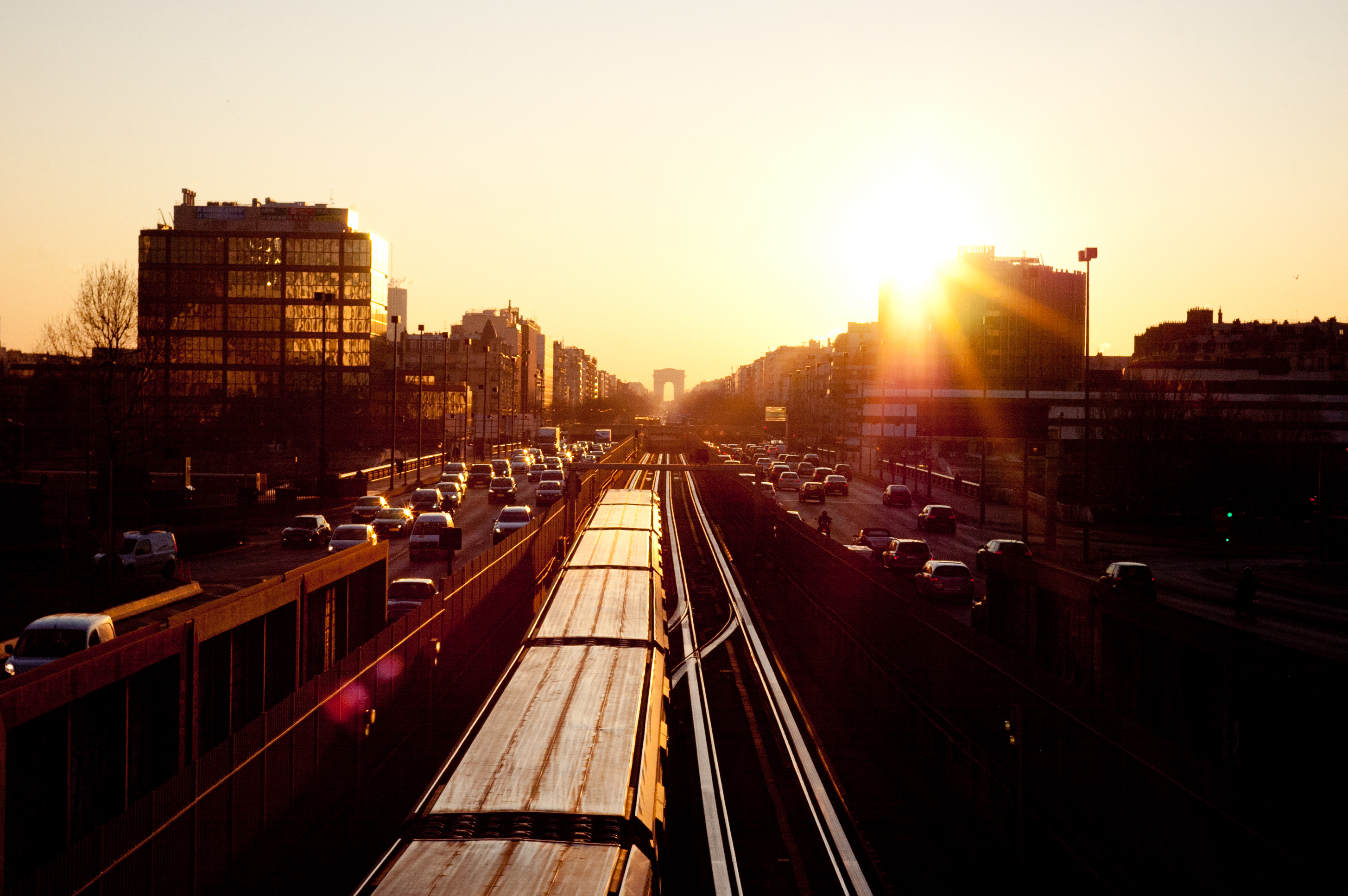 Laugh with Your Audience
It goes without saying that every marketing campaign should really understand its target audience. But this reality is amplified a hundredfold for humorous or satirical advertisements. Contemporary ads that poke fun at brands and consumers alike have seemingly held hands with customers as everyone laughs, as if saying "See! We do this, too!" Whether it's IKEA acknowledging that sometimes its furniture is infuriating to assemble or PetSmart noting that being a pet owner sometimes turns people more looney than the characters in Best in Show, the major brands are laughing with their most enthusiastic (and frustrated) customers, not at them. Making that distinction can be difficult, and if you don't go out of the way to clarify, it's easy to alienate the consumers you care about the most.
Laughing All the Way to the Bank
Well-executed humorous content can go viral, as evidenced by most of the ads that end up with millions of views on YouTube. It's every marketer's dream come true that people would go out of their way to search for advertisements instead of having them appear uninvited during commercial breaks or Internet sidebars. If your content is hilarious enough to watch over and over again and endearing enough to appeal to consumers' emotions, people will be more likely to consume information-driven content or to give your brand a share of their well-protected wallets. And if nobody gets the joke...well, you certainly won't be laughing.
Subscribe to the Content Standard Newsletter for more hints on how to laugh with your customers.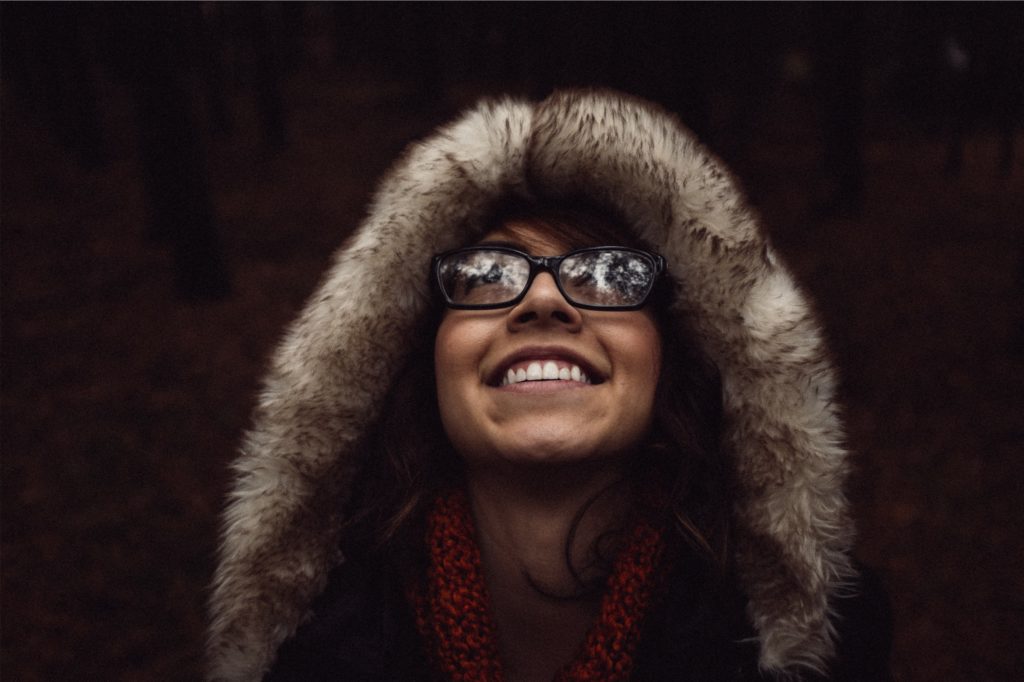 https://www.skyword.com/contentstandard/how-brands-can-use-satire-to-appeal-to-emotion/
https://www.skyword.com/contentstandard/how-brands-can-use-satire-to-appeal-to-emotion/
John Montesi