Content Strategy
How to Create a Podcast Marketing Strategy That Speaks to Your Audience
By Jonathan Crowl on July 6, 2018
The popularity of podcasts has never been higher, and brands want in on the action. Slack, GE, Sephora, eBay, McDonald's, and Tinder are just some of the big names that have embraced an original podcast as part of their digital strategy.
Convince & Convert notes that one-third of Americans ages 25 to 54 listen to podcasts at least monthly. Those podcast fans listen to an average of seven different shows each, meaning that there's space for your branded content to become the next new, engaging entrant in their queue.
To capitalize on this opportunity, though, brands must invest significant resources into developing a podcast marketing strategy that aligns with the company's marketing goals while also building a dedicated audience. "If you build it, they will come" doesn't apply here: Consumers are already inundated with diverse podcast options, so it's no sure bet that they'll flock to any company's original content.
For all of the medium's opportunity, success in podcasting is hard-won. And, as one host of the popular storytelling podcast Endless Thread points out, there's no simple blueprint to replicate that success.
"Even inside the podcast industry, there are still a lot of best practices, but there's not a lot of proven success, necessarily," says Ben Brock Johnson, a senior producer at WBUR in Boston and co-host of Endless Thread. "Lots of different people do it different ways."
That makes podcasting a bit of a Wild West for those learning how to create a branded podcast. But there are some general rules to follow that will put your podcast production in the best possible position.
Identify Your Audience Early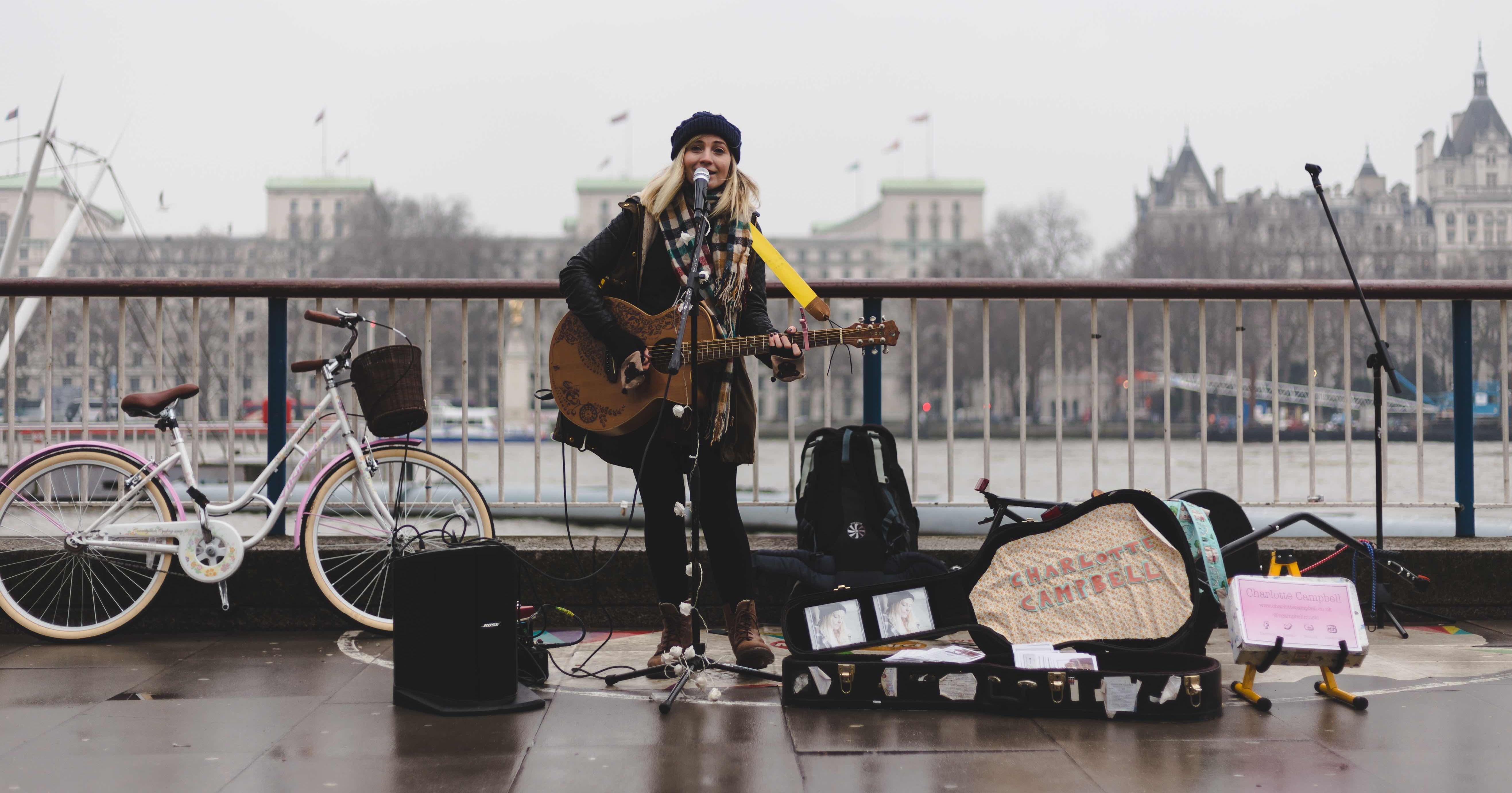 Image attribution: Maaria Lohiya
Even if the idea of a branded podcast sounds intriguing to business leadership, that's not enough of a reason on its own to pursue this type of original content. It needs to be able to serve clear marketing goals. And while the measure of success for a branded podcast-raising brand awareness, for example-are much different than the typical podcast goals of generating ad revenue, both target that ROI success through the same source: an engaged audience.
Understand that audience is key to the success of any podcast. Knowing the makeup of your audience is important when evaluating what kinds of content might connect with them, and it also proves essential in figuring out how you'll reach that audience.
"Really, the big key there is finding the audience that you're trying to speak to," says Brock Johnson. To produce Endless Thread, WBUR partnered with Reddit, which he says has been generous in using its own resources to help find and engage with an audience. Even then, he says, "It's been more of a slow build than a meteoric rise. But having a platform and a built-in audience definitely helps."
Brands should be able to uncover their own channels for leveraging an audience. It's unlikely that any company pursuing a branded podcast would do so without prior success in building a social presence, an email list, and other digital channels that could be used to promote their new production. Eventually, your podcast marketing strategy should aim to move outside of your current built-in audience and connect with new consumers unfamiliar with your brand. But the best way to build a base for that success is by tapping the audience that's already paying attention.
Don't Rush the Process
Overnight successes are rare. Excitement about a branded podcast may create pressure to fast-track production and build a large audience quickly, but this can set you up for disappointment, and even failure. Patience is required to develop and refine the podcast you're creating. Amory Sivertson, co-host of Endless Thread along with Brock Johnson, says that in the early stages of their show's development they asked for as much runway as they could get to fine-tune their structure and make sure the final product was living up to their standards.
"We spent a while with our editors and went through a lot of edits," says Sivertson. "We wanted to get on the same page with the kind of storytelling we were doing. That first episode went through five or six edits. You need to work and re-work it until you find your groove, and then apply it to future episodes."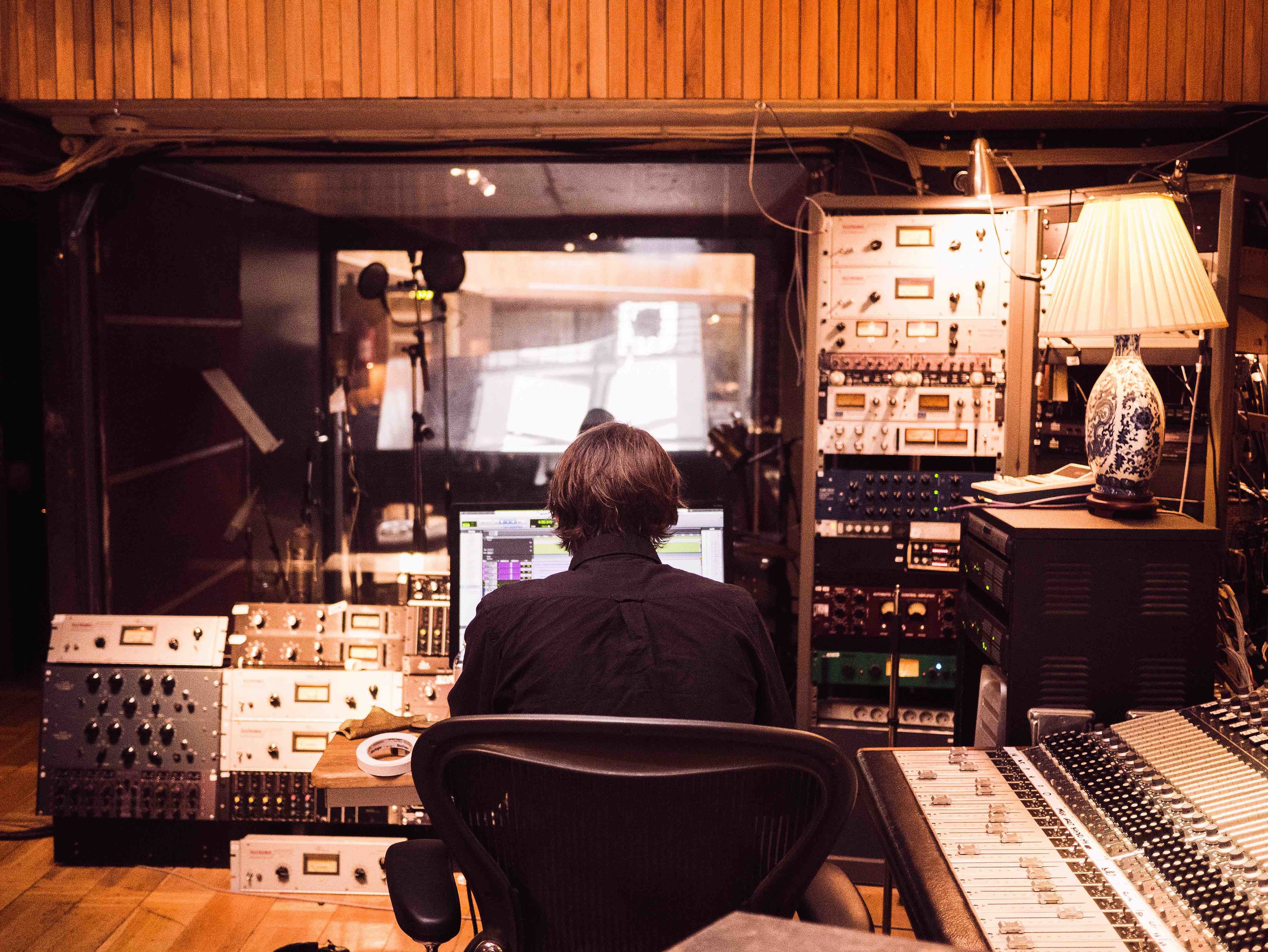 Image attribution: John Hult
The challenge for marketers looking to implement this useful long-term planning strategy is convincing leadership that a good podcast needs time to fully develop and mature. That argument might be tougher to win with leadership at businesses with no experience in podcasting or media production, but organizations need to enter into new ventures with realistic expectations. Those same tempered expectations should also be applied to the growth of an audience for the show.
According to Podcast Insights, Apple revealed last month at WWDC that more than 550,000 podcasts are available through its podcasting app, and cutting through that noise is no easy task.
Even with a distribution strategy in place, podcasts typically depend on the organic growth of audience advocacy to gain a larger following over time. Word-of-mouth, especially in the form of social advocacy, remains one of the most effective methods of building an audience for a podcast, which puts the onus on hooking listeners through great storytelling if a show is going to succeed over time. Beyond word-of-mouth recommendations, Sivertson says there are other ways for podcasters to increase the reach of the show over time. Asking for plugs from guests who appear on the show is one option.
"I'll always send the link to the person [interviewed] after the fact and say, 'Here's the link to share to friends, family, etc. It's my way of saying, 'If you like it, pass it along,'" Sivertson says.
Marketers may also want to buy ad time for their show on other podcasts that share a similar audience to the one they're targeting.
Approach Data with Caution
Given the prevalence of analytics in virtually every sort of digital marketing campaign, marketers might expect this data to play a pivotal role in how to create a branded podcast. But while the data exists, it isn't something that's going to make or break your show. That's because, as Brock Johnson puts it, "podcast data sucks."
"So that's our starting point," he says. "It's just not good enough yet. It's getting better and there are people who are making it better, but right now it doesn't give us a ton of data."
Brock Johnson says the show's production team does use some of the data it gets from its podcast analytics tools, such as downloads, geographic location, and other high-level data points. But it's almost impossible to get data on a granular level: They can't see, for example, how far into the show the average person listens, how many listeners of an episode are regular subscribers versus drop-ins, and so on.
Even with downloads, there's no telling what percentage of downloads represent actual listens. Given that some podcast apps opt to automatically download new episodes, the numbers are hard to rely on. Endless Thread has sent out surveys to listeners to get a better sense of what they like and what they're looking for in a podcast. But in terms of data-driven insights, the podcasting world is still largely in the dark.
That will likely change over time. Brock Johnson notes that there are people and businesses working to solve those issues and provide better tools for podcast analytics, but until that time, the best thing brands and marketers can do is focus on quality storytelling and using all available channels to get that podcast out into the world.
"You really want to be intentional and methodical when putting out a podcast, and it takes a lot more time and resources than a lot of people think," Brock Johnson says. "It's a lot of hard work, and it's not something where you can throw some stuff at a wall and make it go viral. You need to support the people in your company who are trying to make this for you."
For more stories like this, subscribe to the Content Standard newsletter.

Featured image attribution: Aiony Haust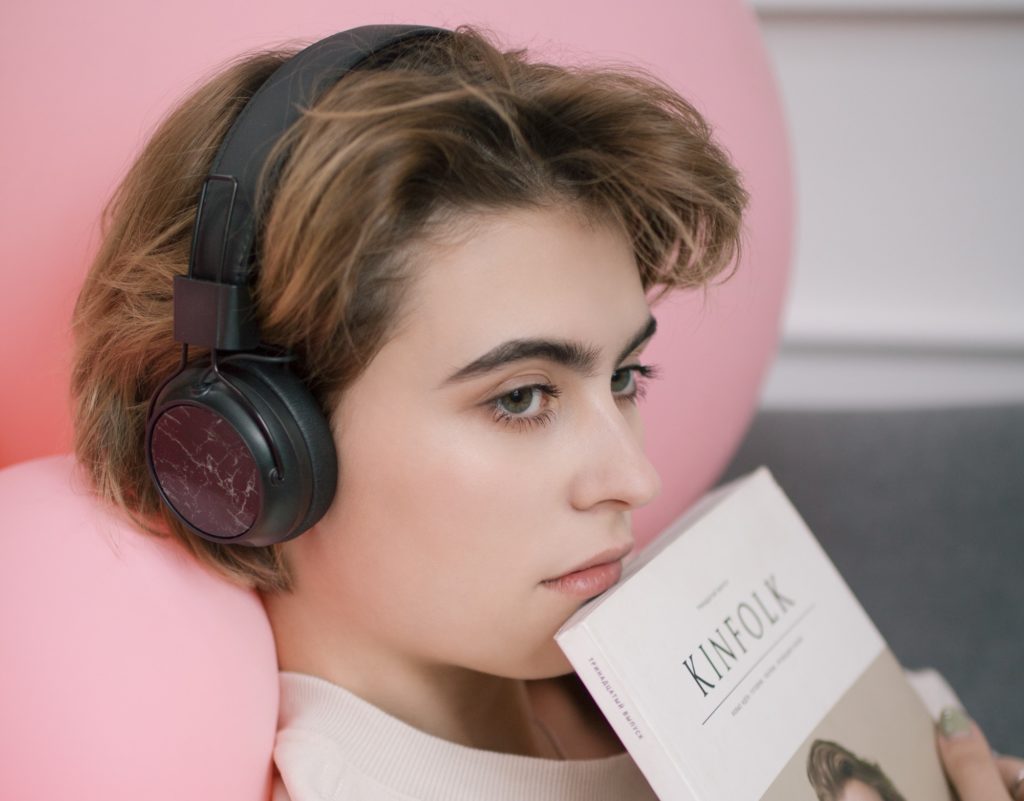 https://www.skyword.com/contentstandard/how-to-create-a-podcast-marketing-strategy-that-speaks-to-your-audience/
https://www.skyword.com/contentstandard/how-to-create-a-podcast-marketing-strategy-that-speaks-to-your-audience/
Jonathan Crowl