Content Strategy
Marketing and Brand Orchestration: How to Create Harmony through Strategic Optimization
By Christine Warner on May 8, 2019
There's always something new and shiny to try in marketing—from tools and technology to tactics and platforms. The list goes on and on. And agile marketers are used to testing and adapting. It's ingrained in our minds and shows in our work. This light-footedness serves us well, but can also be the downfall of marketing and brand orchestration.
At the enterprise level, the orchestration of multiple brand channels and marketing strategies needs consistency that humans can't always provide. It requires a delicate balance of both people and technology, where consistency is key. And for true harmony to be achieved, internal efficiencies must be fleshed out in the interest of better serving your audience and customers.
But just how important is this consistency? Considering that 96 percent of the most successful B2B content marketers say their audiences view them as a trusted source, it's safe to say it's pretty important. And this trust isn't achieved through a fragmented marketing strategy or inconsistent brand presence—it comes from the proven and consistent value of the content brands are putting out.
Marketing and Brand Orchestration Is about Synergy
But what exactly is marketing and brand orchestration? It's building a seamless, personalized experience for your audience and customers across all brand and marketing touch points. It takes integrated marketing planning, execution, and measurement.
And it's not about operating in silos or constantly trying new platforms or tactics. Rather, it's implementing a streamlined content optimization strategy that helps you make informed, data-driven decisions so you know if, and when, change is needed.
Optimization and Experimentation Are Not the Same
When faced with a marketing challenge, it's easy to jump to testing something new to fix the problem instead of relying on your content optimization strategy. But ensuring that your content stays visible in search will take a little bit of experimentation, but also a little bit of optimization.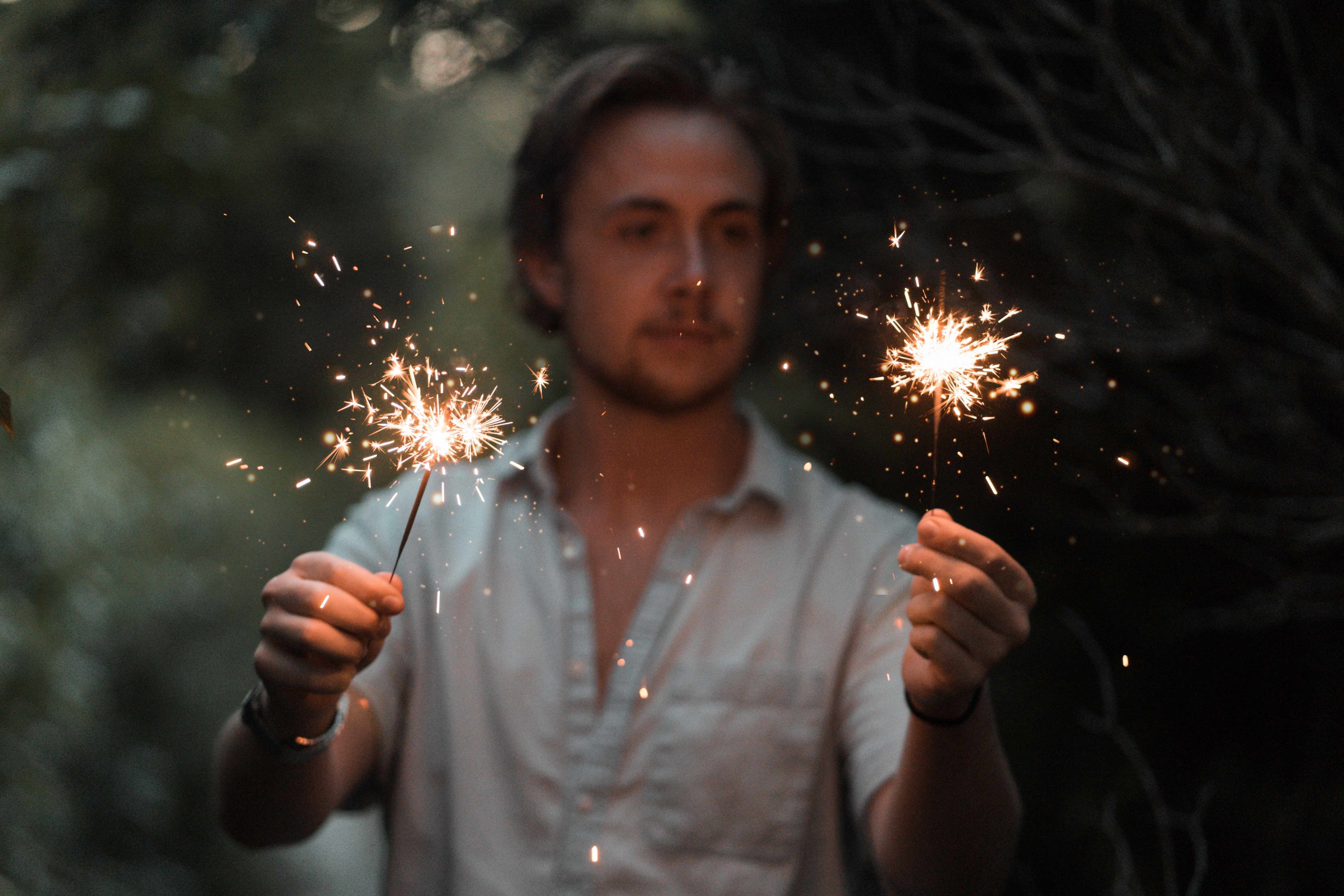 Image attribution: Ethan Hoover
In the optimization phase, brands should be analyzing the performance and results of current content and marketing strategies, looking to identify areas in which to improve. This can include testing and experimenting, but not through a totally new medium or approach. If the problem areas your team identifies cannot be satisfied with your current strategies, you can then move into the experimental phase. Here is when marketers incorporate a new method, channel, or type of content. This is where marketers can get into tricky territory, though, especially when it old strategies are discarded in favor of one-off experiments which can lack a cohesive purpose and multi-channel execution.
So while it's important to always be optimizing, it isn't always necessary to try new tricks just for the sake of trying. Brands should be, however, constantly analyzing results, revisiting approaches to creative messaging and channel distribution—pretty much every part of your marketing strategy should be scrutinized from time to time in order to warrant the best results possible.
Margaret Magnarelli, managing editor at Monster, shares with CMS Wire her team's cautious, yet proactive, approach to optimization: "My philosophy is to always be taking iterative risks. Try on a small scale with a low budget to see if something works, and if it does, amplify your efforts."
In terms of experimentation, her team has gone the route of trying new podcast formats and using different video styles, seeing which small-scale efforts influence engagement—and, essentially, are worth the time and investment. This is what an effective balance of optimization and experimentation looks like.
Your Marketing Tech Should Serve the Brand Vision
Treating marketing and branding separately is a dangerous game. Marketing serves the brand and it shouldn't have its own identity or standards. Any marketing move needs to stem from a brand goal, and not be done for the mere sake of marketing. If a new tool or tactic doesn't make sense from a brand perspective, then it's probably not a lucrative investment.
At the core of every marketer's toolkit should be a powerful and adaptable Content Marketing Platform (CMP) to power content production, distribution, and optimization across all channels where brands interact with their audiences. CMPs go far beyond basic content delivery to detailed strategic planning, adjustment, and activation in order to ensure that every material associated with a company has a place in its larger ecosystem. A CMP should allow all departments and divisions to communicate and to scale content production across large teams, simultaneously.
This unparalleled visibility into content behavior and impact is what enables marketers to be agile about adjusting their strategy in real-time, as well as ensure that they are doing the most for their organizations in the areas of "quality improvements, team efficiency, and brand governance."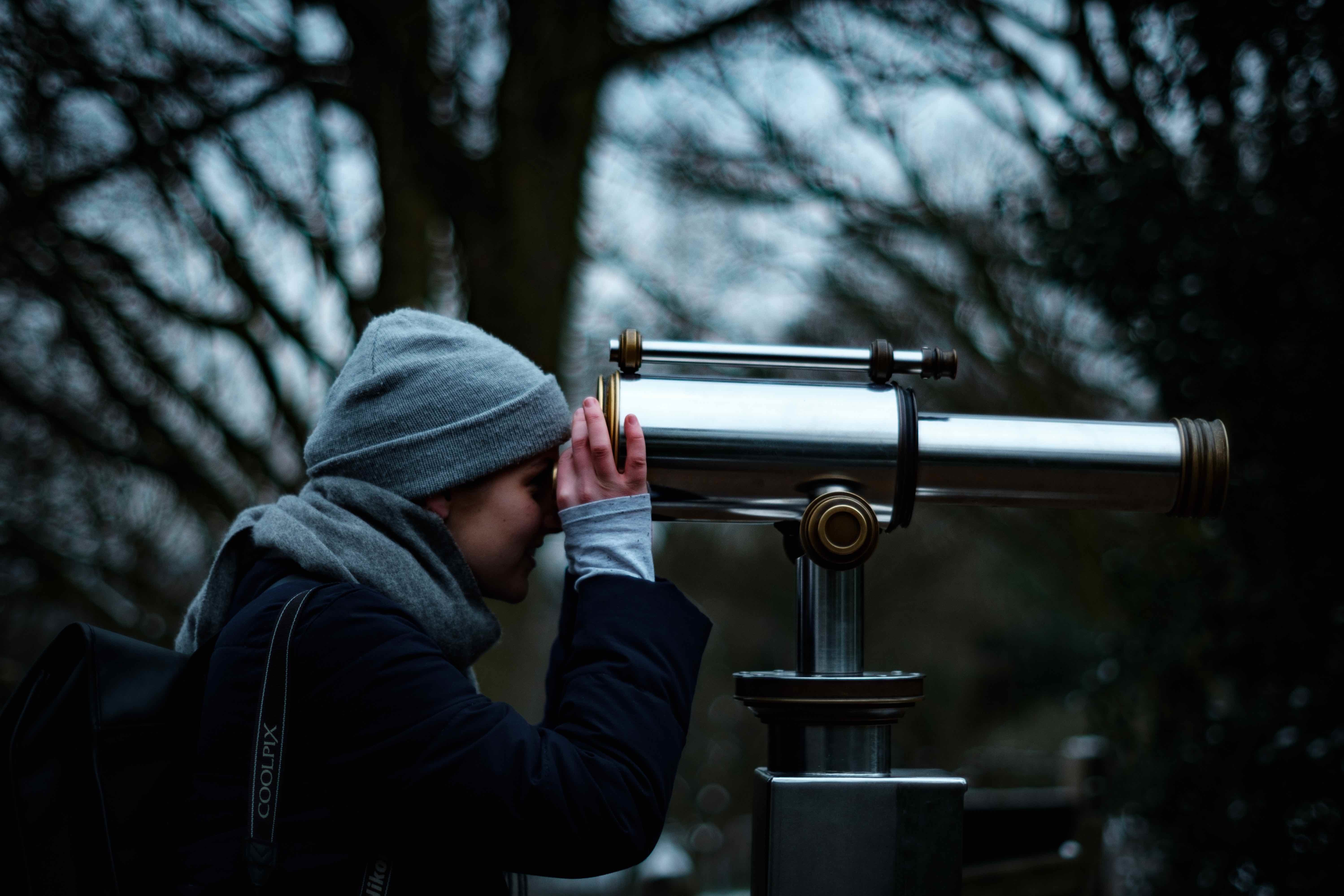 Image attribution: David Sinclair
Beyond being true to the brand, your content and marketing presence needs to be consistent for audience recognition and ongoing engagement. If you're constantly presenting your brand in a different way, you'll lose any resemblance of a clear brand identity. Brand storytelling is happening simultaneously across all points in the customer journey, from that first moment of discovery on social media to that final point-of-purchase experience.
There's no longer such thing as pure marketing activities, product activities, or sales activities. Rather every interaction, from customer service to product specialization, should be approached as a piece in a greater brand mission statement. Because when sales and marketing align, for instance, the customer journey is more stable and each piece of content creates a path with a clear connection between the top, middle, and bottom of the funnel.
Featured image attribution: Manuel Nägeli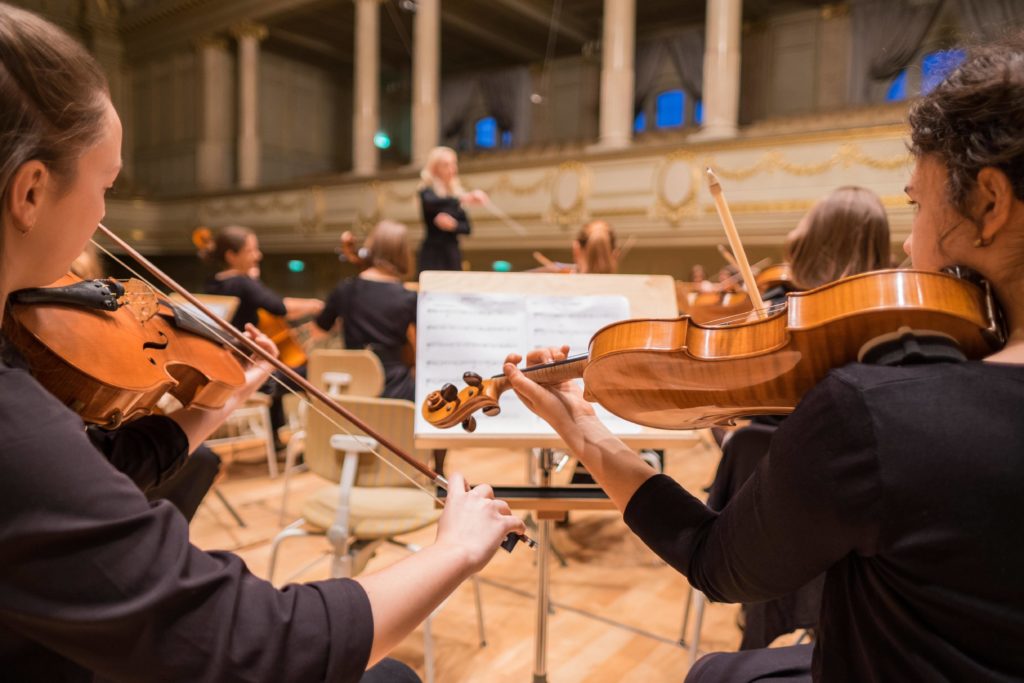 https://www.skyword.com/contentstandard/marketing-and-brand-orchestration-how-to-create-harmony-through-strategic-optimization/
https://www.skyword.com/contentstandard/marketing-and-brand-orchestration-how-to-create-harmony-through-strategic-optimization/
Christine Warner