Creative Thinking
How to Master Omnichannel Marketing with Seamless Data Storytelling
By Taylor Holland on April 1, 2019
Omnichannel has been a major buzzword in the retail industry for years, as companies have looked to new technology for ways to bridge gaps between online and in-store shopping experiences-using indoor mapping, smart signage, and location-based notifications, among other innovative solutions. Omnichannel marketing, however, is a newer concept, made possible by cloud computing and sophisticated data analytics.
Most businesses have already invested in multichannel marketing-social, email, blogs, websites, etc.-to engage and connect with their customers. However, when the data from each of these channels is siloed, brands can't deliver the seamless content marketing experiences and consistent messaging that customers now expect. That requires an omnichannel approach.
Omnichannel is like multichannel, but with more integration. Let's break it down: "Omni" means "all," "of all things," or "in all ways or places." At its core, omnichannel marketing is about recognizing individual customers across different devices and channels, then merging the data from all those multichannel interactions and using it to deliver personalized and consistent messaging.
John Bowden, senior vice president of customer care at Time Warner Cable, put it this way back in 2014 when an omnichannel approach to marketing was still just aspirational thinking for most brands: "Multichannel is an operational view-how you allow the customer to complete transactions in each channel. Omnichannel, however, is viewing the experience through the eyes of your customer, orchestrating the customer experience across all channels so that it is seamless, integrated, and consistent. Omnichannel anticipates that customers may start in one channel and move to another as they progress to a resolution. Making these complex 'handoffs' between channels must be fluid for the customer. Simply put, omnichannel is multichannel done right!"
Today, omnichannel isn't just reserved for digital native companies with big budgets like Amazon, Google, and Facebook. For organizations that have embraced digital transformation and invested in cloud-based marketing solutions, the omnichannel infrastructure is already there. The next step is connecting the dots to build content experiences that meet customers at every point in their journey-from mobile to desktop, to IoT/smart home devices.
From Multichannel to Omnichannel … Post Haste
Digital transformation has been the rallying cry for years across organizations and industries, with marketing leaders often leading the charge. After all, no one understands channel-hopping, content-consuming, multi-device-using customers better than the marketing department.
They're also fully aware of the challenges they face without the right digital technology in place to support omnichannel strategies. At the same time that customers expect greater personalization and consistency across channels, the number of channels and devices available just keeps increasing. IoT and advanced voice search only complicate matters further, providing more ways than ever for brands to engage customers, while also making it harder to reach them using traditional marketing and SEO tactics. Today, 65 percent of 25- to 49-year-olds speak to their virtual personal assistants at least once per day, according to PwC, and 61 percent of people aged 25-64 plan to use their voice-enabled devices more in the future.
Given this complicated, multichannel environment, it's not surprising that 94 percent of marketers believe omnichannel experiences are mission-critical, according to the CMO Council. But why is this a difficult transition for marketers? A 2018 eMarketer survey found that the top omnichannel challenges include: limited budgets, lack of know-how, and the inability to either access data across channels or to recognize individuals across channels and devices.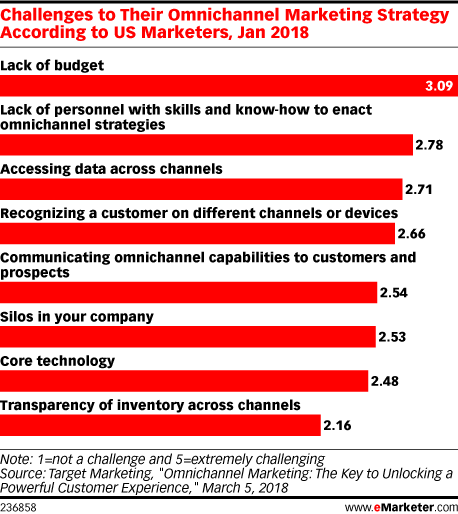 Simply put, marketers know where they need to go and that time is of the essence-but how to get there may not be as clear. So take note: The journey to perfecting a seamless messaging and content marketing experience must begin with data collection.
Connecting the Data Dots
Big data has been both a blessing and a curse for marketers. Brands now have an unprecedented amount of customer data in their hands, which enables them to personalize content based on an individual's demographics, preferences, and buying stage. But at the same time, customers know that brands have this data and fully expect them to use it-which sets the stakes to impress even higher.
But without the right martech infrastructure to support their content operations, marketing teams will struggle to use this cross-channel information to their advantage. Which means say goodbye to mapping each step of the individual customer journey.
Global brands looking to put content at the center of their marketing initiatives will need a cohesive content creation workflow and templates designed for individual channels. Ideally, your marketing tech stack should act more like your consumer tech stack by embracing coordination, conversation, and emotional appeals which engage customers at every stage of the buying journey.
Delivering an omnichannel experience means deeply integrating these tools for seamless data collection and analytics, and CMOs across industries are working tirelessly (and investing heavily) to do just that.
Gartner's CMO Spend Survey 2018-2019: Marketers Proceed Into Uncharted Waters with Confidence (Oct 2018) recommends marketers "assign accountability for multichannel orchestration. With so many marketing channels and tactics in use today, marketers are challenged with having to select and orchestrate a mix of marketing channels that provides customers with meaningful interactions across their journeys with their brand. The most successful brands define a multichannel marketing leader, with the expertise and organizational gravitas to be able to build, execute and optimize strategies across the marketing organization."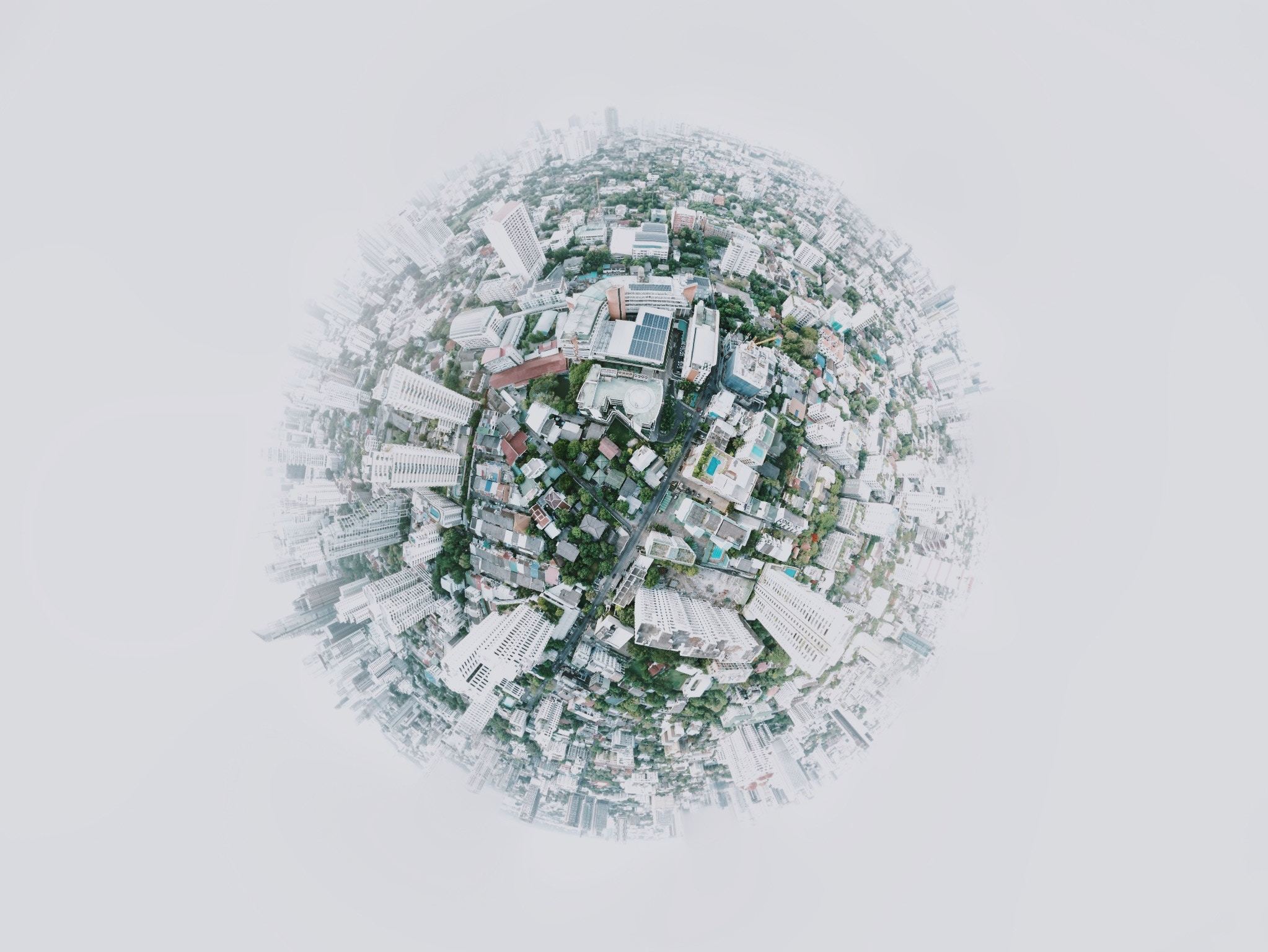 Image attribution: Joshua Rawson-Harris
Gartner also advises marketers to, "audit your martech stack to determine, not only the marketing tools your organization currently has in place, but to what extent those tools are being used effectively. Pay careful attention to areas of underutilization and overlap. And, identify consolidation opportunities to reduce redundancy." (Smarter with Gartner, CMOs Spend More on Technology Than Talent, November 2018). That's getting easier-and more cost-effective, too-as marketing analytics platforms become more advanced, and as martech companies merge to offer companies more robust data and functionality from single solutions.
For example, Skyword joined forces with TrackMaven last year, combining a best-in-class content marketing platform with a best-in-class marketing analytics platform which enables brands to plan, orchestrate, and optimize scalable omnichannel content marketing experiences all in one place. But whether your brand uses Skyword360 or another platform to achieve omnichannel status, the resource you're using must be able to:
Recognize individuals across channels and devices, and deliver content that builds on (not repeats) previous experiences.
Automatically segment and view data on customers on easy-to-understand dashboards.
Create constant feedback loops to determine how content performs for each customer and across each channel.
Simply put, a well-constructed martech stack gives brands all the information they need to identify and engage individuals across channels and devices. But seamless data is only one side of the omnichannel marketing coin. The other side is seamless messaging.
Does Your Brand Have Split Personalities?
Siloed data isn't the only challenge that stands in the way of omnichannel success. Siloed content creation can also be problematic.
Today, content creation is happening across devices, software sets, and often different teams and agencies, too. Each individual creation environment is disconnected from a central corporate repository; and while companies might be able to run performance analytics after content is posted, by doing so they miss a key opportunity to evaluate and refine that content based on marketing data beforehand.
Siloed content creation also makes it difficult to ensure a single strategic brand narrative across channels-the kind of brand narrative that makes content marketing experiences feel not only personalized, but seamless.
Granted, each channel is different-each with its own tone and culture. Because people turn to different channels for different types of content, it's wise to create unique channel marketing strategies. Keep in mind that while the tone of content might vary by channel, the message should be the same. People naturally communicate this way in their daily lives. Even when telling the same story, they tell it differently to different audiences. Whether they're talking to their spouse, friends, children, parents, coworkers, or boss-they adjust their tone of voice, which details they choose to share, and even the language they use based on who they're talking to. But it's still the same story with the same takeaways. And the person telling it still has the same values and personality.
For a good example of seamless omnichannel marketing, think Disney-Walt Disney World, to be exact. For park visitors, the omnichannel experience starts right away with its trip-planning website. After making a reservation, future guests are prompted to download the My Disney Experience app, which lets them explore the park's interactive, GPS-enabled map; check wait times; buy tickets; and learn more about scheduled events and restaurants. During their vacation, guests can use the same app to manage their itineraries, store and edit photos, and even play games while waiting in line.
Then, there's the Magic Band: A wristband that doubles as a Fast Pass, room key, photo storage device, and cash register.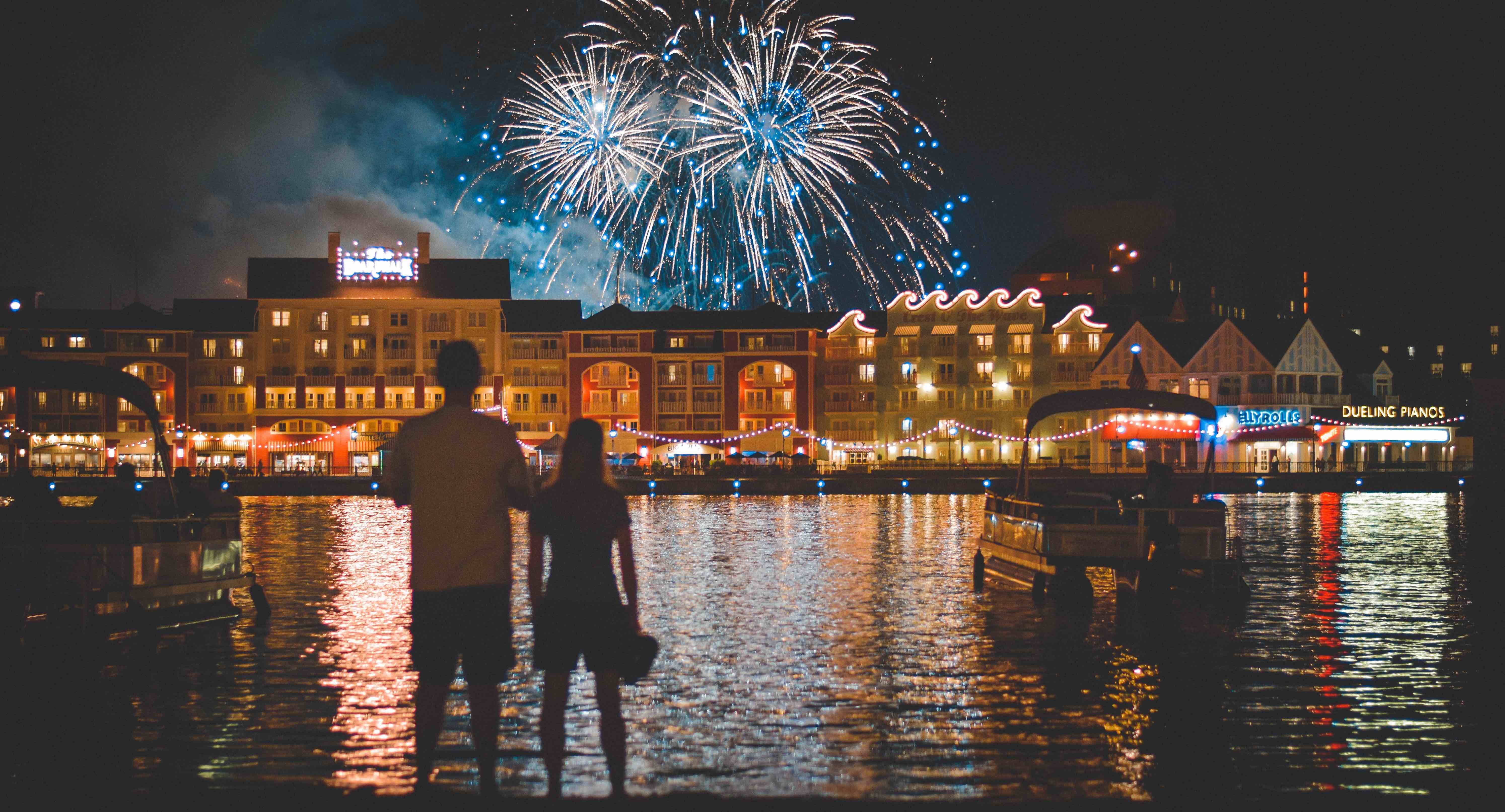 Image attribution: Matt Popvich
Disney also relies heavily on social media and YouTube to promote its parks and films, and to engage guests before and after their vacations. Granted, that's easy to do when brand storytelling is part of your company's DNA. But, like for everyone else, Disney also gets ROI from big data.
"The data is the ROI," said Gunjan Bhow, general manager of digital at Disney. "It's not an after effect … it needs to be a proactive, cohesive strategy."
A simpler way to say that: It needs to be an omnichannel strategy, one based on seamless data and seamless content marketing experiences.
For more stories like this, subscribe to the Content Standard newsletter.

Featured image attribution: dnovozhai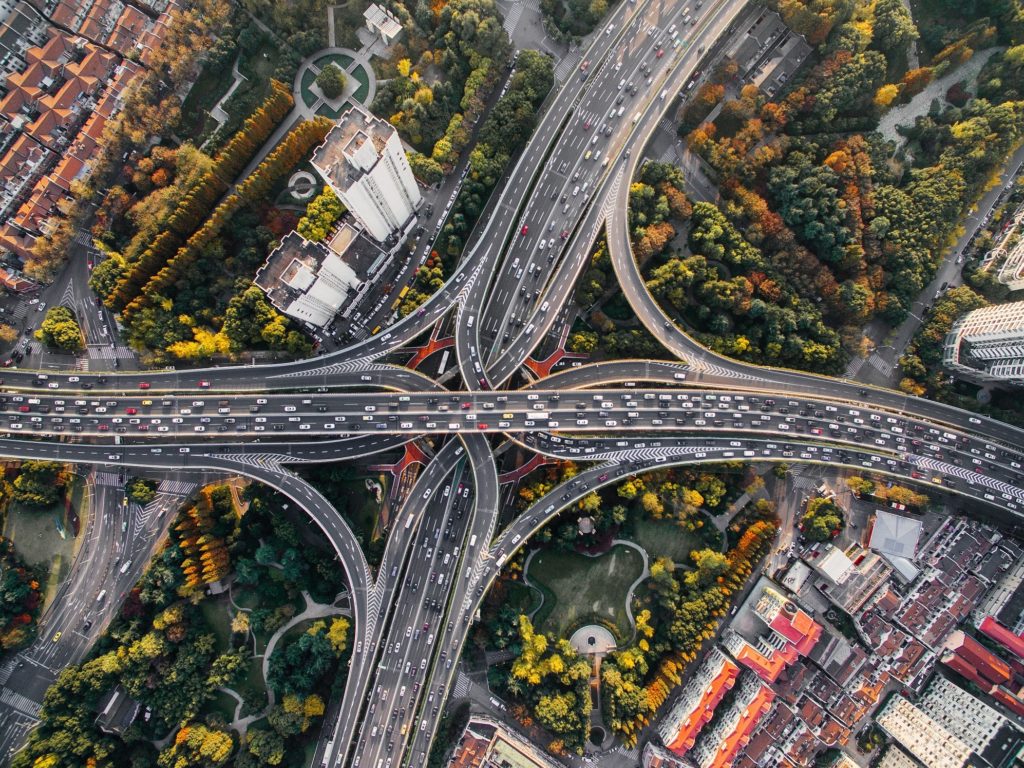 https://www.skyword.com/contentstandard/how-to-master-omnichannel-marketing-with-seamless-data-storytelling/
https://www.skyword.com/contentstandard/how-to-master-omnichannel-marketing-with-seamless-data-storytelling/
Taylor Holland