Content Strategy
How Your Content Strategy Can Address Reader Pain Points—Without Being Repetitive
By Jackie Lam on June 4, 2018
Uncovering and addressing pain points is Marketing 101. Long before we started talking about content strategy, when giant billboards and glossy print ads reigned supreme, understanding your customers' pain points was the key to articulating your brand's value proposition, gaining trust, and developing rapport with your target audience.
But for content creators and strategists alike, once you pin down customer personas and pain points, you may fall in danger of revisiting the same topics time and time again.
Take it from someone who has created nearly 600 pieces of content in the personal finance space: It can get redundant fast.
There are plenty of easy wins to be had when you're creating foundational content, but an ongoing, long-term content strategy requires you to build off of those initial pain points to come up with fresh topics that address your readers' needs without being completely repetitive.
Make It Timely
While you do want to create "pillar" pieces-timeless, evergreen content, like guides and white papers, that address your readers' basic needs-you'll also want to craft pieces that draw from current events, industry news, and even holidays, as appropriate.
Creating timely content can uncover fresh angles to address your audience's needs and concerns. For instance, if you work in insurance, how might business, homeowners, and renters insurance tie into the recent volcanic eruptions in Hawaii?
Or let's say you're working in the pets space. Any pet lover knows there are a handful of quirky, fun holidays that are specific to the furry, four-legged persuasion. In this case, you can bypass the major holidays and go for the more specific ones, such as National Lost Pet Prevention Month and National Pet Fire Safety Day. Or maybe you can tie in content around brushfire season in the US. In turn, you can create content around specific pain points for pet owners on how to keep your pet safe in the case of a natural disaster, or in the unfortunate incident they are separated from their owners.
Glean Insights from Conferences
Especially for B2B marketers, attending industry conferences and professional events is key to learning about the emerging trends in your industry that may influence your content strategy. By attending such conferences you can get knee-deep in a specific space and spark new content ideas from fellow brand storytellers, thought leaders, and experts in the field.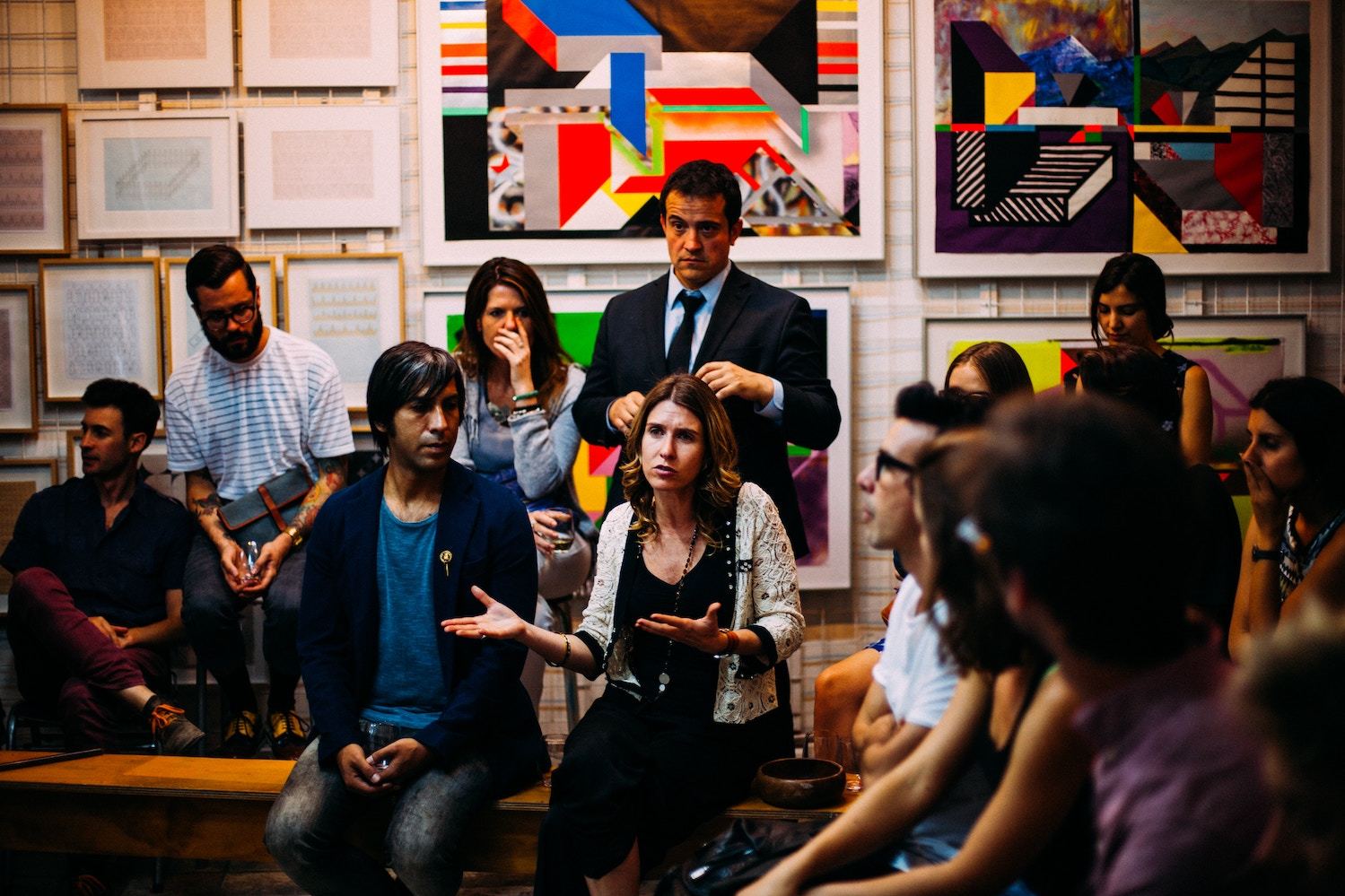 Image attribution: Antenna
I am a niche content creator, writing mostly about personal finance. By attending fintech conferences, including FinCon, which is for content creators in personal finance, I can connect with fellow creators who serve the needs of different audiences. As a result, I get ideas on how to employ various approaches and a fresh twist to content that might otherwise feel stale.
Discover Fresh Narratives and Angles
Even if you are addressing the same pain points, addressing them in interesting ways can keep your audience engaged. For instance, there are a handful of insurance companies in the fintech space that are exploring novel points of intersection of insurance and real-life situations. For instance, Policygenius Magazine creatively looks at how renters and homeowners insurance could help you if you were sued after throwing a summer party.
Sometimes a fresh angle is as simple as finding an emotional connection. Surprise, curiosity, or fear can help expand your core topics into new terrain. Harvard Business Review details the importance of emotional motivators in marketing, writing, "Given the enormous opportunity to create new value, companies should pursue emotional connections as a science-and a strategy."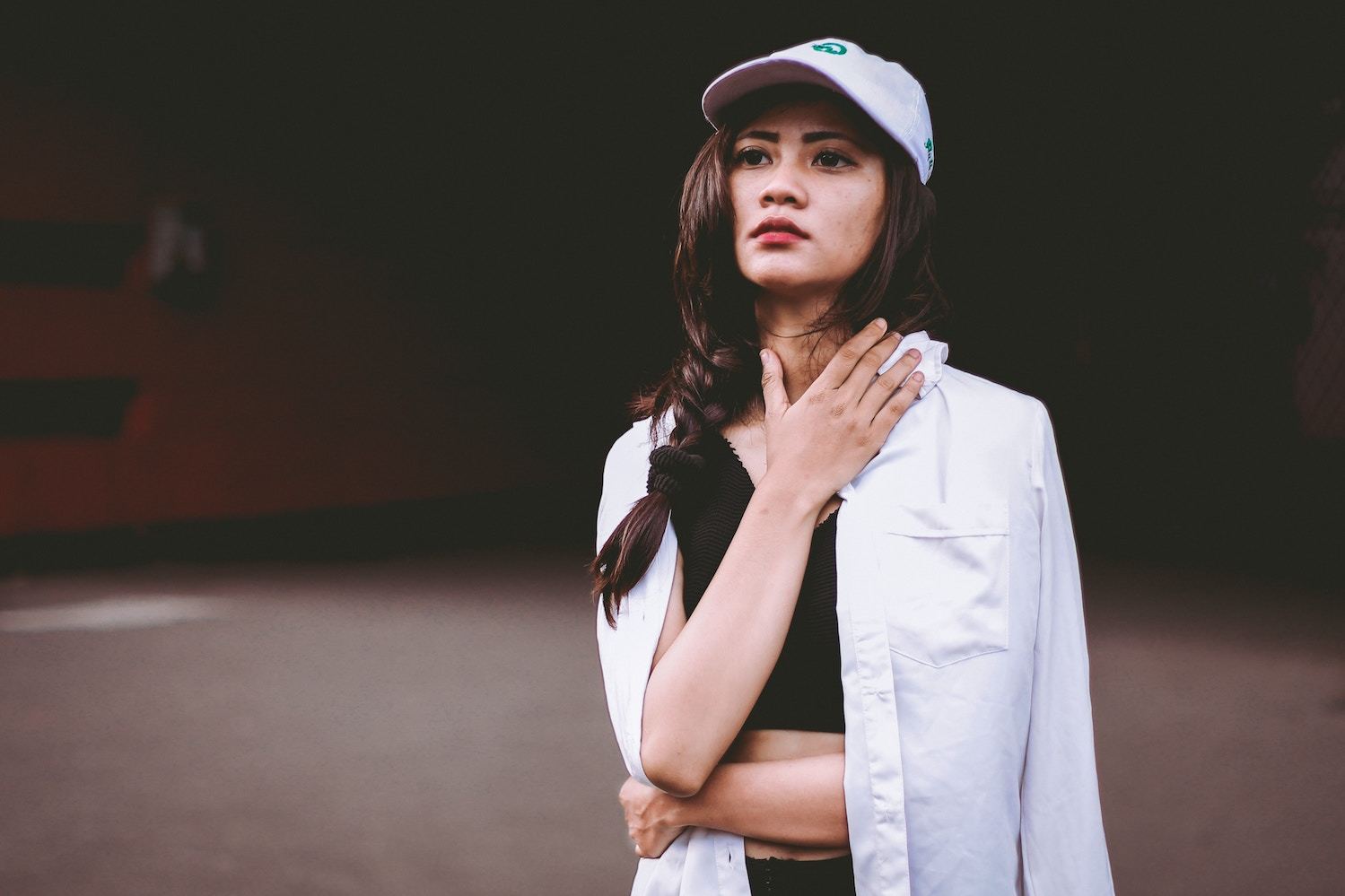 Image attribution: Ahdiat Fanada
Case in point: The new insurance startup Cover taps into homeowners' fear by telling a true story of a homeowner's worst nightmare in order to delve into how to handle an emergency home repair. Besides pushing a reader's "fear button," there's also an element of surprise-it turns out that despite the headache and stress, once all the improvements were completed, a better home emerged.
Look for Recent Studies
Ah yes, our good old friend data. Not only can you use data to help you tell more powerful stories, but new research is a solid place to drum up new angles to address reader's needs.
As Krystal Overmyer wrote for the Content Standard, "Really great data teaches us something new or unexpected. For example, data might reveal something counterintuitive, like the fact that long-form content can outperform short-form content, even in this time-crunched world." In relation to addressing a reader's needs, data can provide compelling insights and trends that can tie findings back to pain points.
Furthermore, it can create a sense of urgency and lead the reader to act based on these new findings. For instance, if you're writing about insurance, you may have stumbled across the fact that insurance rates are at a 20-year low, or that liability insurance claims for pet-related injuries are on the rise. These new findings could prompt your audience to think about purchasing an insurance policy or to review their existing policy to make sure they have sufficient coverage.
Find Fresh Avenues to Explore Your Personas' Journeys
Are there any pain points that have been overlooked or previously unexplored? Going back to the insurance space, pain points commonly addressed on the persona's journey are life-changing events, such as getting married, buying your first house, or having a baby. But there are other events that may trigger your reader to examine their insurance policy or consider expanded coverage.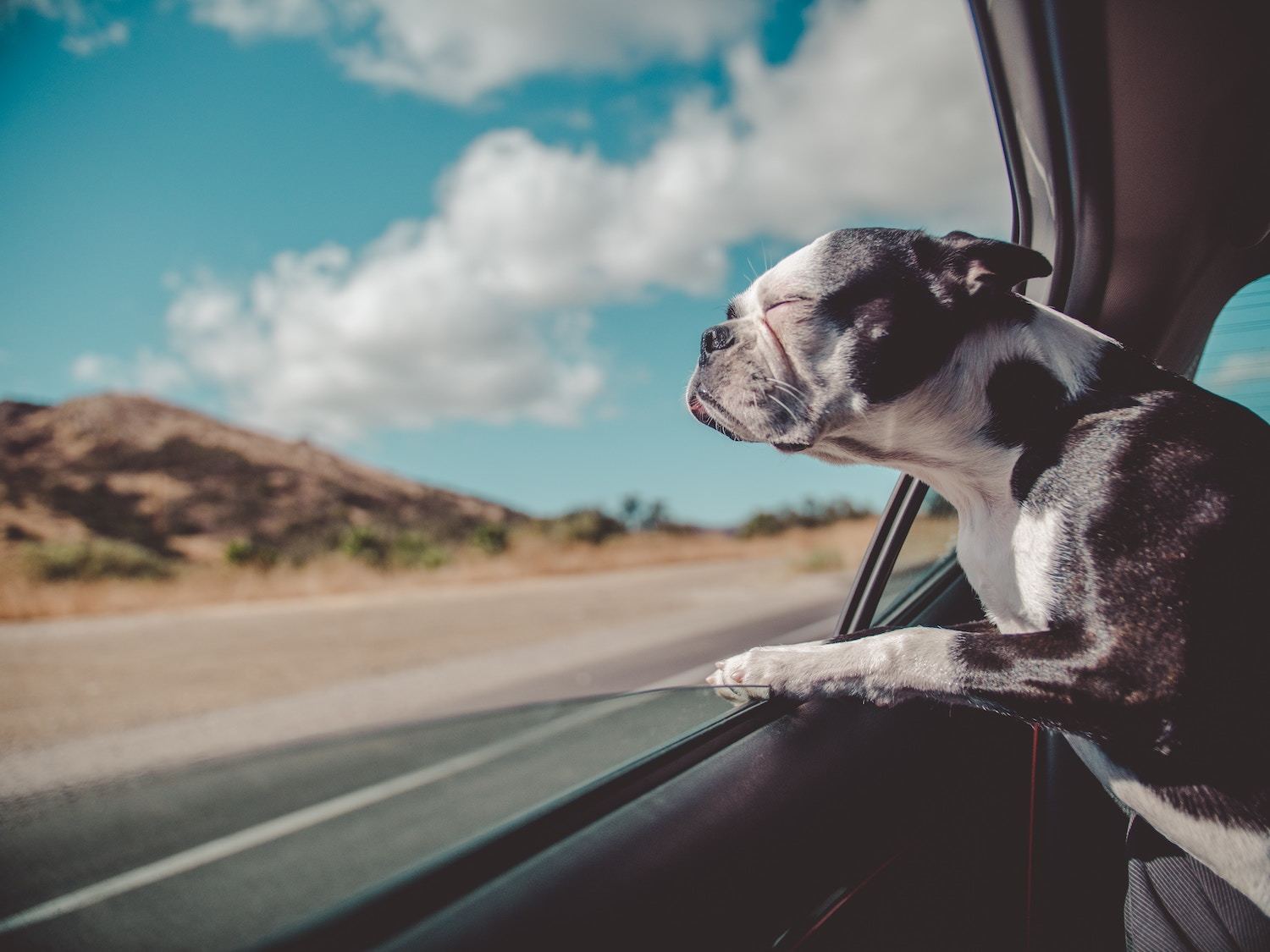 Image attribution: Avi Richards
For example, getting a dog may trigger a pet owner to review their liability insurance or perhaps consider adding their dog as a beneficiary or creating a pet trust (yes, these are actual things).
Sure, addressing your readers' pain points without being repetitive can certainly prove challenging when you're creating content strategy for the long game. But by employing different approaches, you can craft fresh content that keeps your audience engaged.
For more stories like this, subscribe to the Content Standard newsletter.

Featured article attribution: Priscilla du Preez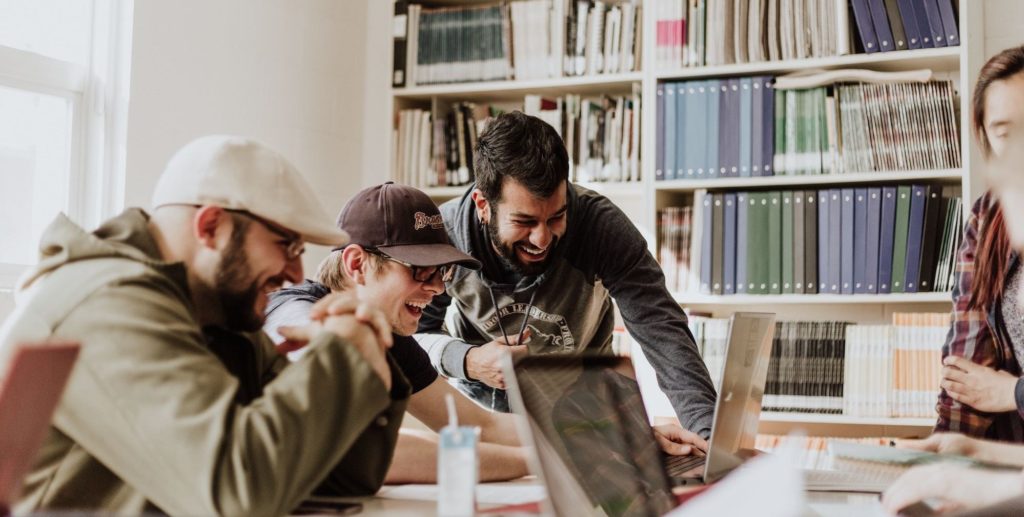 https://www.skyword.com/contentstandard/how-your-content-strategy-can-address-reader-pain-points-without-being-repetitive/
https://www.skyword.com/contentstandard/how-your-content-strategy-can-address-reader-pain-points-without-being-repetitive/
Jackie Lam