Creative Thinking
Lessons in CSR Communications and Brand Storytelling from a Decade in Economic Development
By Liz Alton on November 2, 2017
Marketers working at the intersection of brand storytelling and CSR communications face unique challenges in communicating their missions, engaging audiences, and finding fresh angles that capture the real impact of their work.
Recently, I gave a presentation on this topic and asked the audience how many times they had read the phrase "we teach a man to fish" used to describe a CSR venture, non-profit story line, or purpose-driven business? Hands shot up across the room. In one sense, it's a metaphor that speaks through the ages and conveys an empowerment story line that is powerful in the context of CSR communications. At the same time, you've committed one of the mortal sins of brand storytelling by leaning into a worn cliché rather than telling a story about what makes your brand's corporate sustainability or impact-driven work important, different, and timely.
As Marketing Week has reported, studies show that today's consumers are willing to pay more and are anxious to do business with companies that have a clear purpose. Yet a study by Trinity Mirror found that many consumers are becoming wary around "arrogance" and brand purpose.
Declining Empathy and CSR Communications
As Skyword founder Tom Gerace has said and written in his upcoming book Storynomics, we live in an age of declining empathy. This creates opportunities and responsibilities for brands to step up and help forge connections with consumers in entirely new ways—and to play an expanded role in the greater emotional and social landscape. The themes resonate with me: In nearly a decade of working a variety of positions in economic development, I had the chance to see how some of the brightest minds in business, strategy, and government tackle these issues. In addition, I saw some bold experiments that failed—and learned a lot along the way.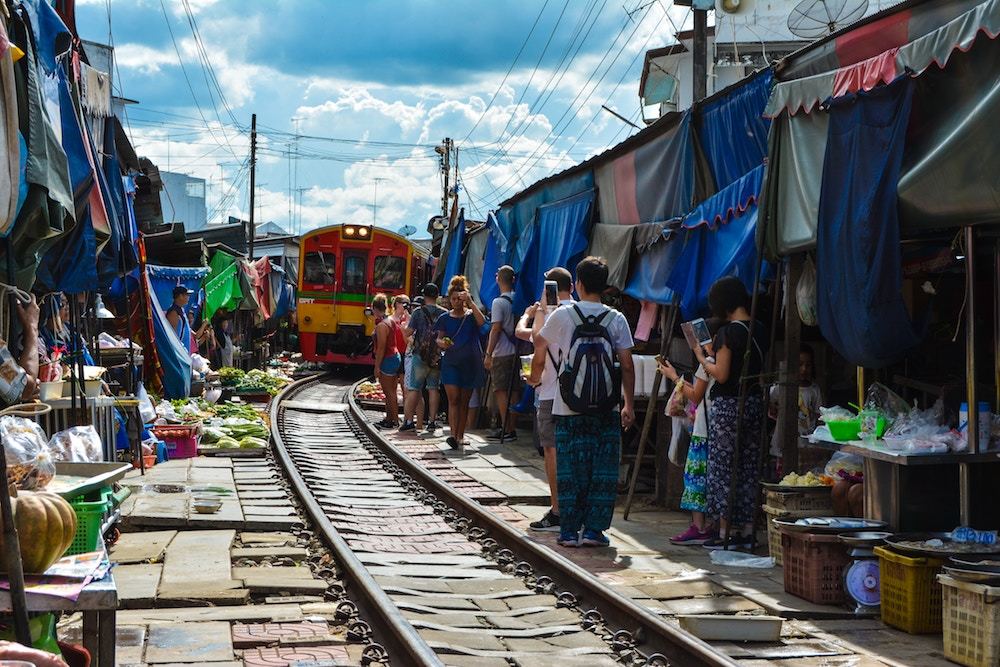 Image attribution: Mukiibi Elijah
Purpose is a powerful theme today. Virgin founder Richard Branson famously said, "It's always been my objective to create businesses with a defined Purpose beyond just making money." Consumers are interested in working with businesses where they know that their money and patronage has a positive impact. Yet communicating this—while showing consumers that a business can also meet their unique and important needs—is challenging.
Going Beyond the "Feel Good" to Real Impact
Today's audiences want to do business with organizations that are making a positive impact, but too many CSR communications default to feel-good story lines.
One bank that I worked with in the Caribbean had a theme of "love" for its customers. It resonated—and their marketing communications showed how that love for their customers played out. They accepted smaller deposits than many other banks, helping low-income families grow wealth and security. They created products geared to individuals with less disposable cash. Their customer service operation treated everyone who walked through the doors with the utmost respect.
Ultimately, this is one of the most powerful businesses that I experienced firsthand. They were bringing banking services to groups that were largely unbanked, and giving access to secure savings vehicles, smart debt products, and insurance. Yet it was built on the knowledge that it wasn't just about doing social good; it also created a product and service that helped people and would become sustainable. By showcasing this in their messaging—as well as featuring customers who had been helped by the bank's programs—they elevated the conversation beyond the "feel good" and showed how the company had a real impact on its customers.
How Purpose Shapes the DNA of the Business
One of the least compelling perceptions of CSR is as an add-on to a company's portfolio of activities. For example, consider an agribusiness company that plants trees where it farms. What's the greater purpose? A cynic here might say that it has to do with the appearance of being a good corporate citizen. An idealist would focus on how supporting the broader ecosystem is critical for the long-term positive performance of the company, the health of its workers, and the products it provides to its customers. In other words, not only does focusing on purpose and social good help the world, it also makes economic and business sense for the company.
By showing how your organization embeds CSR activities into its operations through supply chain management, sourcing components, and other factors, your brand storytelling about impact and purpose is put into context. It becomes believable and weaves seamlessly into the larger arc of your business narrative.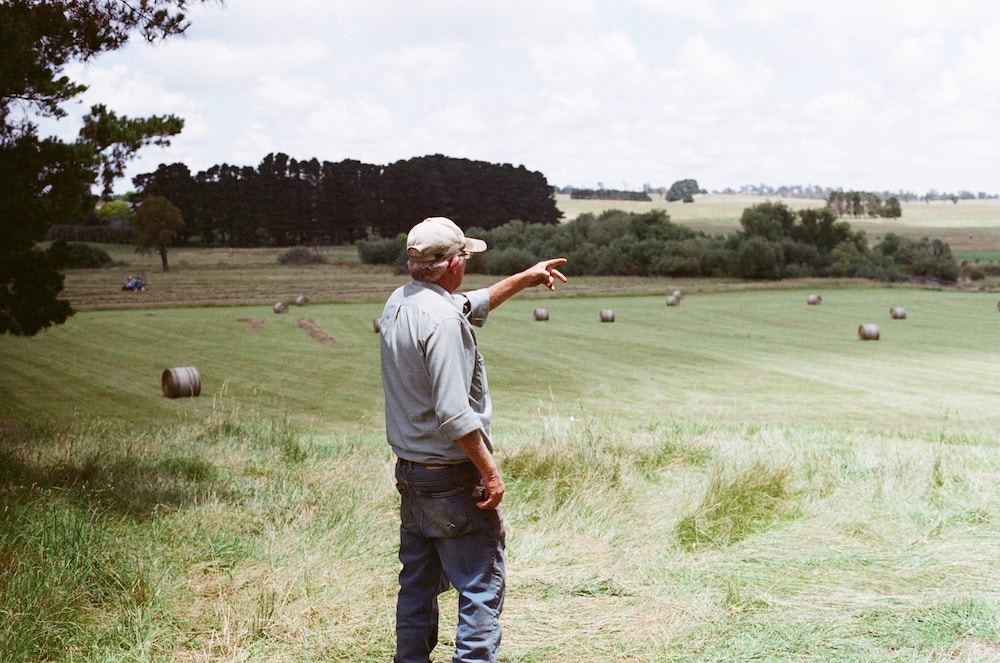 Image attribution: Bec Ritchie
Communicate to a Range of Audiences
Often, marketers think of corporate-sustainability-focused communications and brand storytelling in the context of reaching customers. That's important, but Harvard Business Review has featured research on the importance of internal communications about purpose and direction. Marketers should work in conjunction with other departments to ask:
How well-defined is your mission and vision?
Do employees at every level understand your mission and vision—and how to put that into action in the workplace?
Are there specific plans and metrics you can use to translate those values into day-to-day interactions with your customers?
As the authors write, "Ultimately, our study suggests that purpose does, in fact, matter. But it only matters if it is implemented in conjunction with clear, concise direction from top management and in such a way that the middle layer within the firm is fully bought in."
In other words, when there's clarity around mission and purpose internally and those communications flow naturally, it supports clear external brand storytelling. The messages coming from marketing, the products coming from the business, and the interactions with customers across channels line up to create a consistent, believable brand image that's anchored around purpose, social good, and more.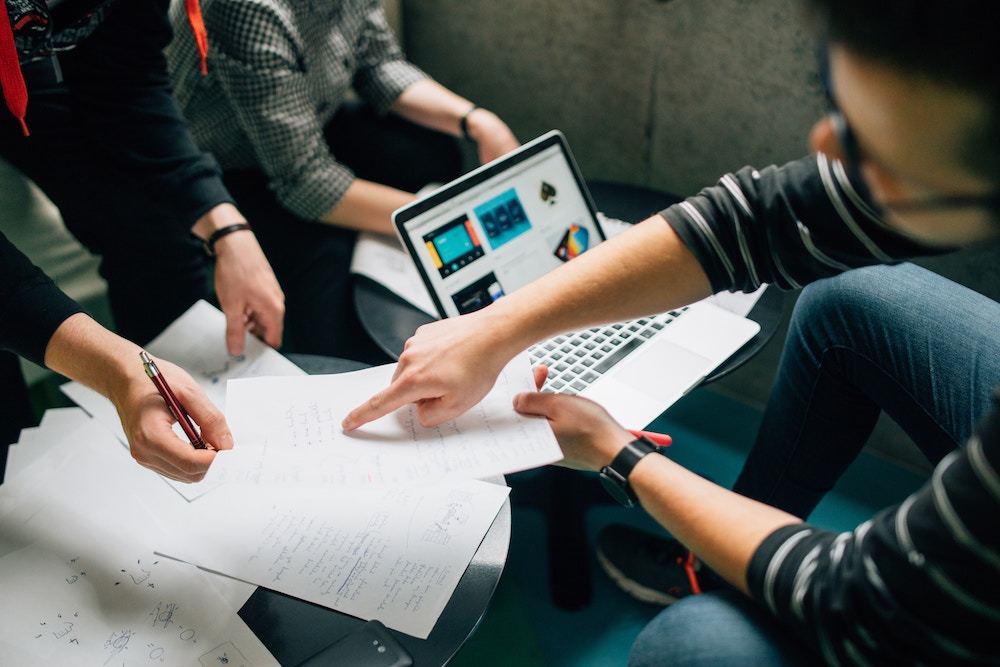 Image attribution: Štefan Štefančík
Purpose Contributes to Your Value—But It Can't Be Your Only Differentiator
Many entrepreneurs start a business that they want to achieve a social good. However, it's important to remember that at the end of the day, a business has to deliver social good and provide real value to customers in order to be sustainable. Strictly competing on purpose is challenging—and crafting social campaigns or product decisions without thinking about the purpose in the context of your business can have serious negative brand consequences.
As the Harvard Business Review writes, "Countless well-intentioned social-purpose programs have consumed resources and management time only to end up in obscurity. Sometimes they backfire because the brand messages designed to promote them anger or offend customers—or they simply go unnoticed because they fail to resonate. Other times, managers use these initiatives solely to pursue intangible benefits such as brand affection or as a means to communicate the company's corporate social responsibility, without consideration of how they might create business value for the firm."
For marketers, there are clear questions that emerge when evaluating a campaign through this filter:
How does this decision or campaign add value to the consumers you serve?
Is the voice, issue, and focus of this campaign or decision consistent with your brand and likely to resonate with your audience?
And if both the above are a clear "yes," then how does your social-good story impact the community—and how can you tie it back to the larger value your business creates?
As marketers navigating the web of purpose-driven storytelling and corporate social responsibility focused communications, it's important to push harder for fresh angles. Understand what your audience cares about and take the time to communicate how you're truly different. Include audiences like your employees, existing customers, and the broader market when you answer tough questions about why your social commitment not only makes you a good corporate citizen but a better business partner and provider. When consumers see that they can win twice—once by getting their needs met and once by working with a company that's having a positive impact—they'll be your customers for life.
For more stories like this, subscribe to the Content Standard newsletter.

Featured image attribution: Chuttersnap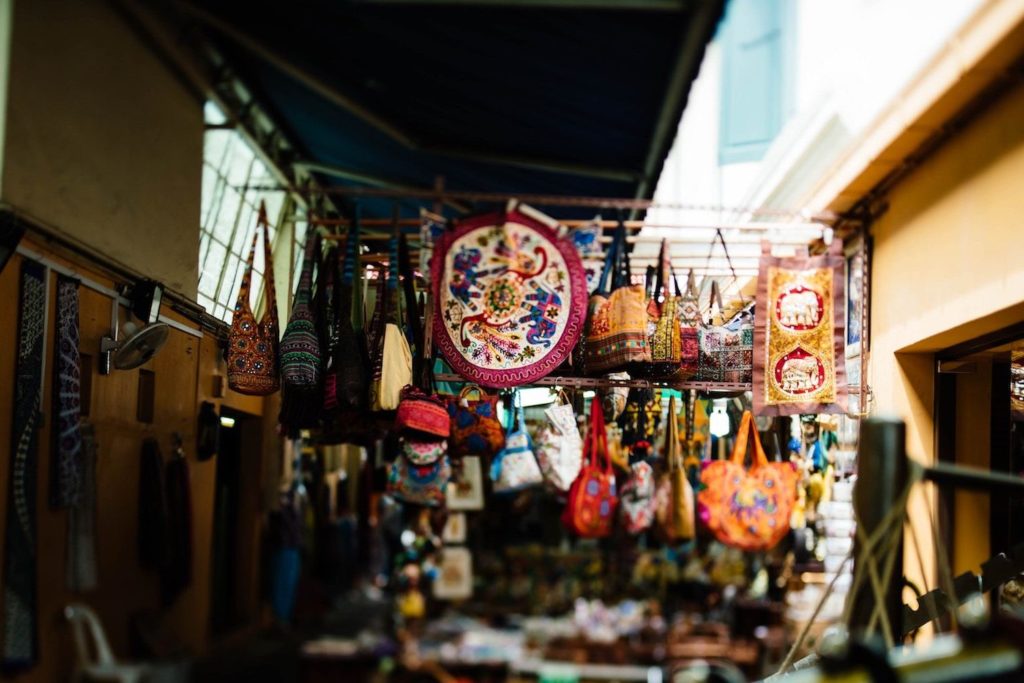 https://www.skyword.com/contentstandard/lessons-in-csr-communications-and-brand-storytelling-from-a-decade-in-economic-development/
https://www.skyword.com/contentstandard/lessons-in-csr-communications-and-brand-storytelling-from-a-decade-in-economic-development/
Liz Alton