Content Creation
Make Your Social Media Content Marketing Sound More Human by Ditching These Clichés
By Bernie Smigel on March 27, 2019
It doesn't matter if you're selling software, hotel rooms, or cupcakes—you want your social media content marketing efforts to give your brand an engaging, memorable presence on social. In fact, in a study by Invesp, 64 percent of marketers said that increasing engagement was crucial for their social media marketing strategy.
But it doesn't help that time-strapped marketers constantly fight the tendency to fall back on cliché rhetoric. And the short-lived nature of social media makes it even easier to spout out the most unoriginal or sales-y jargon. Once someone points out clichés or cringe-worthy "salesperson speak" in your content, you'll quickly get an eye for commonplace phrases and learn to inject more creativity.
Start by spicing up your social posts with some wit and originally, and eliminating these overused words and phrases.
Nondescriptive Calls-To-Action
It's incredibly easy to tell your followers to "check out" your new blog post, job posting, or website unveiling. But once your eyes are open to the rampant overuse of this phrase, you won't be able to unsee it. With just some minor wordsmithing, you can treat your posts to newfound uniqueness.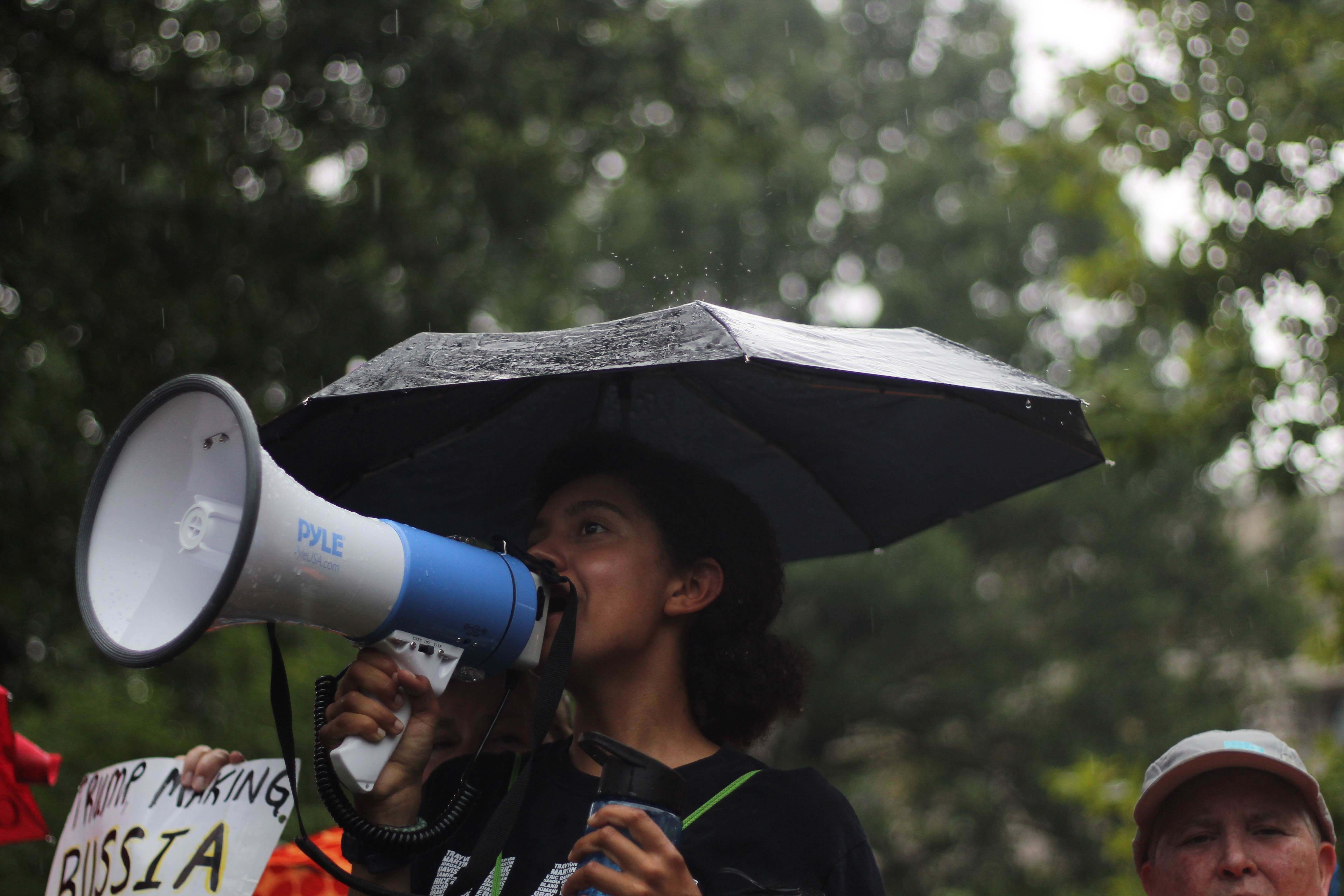 Image attribution: Melany Rochester
Example: "Check out our latest blog post to learn more!"
Try this instead: "Learn to let go of the most tired social media tactics in our latest blog post."
Leave "check out" to grocery stores, and challenge yourself to add a little creativity to your social media content marketing. By replacing this cliché with any other action phrase, your post instantly becomes more informative and original.
Unoriginal Blanket Statements
You may be trying to cover all the bases by boldly stating that your product or service has "something for everyone." But blanket statements like these are not only prone to falling on deaf ears, they may also alienate a reader because they depersonalize their experience.
So when writing for social media, don't let yourself sound like you're communicating to the masses (even though you are). You'll typically want to avoid speaking objectively about your customers, and stick to a second person point of view, one that encourages—and sounds like—a one-on-one conversation. For instance, if you're a hotel marketer, you can craft a post that showcases variety in a property's accommodations, without turning your post into a tired tagline.
Example: "We have every guest covered—our hotel rooms have something for everyone."
Try this instead: "Which team are you on—rustic cabin or luxury suite?"

Cries-To-Action Like "Hurry!" or "Act Now!"
Where's the fire? "Hurry" is considered by many as a marketing power word, but with social media increasingly proving its true value as the middle ground where informative content reaches your past and future customers, these cries-to-action statements simply don't work here.
Social media provides an opportunity to dialogue with customers, but when you throw in a frantic "hurry" just because you'd really like to make some sales, it can have an adverse effect. You can still promote a product or service on social, but take a friendlier and more nuanced approach to avoid letting desperation seep into your tone.
Example: "Hurry! Our limited-time offer expires on Tuesday."
Try this instead: "Do you hear a clock ticking? Just five days left to take advantage of our summer special."
A sales-y Facebook post may not even make it to your audience. Our fussy and mysterious friend, the Facebook algorithm, is known to penalize audience reach for posts that contain "trigger words." While understanding the algorithm is an ongoing challenge for social media experts, some of the sales-oriented words that the algorithm seems to recognize include:
Buy

Comment

Coupon

Deal

Discount

Download

Follow

Giveaway

Offer

Promotion/Promo

Sale

Sweepstake(s)
If you want to post about a special sale or event, you should consider boosting your post to a wider audience as a paid promotion.
Supposed Hive Mind Opinions Like "We Love Our ..."
When writing for social media, some brands can't stop phrasing their posts in a way that makes them appear obsessed with their own products, website, or office. Unfortunately, your audience isn't particularly interested in what you love.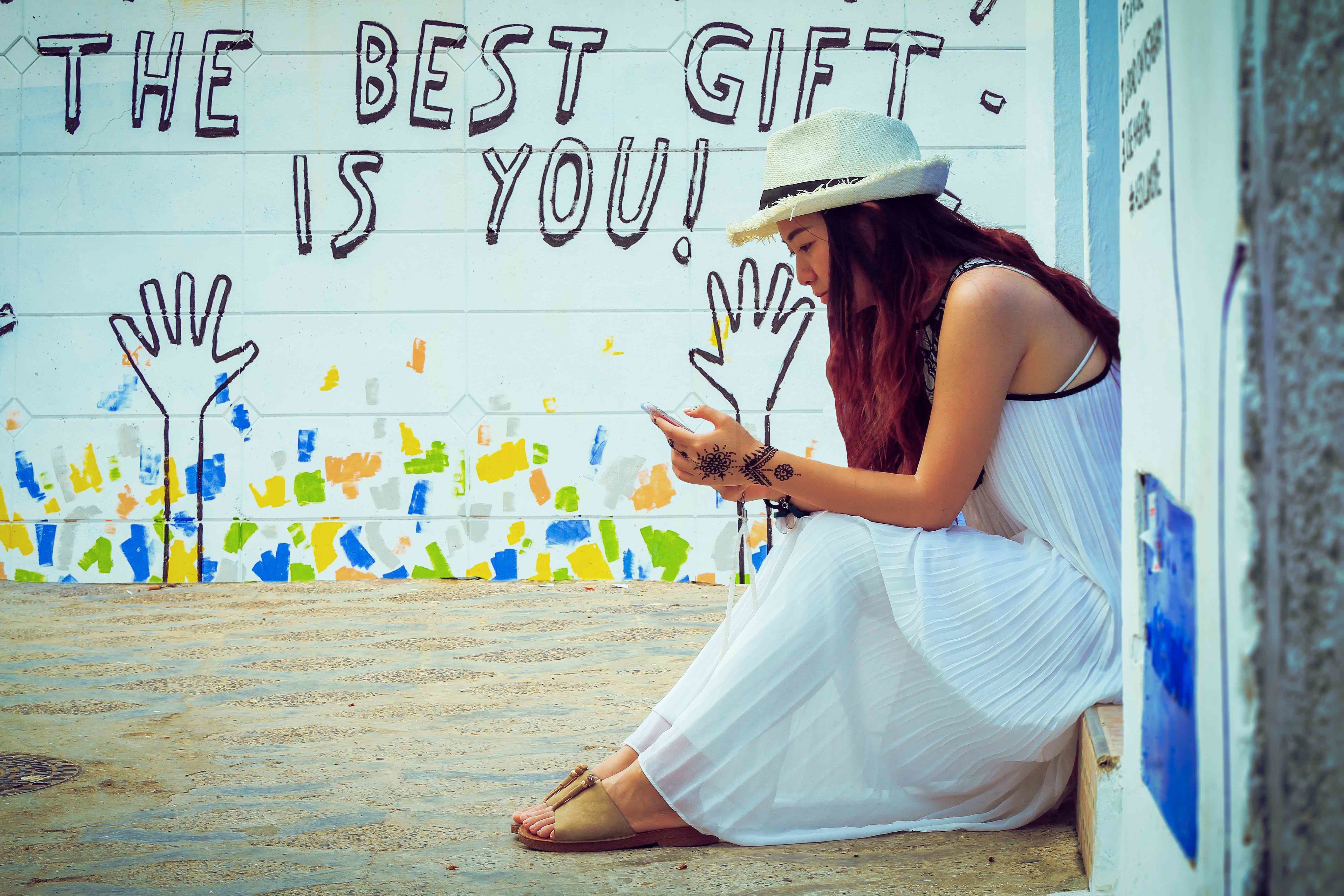 Image attribution: Aziz Acharki
Over time, you may end up implying more self-importance than you'd like to convey by starting posts with: "We love our ..." Instead, stick to sentiments that add value to a photo or video you're sharing, either through wit and humor or something that explains to your audience why your product can be of value to them.
Example: "We love our new office!"
Try this instead: "It's the end of an era—we've packed up the monitors and succulents, and planted ourselves onto a new space on Main Street!"
(After all, how do you know that Sally even likes the new office? Maybe she preferred her window seat in the old one.)
Empty Superlatives and Comparatives
It's fair to want to sing the praises of your product, but calling it the "best," or saying you're making something "better," is far from informative. Everyone wants to spread the word about being the best, but how do you make your audience believe it's true—especially when they've heard it a million times before?
One tactic you could try is listing all of the traits of your product or solution that you believe make it the "best." For instance, is it more efficient than the current product or other solutions on the market? Does it improve safety, awareness, or employee retention? If you're selling a service, what is it that makes it stand out? You may already have these product characteristics outlined somewhere, so pull them into your content—because you can always be more descriptive than "better." (Hint, hint.)
Example: "Learn how [our newest product] will bring better capabilities to the airline industry."
Try this instead: Learn how the cloud-based AI capabilities of [our newest product] are poised to increase passenger safety and improve efficiencies in the airline industry.
Of course, every brand is different, and your posts will likely vary based on your unique content strategy and the social media platform for which you're producing. But whether you're carefully choosing the right adjectives to characterize your product, or simply whipping up a fun post to give folks a peek into your office space, don't skimp on creativity when you're writing for social media.
You may even find that putting that extra dose of TLC into your social media content marketing will give you a more creative outlook, which could, in turn, breathe fresh life into all of your other marketing efforts, too.
For more stories like this, subscribe to the Content Standard newsletter
Featured image attribution: Tim Bennett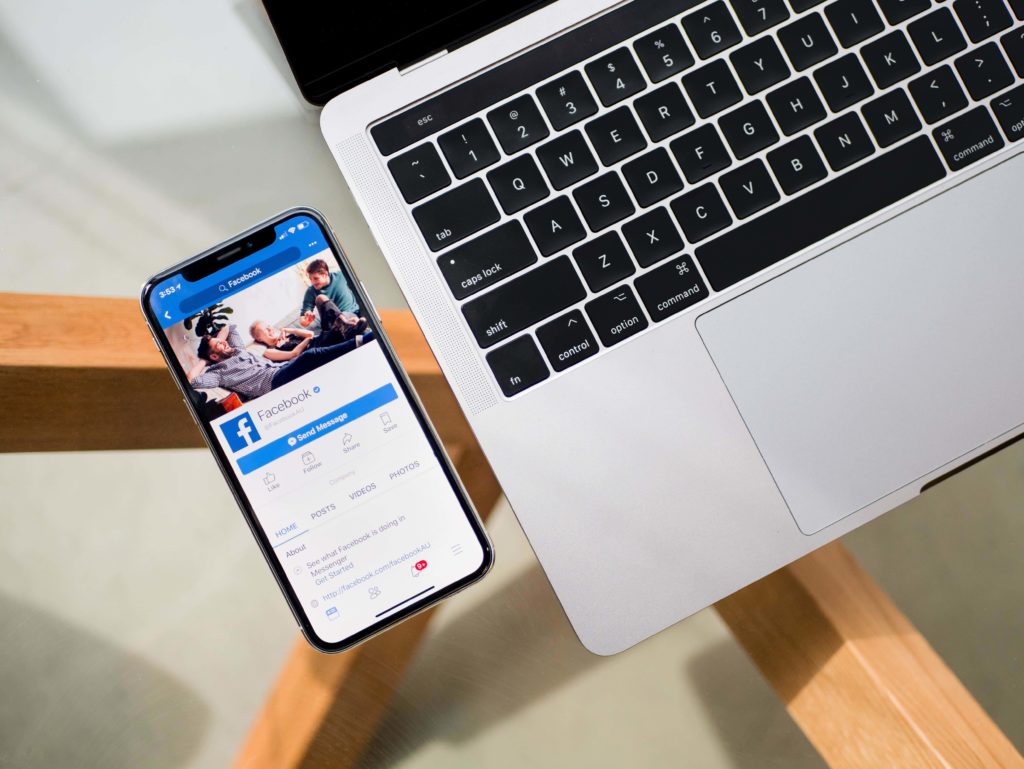 https://www.skyword.com/contentstandard/make-your-social-media-content-marketing-sound-more-human-by-ditching-these-cliches/
https://www.skyword.com/contentstandard/make-your-social-media-content-marketing-sound-more-human-by-ditching-these-cliches/
Bernie Smigel