Content Strategy
Smart Bottom-Of-The-Funnel Content Examples That Close the Deal
By Rose de Fremery on April 18, 2019
As the experienced marketer knows, excellent content is a powerful asset for building awareness and nurturing audience relationships. But while grabbing consumers with top-of-the-funnel content is important, there are a wealth of untapped opportunities in which marketing can help seal the deal with those in the final stage of the buying journey.
Here's how marketers can use bottom-of-the-funnel content examples to generate conversions and drive sales, and why it's so crucial to curate an experience for consumers at all stages of interest.
Marketers Are Generating Awareness, but Are They Closing the Deal?
According to research from the Content Marketing Institute (CMI), 90 percent of marketers are using content marketing to generate demand across all stages of the buyer's journey. However, they tend to concentrate their efforts at the top of the funnel, which is chiefly concerned with generating awareness and interest. Whereas 47 percent of marketers are creating content at the top of the funnel (TOFU), less than half of them-21 percent-are crafting content for the bottom of the funnel (BOFU). Essentially, marketers may be identifying that there is a certain level of demand, but missing out on opportunities to convert that demand into sales.
In light of these content strategy trends, it may be no surprise that 51 percent of the marketers surveyed in CMI's report feel that their organization reaps the most value from top-of-the-funnel content. This indicates that they perceive greater benefit from crafting content for that stage, which would explain why they haven't yet invested much in the bottom of the funnel. That being said, the end goal for any marketing strategy should be to enable sales. A content strategy that focuses solely on the top of the funnel is very likely leaving golden sales opportunities on the table, opportunities that a savvy competitor could identify and snap up for themselves if given the chance.
So why are some marketers holding back on developing BOFU content? It may be in part because, while they understand the top of the funnel and the benefits of creating content for it quite well, they are less certain how to go about creating content tailored to this critical stage of the buyer's journey-or what the value will ultimately be in doing so. B2B marketers, who must keep a number of distinct buyer personas in mind when crafting content, may be especially unsure about how best to approach this level of the funnel. Fortunately, there are several strategies for creating effective content aligned to this stage of the buyer's journey, ideally culminating in a successful conversion at the conclusion.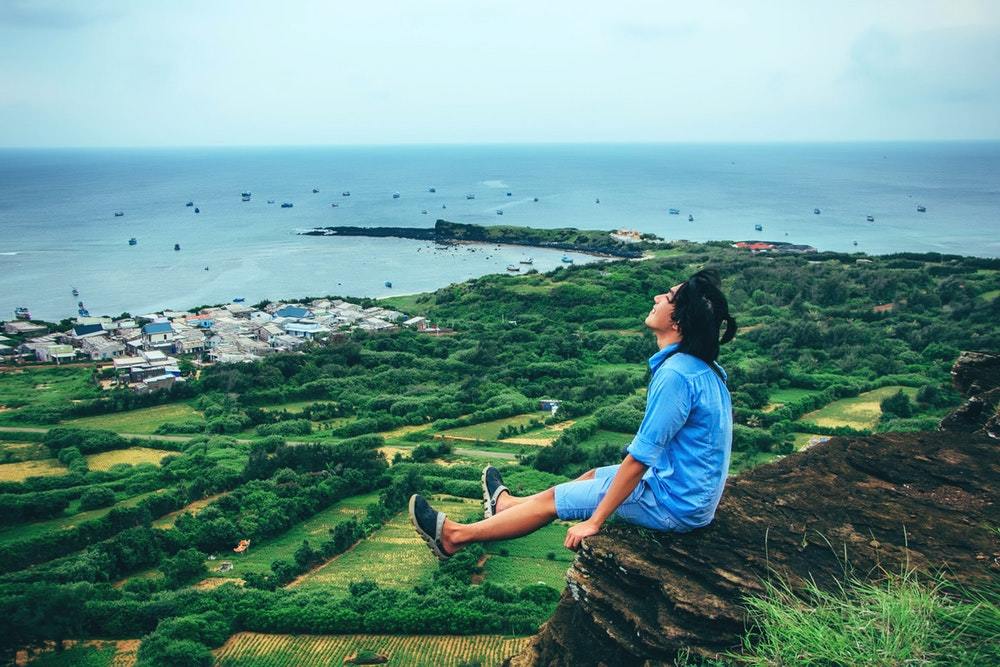 Image attribution: Pixabay
Create Content Experiences for the Entire Buyer's Journey
A content strategy for the buyer's journey must be well-established, with three main stages of funnel shaping through content experiences. At the top of the funnel, marketers are introducing their brand and building a relationship with their audience. Here, they typically focus on shorter content types like blog posts, social media content like video clips, infographics, and podcasts. These content types are likely to feature an emotional hook, but will typically steer clear of making a direct pitch to buy the product.
Mid-funnel or MOFU content strategies speak to the stage at which buyers already know and trust a brand, but are conducting research to evaluate how well its products and services line up with their actual needs. The MOFU stage, which can be quite lengthy in a B2B scenario, usually features longer-form content, such as ebooks, webinars, and white papers. This content may also screen out buyers for whom the brand's solution isn't an ideal fit, making sure that the leads that do proceed toward the bottom of the funnel are well qualified and ready to make a conversion.
The bottom of the funnel represents the point at which the buyer has decided that they need to move ahead with a purchase. Here, they are figuring out whether they should make that purchase with your brand or with a competitor. This is the stage at which marketers may need to give buyers a little nudge to move them across the finish line. Bottom-of-the-funnel content examples include case studies, customer stories, testimonials, and product pages. BOFU content is expressly designed to convince a buyer that your solution is the best one available for their needs. It will often feature a compelling call to action (CTA) or a special trial offer.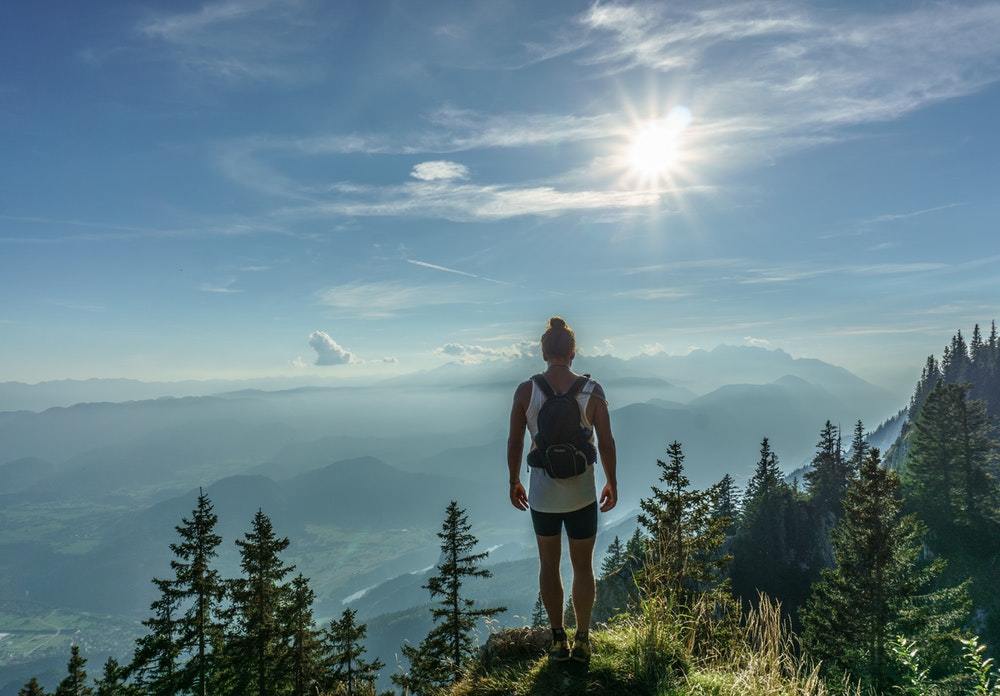 Image attribution: Krivec Ales
Bottom-Of-The-Funnel Content Strategies Can Be Flexible and Adaptable
These guidelines for what content types tend to work best at certain stages of the buyer's journey are a helpful starting point, but know they're not set in stone. Depending on the nature of your brand, the buyer persona, and the specific buyer's journey in question, content types can be shifted for success to another stage of the funnel-provided it's carefully crafted with that stage of the buyer's journey in mind. As the CMI points out, a white paper could convince a customer to make a purchase if it focuses on the implications of the change being considered. In the same vein, a case study could be suited to the top of the funnel if presented from a standpoint of educational awareness.
According to HubSpot, Kissmetrics found BOFU success by using infographics to feature customer stories, adapting a shorter content type to the bottom-of-the-funnel setting. Rather than relying on text-heavy content that probably dominated the research-centric MOFU stage, this analytics firm opted to make its final pitch short, sweet, and visually compelling.
HubSpot itself is well-known for offering plentiful case studies in both text and video form. There's room for experimentation when it comes to BOFU content strategy for the buyer's journey, so test a few creative ideas that you think will resonate with your buyer personas and see how they perform.
Tips for Ensuring Success at the Bottom of the Funnel
The best way to start experimenting with BOFU content is with a strong foundation already in place. The success of any content that you create, including BOFU content, depends on a precise, well-researched understanding of your buyers. Link your buyer personas to each stage of the funnel, ensuring that whatever content you craft addresses their unique concerns and pain points at the successive stages of the buyer's journey. This way, the content that you create will be responsive to their needs and thus more likely to inspire them to make a purchase.
Set measurable goals for your BOFU content so you can evaluate its performance, learning what works best and continually optimize your efforts. CMI's research found that most marketers are relying on metrics that are associated with the top of the funnel, such as website traffic, audience engagement, and quantity of leads. Since the bottom of the funnel represents the decision point at which you want your prospective buyers to become actual customers, metrics for this stage should track your progress toward this goal. BOFU metrics can include data points such as case study downloads, lead generation form submissions, demo requests, and sales conversions.
Your BOFU content strategy will deliver optimal results if it's part and parcel of a documented content marketing strategy that includes KPIs and clearly articulates the goals your brand aims to achieve. With a comprehensive vision of what your content strategy is intended to accomplish at each stage of the buyer's journey, you can ensure that each level of the funnel sets the next one up for success. A documented content marketing strategy also helps you scale for growth, a benefit that will come in handy once your bottom-of-the-funnel content marketing begins to bear fruit.
Although marketers aren't yet fully seizing bottom-of-the-funnel content strategies to drive conversions and enable sales, they have a unique chance to do that now-particularly before the competition begins turning its attention to this type of content marketing. By linking their bottom-of-the-funnel content to buyer personas, creatively experimenting with various content types to discover what works best, and then continually testing and optimizing their content for improved performance, marketers can tap the wealth of opportunities that await at the end of the buyer's journey.
For more stories like this, subscribe to the Content Standard newsletter.

Featured image attribution: Min An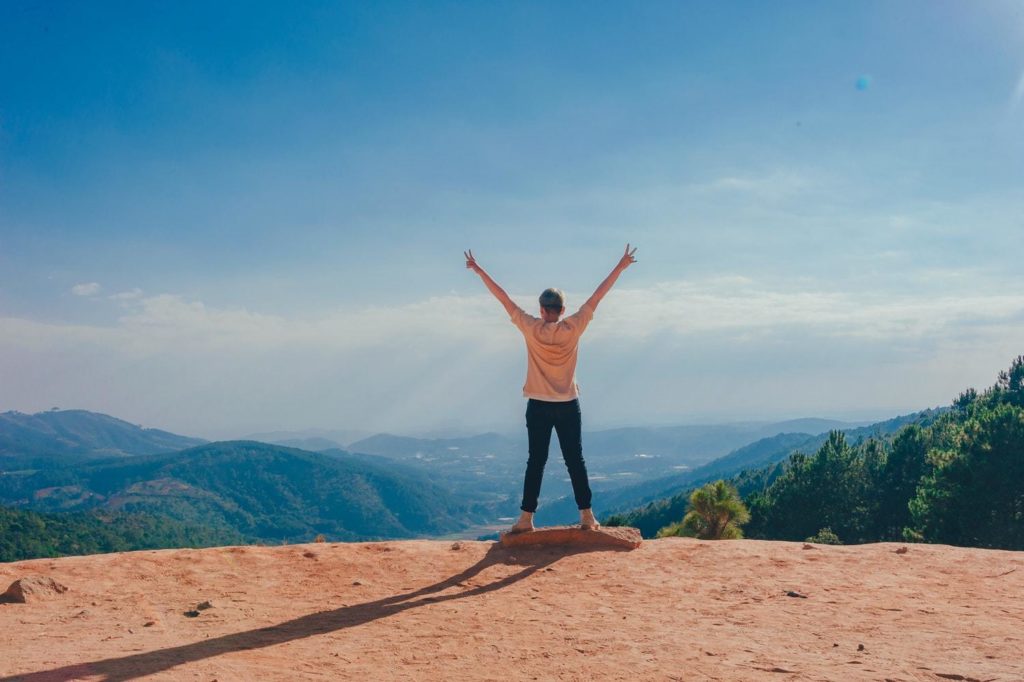 https://www.skyword.com/contentstandard/smart-bottom-of-the-funnel-content-examples-that-close-the-deal/
https://www.skyword.com/contentstandard/smart-bottom-of-the-funnel-content-examples-that-close-the-deal/
Rose de Fremery