Creative Thinking
Stop Aiming for Perfection: Why Consumers Want You to Tell Real Brand Stories
By Nicola Brown on November 16, 2018
Customers are no strangers to idealized images and claims of product perfection in marketing and advertising. Often when brands want to spark consumer interest in a new product, they'll create content full of airbrushed photos and gushing endorsements. But what leads marketers to the assumption that obtaining perfection is what motivates people to make purchasing decisions? By defaulting to glamorized messages in our marketing campaigns, are we actually making the content our customers value-or what we assume they value?
Research suggests that the idealized versions of life we so often see on screen may not be the kind of lives we aspire to. Rather than flashy images, catchy slogans, and far-reaching promises, consumers are just looking for real brand stories that are honest and solutions that are achievable.
We Actually Have Pretty Modest Ideals
According to a new study published in Psychological Science, researchers have found that people around the world don't aspire to perfection, even if they're offered the opportunity to maximize certain aspects of their lives.
Instead, we seem to aim for more moderate levels of fulfillment when it comes to pleasure, intelligence, freedom, and even life expectancy. "People wanted to have positive qualities, such as health and happiness, but not to the exclusion of other darker experiences-they wanted about 75% of a good thing," explains researcher Matthew J. Hornsey.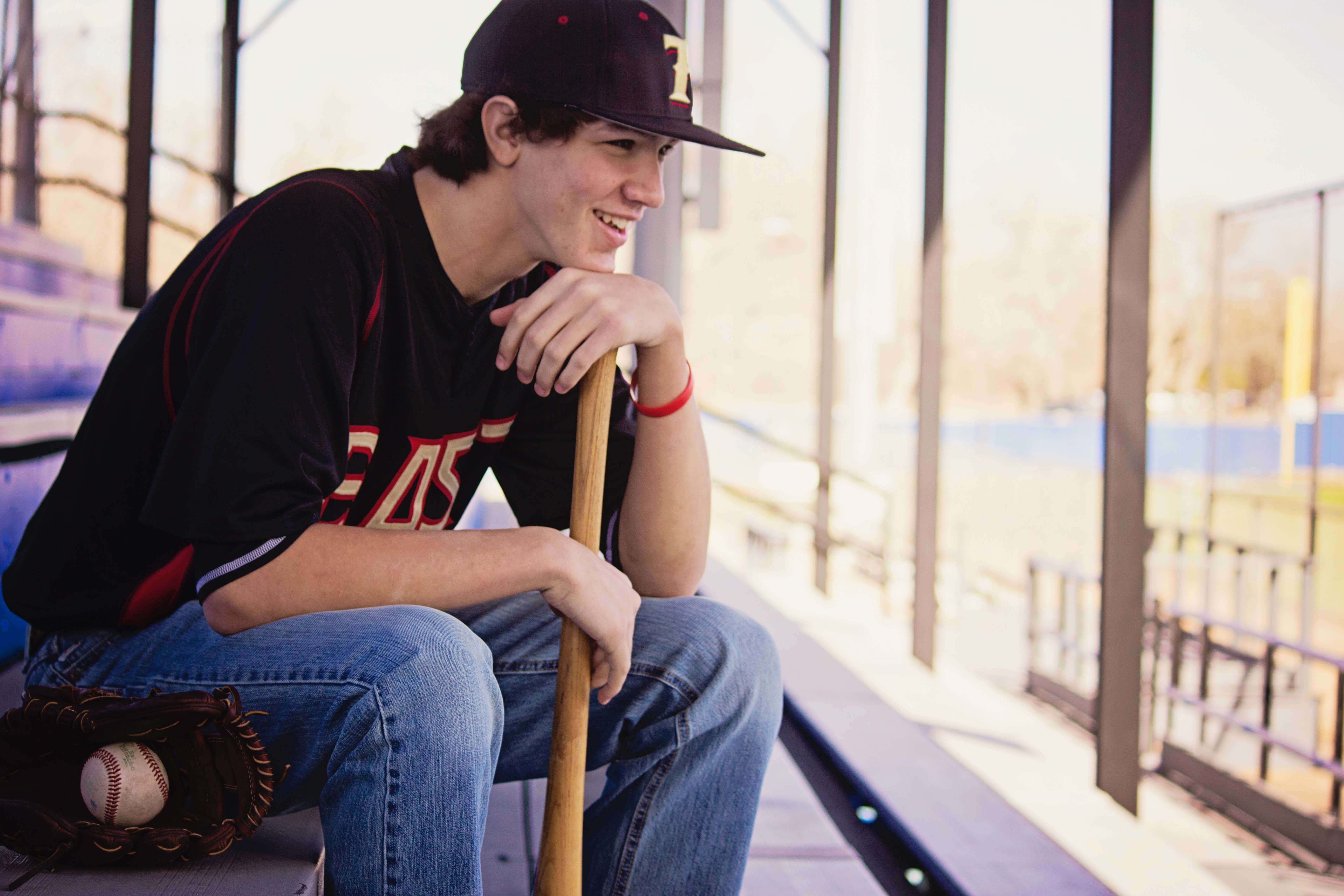 Image attribution: Haley Rivera
Rather than wanting to be geniuses (IQ of 140+), people would rather be smart (the median score for ideal IQ was 130). Rather than wanting to live forever, people thought 90 was a pretty good life span. Even when offered a hypothetical pill to guarantee eternal youth, this number only rose a few decades to 120.
The study reveals an important facet of consumer psychology for marketing leaders to heed: we simply don't want things to be perfect. If to err is human, consumers want to see the humanity in the brands they interact with.
Tell Real Brand Stories with Real People
Working with celebrities and high-profile social media influencers can have its place in a multifaceted content marketing strategy, but that's not where the authenticity in your messaging will be felt most strongly. Real people can help to tell the nuances of your brand story.
Micro-influencers build loyal audiences through authenticity and don't aspire to be flawless. They embody both positive and negative traits and emotions, prioritizing expressing their true opinions of a product or brand, even when this opinion may not be universally popular.
We know that overly positive messaging fails to connect with people once it's reached a critical saturation point. Researchers have even determined the ideal ratio of positive to negative feelings that makes for the healthiest relationships. That ratio is five to one. When it comes to the relationships we build with our customers, we should offer them a full spectrum of emotions, including negative ones, that reflect their true experiences.
Use Superlative Language in Moderation
When marketing goes to extremes, it's very easy for a brand's tone to go from demonstrating value to off-puttingly boasting about its superiority. Superlative terms like "biggest," "easiest," and "latest," along with claims that your brand is the "most innovative" or "best in the industry," aren't always the best way to appeal to an audience.
As Steven Pinker explains in his book The Sense of Style, when words that are used to intensify language are overused, they start to lose their effectiveness.
Aim for language that speaks more specifically and honestly about what your brand, product, or service has to offer. If you're in the business of selling hair care products, it would be more effective and engaging to say "noticeably smoother hair than you're used to" than "smoothest hair ever." The less-exaggerated version not only feels more genuine, but it provides an actual point of reference for improvement rather than a vague claim to greatness.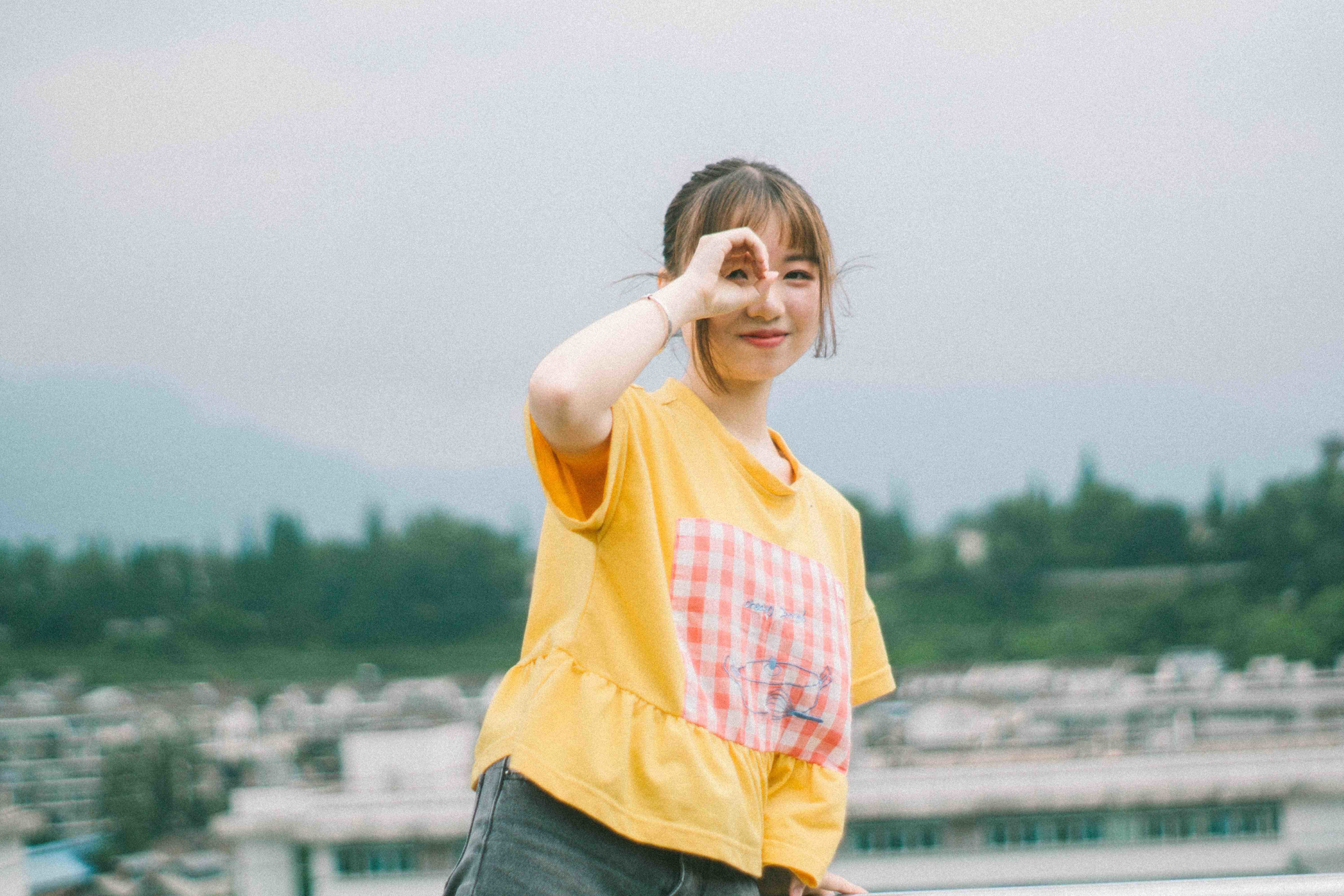 Image attribution: Palon Youth
Brands should create content that's suited to specific customer needs and expectations, and avoid the tendency to want to shout to overcome the digital noise. After all, trying to be the most extreme in a room full of extremes does nothing to distinguish you from the crowd.
Admit to Mistakes and Handle Them Honestly
Everyone makes mistakes, and companies are no exception. Consumers don't expect their favorite brands to always get it right, but they do expect those brands to admit when they get it wrong and to handle the resulting fallout with honesty. When a brand acknowledges and accepts responsibility for a mistake-whether that's sending the wrong email or taking the wrong tone on a divisive political issue-the company can seem more genuine to customers. If you do experience a marketing misstep and find yourself needing to issue a public apology, don't hide behind generic corporate-speak. Your intent may be to minimize the error, but downplaying your flaws only further damages trust in your brand's reputation.
Own up to the specific shortcoming in a way that's personal and sincere to show your audience that you both empathize with their needs and intend to better meet them in the future.
Allow for Imperfections in Your Creative Process
Aiming for perfection in internal operations limits the potential for bigger innovation. Creative insight often comes from straying from an established routine and reexamining current best practices. If we are always following the same route to generate creative ideas, it's easy to grow uninspired and start to doubt our creative capabilities.
Experiment with new problem-solving techniques and get comfortable with imperfection into your teams' creative processes by changing routines and encouraging differing opinions and approaches. When managers allow employees to embrace vulnerability without fear of repercussions, they open their marketing efforts up to potential unexpected successes and unprecedented growth, rather than only focusing their strategy on what they know already works.
Sure, some of these experiments may yield disappointing results initially, but as most content marketers understand, our most important efforts are may need to be evaluated over a longer timeline to uncover valuable ROI.
When thinking about how to increase customer value, the very language of "increase" and "value" suggests a numerical scale that can be "maximized." But this mindset is misleading. It suggests the false notion that perfection is the correct aim. Yet, if your brand's goal is achieving the kind of transparency and humanity consumers are seeking, marketing that demonstrates more moderate ideals may be the best approach for an enduring, effective marketing strategy.
For more stories like this, subscribe to the Content Standard newsletter.

Featured image attribution: Christopher Harris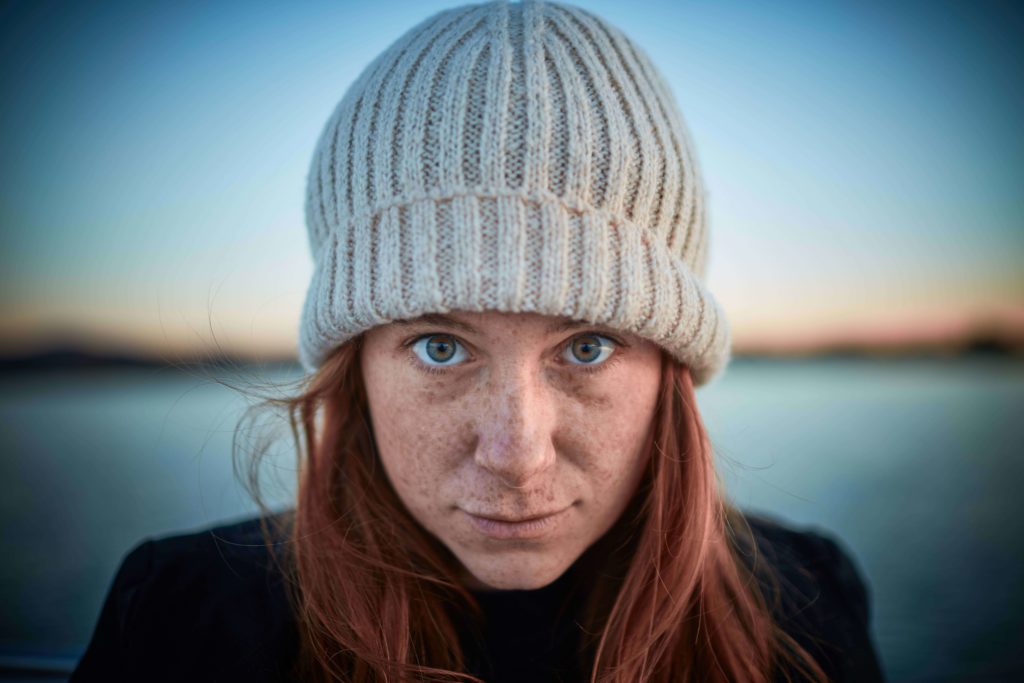 https://www.skyword.com/contentstandard/stop-aiming-for-perfection-why-consumers-want-you-to-tell-real-brand-stories/
https://www.skyword.com/contentstandard/stop-aiming-for-perfection-why-consumers-want-you-to-tell-real-brand-stories/
Nicola Brown