Creativity
The Basics of Content Marketing Education for Executive Leadership
By Christine Warner on October 11, 2018
"So, when will we start to see results?"
This is probably one of the most frequently asked questions content marketers get from upper management. It's also one of the hardest ones to answer. More often than not, the answer is, "We don't know yet." And so begins your internal content marketing education.
It's easy for content marketers to fall into relying on vanity metrics to demonstrate the success of our efforts. Impressions, reach, and views are all valuable things to measure, but they don't indicate engagement or business results. And even vanity metrics take time to show incremental impact.
Why spend marketing dollars on something if it doesn't contribute to real results? This is ultimately what your boss-and your boss's boss-will care about.
Today, we're more equipped than ever to show real results. With marketing spend on analytics predicted to increase by 200 percent over the next three years, there's no time to waste. It's important to get your results in front of your marketing leaders, and to present them the right way.
The 2018 CMO Survey found that lack of internal knowledge about how marketing analytics connects to business results is one of the top reasons for excluding marketing insights from business decision-making. So if you want to see real change, be the person who shares these insights.
Content marketing is no longer the new kid on the block, but it veers from traditional marketing standards like direct marketing and advertising. It's more of a long-term play, which can be tricky to explain to a performance-driven boss.
Set Expectations at the Beginning
Save yourself and your team from struggling through performance evaluations by doing the right prep work to set expectations. As you launch or optimize various content marketing efforts, make sure your managers are fully on-board and understand what success will look like, and when.
Explain how it complements and integrates with other marketing tactics-especially those associated with more direct results like lead generation. David Peck, vice president at Azusa Pacific University, shares, "The biggest challenge when it comes to proving the effectiveness of content marketing surrounds balancing our short-term expectations against long-term value. We know that organic, consumer-centric information provides both awareness and education."
For example, explain how featuring editorial stories on a conversion landing page will humanize your marketing and give necessary context to inspire visitors to take the next step in your customer life cycle. Or show how effective SEO will help your website appear at the top of relevant searches-giving you a business advantage over the competition. Make sure management is on the same page with expected results.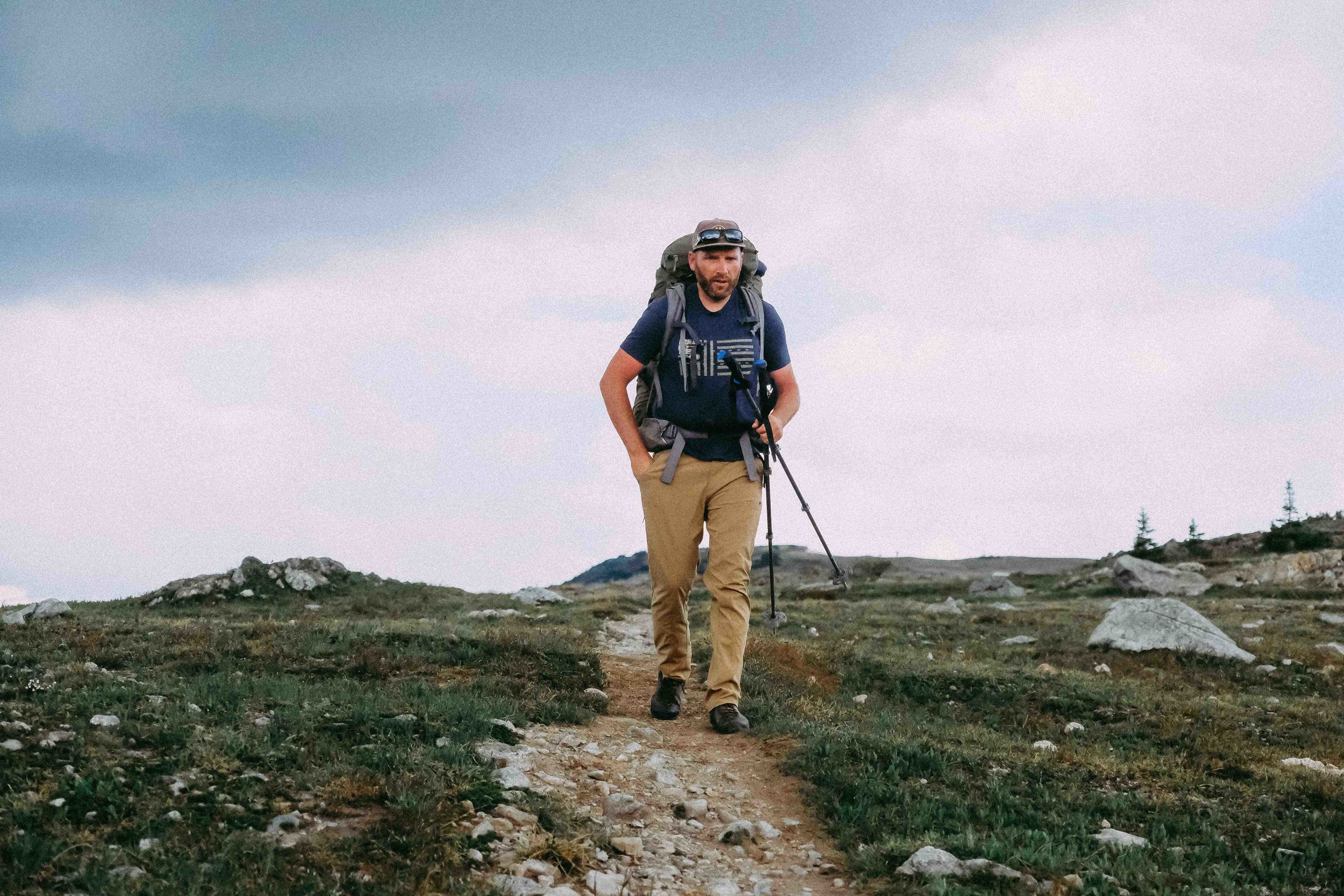 Image attribution: Wenni Zhou
Peck has experienced this tension between immediate and long-term results: "Ultimately, content marketing needs to contribute to the consumer purchase process. Often, however, it's primarily focused on serving as a resource and educating consumers-in our case, students and families-around the different aspects tied to a consumer decision and purchase-in our case, going to college." In the end, you need to find the right balance for your brand.
Use Case Studies for Proof
If you're working to launch or scale a content marketing initiative and don't have any internal examples yet, look outward and share relevant success stories of other brands and organizations. These case studies will help you show how similar strategies and tactics have worked in the real world, and how you plan to generate similar results. There are plenty of sources for case studies online; a quick Google search will lead the way.
Still in the early stages of content marketing for Azusa Pacific University, Peck shares, "We know that now more than ever, advertising is less effective, requires more engagement, and competes with a wider variety of messaging." As the university's efforts gain traction, they are setting the stage with internal education about the future of content marketing and its effectiveness.
Make Incremental Results Visual
When it's too early to present concrete results, focus on showing progress. Use metrics like percent increase in views, decreasing bounce rates, and increases in repeat visitors. Include the right type of visualizations and graphs that show growth trends. Keep everyone forward-thinking, and project future growth based on past performance. That way, management can picture the long-term results as well as current progress. Peck explains, "Regularly reporting on not just recently posted articles, but article engagement month-over-month and year-over-year is also important for capturing long-term engagement and value."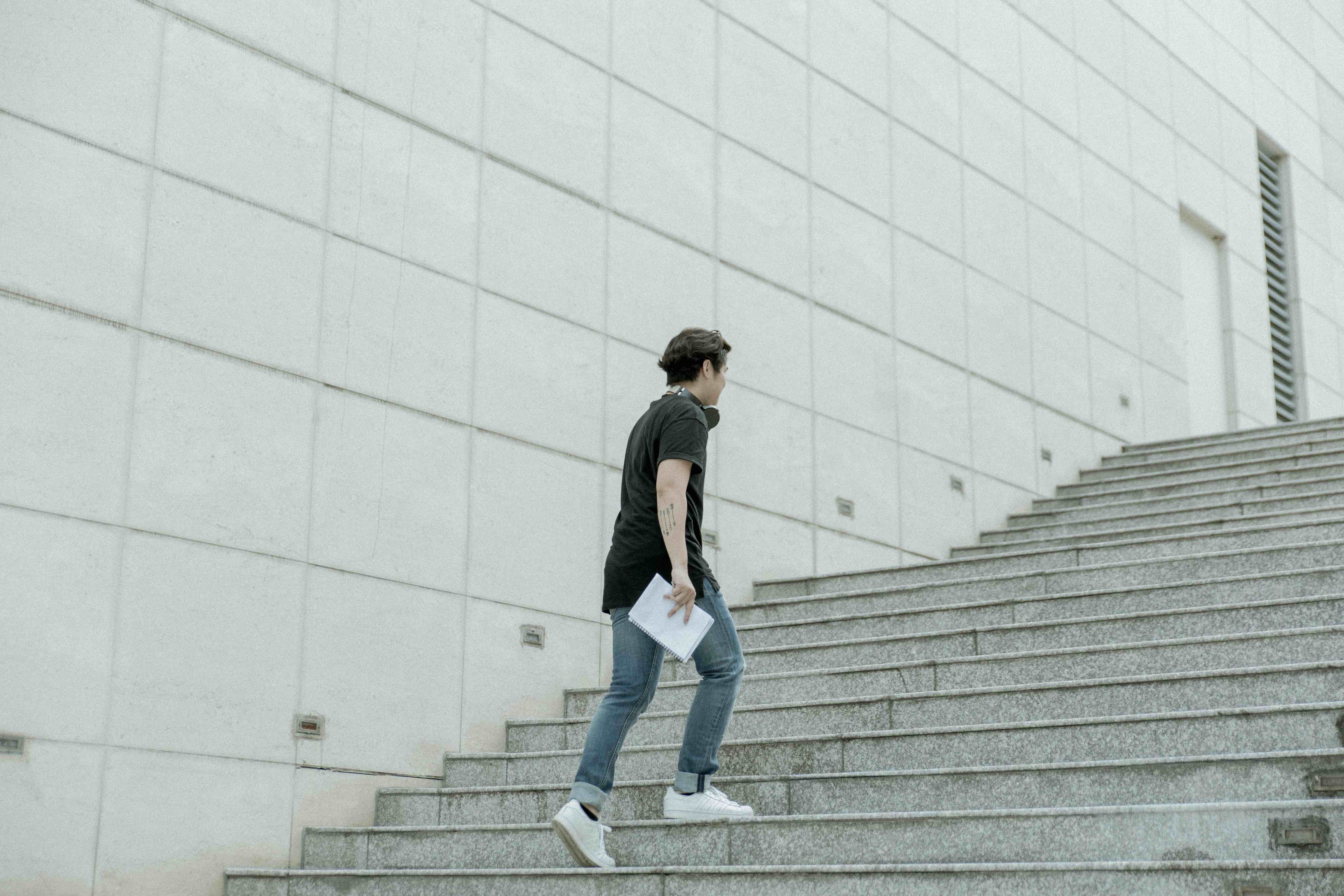 Image attribution: Neko Tai
And get excited when you hit a milestone! Leadership may not really know what it means when you've doubled average time on site or are consistently receiving comments on your editorial content. So announce your big wins. They probably won't recognize them on their own, so brag a little and make every milestone count.
Collaborate With Other Marketing Teams
It's important to continue to demonstrate how content marketing fits into the broader marketing ecosystem. Whenever possible, collaborate with other departments and teams to show how it all works together to achieve the same goals. This prevents them from evaluating content marketing in a silo and instead shows how each channel is needed and complementary.
Draw Business and Brand Correlations
Work with your sales, brand, and product teams to draw any connections between brand lift, customer sales, satisfaction, and business results. When direct attribution or causation is unclear, work with available data to show how your content marketing efforts are reflecting and contributing to positive brand or business trends. Has your NPS improved at a similar pace as your increasing site engagement? Have your product sales spiked as your product marketing content received more search referrals or social media shares?
Present a Story Line of Integrated Impact
As marketers, we know that presentation matters. When you are reporting to leadership, you need to take advantage of their attention and presence to share something memorable. Whether it's an in-person or virtual presentation, incorporate the business and brand correlations and integrated marketing results to paint a complete picture of impact. Come prepared to speak to how your content marketing work connects with your organization's broader marketing work.
Peck reflects on this need for collaboration: "For content marketing to be successful, advertising, CRM, and social media all need to work together to both extend the lifespan of the content and amplify its use on different mediums."
Getting leadership buy-in for any project or initiative requires a data-driven and results-minded approach. Although it can be tricky to portray the benefits of content marketing without overnight results, the right amount and timing of content marketing education will set you up for long-term success. The future of content marketing depends on it!
For more stories like this, subscribe to the Content Standard newsletter.

Featured image attribution: Jj Mendez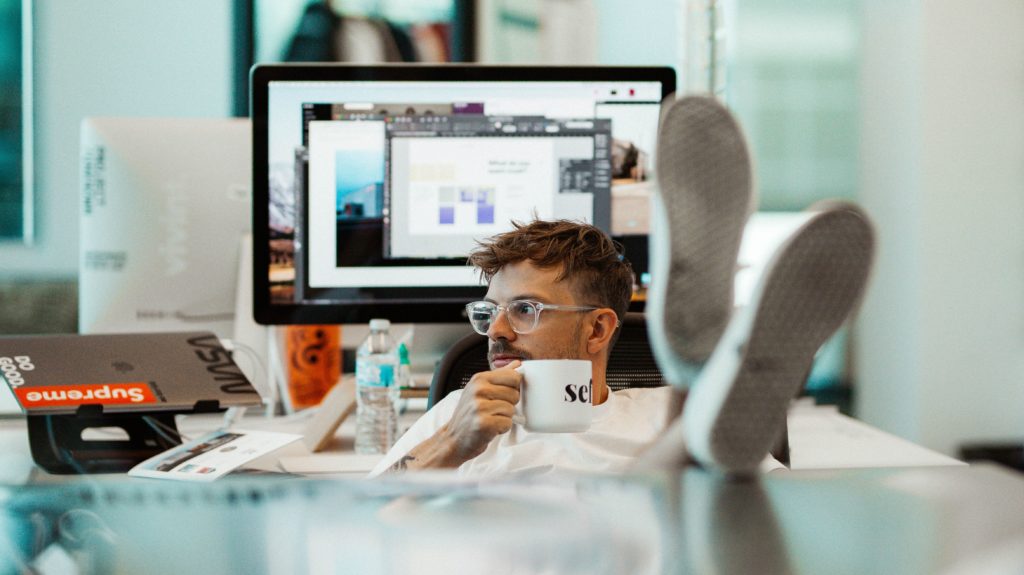 https://www.skyword.com/contentstandard/the-basics-of-content-marketing-education-for-executive-leadership/
https://www.skyword.com/contentstandard/the-basics-of-content-marketing-education-for-executive-leadership/
Christine Warner