Content Strategy
Twitch: The Billion-Dollar Platform Brands Are Missing
By Lauren McMenemy on September 5, 2018
More people watch gaming streams every month than watch cable news. Yes, Twitch-the Amazon-owned gaming platform and social network-just keeps growing and growing. Nearly one million people were watching a Twitch live stream at any given point at the beginning of 2018, and currently the platform pulls as many monthly viewers as major television networks. Yet, surprisingly, few non-gaming brands are using Twitch in their marketing efforts.
While enterprise brands seem slow to embrace the platform, publishers are already getting in on the act. Science- and entertainment-focused publisher Inverse has launched a talk show themed around the game Fortnite. Meanwhile, major publications like The Washington Post and Buzzfeed have created their own Twitch channels.
Twitch is now a billion-dollar platform ripe for the picking. Yet in its current state, branded Twitch marketing content remains few and far between. Why is that the case, and how can more content marketers start exploring this new terrain?
Brands Are More Curious Than Confident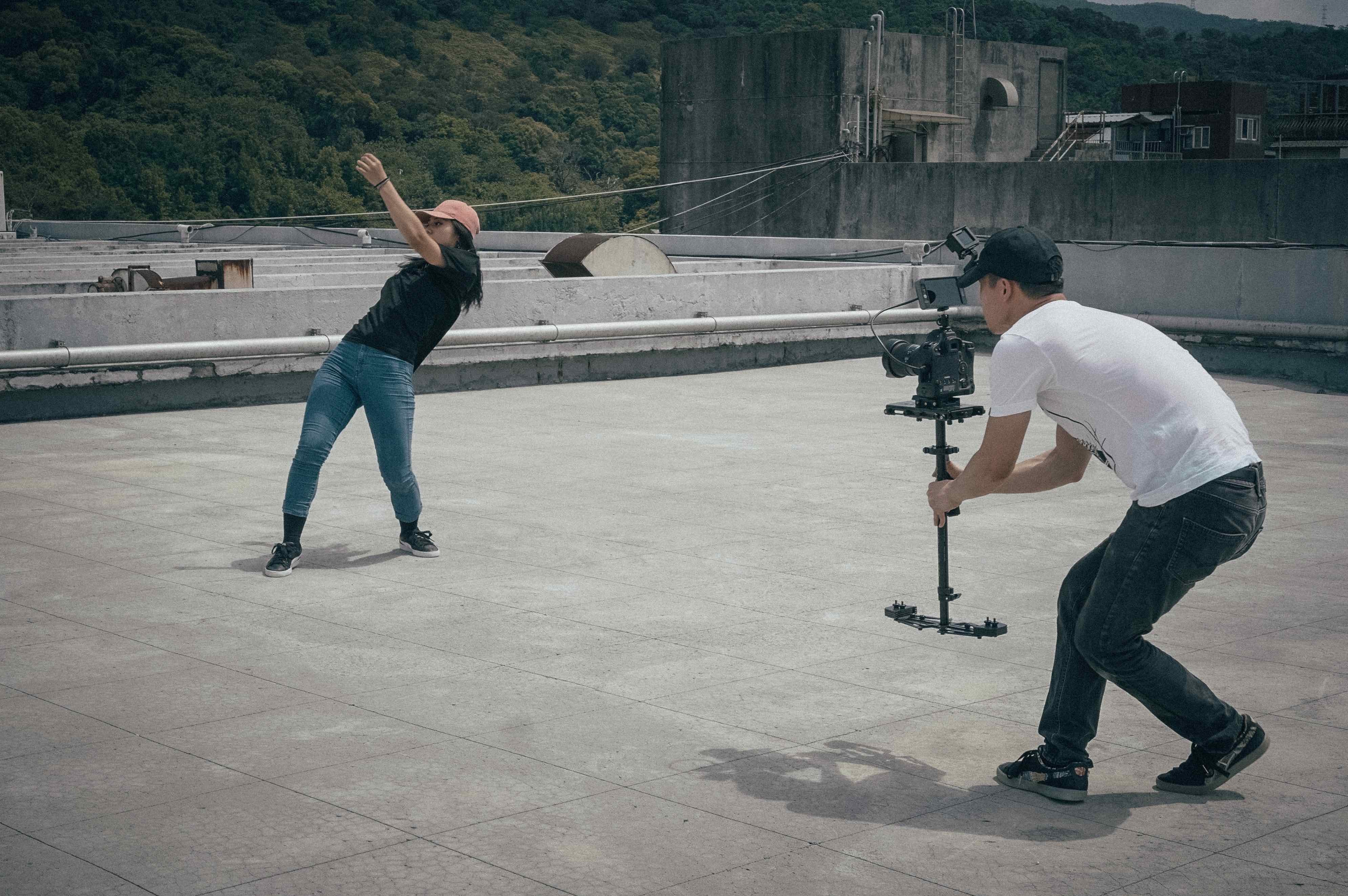 Image attribution: Chris Yang
The lack of branded Twitch channels is clearly not a result of lack of interest. Back in December, I wrote a piece on the potential of Twitch for marketers, and it continues to attract new readers every month. Twitch's director of business development, Jane Weedon, is even a keynote speaker at this year's Content Marketing World, alongside marketing leaders like MarketingProfs CCO Ann Handley and Skyword's own founder and CEO, Tom Gerace.
"I think advertisers are more curious than confident in Twitch," one influencer told Digiday. "The popularity of games like Fortnite has made brands more interested in ads and influencers on the site because they see the influence and follower counts of the most popular players of that game, and they are curious. I don't, however, think that curiosity has turned into confidence for many brands. Twitch feels too much like the Wild West. The only advertisers that are doing well are the early adopters, like Red Bull, as they're able to take risks and jump on trends without always caring about approvals and their branding."
A Creative "In" to Influencer Marketing
That current lack of confidence doesn't mean there aren't opportunities for brands to get their messages across, though-especially as the platform will be removing ad-free viewing this month.
Twitch's own 2017 Momentum WorldWide study found that more than 80 percent of the platform's audience is male, with 55 percent in the 18-34 age group. Of that audience, 82 percent say sponsorships are good for the gaming industry.
Influencer marketing is one approach that consistently works well on Twitch live streams. Forget sales pushes-marketers must think outside the obvious box to make a branded entry to the platform. In June, Gillette announced a sponsorship deal with streamer Dr DisRespect, who sports an impressive mustache as part of his image. The streamer's theme tune even references the brand's most famous jingle, so it was a match made in heaven.
Snickers engaged streamers in a much more active way when it brought its "You're not you when you're hungry" campaign to Twitch. The brand had streamers purposefully play increasingly poorly as they got hungry, only to perk up and play better once they'd eaten a Snickers on-screen.
Twitch's Reach Is Nearly Unparalleled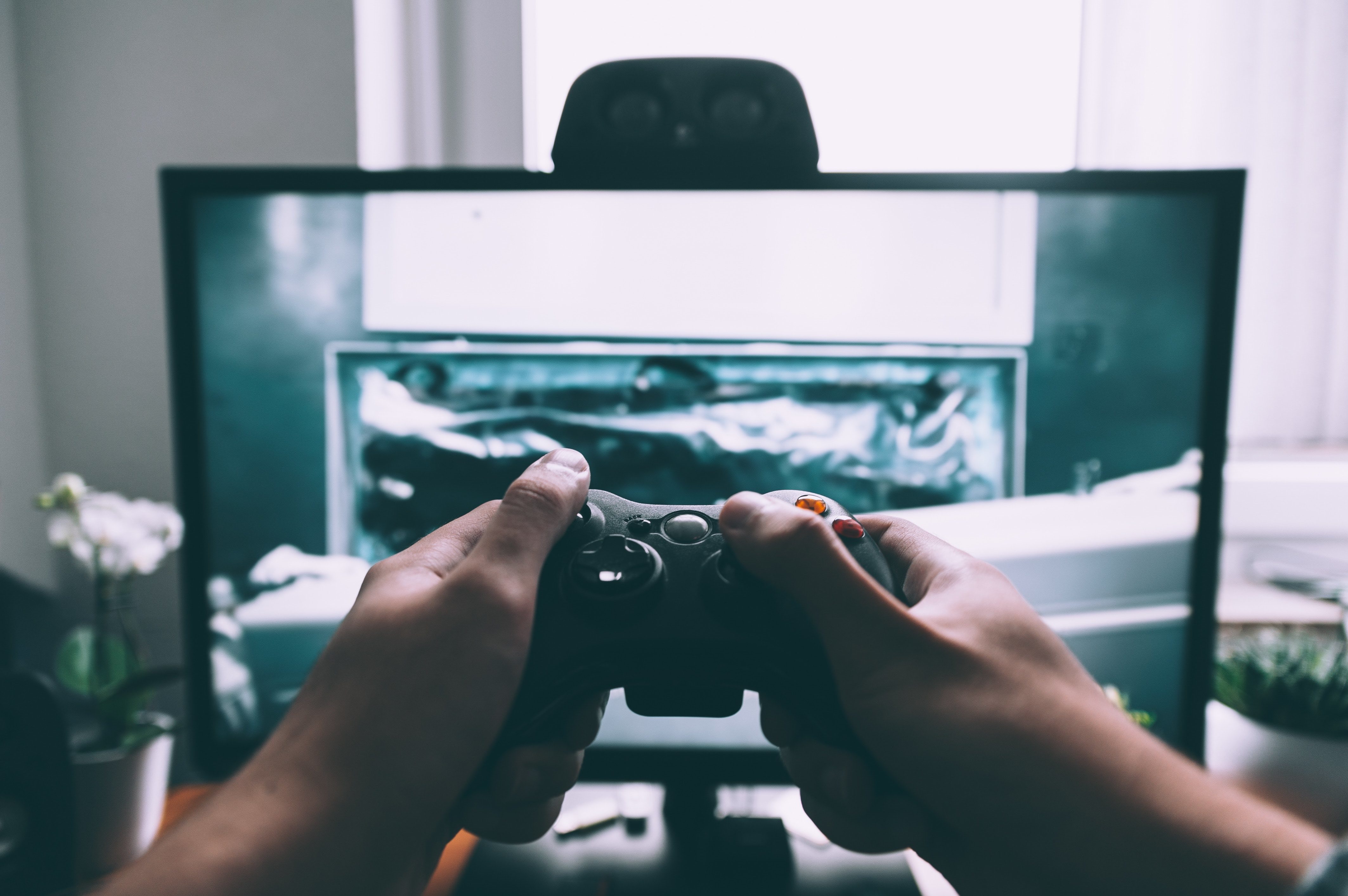 Image attribution: Glenn Carstens-Pete
"For brands seeking a visibility boost, Twitch's reach is nearly unparalleled," writes Megan McVay for Gartner L2. "Between Q2 2017 and Q1 2018, the site drove desktop site traffic for a quarter of brands analyzed in Gartner L2's Digital IQ Index: Consumer Electronics. Nine percent of Acer's site traffic originated from Twitch, the largest share among analyzed brands. PlayStation drew in over 500,000 visitors from Twitch, accounting for 1.3% of the brand's referral traffic."
But brands can and should think beyond influencers, affiliate links, and traditional advertising here. If the Washington Post can get politicians to play games with them live while they're interviewed, then the possibilities are endless. Marketers just need to understand who they're marketing to.
Twitch itself recognizes it won't be easy. The platform's global director of client strategy, Mike Lucero, told AdNews in Australia that the biggest challenge in on-boarding brands is having them understand who the Twitch audience is.
"The biggest challenge is to unshackle Twitch from gaming, and really convince the market that it's a lifestyle brand that goes far beyond just the video games, which just happened to be the core content," he said.
Those who do jump in will have the chance to build an audience in an open space free from competitors, and they'll be reaching some of the most active content consumers in the market today. The average Twitch viewer watches 106 minutes of live stream content per day, and a massive 292 billion minutes of Twitch live streams were watched during 2016, which equates to more than 500,000 years' worth of content.
To get a slice of that action, forward-thinking brand marketers need a plan:
Understand your audience: Twitch is 80 percent young male; wrinkle creams and tax advice probably won't fly here.
Entertain first, advertise second: While there are traditional advertising means such as banners, takeovers, and mid-rolls, it's the brands that power campaigns with creative, custom programs that turn heads.
Harness the influencer: It's near impossible to fake followers on Twitch, and those that do follow and watch streamers are fully invested. If that streamer is using a particular chair, or wearing a certain t-shirt, you can bet they'll talk about it.
Try for interaction: More so than Facebook Live or Periscope, Twitch live streaming is all about the interaction. Not only is there a chat window open throughout the stream, but the streamer will talk to those watching and respond immediately to build a loyal following.
Longer is best: No five-minute blasts will do; this discussion on Reddit shows many streamers are at it for hours, while some streams run 24/7.
Twitch's biggest influencer, Ninja, spoke with Forbes about the potential for brands and Twitch: "There really is no better way to reach out to an audience than a live interaction in front of thousands of viewers, who are passionate and ready to support what that broadcaster supports."
Like any new channel, it's not without risk, but can't that be said of both the best video games and the best marketing ideas?
For more stories like this, subscribe to the Content Standard newsletter.

Featured image attribution: Sean Do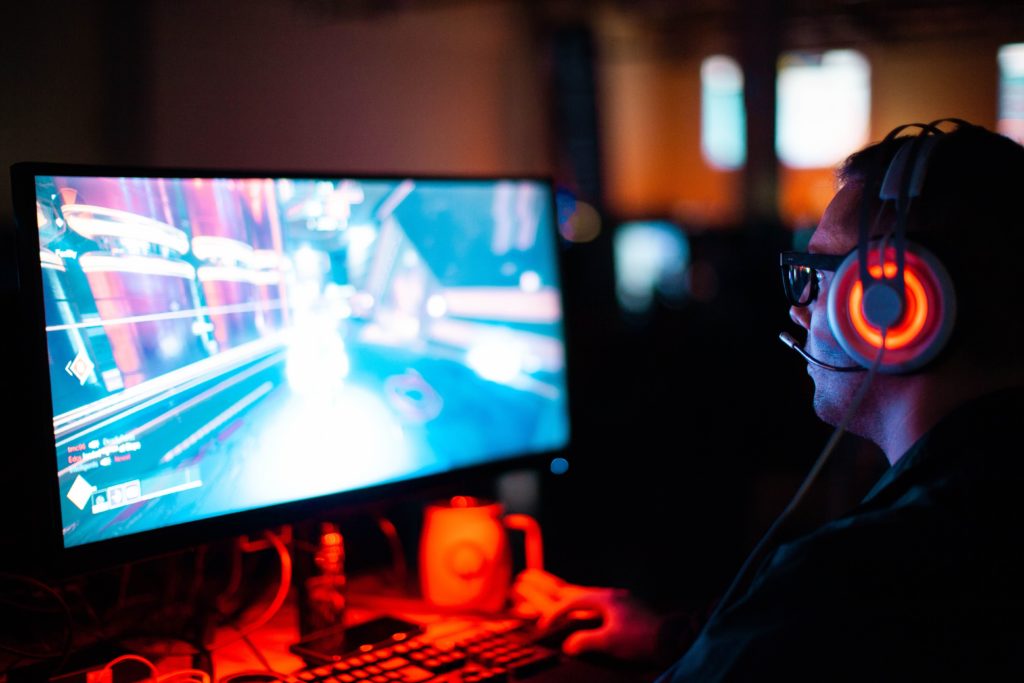 https://www.skyword.com/contentstandard/twitch-the-billion-dollar-platform-brands-are-missing/
https://www.skyword.com/contentstandard/twitch-the-billion-dollar-platform-brands-are-missing/
Lauren McMenemy