Creative Thinking
What the Psychology of Persuasion Shows Us About Getting Influencer Marketing Right
By Nicola Brown on January 2, 2018
Influencer marketing has been one of the biggest buzzwords and trendiest communication strategies of 2017. Tom Ward, writing for Forbes, certainly thinks so and suspects the trend will continue in 2018.
The way we talk about influencer marketing today often makes it seem like a new phenomenon enabled by the development of digital technologies and platforms like Instagram where anybody has the chance to become an influential figure by racking up millions of followers. But while the social media bit might be new, influencer marketing has been around much longer than that, and it has some fascinating psychological roots.
What the Psychology of Persuasion Says About Influencer Marketing
The psychological tactic behind influencer marketing is all about harnessing principles of persuasion to convince people to make purchasing decisions. Marketing psychology expert Robert Cialdini explains that when we make a decision, we don't actually consider all the available information. Instead, there are six universal principles of persuasion that serve as shortcuts for us when making decisions: reciprocity, scarcity, authority, consistency, liking, consensus. These principles are tactics that marketers can use to help guide potential customers towards their own products and services. Good influencer marketing relies on many of these tactics of persuasion.
Liking
Let's start with liking. People prefer to say yes to those that they like. Research reveals that we like people who are similar to us, pay us compliments, and cooperate toward mutual goals. Effective influencer marketing identifies influencers who are similar to their target audience and have a strong level of positive engagement and feedback with fans (including paying them compliments).
Consider this: The interactive element of influencer marketing is a form of cooperation between the influencer and the influencer's fans. The influencer cooperates in the marketing campaign to build their own personal brand, make money and grow their fan base, while the fans cooperate in the campaign to get product and service recommendations they trust and special deals and offers. This all works because the fans genuinely like the influencer, and the influencer genuinely likes their fans.
Reciprocity
Now let's look at reciprocity. One of the most successful influencer marketing tactics is to get an influencer to offer a special promotion code for a product or service. This is a kind of gift to the influencer's fans and makes it much more likely that they will pay back this kindness by using the code to make a purchase. Personalization is important here, so codes that speak to the particular demographics or preferences of an influencer's audience are most effective.
Authority
The principle of authority describes the kind of people that are best able to promote a particular product or service. It wouldn't make much sense to get a beauty expert to promote winter tires; you'd be better off finding a Formula One driver to do that. People tend to trust others who have authority in a particular domain. They're seen as experts who are qualified to make informed recommendations.
What Does a Winning Influencer Marketing Campaign Look Like?
One of the biggest winners of influencer marketing campaigns is watchmaker Daniel Wellington. The company uses influencer marketing on Instagram almost exclusively to grow their brand.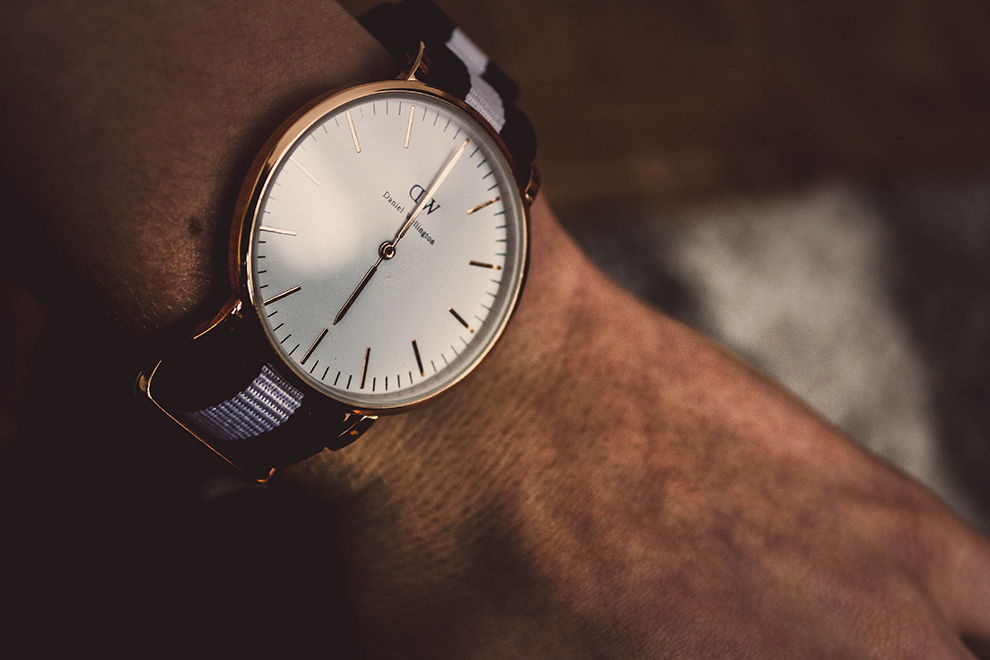 Image attribution: Maciej Ostrowski
The watch company makes their timepieces cheaply in China, but they have a sophisticated look that's taken Instagram by storm and disrupted the luxury watch market. Today DW watches are a staple brand in the fashion world. Inc. lists them as Europe's fastest-growing company in 2017, and their Instagram account has almost quadruple the number of followers of its competitors'.
Their influencer marketing strategy involves giving free watches to thousands of influencers in exchange for photos and mentions. They also give special, personalized discount codes to those influencers to share with their fans. Additionally, they leverage a user-generated content (UGC) strategy to encourage everyone to share their photos, one of which gets picked in the company's #DWpickoftheday.
The result is a veritable flood of stunning photography featuring DW watches coursing through Instagram. You see them everywhere. Together this massive collection of photos forms the brand identity of these watches, and it's very relatable: there they are on hikers conquering mountains, and next to cuddly dogs in front of the fire. They're on athletes and singers and everyday people you might pass in the street. Through influencers and UGC, Daniel Wellington paints a picture of the lifestyle you can have if you own a DW watch.
They use the principles of liking (finding people similar to us that we already trust), reciprocity (gifting watches to influencers and promo codes to fans), and authority (choosing relevant influencers like fashion leaders and celebrities) to persuade us that a DW watch is what we need to have.
But one thing they really do brilliantly is understanding that influencers don't have to be big celebrities and Instagrammers with millions of followers. Often the most trusted influencers are smaller in scale and more human in appearance. By cultivating an organic user community on social media, they leverage ordinary people to convince their own friends and family that a DW watch is worth having.
An influencer marketing strategy needs to be based on the age-old psychological principles of persuasion to be effective. Think about how you can leverage these six principles in your next influencer marketing campaign and see what a difference it makes to your return on investment.
For more stories like this, subscribe to the Content Standard newsletter.

Featured image attribution: Bruno Gomiero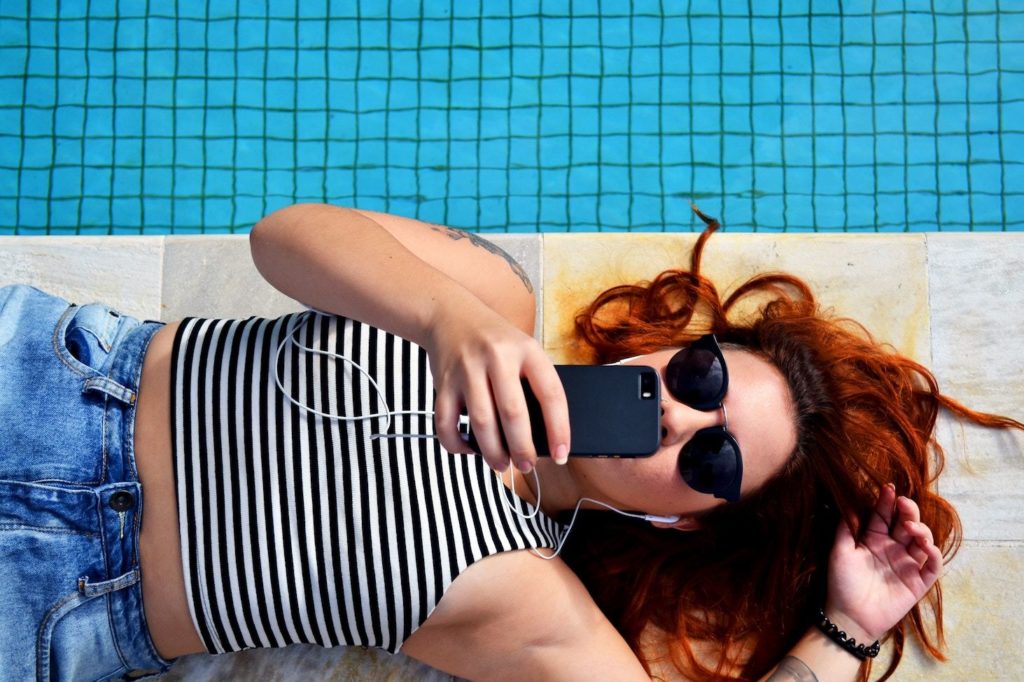 https://www.skyword.com/contentstandard/what-the-psychology-of-persuasion-shows-us-about-geting-influencer-marketing-right/
https://www.skyword.com/contentstandard/what-the-psychology-of-persuasion-shows-us-about-geting-influencer-marketing-right/
Nicola Brown