Content Strategy
Why Creators Need Real Insight into Your Content Strategy
By Jackie Lam on August 3, 2018
When freelance content creators are left in the dark with content strategy, it can certainly create challenges. Sure, we writers, graphic designers, and videographers don't need to know every granular bit of strategy to do a decent job. On the other hand, not being given enough information to see the larger picture-the details of a user persona or how a particular piece fits into the content strategy as a whole-can oftentimes cause content creators to miss the mark.
It can lead to content that needs to go through multiple rounds of revisions or that needs additional discussion and tweaking. Bottom line: more work and resources spent without meeting your content objectives.
Granted, in-house content marketing teams are spinning a million plates in the air-ensuring stakeholders' needs are met, responding to constantly shifting demands, and pivoting strategy accordingly, among myriad other duties-so communicating strategy to freelance content creators can feel like a blip of an afterthought. Which parts of the strategy should be relayed to the creation team?
Because content strategy must start with the audience, you need to produce content in the context of your targeted audience. Knowing who it is exactly you're addressing, and at what juncture you're meeting them in the buyer journey, can help you create that great article, educational video, or dazzling infographic that drives business objectives. "High-quality content serves both audience and business," explains Nichole Elizabeth DeMeré of the Content Marketing Institute.
Here's how busy marketing teams can communicate strategic information to content creators so it can be in step with the purpose and goals of content.

Image attribution: Annie Spratt
Invest the Time to Communicate Strategy
In an ideal world you would have time to get on the phone with your contributors to go over assignments. This likely isn't possible on an assignment-by-assignment basis, but a two-way discussion of your intentions with your always-on content strategy is immensely valuable in the long run. Because content marketing is essentially about creating valuable brand stories that help your target audience, relay to the content creator your business objectives: What is the purpose, why is each piece being created in the first place, and what value does it provide to the targeted audience?
For individual assignments, don't forget to include which user persona the piece of content is geared toward. Without knowing which audience I'm writing for, the piece doesn't address their pain points and offer as much value as it could. The tone and style might not be relatable, and I wouldn't know the type of human story to include to anchor the piece.
"It's important to communicate things from the start," explains content strategist Claire Tak. "Otherwise you won't get what you expected." While you certainly don't have time to hop on the phone for every single assignment-wouldn't that be nice?-be sure to include as many pertinent details as possible in creative briefs, and inform your team of major changes to strategy.
Don't Assume Content Creators Have Your Branding Guidelines Memorized
Remember those branding and editorial guidelines? While a content creator may review them upon onboarding to a team, chances are they are in need of a refresher. "Plus, not everything is crystal clear in a document," points out Tak.
Let's mind the fact that busy freelancing creatives are operating their own little versions of a content creation house: oftentimes juggling multiple deadlines and content objectives from a handful of clients. In a perfect world, freelancers should know your branding guidelines down pat. In the real world, all the details can be hard to remember.
If you find that your team of creatives on the whole seems to be neglecting certain aspects of your content guidelines, send out a mass email letting them know-then revisit those documents to ensure you're communicating clearly.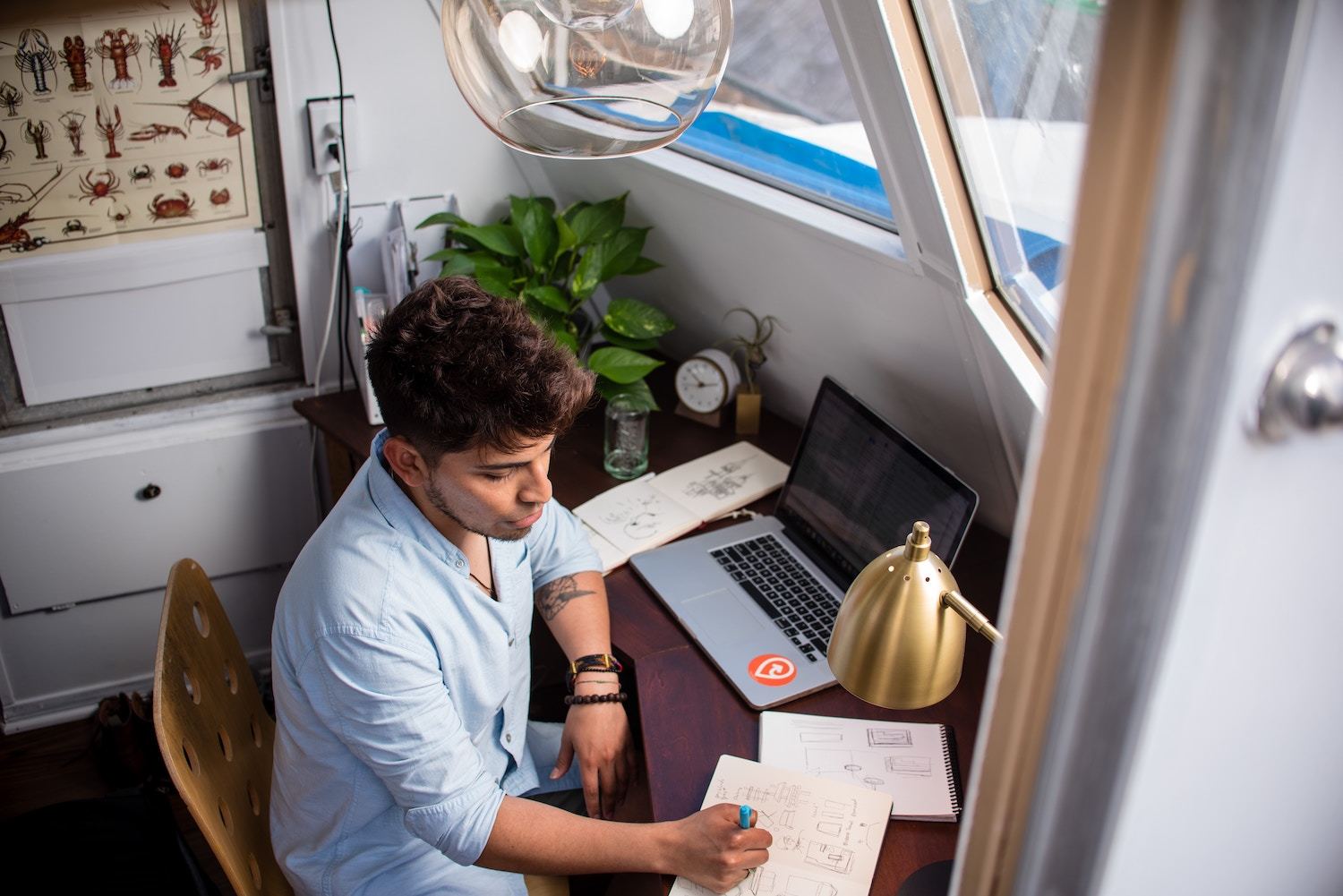 Image attribution: Manny Pantoja
Streamline, Streamline, Streamline
Come up with ways to save time while also integrating content strategy into assignment creation. For instance:
Create templates. Use a standardized template for assignments and include information on which keywords to use, as well as the content pillars, personas, and content objective (brand awareness, lead conversion, etc.). This ensures that the content creator has all the directives, information, and resources to produce great work.
Pre-populate fields where possible. If you use a content marketing platform, see if there's a way to auto-populate assignment fields to give creators easy reference to information on the keywords, target audience, and other specs, directly from your strategy documentation. If that's not possible, create links to different parts of your strategy and guidelines (keyword best practices, image directives, user personas, etc.).
Reveal the Big Picture
Without a clear understanding of context of the audience, and why a particular piece is being created, content creators are at a disadvantage. "For pieces designed for very specific audiences that have a clear call to action for what the writer is going to create, then having a more comprehensive idea of the overall content strategy is key," says Sarah Li Cain, a multimedia content marketing creator and founder of Li Cain Media, LLC.
Certain types of content do need a deeper reveal of strategy, "For example, in e-learning, writing scripts isn't a standalone project," says Li Cain. "So it may help to give suggestions on images and explain why the content is being created in the first place."
The best work I've produced is when the editor offers me context. For instance, if it's a series of sponsored posts, knowing what these posts will be used for (to increase engagement on social media platforms, to position the sponsor as a go-to source for X or Y) will help me make tweaks to the style or voice. I'll pay extra careful attention to the brand voice to better integrate the sponsor and its featured products. Plus, I'll be sure to address pain points or structure the piece of content to meet the overarching content goal. Or if it's a client that has an extensive library of content, I'll know to create a piece that goes deeper into a particular topic for the brand's audience.
Show How the Pieces Fit into One Another
No single piece of content can be expected to magically "go viral." As my colleague Hannah Glenn, a content marketer primarily in the clean tech space, says, "If a client expects something to be an instant hit and go viral, run the other way."
No single piece of content exists by itself, and making headway with your content objectives requires pushing out content consistently. One must take a holistic approach to content creation. For instance, linking to a bunch of internal articles in a guide is an integral part of the brand experience. Don't just include best practices in the writers guidelines. Spend a little time explaining the why, too.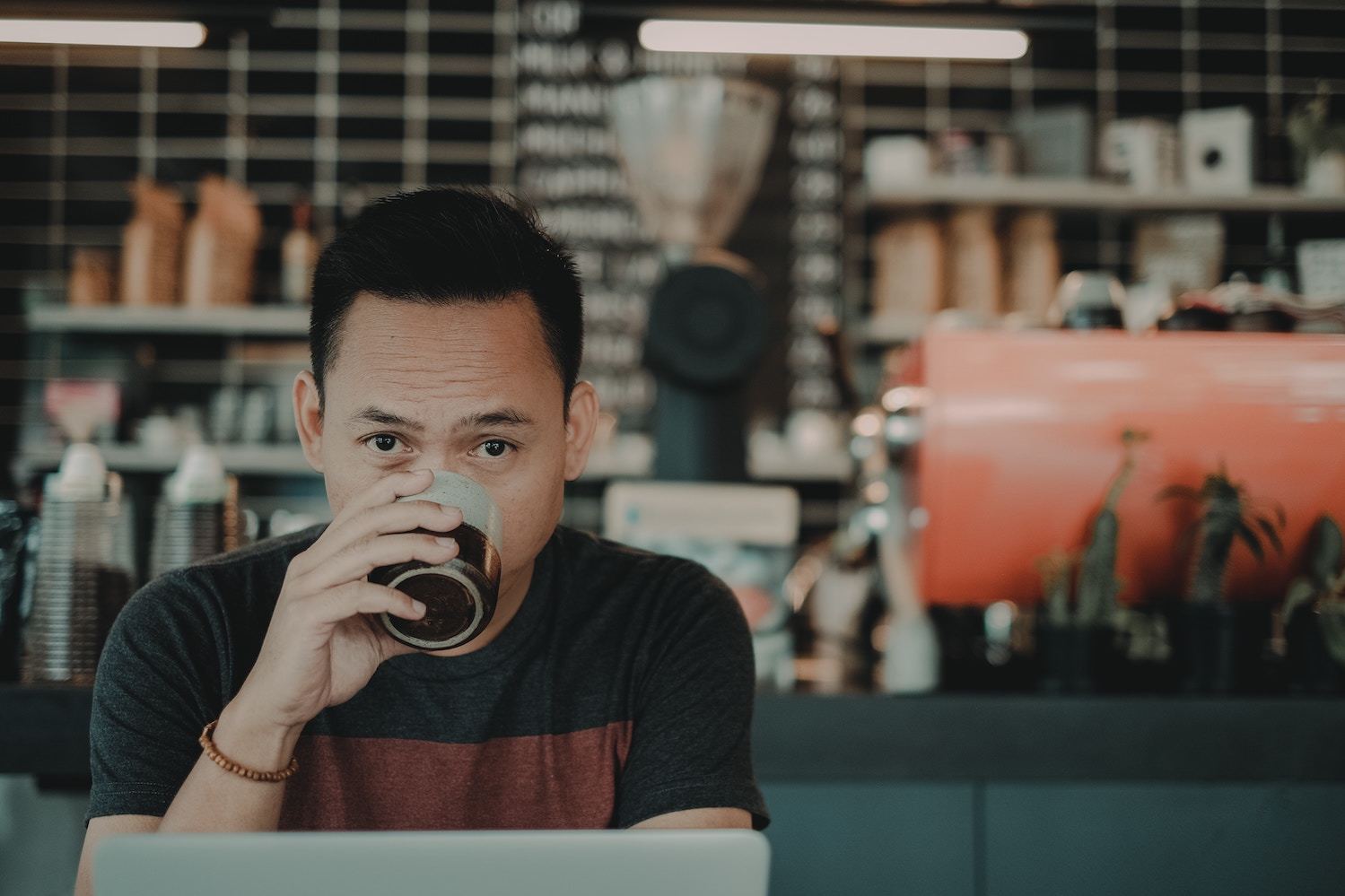 Image attribution: Ali Yahya
Share Metrics
Knowing exactly which pieces of content performed best and why will help content creators fine tune their story pitches and tweak their articles accordingly. Which pieces were spot on, and which ones could use some improvement? Which pieces did the best job in creating a brand experience or converted the best? Why was that the case?
As a content creator, there's nothing worse to have to tease this information from in-house marketers. So carve out some time each month to share out your metrics. These insights will help content creators produce pieces that speak to your brand's audience and be more in tune with the overall strategy.
Not communicating the why and how on the essentials can lead to content that doesn't help drive business goals, not to mention spending additional time and resources.
To boot, as a content creator, not being in the know with key parts of content strategy makes me feel like I'm taking trying to build a house without a blueprint. Sharing key aspects of your content strategy with freelance talent can help them better understand the purpose of an assignment to sync up with the brand's messaging and strategy.
Skyword360 technology enables marketers to put together a unified content strategy and ensure everyone, from the CMO to content creators, understands and follows it. Learn more.
Featured image attribution: Maggie Markel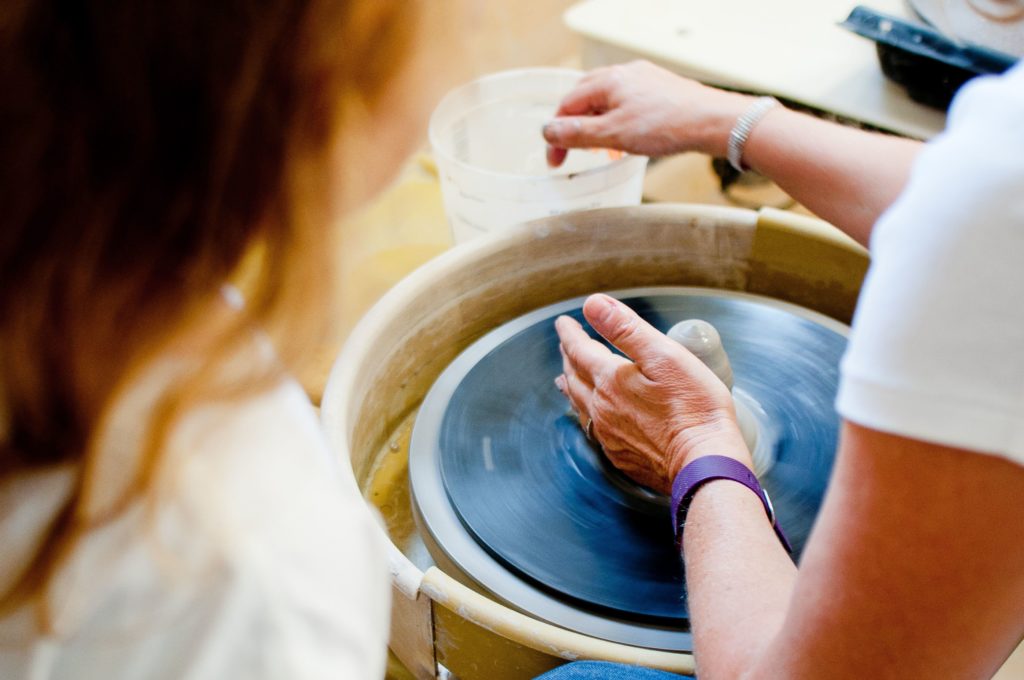 https://www.skyword.com/contentstandard/why-creators-need-real-insight-into-your-content-strategy/
https://www.skyword.com/contentstandard/why-creators-need-real-insight-into-your-content-strategy/
Jackie Lam