Content Creation
Why Every Marketing Team Needs Content Quality Assurance (and What That Looks Like)
By Liz Alton on June 3, 2021
For many brands, launching content marketing initiatives sparks a flow of new ideas for agile processes to get content into the market and strategies to help bring the right voices to the table.
However, double-checking that the content is working effectively tends to linger as an afterthought. As brands work to find new ways to differentiate themselves from the competition, content quality assurance (QA) is critical.
In a recent survey conducted by Skyword, 73 percent of brands indicated that they're likely to rely more heavily on freelancers in the next two years—and scaling your external collaboration means getting everyone on the same page about expectations and requirements.
Is quality assurance the missing step in your content creation process?
Defining Quality Assurance
It's one thing to say that a brand's content marketing initiatives need quality assurance; it's another to make sure all stakeholders agree on what that means.
While there's no single definition of quality content, chances are some of the following pain points hit home. Does quality mean:
Hitting deadlines and publishing regularly?
Putting pieces through a proofreading process?
Developing strong, differentiated topics?
Following specific data and sourcing guidelines?
Aligning with brand voice?
Challenges to meeting these elements of a successful content strategy will vary across brands, content types, and the creators involved.
For example, while 81 percent of brand marketers in the Skyword survey note they're happy with the quality of their content, 23 percent of marketers are weighed down with the burden of revising content themselves. QA may involve providing writers with stronger brand guidelines, building an extra round of revision into the budget, or ensuring an editor reviews all copy.
Developing a plan to deliver quality starts with determining your level of available resources. "To right-size budgets, brands must have a clear view of what quality content looks like to them. Suppose deep industry expertise, data sourcing, and search optimization are essential for quality output. In that case, these requirements must be baked into the freelance scope of work or distributed between freelance, internal, and agency resources," according to the report.
Quality assurance finds a comfortable fit as dedicated function within marketing. Skyword's researchers note that "brands need experienced content craftspeople at the helm who can define quality evaluation criteria, set ground rules for internal reviewers, and consolidate and relay precise feedback to creators efficiently."
Quality Matters on Both Sides of the Table
Skyword research explored feedback from brands as well as creators. Quality management was the top concern for 14 percent of brands. Freelancer pain points suggest underlying quality control issues:
33 percent struggle with establishing expectations
30 percent experience a lack of clear and consistent communication
14 percent are challenged with revision requests and scope changes
Pulling from both brand and freelance creator pain points in the survey research, it's clear that brands struggle with the time and effort it takes to prepare freelance creators for success, to effectively communicate feedback, and to ensure content meets brand voice and tone guidelines. When breakdowns occur in those areas, freelance creators have unclear expectations to deliver against.
Significant pain points can emerge when brands work to scale content. Successful initiatives need to direct resources to quality and support for their creative teams. Often, this translates to a dedicated quality-control professional. Right now, one-quarter of marketers surveyed note that quality assurance is a series of side tasks tacked on to their main duties—revising content, creating assignments, or reviewing content to give freelancers feedback. Not only does this inhibit the effectiveness of your quality control function, but it keeps your team from completing equally critical strategic marketing roles.
Marketing teams can minimize these issues by creating a clear final gatekeeper of quality who is empowered to arbitrate conflicting stakeholder feedback.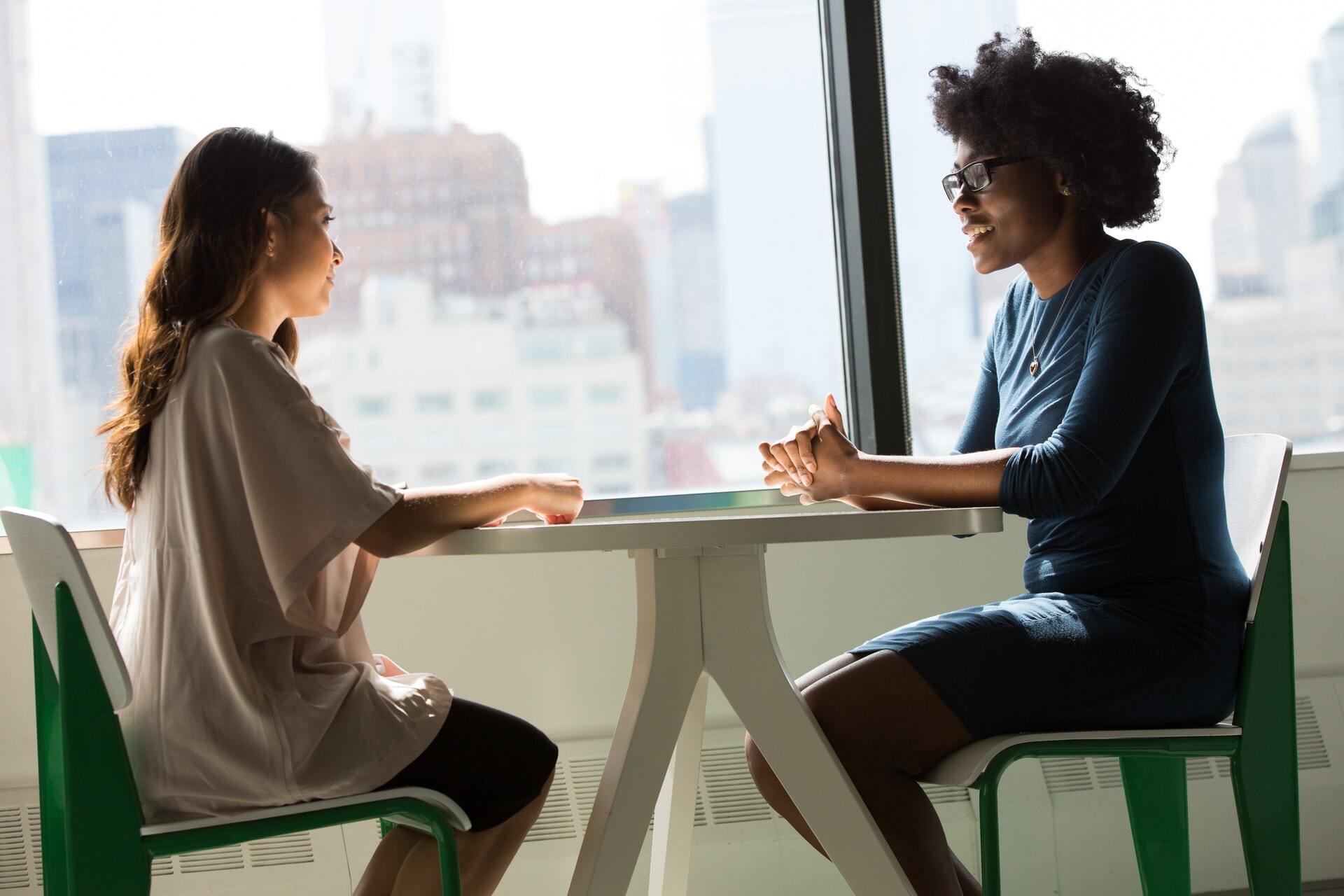 Image attribution: Christina @ wocintechchat.com on Unsplash
Improve Content Production with Quality Assurance
Content quality assurance can't be an afterthought or limited solely to the final check before content is published—quality has to be a consideration at every stage of the content creation process.
Establishing your content vision and translating that into practical content requires:
Translating Vision into Practical Content Needs
Quality assurance begins the moment a project is launched. Once the vision is established, you can determine the types of creators needed, the level and types of expertise needed, and what content requirements look like to bring that vision into reality.
At this stage, quality assurance comes into play through screening potential contributors, developing detailed brand guidelines, and exploring the final format the content will take, such as video, blogs, or infographics.
Onboarding Creators
Once you identify the creators who will bring the right voice and insights to the project, they need an onboarding process. Giving creators insight into the brand's purpose, audience, content strategy, and distinctive POV early on sets them up for success.
Develop detailed brand guidelines; hold campaign kickoff calls; and even consider having expert briefings by key stakeholders to help reinforce the vision and mission.
Creating Assignments
Strategically, the assignment brief connects all the stakeholders in the process, from creation through review, and gives them a centralized reference point in the process. The summaries used in assignment creation are also a critical tool that helps put the brand vision into practical terms for contributors.
Details to include might be the appropriate level of guidance, clear understanding of the assignment details, target keywords for SEO, and how the content will be used by the client.
Communicating with Stakeholders
A quality assurance or editorial team has a role in facilitating stakeholder communications during the creation and review process.
In practice, this could take the form of briefing internal SMEs or reviewers on their role in the review process, such as identifying potential flags versus rewriting copy outright.
Helping to Hone Content with the Creator
Create time in your workflow for developing editorial feedback for the creator. Often, feedback comes together via different sources, such as someone using the asset for sales enablement and an experienced subject matter expert who understands the field but isn't a writer. That feedback can be honed into targeted insights for a content creator to leverage.
Translating Feedback into Insights
A dedicated quality assurance function ultimately helps you integrate general feedback from the brand into actionable feedback for the creator. For example, how will you handle conflicting feedback from different reviewers? What do you do when reviewer feedback comes from an emotional place and isn't actionable? Or if feedback deviates from the original brief and creates scope creep? A quality assurance gatekeeper brings everything together and helps target freelancer focus during revisions.
Content quality assurance is an essential facet of the content creation process—it begins on day one and continues until a piece of content goes live. Creating a dedicated QA function within your marketing team throughout the process works to keep everyone involved on the right path.
Need more insights? Download "2021 Research: Scaling Your Brand Marketing with Freelance Creators" today.
Featured image attribution: Patrick Perkins on Unsplash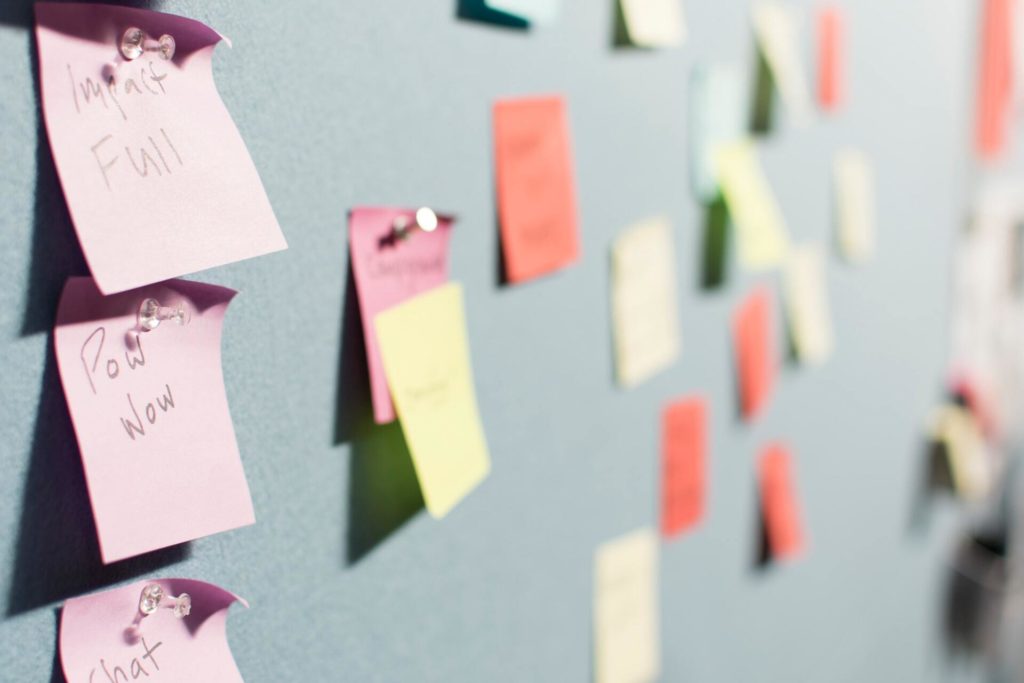 https://www.skyword.com/contentstandard/why-every-marketing-team-needs-content-quality-assurance-and-what-that-looks-like/
https://www.skyword.com/contentstandard/why-every-marketing-team-needs-content-quality-assurance-and-what-that-looks-like/
Liz Alton