Creative Thinking
Why the Marketing Industry Is So Obsessed with Creativity
By Taylor Holland on October 20, 2016
My first job out of college was interning at a startup magazine. The editor wanted to hire me full time but didn't have the budget. Meanwhile, the publisher was looking for a new marketing coordinator. So they struck a deal: I would do marketing three days a week and editorial the other two. On marketing days, I spent my time supporting the sales team with research and media kits, helping the marketing director secure event sponsors and build strategic partnerships, interacting with our PR agency—and anxiously awaiting my next day on the editorial team, surrounded by other creative people.
Not that marketing was torture for me. After all, it involved a lot of writing and communications, and occasionally some creative thinking. But I preferred to be brainstorming ideas for new content, interviewing fascinating people, and telling interesting stories.
Flash forward 11 years, and that's exactly what I'm doing—as a marketer.
Social media and the advent of content marketing have forever changed the work brand marketers do, as well as the pace of what was already a fast-paced job. To engage "always on" audiences, marketing departments are expected to crank out a steady stream of content—to produce both quantity and quality, and to do it quickly.
Simply put, the pressure is on marketers to be creative at scale.
For creative people in our profession, the work has gotten a lot more fun. For the more linear thinkers, it requires new skill sets and learning how to tap into their creative sides. But for all of the above, the job gotten much tougher.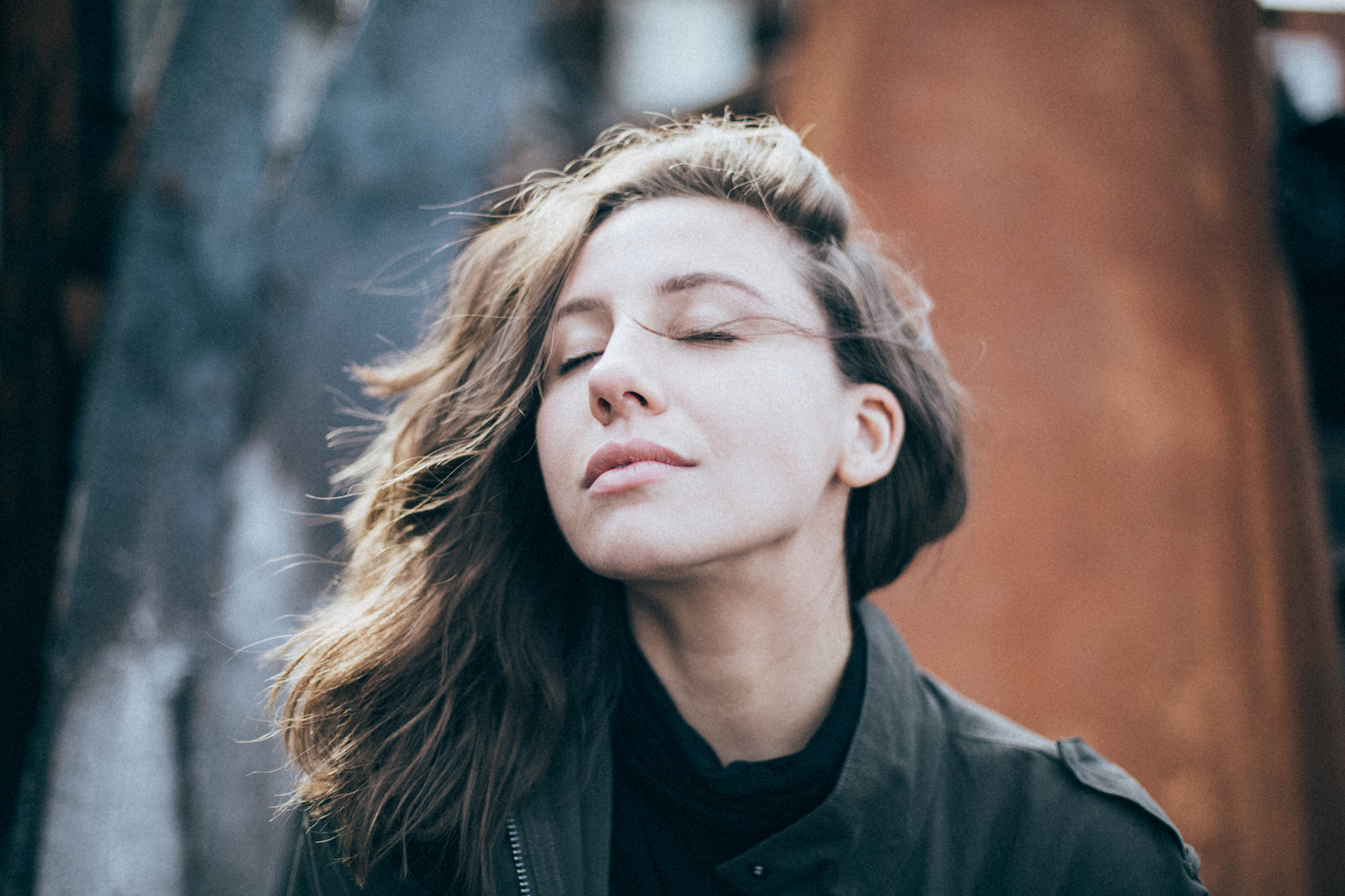 The Fascination with Imagination
Do a quick Google search for "creative marketing" and you'll get more than 200 million results. Of course, like with any other subject, you'll find more sloppily written, keyword-stuffed articles rife with useless information than well-researched, insightful stories on the topic. But content about creative marketing is in high demand, so brands and marketing thought leaders are racing to supply it—even if they don't have the time or skill to do it well.
Ironically, the reason so many people are researching "creative marketing" is the same reason there's so much lackluster content on the subject: marketers need to learn more about being creative, because it's now a much bigger part of their job descriptions.
Marketing's job has always been to understand their target audiences: who they are, what they want, what drives them to buy. Then they use that information to communicate with customers at their level, and to break down complicated value statements into engaging messages. But now, marketers must craft more than engaging messages; they must craft compelling stories—and lots of them.
This is somewhat new territory. Traditionally, in most large organizations, the real creative work—the content creation—was outsourced. Agencies created TV commercials and print ads, online advertisements, press releases, and any other creative materials brands needed. But today, in the age of content marketing, the industry has shifted. Brands are moving away from campaign-driven attitudes and towards thought leadership and brand storytelling. Needing to engage customers across multiple channels, marketers can't afford to rely on their agencies for creativity all the time.
Even if budget isn't an issue, time is certainly a factor—especially with social media. Brand marketers must move quickly to engage audiences when and where they are, and before they lose interest. Marketers must also change up strategies that aren't working on the fly, before they've wasted several thousand dollars and several months on campaigns their audiences really aren't into. And agencies typically aren't structured to be as nimble as marketers now need them to be.
Many leading creative agencies are realizing this and restructuring their services in response. As the Wall Street Journal reported:
Under pressure to produce more work for less money or risk losing clients, creative agencies are trying to tweak their business models to move faster and more efficiently. Marketers have been calling for a more nimble ad model for decades, but the cry has grown louder in recent years as brands look to better reach consumers across a growing number of platforms ... Many big marketers are looking to cut agency fees. They are pushing agencies to produce more content, shifting ad budgets to less traditional media and moving away from "agency of record" deals—retainer-based relationships in which a single agency was responsible for most of a client's projects that in some cases lasted decades.
Unable to rely on outside sources to generate all the content needed to engage audiences, in-house marketers are left to pick up the slack.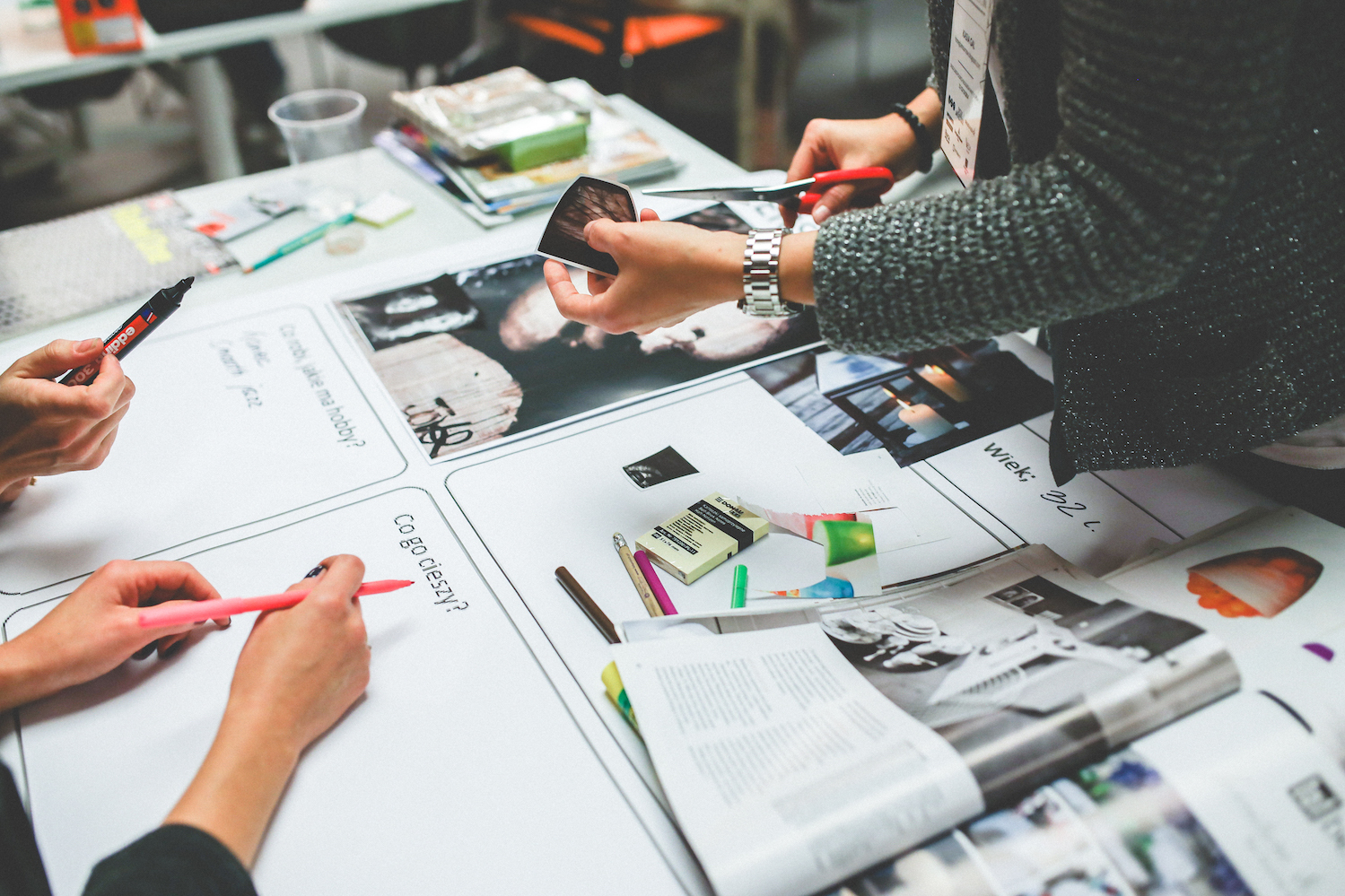 Under Pressure
Marketing has never been an easy job. Engaging audiences is not an exact science. It's hit or miss, trial and error. What works one day might never work again. And for every great, memorable marketing campaign, countless others are forgotten as soon as they are launched.
Social media, mobile marketing, and other digital channels have only made the marketing landscape more unpredictable and challenging. Brands have more ways than ever to reach their audiences, but those audiences are so inundated with marketing messages that only the most engaging content ever makes it on their radars. And more often than not, "engaging content" means great storytelling.
In response, some brands are hiring journalists and freelance writers to help round out their marketing teams with experienced storytellers. Meanwhile, traditional marketers are feeling the pressure to learn new skills, change how they work, and take a more creative approach to content creation.
But at a time when marketers need to be their most creative, far too many brands are focusing more on scaling content than scaling creativity.[block-twitter user="@skyword"]At a time when marketers need to be their most creative, far too many brands are focusing more on scaling content than scaling creativity.[/block-twitter]As Ted Karczewski wrote in the Content Standard's multimedia story, "Pressure":
With all of the changes taking place in the marketing industry, technology has taken center stage: more automation, less room for human error. Senior-level decision makers have begun to run their marketing departments like assembly lines, focusing on repetition and specificity over experimentation and agile processes ... Marketers have found themselves in factory-like roles churning out new versions of the same ideas, and buyers aren't lining up. It's like some dystopian world where we've divided ourselves and lost sight of what great storytelling is all about: inspiration and entertainment; love and motivation; purpose and self-discovery. That was television's early promise, what the web sought to reimagine, and what we lost along the way. So how do we get it back?
Breaking out of this mentality requires a shift in infrastructure and mind-set.
To some degree, brands already understand this. It's exactly why the industry has become so obsessed with creative thinking. Marketers know they need to shift their infrastructures and mindsets in a more creative direction—away from cookie-cutter marketing and toward experimentation and brand storytelling.
Granted, making this shift is easier said than done, but it is doable. As the old saying goes, the first step is admitting you have a problem. Next, marketing leaders must adopt a story-first mentality, help their teams gain the necessary skills, and create an organizational culture that nurtures and rewards creative thinking.
At the end of the day, speed matters—but not nearly as much as telling a great story. Otherwise brands risk building up online real estate that no one really wants to visit. As marketers continue to realize this and figure out what it means for their organizations, they'll be able to create user experiences that not only draw audiences in, but make them sit down and stay a while.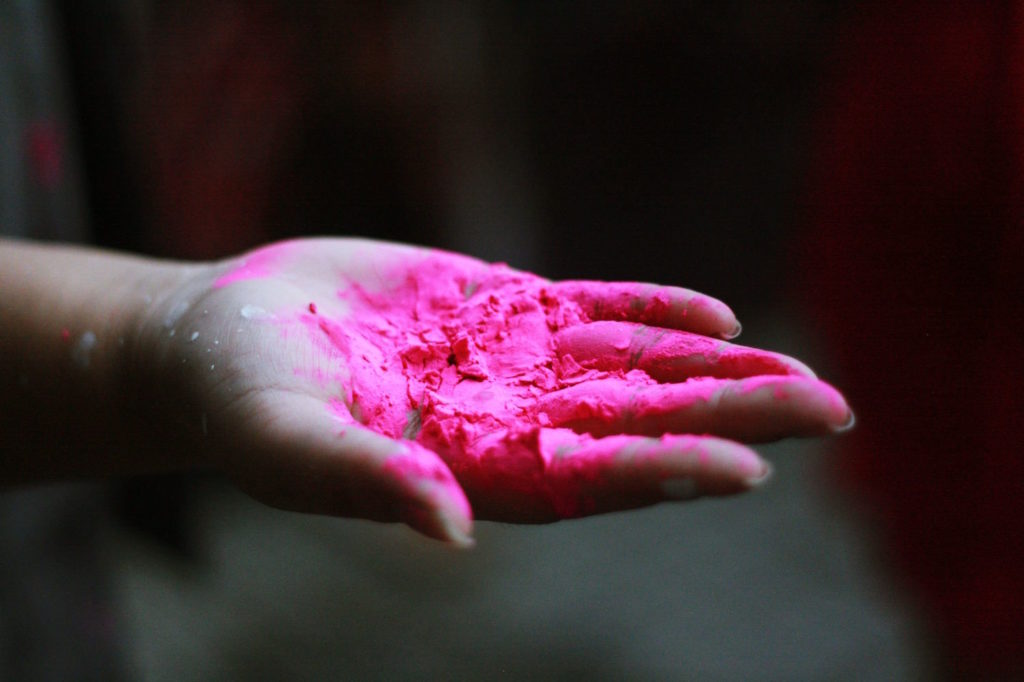 https://www.skyword.com/contentstandard/why-the-marketing-industry-is-so-obsessed-with-creativity/
https://www.skyword.com/contentstandard/why-the-marketing-industry-is-so-obsessed-with-creativity/
Taylor Holland