Content Creation
3 Things Content Marketing Teams Can Learn from Subscription Boxes
By Liz Alton on January 22, 2021
What if your content marketing were so perfectly targeted that audiences trusted you to become the tastemaker in your space? Welcome to the world of subscription boxes.
Dog toys, dark romance novels, beard balm, makeup, craft liquor, curated clothing—enthusiasts of all kinds of things sign up for subscription boxes. While many people look at a subscription box as a new retail model, it's also a lens for understanding how to create, curate, and capitalize on a specific topic or passion.
As content marketers, we're always hard at work breaking through the noise, connecting with audiences, and developing unforgettable brand interactions both online and offline.
Here's what you can learn about wowing audiences from some of today's best subscription boxes.
The Rise of the Subscription Box
Subscription boxes emerged at scale in the last decade, and they've since rocketed in both popularity and diversity. Research for the company Zuora found that 74% of individuals across 12 countries subscribe to at least one box. According to Digital Media Solutions, demand has only grown over the past year.
As physical product businesses aim to get products into the hands of consumers—as well as to move toward agile service models that don't require a brick-and-mortar location—subscription boxes have become a smart offering to bridge those needs.
What's Your Why?
The best subscription box services have a very clear understanding of who their customers are and why they need a box in the first place. Content marketers can bring the same clarity to their writing and enhanced content. Simon Sinek became synonymous with the question "what's your why?" after his iconic TED Talk; for subscription boxes, what compels customers to join?
The decision typically boils down to four key reasons:
Saving money, either through bulk purchases or promotional discounts
The convenience of home delivery
Relying on a knowledgeable partner to curate a category or experience so they get the best products or save time
An experience that introduces them to something they can't get elsewhere
Content marketers should also consider asking a few relevant questions:
Why do customers engage with your content?
What's the specific value driver you create with each piece of content? What tangible value should a consumer be able to associate with it?
What experience does your content create, and how does it tie back to the larger customer experience?
Capturing a Sense of Belonging
That last question is worth a deeper dive. Often, customers choose you because they want a specific experience, whether it's an extension of your brand or something you're simply best positioned to deliver. Subscription boxes are anchored by a theme—typically one that belongs to a specific group, fulfills a need, or supports a passion. Does your content provide that same visceral connection?
Consider the experience of being a redhead. I'm from a family of redheads who married into a family of redheads. The pride is alive and well. Many redheads see their hair as one of their defining physical characteristics, and they're excited about aspects of that lifestyle. It's the rarest hair color; they also have unique genetic features, such as resistance to anesthesia. There's a whole mythology.
There's also a practical side. Have you ever tried to match eyebrow pencils to ginger hair? Drugstore options don't exactly abound. Enter How to Be a Redhead, which doubles as a content destination and a subscription box service that's tapped into the zeitgeist. For content marketers, their model is an opportunity to reflect, refresh audience profiles, and ensure that the value you're delivering aligns with the right interests.
Are you:
Curating relevant content and experiences?
Surprising your audience with insights that meet their needs?
Packaging content in different ways that can be appreciated in multiple formats?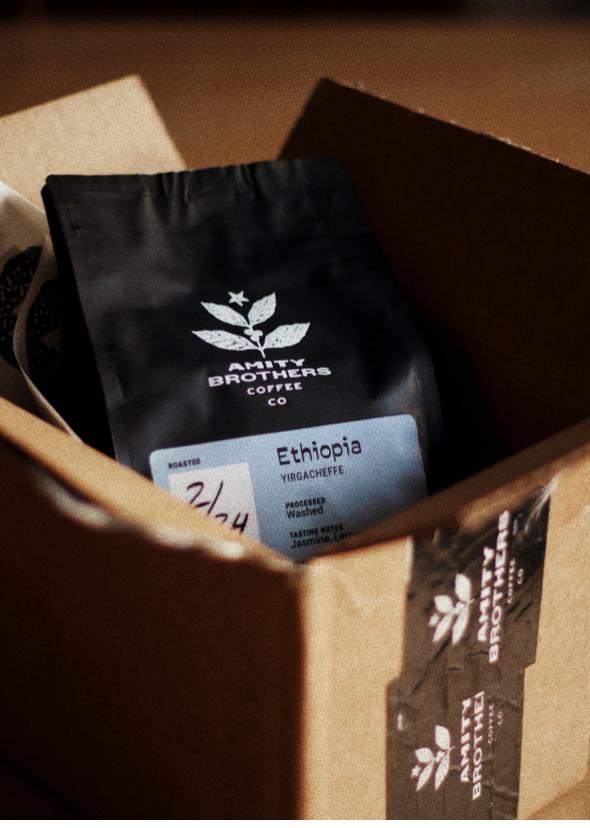 Image attribution: Zachary Keimig on Unsplash.
Don't Get Burned by Churn
Just because a customer signs up for your newsletter or follows you on social media doesn't mean they'll stick around. You have to prove that you understand your audience, have a unique POV, and bring real insights to the table. That's a constant challenge in the world of the subscription box—keeping the value clear and the take fresh.
Research from McKinsey shows that half of people who sign up for a subscription box cancel in the first six months. Email marketing benchmarks from Mailchimp suggest that across industries, you can expect about .26% of your audience to unsubscribe each time you send an email. It's a constant fight for both subscription boxes and content marketers to earn and keep audience attention once they have it.
Luckily, it's easy to borrow some tactics from subscription boxes:
Consistently develop your pipeline: Great content marketing is meant to be consumed. Keep dual strategies in place: constantly hunt for new audiences to reach, and create avenues to introduce those audiences—prospective consumers, buyers, and followers—to your content. Even as natural attrition happens, you'll still fuel your growth and learn how to expand your impact.
Develop your engagement strategy: The subscription box model demands more than just securing a subscription and mailing out a box of products; they carefully consider how to engage audiences for the long haul. Subscription box companies create exclusive events, such as Q&As with the producers behind the products they share. How are you deepening those connections with your audience?
Keep things fresh: Subscription boxes can't rest on their laurels. A makeup box that sends out the same brands month after month will lose subscriptions faster than one that connects them with beauty trends, new brands, and recently launched products. What are you doing to keep your content fresh? This may involve experimenting with new formats, featuring new voices, or reaching new distribution channels.
The subscription box world, not unlike content marketing, is a crowded and cutthroat industry. Audiences are tired, and it's easier to relegate you to the noise than it is to commit dollars, time, and mindshare to consuming what you're producing. But lifting smart strategies from winning subscription boxes—from understanding the specific value proposition that audiences want to having a plan to fight churn—lets you embrace the best of both worlds and deliver next-level digital experiences that keep audiences engaged long term.
Eager for more insights like this? Sign up for The Content Standard today.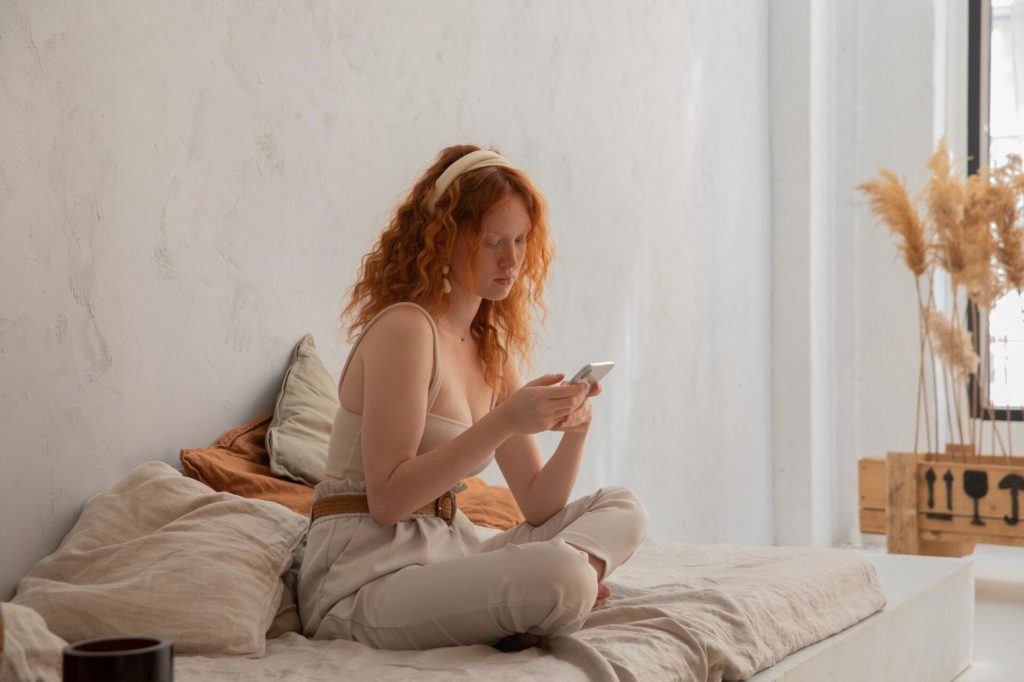 https://www.skyword.com/contentstandard/3-things-content-marketing-teams-can-learn-from-subscription-boxes/
https://www.skyword.com/contentstandard/3-things-content-marketing-teams-can-learn-from-subscription-boxes/
Liz Alton