For Google News
4 Tactics to Increase Returning Visitors
By Joanna Guberow on July 23, 2018
Keep them coming back from more-that's the motto for any marketing team looking to earn long-term value from their audience. While high initial traffic around a post or product launch can be exciting, you never want to be a one-trick pony. If you think it's enough to plan a strategy focused on driving new visitors to your site without considering how to increase the number of returning visitors and overall engagement, you're only paying attention to short-term rewards, and it's time to rethink your content optimization strategy.
In today's digital landscape where millions of pieces of content are being uploaded to the web every second, marketers need to widen their focus from just attracting new clicks to fostering user engagement and a loyal community of returning visitors.
Returning visitors are the users who have decided after their initial experience to come back to your site. Most analytics tools measure this metric within a specific date range you've selected. These measurements are distinct from the number of 'uniques' stumbling upon your content for the first time, an outdated term which most marketers may not even realize has been eradicated all together from Google Analytics. With Google's algorithms redefining the areas of success it's paying attention to, now's the time as ever to start paying more attention to your returning visitors as compared to new visitors.
Invest In Building A Loyal Audience
Whether you're creating content to generate awareness, to educate your audience, to inform, or to drive sales, you first need to build an audience before you even think about monetizing your site. No one can build a successful long-running content operation solely on the power of traditional marketing efforts and paid impressions alone. That's where content marketing comes in. Consider this: according to the Content Marketing Institute, content marketing offers three times the leads of traditional marketing, while costing 62 percent less.
Imagine if you one day you turned off all paid advertising. What would happen? Very likely your traffic would instantly undergo a significant drop because many paid marketing tactics are focused on generating more new visitors as compared to returning visitors. This makes sense when you take into account that returning users indicate a more dedicated part of your audience that are invested beyond a single curious click on a sponsored ad. Having a good portion of returning readers shows that you're driving real value from your content-enough so that users want come back again and again.
A good benchmark of returning traffic that most publications should strive for is around 20-30% of their overall visitations. If you're already there, great! If not, read on to learn about the various different tactics that will help you increase returning visitors and drive user engagement through your content:
Publish New Content Regularly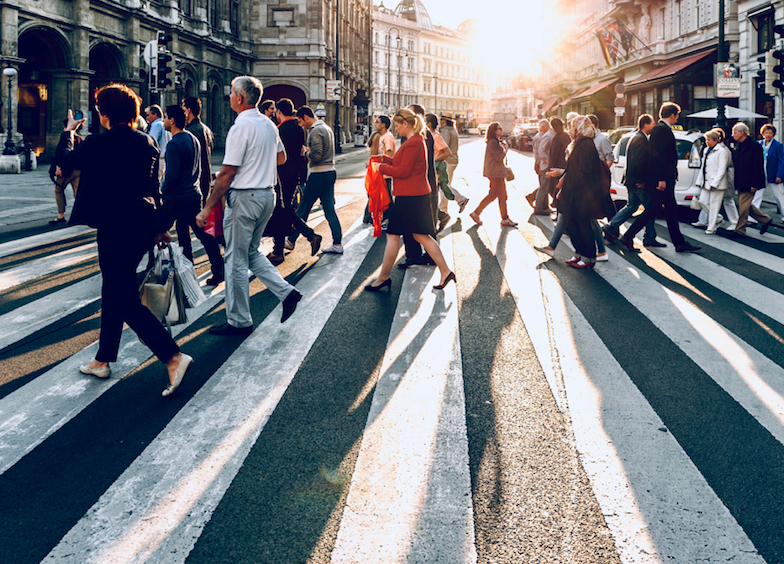 Image attribution: Jacek Dylag
Inevitably, content marketers end up asking themselves at some point or another, how often should I publish content? According to Hubspot, companies that published 16+ blog posts per month got almost 3.5X more traffic than companies that published between zero and four monthly posts-and naturally offered new, timely insights for those returning to their site.
Depending on your content production timeline and bandwidth, you may or may not be able to publish every day of the month. And that's not to say that there is a magic number of posts, but more importantly, it's about "striking the balance between creating enough content to get momentum while working out the kinks in your process" as Dan Baptiste of Skyword suggests. By having a regular schedule by which you publish new content, you establish a level of trust and consistency. Your audience will come to learn how often there is new content for them to check out, and meeting this expectation can become a driving force in user engagement.
One other way to establish intrigue that ensures that users want to come back is through the use of series. A running series, such as themed blog posts, give users a reason to come back for more if they are set up on a weekly, bi-weekly, or even monthly cadence. Consider a series that's unique to your audience whether that's expert advice, a fun column, or coverage of timely news events, and users will come to view your brand as a reliable authority in the topic area.
Promote Content on Social Channels
If you want users to keep your content at the top of their minds, you need to have a way to regularly remind them about what you're doing, and one of the best tools for providing succinct, eye-catching updates? Social media.
Content consumption has increased on LinkedIn by 21%, on Facebook by 57%, and 76% of people use their Facebook feed to find interesting content. What better way to drive organic traffic to your content then to regularly promote your content on your social channels?
Consider promoting any new content on the day it goes live, but also amplifying older content that aligns with what your audience is experiencing or discussing at any given time. Create an editorial calendar where you not only plan for net new content, but also, map out existing content that can be published to social channels throughout the month or can be re-purposed into larger campaigns.
Establish a Content Newsletter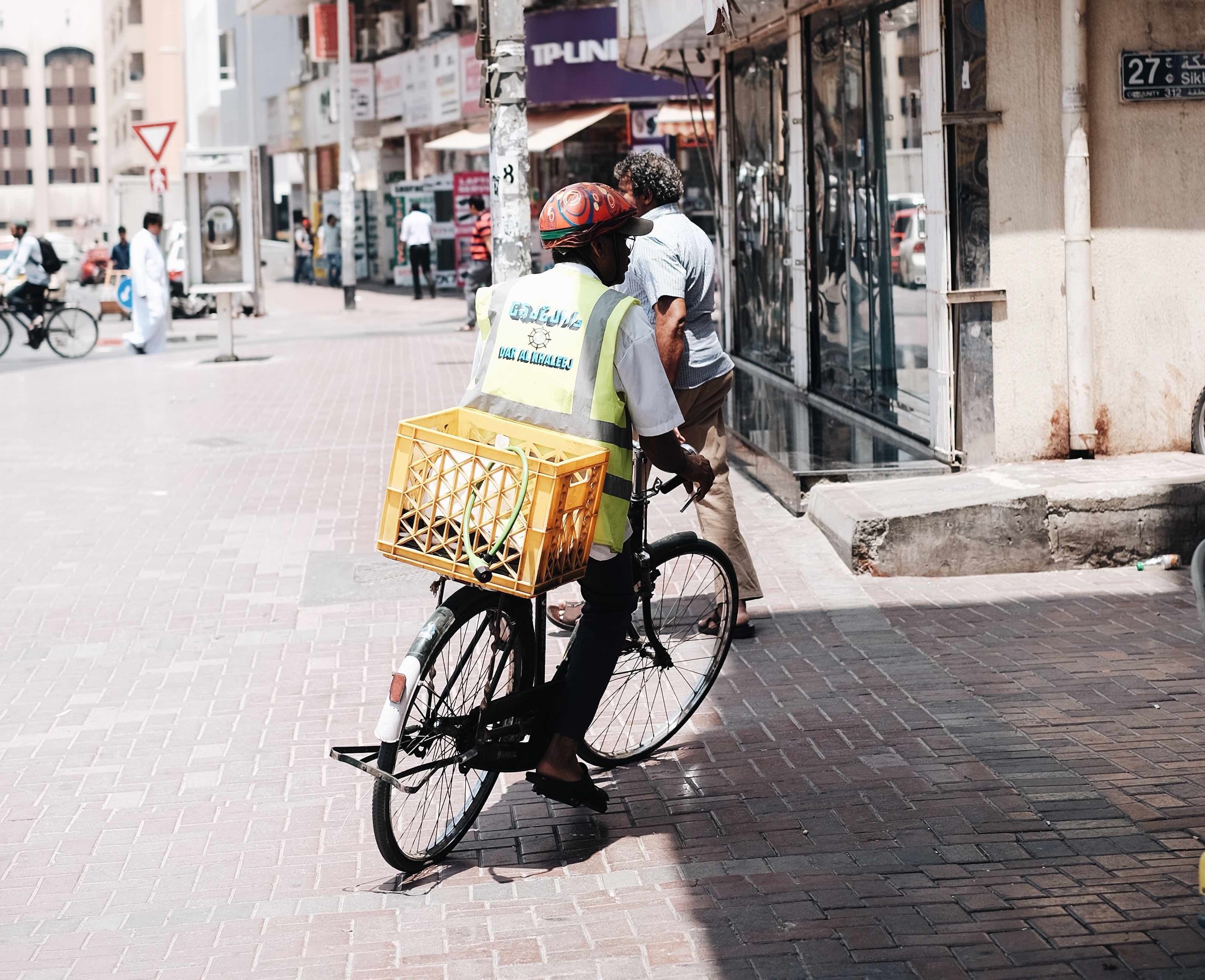 Image attribution: Kristian Ryan Alimon
If you don't have an email newsletter and you're generating original content, it's time to get one! Email traffic is among the highest in generating user engagement. Email newsletters are not a new tactic, but traditionally were used for transactions. However, in recent years email newsletters have experienced a resurge as a tool for driving user engagement by delivering hand-picked content directly to your reader's inbox.
Newsletters promote engagement and improve ROI "Because they provide a blank canvas for in-depth, unique stories: stories that wouldn't work well on social but are nonetheless captivating. These stories-from informative and educational to deeply personal and conversational-help forge a personal, emotional connection with an audience, spurring engagement and community."
And with so many available email solutions available to launch your own regular service, setting up a basic content newsletter is as easy as making an account on MailChimp or GetResponse or ConstantContact and generating a list of addresses of your dedicated subscriber base. Today, many CMS providers have plug-ins available to implement sign-up modules or subscriptions widgets on various pages of your site. Experiment with placement of these assets and keep it consistent. For an even deeper level of personalization, consider using segmentation tools if they're available to create different lists of subscribers that you can target with specific pieces of content.
Finally, gather content suggestions in a cohesive manner that would appeal to your audience. For example, if you know you collected users on a certain category of your site, engage them by following up with more content related to these subjects. Recognize common themes in reader behavior, and build out the customer engagement loop further by tying in social share buttons to expand your reach even further.
Consider Retargeting Users
Retargeting ad campaigns target users who have already visited your website or are a contact in your database (like a lead or customer). Typically, these users are determined using cookie-based data. Once a user visits your website, a cookie is placed on their browser and they are then served ads related to their viewing history on sites outside of your own.Google offers a few different methodologies for remarketing and one of those options is to tap into a user's Display Network. If this is a technique you're interested in pursuing, Google offers many resources on how to get started and even walks you through how to create a remarketing list.
Another similar approach to tap into Facebook retargeting. One way you can do this is by using the Facebook pixel to establish a custom audience of users who have been to your site within a certain time period, and then designing custom ads that will appear on their feed.
Measure with Microconversions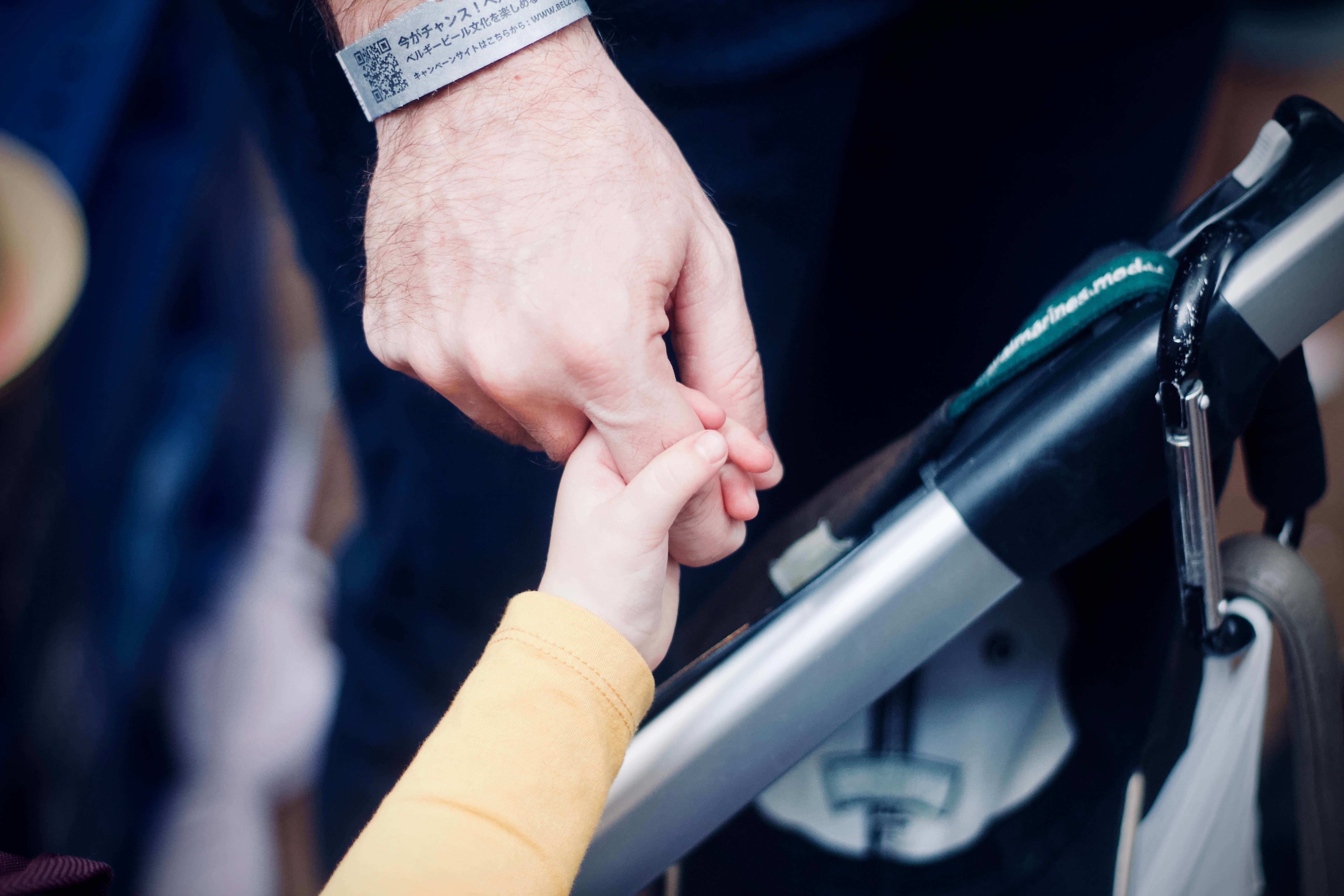 Image attribution: Jelleke Vanooteghem
Finally, when it comes to finding new ways to analyze engagement and increase the number of returning visitors to your site, you need to pay attention to every part of the user experience.
Microconversions are small actions users take while on your website or at other touchpoints with your content that lead them closer down the path to a conversion i.e. sales. One reason for measuring microconversions is that they inform you of the effectiveness of your content and how well your content helps nurture users. These insights ultimately becomes very important when you want to monetize your site and determine if you've built enough of a long-term audience. Some important microconversions to look at include newsletter sign ups,opens, and especially clicks, social shares, comments, and downloads of assets you share via your site. As you begin to look toward monetization, consider these optimizations to continue growth and sustainment of returning users as these users will ultimately be the ones to continue to the end of the funnel.
For more stories like this, subscribe to the Content Standard newsletter.

Featured image attribution: Tran Mau Tri Tam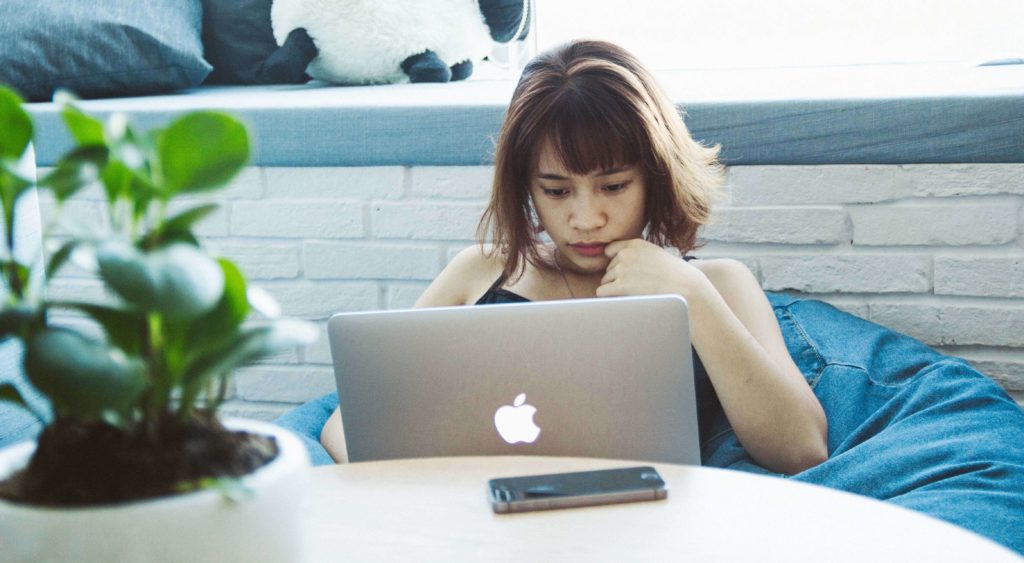 https://www.skyword.com/contentstandard/4-tactics-to-increase-returning-visitors/
https://www.skyword.com/contentstandard/4-tactics-to-increase-returning-visitors/
Joanna Guberow