Content Strategy
A Structure for Your Content Pipeline
By Kyle Harper on April 18, 2018
The workflow. The process. The funnel.
Content marketers may refer to their content pipeline by a load of different names, but for tiny companies or massive brands, B2B or B2C, the fundamental work remains the same. Content pipelines are the process by which marketers synthesize your brand's message with your audience's interests to create meaningful stories and resources for your visitors. These stories eventually turn into trust, relationships, and revenue for your company through a process that is so magical that it almost feels like one step from alchemy.
But for content marketers, this is just our usual workday.
Healthy pipelines are built on the backbone of a highly structured, highly intentional analytical process that supports your content workflow for constant growth and improvement over time.
Skyword's e-book The Content Strategist's Road Map: How to Build and Maintain a Scalable Content Pipeline dives into the structure and KPIs that are essential for building or optimizing your content pipeline, while the following key takeaways can help keep your content production line nimble.
Start With the Persona
One of my favorite writers, Kurt Vonnegut, once suggested that every writer should always create with a single person in mind, an "audience of one." The idea behind it was simple: If you create something specifically for someone you know very well, then you're more likely to create something great that just happens to also appeal to other people. But if you chase distractions or try to please everyone, the heart of your story is likely to get pulled in too many directions to be cohesive.
The same idea can be applied to content marketing. Your brand's space is probably absolutely saturated with potential topics, current events, and established thought leaders. Trying to insert your brand into every one of those conversations right off the bat is unlikely to succeed. Rather, it's often best to start with a specific segment of your target audience that you know really well and work to make their experience with your content as perfect as possible.
To keep this first stage as audience-oriented as possible, I like to think about it in terms of audience personas-what people make up the core of our audience, and how often do their needs and interests change? Identify one to three personas that summarize the key segments of your audience that you want to target, and then brainstorm five to ten topic areas that relate to one or more of these personas. This will naturally lead to high-level categories for content topics that may serve your audience constituents.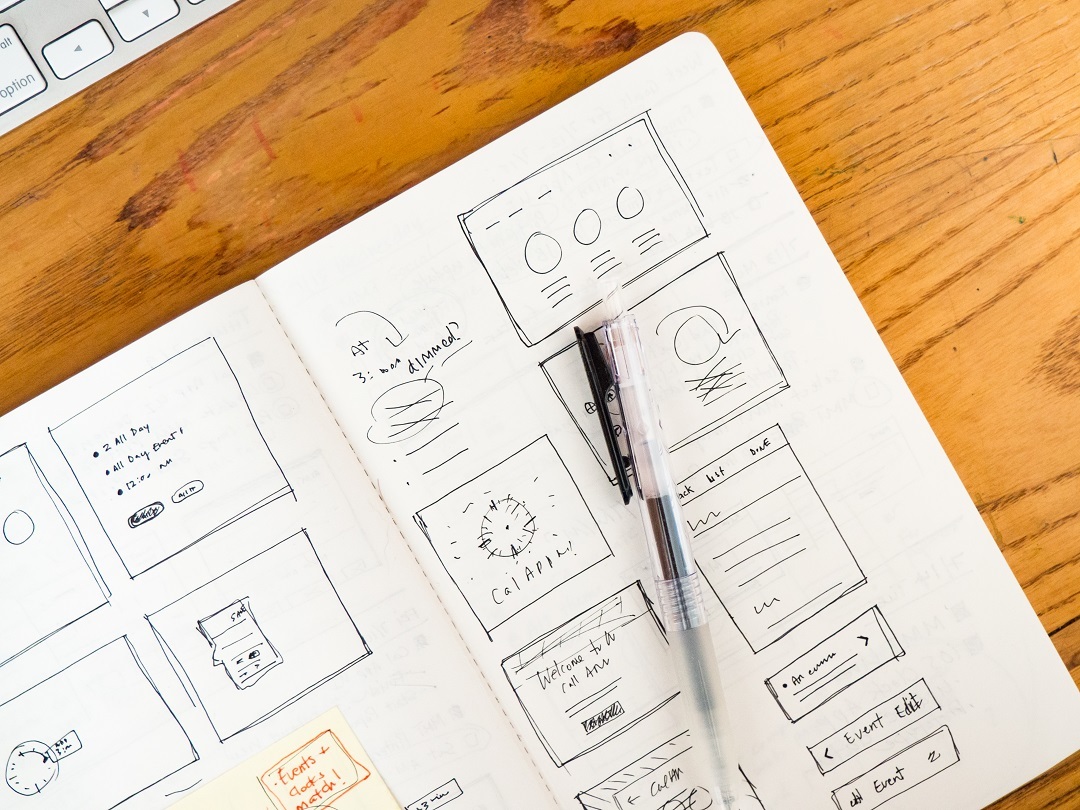 Image attribution: Jeffrey Betts
Understand Your Creative Supply Chain
With targets and topics in hand, the next step of your pipeline is all about your content producers. Whether internal employees or a collection of external freelancers, these creatives are the foundation of your content efforts: The more content they produce, and the more effectual that content is, the better your content marketing efforts will perform.
So why is it, then, that brands have such a hard time not burning out their creatives?
At this middle step, it's important to put measures in place that keep track of three things:
How clear your brand story and strategy is to your creatives
How supported your creatives are while working on your content
What your creatives' current bandwidth is for scaling to higher production
Each of these elements is important for maintaining a healthy production pool-creatives who produce a high volume of content without support can quickly compromise your content quality, while creatives who aren't clear on your brand story can cause costly slowdowns during pitch processes and content revisions. But keeping all three in balance will help you nurture an environment where your creative supply grows in capability over time.
Cadence and Momentum
With a good niche carved out for your creatives, all that's left to do is to match your production pacing to your ability to publish and distribute your content. This step can be a deceptive for a few reasons.
The first impulse your team will need to fight is the desire to simply publish as material comes in. Especially for newer content hubs that are trying to get off the ground, this can seem like an attractive option, but it comes with an enormous amount of risk. What happens if your production pipeline takes a hit unexpectedly? Does your production have a predictable schedule, or will this result in a sporadic schedule that might be off-putting to your visitors?
The second impulse you'll want to fight is rapid scaling of your content effort. Having a regular schedule is fantastic, but if the demand of your aggressive schedule is compromising the quality and pacing of your production step, then you're only going to succeed at shoveling out increasingly lower-quality content. Once you have a regular schedule established for your publication, your goal should be to push incremental growth in content volume while maintaining content quality, publication pace, and (perhaps most importantly) content producer sanity.
These two balance points-the need for a regular schedule and the goal of incremental growth over time-can be thought of as "cadence" and "momentum." These act as powerful metrics near the end of your production pipeline, displaying your team's effort and growth over time in relation to the stability and efficacy of all of your planning and production that precedes them.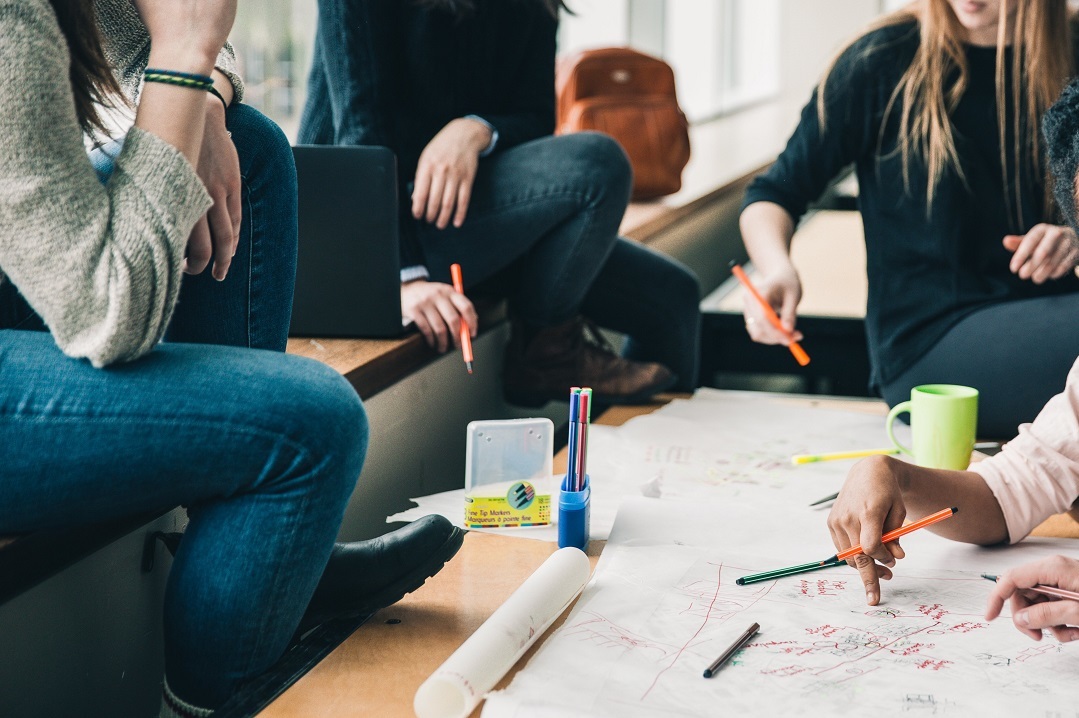 Image attribution: Brodie Vissers
The Cycle Continues
Your content has been conceptualized, produced, and published. Congratulations! Now it's time to do it all over again.
In content marketing, there is always something new you can track or something old you can improve. Period. This means that if you try to "fix" your content process all at once, you'll quickly get buried. A better approach is to accept that you'll never be "done" with your content process, and that a regular process for small- to medium-sized improvements is more likely to serve your team than occasional massive overhauls.
This is the beauty of having a defined structure for your content pipeline with metrics for each step throughout. It enables your team to be creative and analytical all at the same time, and will help you identify pain points early, when they're still easy to address.
To get into the nitty-gritty of content workflows, metrics, and analysis, check out The Content Strategist's Road Map: How to Build and Maintain a Scalable Content Pipeline. It dives more specifically into each phase of the pipeline and lays out easy ways to translate metrics into action for your content strategy.
Featured image attribution: Tom Randle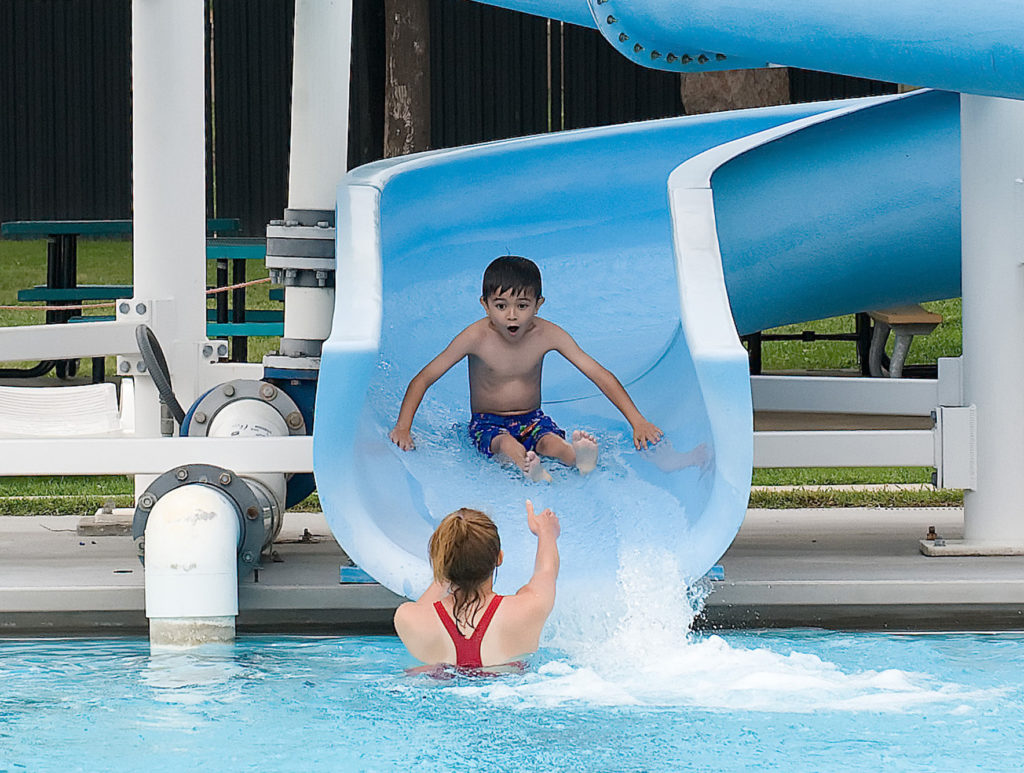 https://www.skyword.com/contentstandard/a-structure-for-your-content-pipeline/
https://www.skyword.com/contentstandard/a-structure-for-your-content-pipeline/
Kyle Harper