Content Strategy
Agile Content Marketing Combines Preparation and Opportunity
By Lauren McMenemy on January 8, 2019
All the accepted wisdom throughout marketing theory tells you to plan. Write a strategy, devise tactics, create an editorial calendar, and stick to it all.
But unexpected things can always happen: a data leak at a competitor, a sudden global event. Events happen that directly relate to what your business does, that are squarely on strategy, and that you should really be capitalizing on through smart, timely content. Sticking too rigidly to a pre-established plan means you can't grab these opportunities to join the larger industry conversations taking place all around you.
In creating a content marketing strategy, the smart marketer knows to leave room for the reactive while planning for the proactive. According to TrackMaven's Marketing Dictionary, proactive marketing "allows for marketers to be agile, real-time, data-driven, and adaptable to the ever-changing space of what their customers could be seeking." Proactive marketing shows a marketer what's happening in their landscape with all of their competitors now and puts them on a path to reach their audience effectively before they start dedicating time to creating a specific campaign.
A powerful content-centric brand needs to have an agile content marketing plan that guides rather than prescribes. These are the brands that understand themselves and the world at large. So how can you grow your content vision to be both prepared and opportunistic?
Set Content Themes Rather Than Mapping Specific Topics
As you dive into creating a content marketing strategy, your mind will no doubt turn to the topics you'll cover in your content hub. You know that the best content strategies involve owning a particular space and creating content that addresses customer challenges.
Don't be tempted at this stage to start writing headlines and prescribing topics for your hub. To maintain an agile content marketing approach, think instead in terms of content pillars or themes. This might mean swapping out "making tax digital deadline" as a topic for a UK accounting firm in favor of a broad theme tackling "tax reporting" or even "digitization." This strategy gives you the room to jump on any new regulation or guidance as it's reported while knowing that you're not committing random acts of marketing.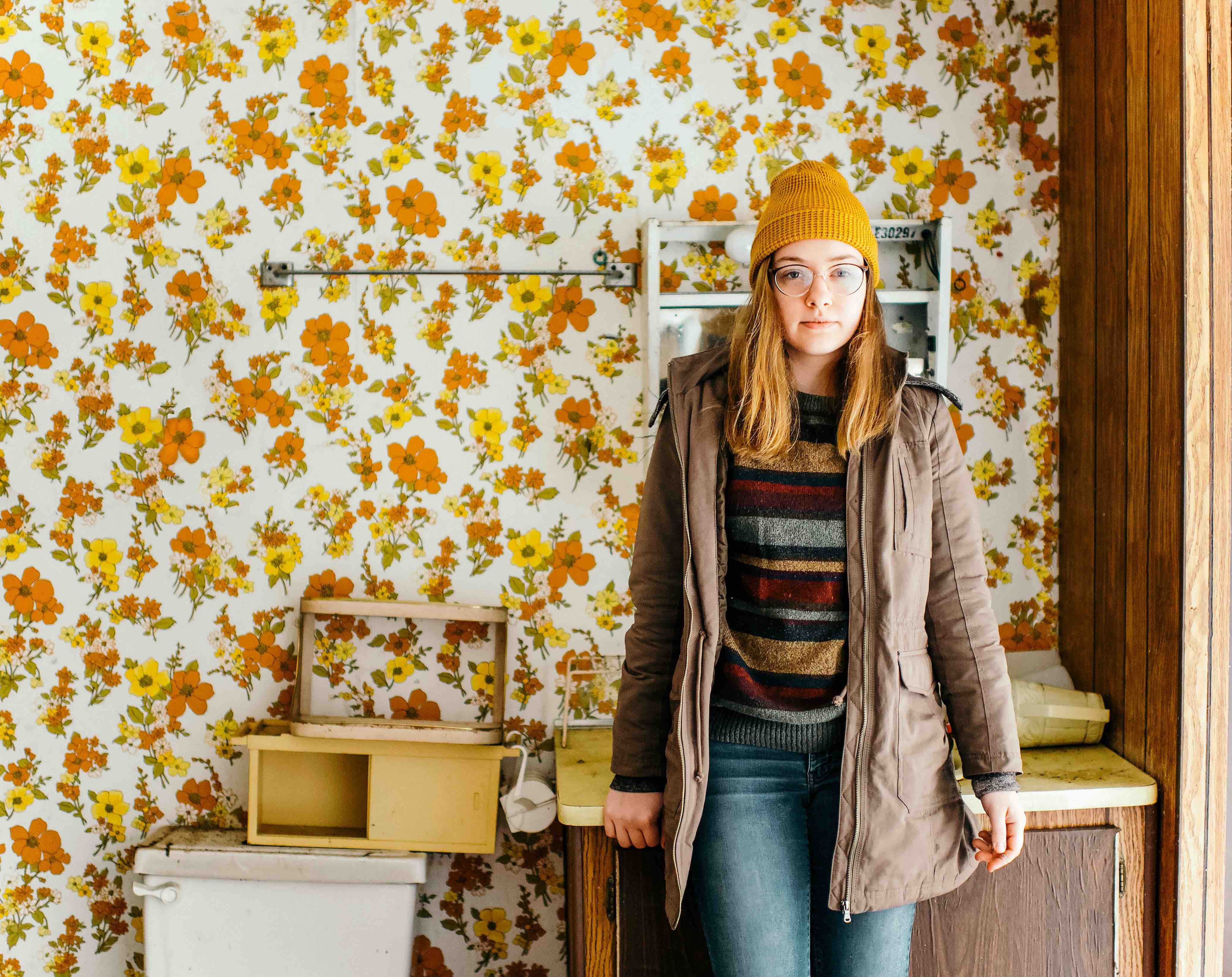 Image attribution: Sam Manns
Leave Space in Your Editorial Plan
Once you have your content themes, you'll start to plot your editorial plan. This is the stage where you do start to think about specific topics that fit into those themes you set earlier. It can be tempting to fill in every single day with a specific post, but take a deep breath before you do. Yes, you must keep a regular publishing cadence to build loyalty and engage your audience-an audience that will hopefully come to expect the next publish date-but that doesn't mean you need to think of 12 months' worth of posts every January.
Perhaps you could leave one post per week for a wrap-up of conversations in action, or designate a day for a monthly look at a topical discussion. It's okay to have some gaps in your plan; in fact, that's a key way to maintain flexible content marketing. Open slots mean your plan has a structure, but it's not so set in stone that you can't jump onto those industry-wide discussions. A little flexibility keeps your finger on the pulse of customer needs.
Create More Evergreen Than You Need
One way to keep that flexibility in your calendar is to designate a certain percentage of your plan to evergreen, or timeless, content. Evergreen content not only creates wiggle room in the calendar; those posts are the ones that can really have a positive impact on your SEO as they continue to build engagement over several years.
Flying Hippo argues that as much as 80% of your content should be evergreen since this kind of content "remains relevant, builds momentum, and becomes the definitive answer for your customers' questions for years to come". SEM Rush suggests a 75/25 approach is good enough. Either way, evergreen content requires little maintenance, has a great snowball effect (picking up back links and page authority as it ages), and can be a real lead magnet.
Of course, if you've got a certain percentage of your editorial calendar dedicated to evergreen content, it also represents a selection of posts that can move if an urgent or topical piece comes up. It doesn't matter if your guide to tooth brushing runs this week or next month-it will still be fresh after you've tackled those reports all over the news about the perils of not flossing.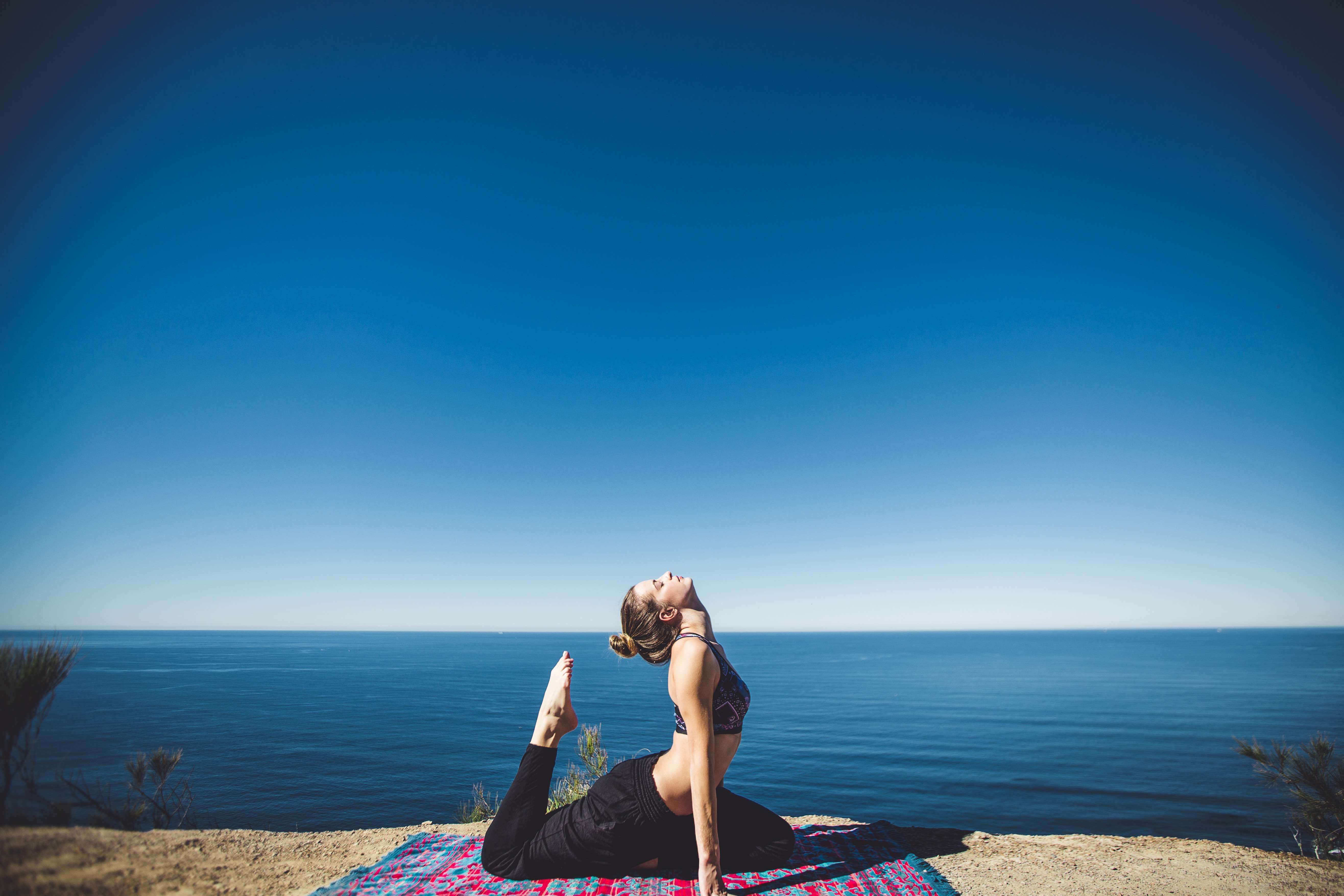 Image attribution: Fezbot2000
Take Time to Review the Data
What's the best way to make sure you know when to invoke the flexibility clause and when to dismiss that new opportunity? By having regular meetings where you review and reassess all the data and analytics your team is constantly gathering and refining your strategy to ensure you remain on top of your content game.
First things first: create an editorial board comprised of senior stakeholders like the CMO, head of sales, PR and social, product, campaigns, and so on. Everyone involved in creation and distribution should be represented so you can access all of their ideas and insights. Have this board meet regularly (at least quarterly) to discuss what's coming up on the plan and make any necessary adjustments.
A proactive approach to data requires treating your metrics as moving goalposts rather than post-game scores. Monitoring your content performance data on a regular, real-time basis and actively embarking on up-to-the-moment benchmarking and optimizing your campaigns to demonstrate a true competitive advantage.
Keeping a Flexible Content Approach
Creating a content marketing strategy with a flexible core does not signal a weak content leader. On the contrary, it shows that leader knows how to keep their strategy fresh and relevant, no matter what happens. The strategy, the content plan, and the accompanying editorial calendar all act as a lighthouse, but the lighthouse keeper must also know how to steer ships out of storms.
"Editorial calendars do not exist to help us routinely churn out mediocre content-their purpose is to help us consistently create great, relevant content," writes Rick Allen for Meet Content.
A key part of that content creation is room for adjustment. "If all you're thinking about (or caring about) is what's next on the calendar," Allen adds, "you're going to miss out on a lot of great content opportunities. These missed opportunities are not the result of planning - they're the result of poor planning and an inability to evolve. Editorial calendars are written in pixels, not stone."
So how can you be both prepared and opportunistic with your content? It's a matter of establishing a strong process, having back-up plans at the ready, and not being afraid to take a chance or two. Only by remaining flexible will your content strategy make a real and lasting impact on your audience.
For more stories like this, subscribe to the Content Standard newsletter.

Featured image attribution: Ta Mystika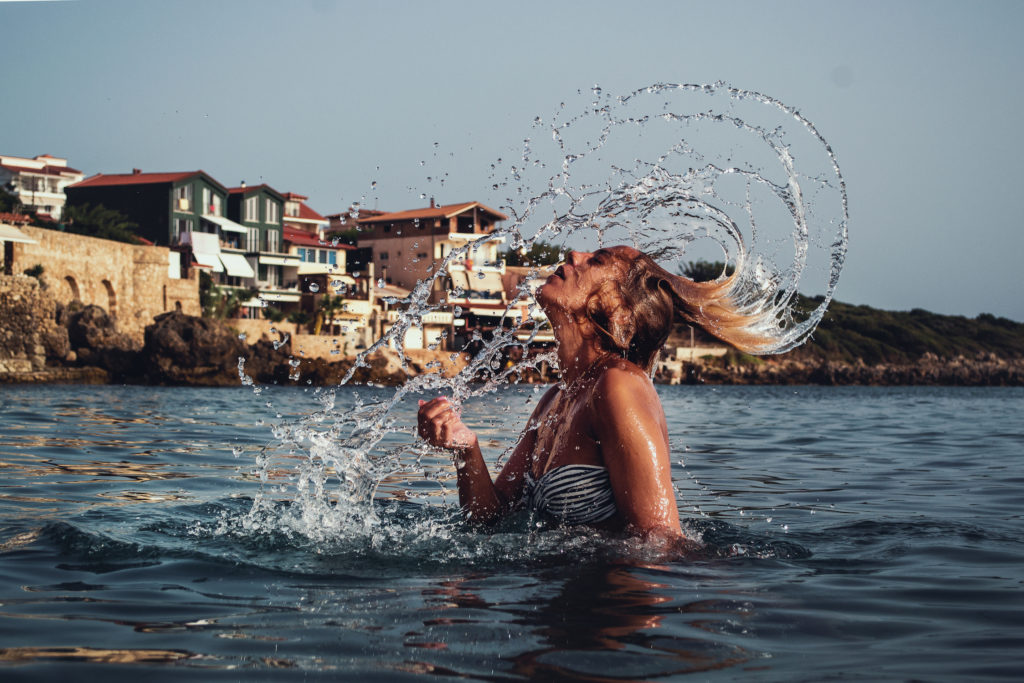 https://www.skyword.com/contentstandard/agile-content-marketing-combines-preparation-and-opportunity/
https://www.skyword.com/contentstandard/agile-content-marketing-combines-preparation-and-opportunity/
Lauren McMenemy