Social Media
Campaign Best Practices to Position Your LinkedIn Ads for Success
By Carrie Dagenhard on August 27, 2019
LinkedIn is currently the world's most popular professional network, boasting more than 645 million users spanning 200 countries and territories worldwide, according to data compiled by the platform. For many years, it stood out as the buttoned-up, polished social network that was nothing like Facebook: Where one saw News Feeds chock-full of cat videos and party portraits, the other was using campaign best practices to elevate itself from an online resume board to a highly active global water cooler.
Whether actively looking for a job or passively scrolling through industry-relevant news and information, we're sharing and engaging with LinkedIn content way more than we did a decade ago. And thanks to its unique blend of casual networking, serious job-seeking, and peer discussions, it's the perfect place for brands to engage with their audiences.
The first article in this series provided a high-level overview of how and why you should use LinkedIn to drive conversions. Today, we're going to explore campaign best practices and how to structure LinkedIn ads for success.
Why Your Campaign Needs an Objective
Perhaps the most critical step in creating a LinkedIn ad campaign—and one of the best practices for social media campaigns in general—is to start by determining your goal. What is the ultimate outcome you want to achieve? Once you set a clear, actionable objective, you can streamline every other part of the process, from copy and creative development to ad structure and methods of measurement.
Here are a few examples of objectives a brand might have for a LinkedIn campaign:
Generate leads within a specific target audience
Inform existing customers about a new product or service
Increase brand awareness
Drive traffic to a new piece of gated content
Promote an upcoming event
Encourage people to sign up for a free trial
After you identify your goal, you must make it measurable and time-bound. For example, "I want to generate 100 new leads in 30 days," or, "I want to earn 300 report downloads this quarter." The more specific you are, the easier it will be to determine how to track performance and identify when you're veering off course.
If you want to generate 100 leads in 30 days, but only earn 15 in the first week, then you may need to reevaluate your campaign and optimize where necessary. This might mean testing new imagery (if it's a display ad or sponsored content), trying out new copy, or broadening your target audience.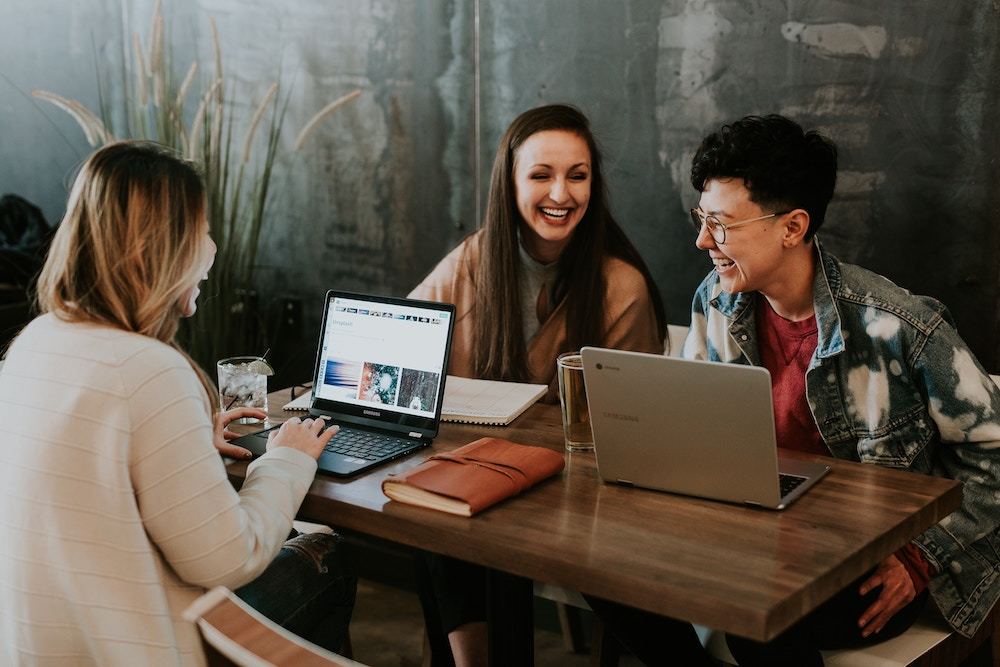 Image attribution: Brooke Cagle on Unsplash
Understanding the Naming Conventions of LinkedIn Ads
To make your life a little easier, it's also a good idea to keep your ads organized and easy to navigate. Another one of the tried-and-true campaign best practices when using LinkedIn is creating and adhering to a specific naming convention strategy.
LinkedIn Marketing Solutions recommends including some of the following seven items in your naming convention:
Business line or product name
Marketing campaign title
Campaign type (report, webinar, product launch, etc.)
Geographic region
Industry or function (if the campaign is vertical-specific)
Campaign ID (that matches other channels)
Date range
Keep in mind, LinkedIn ad names cannot exceed 50 characters. Here's an example of one that fits these criteria: 2019MarketingPredictionsReport_UK_Q42019_Version1
Optimizing Your Ads for Success
Before launching your ad campaign, run through a quick checklist to help maximize your chance of success. Then, when you're monitoring performance, keep these same items in mind. If you discover your campaign is not performing as expected, you can run through the checklist again to determine where you can tweak your ads or settings.
Here are three of the most important factors to consider when optimizing your ads:
Audience: Is your audience too broad or too limited? If you're not earning enough views or conversions, it could indicate a need to target more people. If you're blowing through your budget too quickly without receiving engagement from the right people, it could mean you need to restrict your audience more.
Ad copy: Is your copy easy to read, enticing, and tailored toward your target audience? Look for ways to make the text more concise, more exciting, more human, or more specific toward the needs and pain points of the people you're looking to engage.
Ad creative: If your ads include imagery, is the creative captivating and aesthetically pleasing? Make sure your images are relevant and clear, and that you're expertly leveraging high-quality, appealing graphics.
It's a good idea to run at least two versions of your ad through an A/B test. If you notice one ad is performing much better than the other, pause the ad with the lower engagement.
Setting up, structuring and optimizing your LinkedIn ads can feel a little overwhelming at first—especially if you're new to this platform. However, by following these best practices for social media campaigns, you can launch your first LinkedIn ads with the confidence that they'll drive the best results possible.
Stay tuned for the next installment in our LinkedIn Amplify Series, where we'll discuss the ins and outs of budgeting for your LinkedIn ad campaigns.
Featured image attribution: Brooke Cagle on Unsplash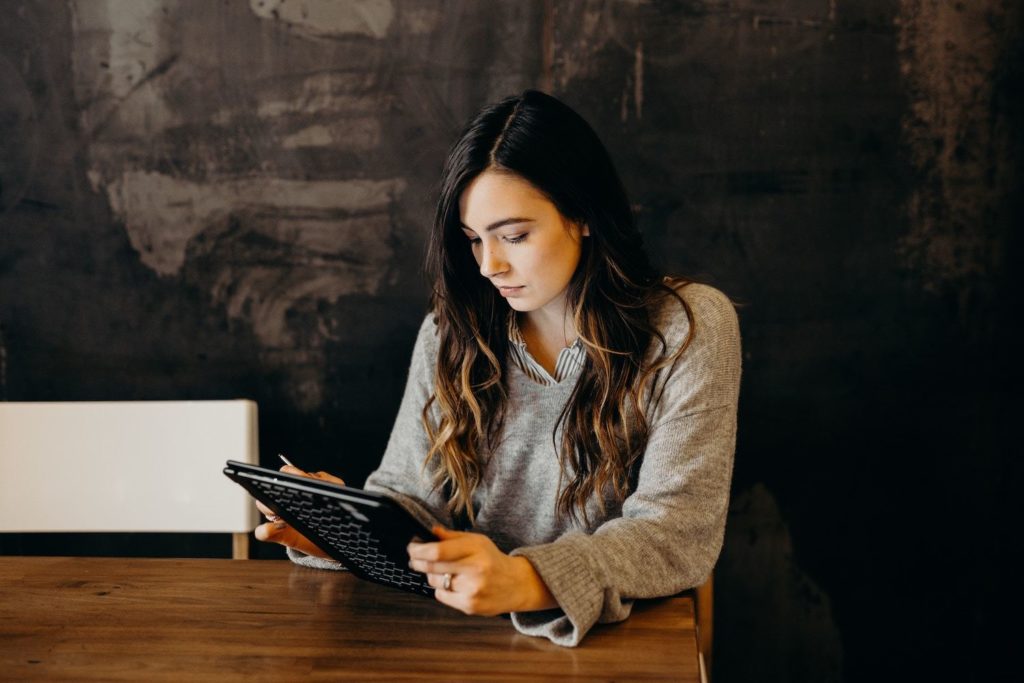 https://www.skyword.com/contentstandard/campaign-best-practices-to-position-your-linkedin-ads-for-success/
https://www.skyword.com/contentstandard/campaign-best-practices-to-position-your-linkedin-ads-for-success/
Carrie Dagenhard