Communications
Diversity & Inclusion Speaker Series: How Eastern Bank Walks the Walk of Social Justice
By Skyword Staff on August 4, 2020
Skyword is dedicated to standing up for the change that's needed in the world today. We've committed to compliance with equal employment opportunity practices with our diversity and inclusion policy, but we know that more must be done to truly promote progress. That's why we're also focusing on diversity and inclusion education, providing time for our employees to give back to the communities we operate in, and establishing an ongoing diversity and inclusion dialogue.
This month, our Diversity & Inclusion Speaker Series featured Paul Alexander, the chief marketing and communications officer for Eastern Bank. The following are takeaways from his presentation, "How Eastern Bank Walks the Walk of Social Justice."
"Being focused on social justice for us starts with our mission statement: We do good things to help people prosper," Alexander noted. But Eastern Bank doesn't just talk the talk, it also walks the walk.
In our session, Alexander highlighted eight ways that Eastern Bank fulfills its commitment to social justice and the pursuit of equal opportunities for all:
Dedication to Service: "We believe volunteering is a core part of giving back to the folks that we serve. At Eastern Bank, we dedicate September and October to months of service. That, plus what we do throughout the year, adds up to 50,000 community service hours a year."

Philanthropy Efforts: "Our philanthropic philosophy is to give small grants to a large number of organizations for a long amount of time. Eastern Bank has donated 10 percent of its net income on average every year to nonprofits since 1999."

Business Equity Initiatives (BEIs): "Our BEI program provides the expertise, equity, and networks to help enterprises of color grow. The Business Equity Fund provides access to capital for businesses that have been traditionally constrained by conventional financing practices, such as Black- and women-owned businesses."

Nonprofit Funding: "Eastern Bank also has expertise in supporting and lending to nonprofits such as Pine Street Inn, which provides emergency services, housing, and workforce development programs that impact the lives of homeless men and women."

Advocacy for Emerging Communities: "Eastern Bank is an incredible supporter of the LGBTQIA+ community in the Greater Boston area. Ten years ago, it acquired Wainwright Bank, the country's leading socially progressive bank. But Eastern Bank not only prioritizes underserved communities, but it also lobbies for their causes. One reason I chose to come to Eastern Bank was I found out that when the transgender rights bill passed in Boston, there were three companies that led the lobbying for its passing: Google, Harvard Pilgrim, and Eastern Bank."

Plans to Support Gateway Cities: "Eastern has opened branches disproportionately in communities that have been challenged as technology drives more jobs. We want to grow by expanding into communities where folks are underserved and need access to lending. This is another way we walk the talk. Volunteering, giving, and opening branches where others do not."

Environmental Actions: "This is an area where Eastern Bank is catching up, including a focus on solar lending."

Aid to Military Veterans: "Eastern Bank has contributed to a fund that provides low-cost/no-cost loans to a number of community colleges to help veterans who are returning home and transitioning back into the workforce."
Disclaimer: Paul Alexander is a Skyword board member.
Featured image by Jordan McDonald on Unsplash.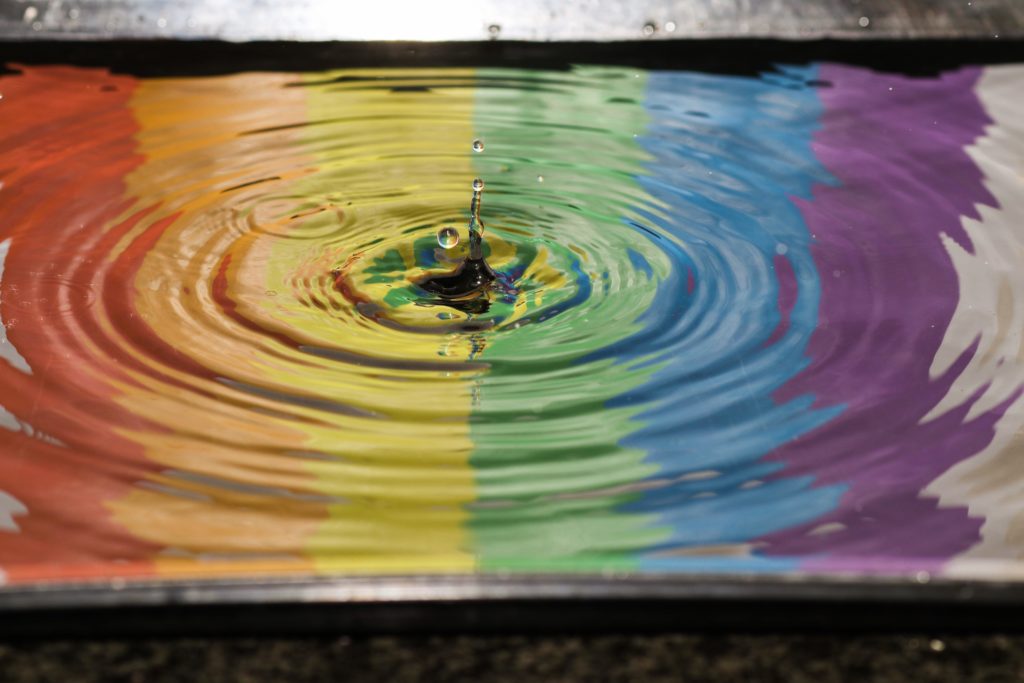 https://www.skyword.com/contentstandard/diversity-inclusion-speaker-series-how-eastern-bank-walks-the-walk-of-social-justice/
https://www.skyword.com/contentstandard/diversity-inclusion-speaker-series-how-eastern-bank-walks-the-walk-of-social-justice/
Skyword Staff