Communications
Skyword's Summer of Service
By Skyword Staff on August 14, 2020
Skyword's Summer of Service Is Underway!
Skyword's leadership and employees have some new goals; 240 new goals, actually. Inspired by Paul Alexander's recent presentation as part of the Diversity and Inclusion speaker series, Skyword has set a collective goal of donating 240 volunteer hours to our communities by the end of the year.
Eastern Bank dedicates several months a year to volunteer work within the communities they serve, adding up to a whopping 50,000 volunteer hours per year. With admiration for their commitment, Skyword has initiated its first Summer of Service.
Skyword employees have been allotted paid time for volunteer work and are encouraged to devote time to the organization of their choice to help reach the collective goal of 240 volunteer hours by the end of the year.
We will update you on our progress—with some stories along the way about our Summer of Service journeys!
Here are some of the organizations that Skyword has identified for possible volunteer opportunities. We are sharing this list publicly in the hope that we might inspire one another to support our communities and spread awareness of opportunities to turn anger into action:
Catchafire.org - From strategy development, graphic design, or writing brochures, volunteers can help non-profit organizations market to their audiences.
Anti-Slavery Manuscripts – Help turn Boston Public Library's collection of handwritten correspondence between 19th-century anti-slavery activists in the 19th century into texts for broader accessibility and use.
Red Cross Blood Donations – Here are the branches local to Skyword offices: Boston, Pittsburgh, Washington, DC.
826 Boston – Tutoring and help with college essay preparation for underserved students.
Community Servings – Meal preparation for critically ill people and their families.
CitySprouts – Help schools tend their community gardens through the summer.
Martha's Table – Multiple volunteer opportunities in DC.
Food for All – Volunteers needed to drive food donation deliveries to their destinations around DC.
Jane Doe Inc. – Volunteers can help this Massachusetts advocacy group for abuse survivors by creating email campaigns and writing grant letters.
Featured image by Karolina Grabowska from Pexels.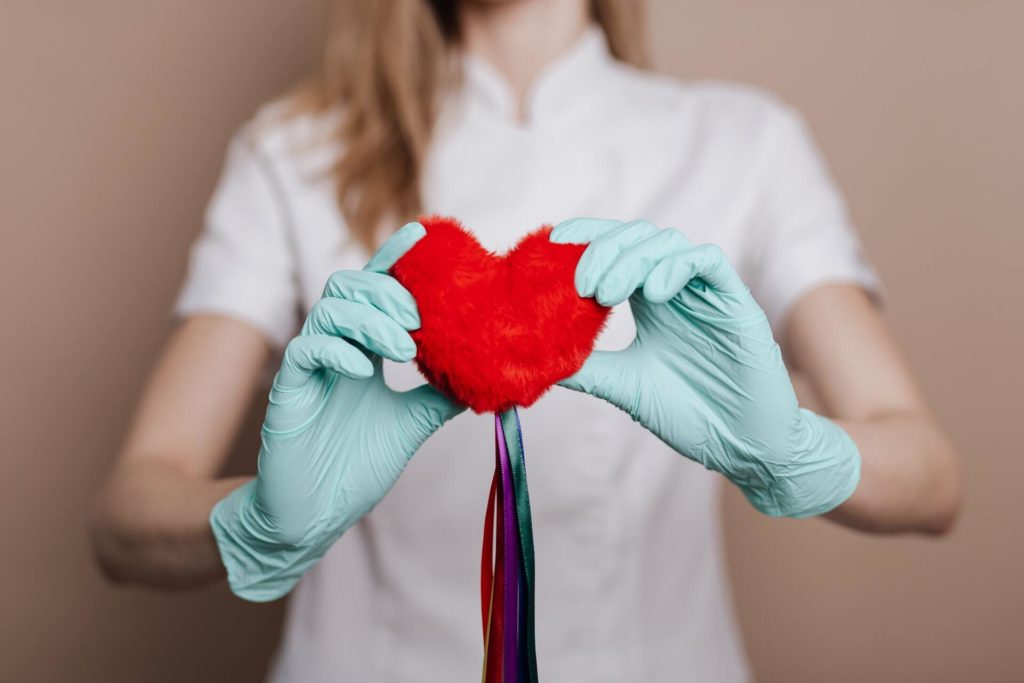 https://www.skyword.com/contentstandard/skywords-summer-of-service/
https://www.skyword.com/contentstandard/skywords-summer-of-service/
Skyword Staff