Content Strategy
Don't Ignore Your Rivals: Competitor Analysis Metrics That Matter
By Bethany Johnson on April 3, 2019
"Be obsessively focused on your competitors while ignoring them," advised Brad Feld, a venture capitalist from Boulder, Colorado. Translation: Learn to mine the most relevant data points and completely disregard the rest. The benefits of business competition are pretty much endless. So instead of ignoring industry players, marketers should do the complete opposite. Really look at what your rivals are doing through competitive analysis and get familiar with which metrics matter, which don't, and why.
So don't worry about a competitor's "likes." Don't obsess over how many followers they have. And definitely don't analyze their posting frequency, web traffic, or lifetime body of work. Instead, pinpoint metrics that tell you less about a rival's content and more about the people-your shared target audience.
Here are some ways to build a competitive intelligence strategy that's as valuable as your original and ongoing market research.
Creating a Competitor Analysis Plan
Digging into your target viewer by way of your competitor-"checking out what the other guy is doing"-is the antithesis of wasting time.
Start by taking inventory of your competitors' content types, formats, and distribution channels. While you shouldn't fixate on seeing their entire lifetime body of work, it is valuable to at least know where they are and what they're creating. For instance, do you notice they're not on Snapchat, but you can find them all over Twitch? Did they stop using giphy replies in customer interactions a year ago? Make a note of findings like these and list the content types, formats, and distribution channels you're seeing as well.
These may feel like standalone observations now, but by the time you've made content marketing competitive analysis a regular exercise, those autonomic reflections will be the backdrop to an entire narrative you didn't know existed.
Next, consider your rival's SEO strategy by figuring out what relevant search keywords and phrases are being used by your prospects. Then, scan your competitor's source code for meta keywords. It's one thing for them to occasionally rank. It's another thing altogether for them to be filling a critical need consistently in search. With the Keyword Gap Analysis report in Skyword360, you can see how you're performing on a keyword compared to your competitors.
And for a more in-depth breakdown of how exactly you can build out a competitive analysis content marketing plan, check out our Competitive Analysis PowerPoint template.
Take Your Competitive Intelligence Strategy a Step Further
Your competitors' content marketing is full of important insights into your target audience. Here's a handful of other ways to uncover more mysterious, fascinating details, using competitor analysis as your mechanism.
Monitor Audience Increases
Remember, keeping tabs on the overall follower counts of your competitors is futile. Totals like these can be increasingly misleading. Growth rates of these totals, however, are quite telling. Every substantial or sustained change in follower numbers should get your attention.
Observe UTM Campaign Strategy
Segment each of your competitors' campaigns so you can see how they're promoting each initiative to your shared target audience. Assuming they're using their own UTM codes, this exercise shows where viewers are hanging out and exactly what resonates with them on each unique channel.
Analyze Brand Performance
Sort your competitors' content within a campaign by channel, chronology (what they consider to be breaking news or a hot subject matter), impact, or interaction level. These days, your own analytics dashboard should have this real-time snapshot available and in a sortable, drillable layout.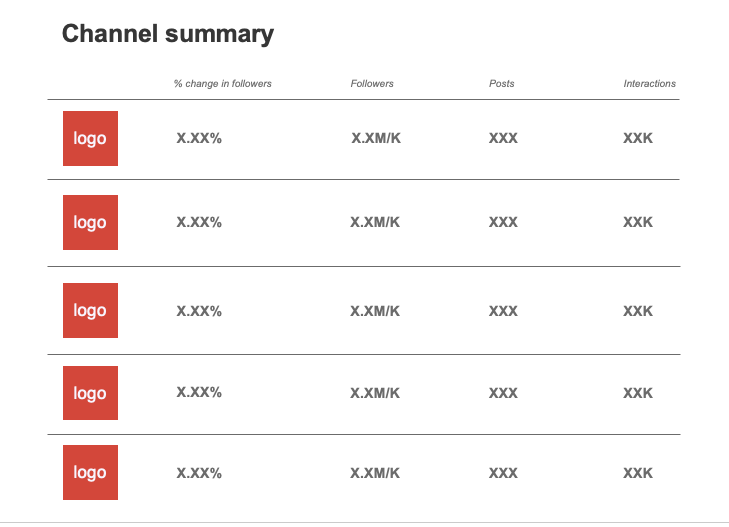 Sideways-Engineer Your Social Listening
One classic social listening story is that of a surprising trend in mentions of Ben & Jerry's ice cream. Everyone assumes consumers want ice cream most on hot, sunny days. The brand learned, however, that people craved (mentioned) the sweet comfort food most on dreary, rainy days. The brand jumped on this unique opportunity to slip its product mentions into more opportune moments of the buyer's journey, increasing sales by an impressive 1.8 percent as a result.
When AdAge reported the story, any astute marketer would have asked the question: Where was Häagen-Dazs? This event could have been the perfect opportunity for a competitor like Nestle to fill a shared audience's need by eavesdropping on public mentions of the competition.
In a nutshell, social listening for your competitors' mentions, hashtags, and links tells you much more about your audience than your competition. And that's the most valuable insight of all.
Capitalize on Surprises
"Whoa, I didn't realize that was happening," is one of the most powerful, positive things a marketer can say. Fight the temptation to hide when you realize you've been in the dark about something, and celebrate every new aha! moment. Because once you've uncovered novel revelations, you can put them to work. Share them quickly with your team; and call the occasional pivot meeting to gauge where a real-time response could complement your existing content marketing strategy.
Using a social listening tool that allows you to observe your brand's share of voice over time will allow your marketing team to measure who has gained or lost ground among target consumers for your industry.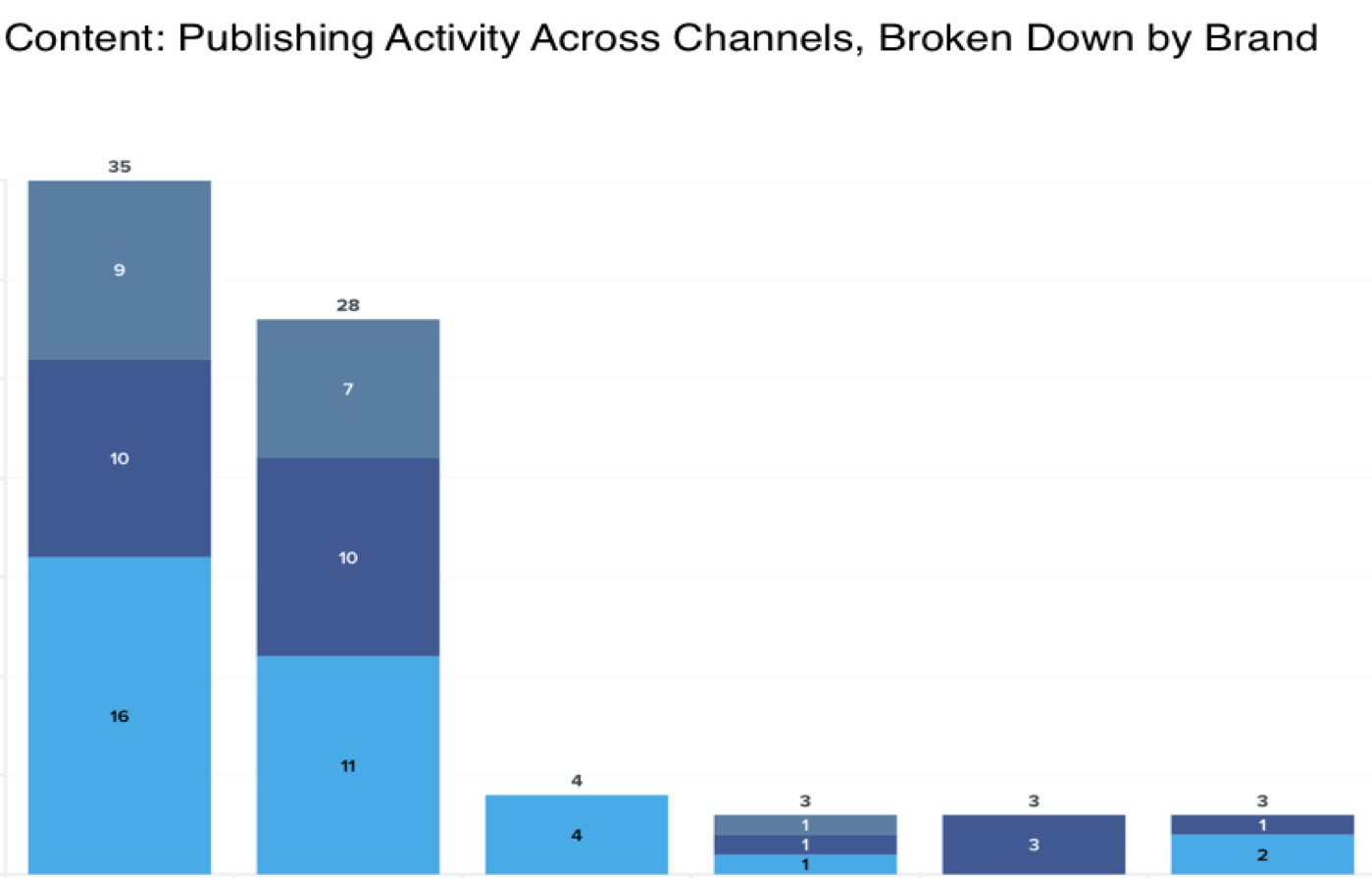 Keeping track of how much of this conversation-and the attention of consumers-your brand owns versus your competitors helps you to gauge brand awareness, brand equity, and target audience engagement. With frequent monitoring and data analysis you can have a holistic view of who has gained or lost ground among target consumers for your industry.
An Inefficient Process is Your Brand's True Rival
Even the most valuable nugget of information can be a waste of time mining for if your digital workspace is a disjointed, complicated mess. So if that's the case, and you're logging in and out of many tools just to keep up with the crowd then sure, the advice to "ignore your competitors" may hold weight, after all.
According to TrackMaven's 2017 Marketing Leadership Survey, marketers spend 24 percent of their work week analyzing marketing data. Teams are juggling an average of seven tools to measure marketing performance and manage data. By consolidating tools and channels, marketers get this time back and take on more strategic pursuits.
As Skyword's VP of Product Marketing, Kara Burney writes, "Competition is fierce, and only those organizations that can adapt to address these inefficiencies, as well as today's digital challenges, will earn the attention-and the dollars-of their most valuable customers."
Request a demo of Skyword360, now with TrackMaven integration, and get a real-time peek at the most relevant industry benchmarks for your brand and its competitors.

Featured image attribution: chuttersnap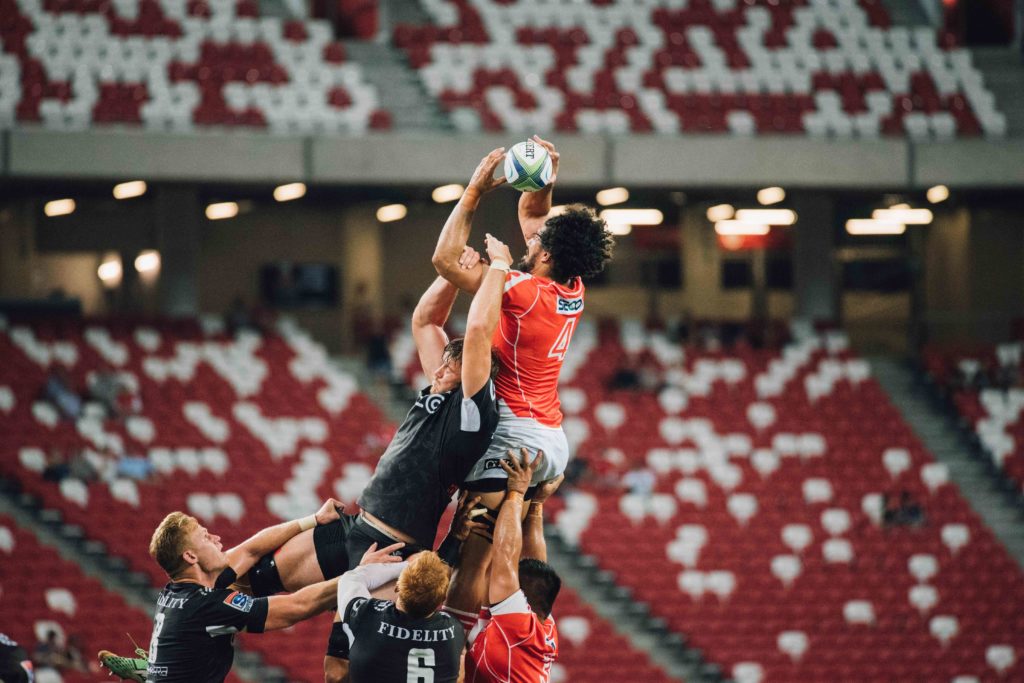 https://www.skyword.com/contentstandard/dont-ignore-your-rivals-competitor-analysis-metrics-that-matter/
https://www.skyword.com/contentstandard/dont-ignore-your-rivals-competitor-analysis-metrics-that-matter/
Bethany Johnson