Social Media
How Disruptive Marketing Trends Can Help Restricted Brands Reach a Wider Social Audience
By Jonathan Crowl on June 25, 2019
Social media is the cornerstone of most branded marketing strategies. But for certain companies and industries that don't have the luxury of using the full slate of social promotion channels now available, putting to use disruptive marketing trends becomes a means for survival.
While any company can start its own Facebook Business Page, a number of regulated industries are barred from paying to advertise on social media. In other cases, social networks have their own restrictions on advertisers, independent from what federal and state law says. And some businesses and industries, while allowed to advertise on social media, must grapple with restrictions on targeting, messaging, and other criteria.
As a result, disruptive marketing trends can be a restricted company's best friend when working around these paid advertising limitations on social media. Companies in the alcohol, pharmaceutical, cryptocurrency, cannabis, direct selling, tobacco, nutritional supplement, and gambling industries are just some of the victims of these social media restrictions-but that doesn't mean marketers in these industries have to forgo a social strategy.
Here are some of the ways brands can work around all this red tape and use social media marketing as a means to generate ROI.
Harness the Power of Strategic Content Partnerships
Forming relationships with influencers and other companies can help your brand expand its social reach, without breaking the rules of any particular social network.
These strategic content partnerships could include collaborating on posts or articles, which are then shared by brands with more developed social networks. Or your team could work with influencers to generate brand awareness and visibility in a way that might function as paid advertising, but without directly violating a social platform's marketing rules.
Influencer marketing has become a big boon for brands whose paid advertising is banned or restricted on social networks. According to Vox, pharmaceutical brands have been able to make a big splash with influencer marketing. They explain that brands creating prescription medications that treat conditions such as pregnancy nausea and psoriasis have been utilizing these partnerships to their advantage. Influencer-sponsored content like this can be a great way to get around advertising restrictions on social platforms without getting into hot water.
Also consider working with other brands to utilize non-social marketing channels, such as email and original published content, which can be used to promote your social accounts and build an organic following. Even though paid social ads may be off the table, there's still value in building your social following, and leveraging the audiences of other brands is a great way to make that happen.
Employ Community-Centric Strategies
While hashtags aren't exactly a new innovation in social media marketing, they remain a critical pillar of disruptive marketing strategies because of their potential to circumvent industry-specific restrictions on social ad content. These hashtags can be applied in two ways: To strengthen relationships with existing customers, advocates, and partners; and to expand a brand's reach to a new audience.
In the first use case, brands can create their own hashtags that relate to a branded campaign, or they can simply create a social structure for their audience to easily engage with the company, its products, and its other followers. This has become a top point of emphasis for multi-level marketing companies, which are banned or restricted from paid advertising products on most social networks. As Jason Lee HQ points out, network marketing operations use branded hashtags not only to promote their products and support social selling efforts, but also to recruit new brand representatives and improve networking among existing reps and sales associates.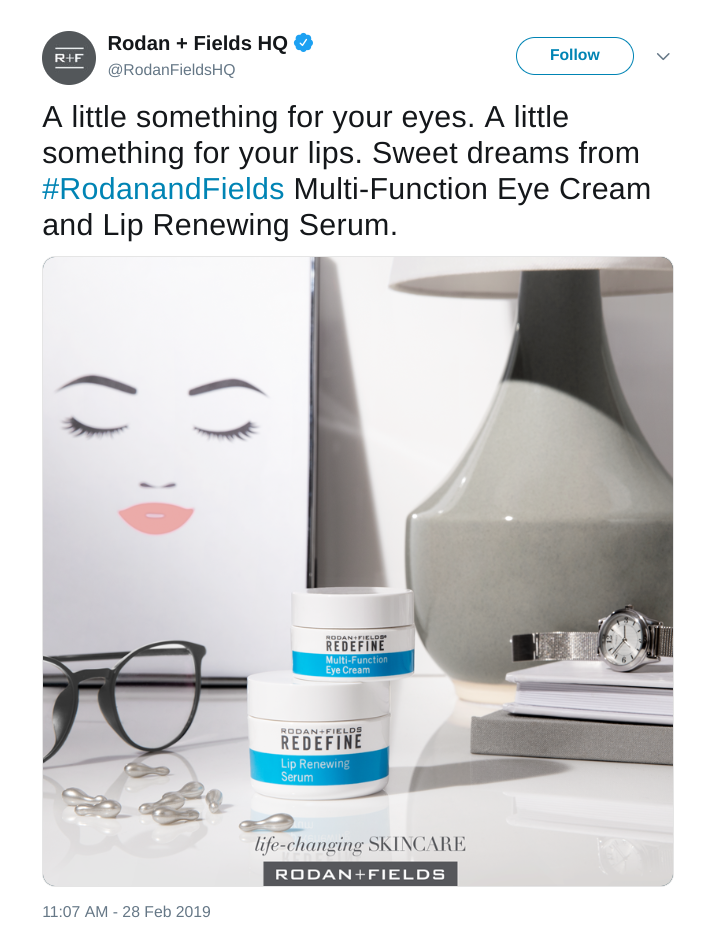 At the same time, brands can leverage existing community-based hashtags that insert their brand into reels of social content unified around a common interest or theme. Cannabis brands in the United States, for example, can use hashtags like #cannabiscommunity to extend their brand's reach to a new audience, even though federal law-which social networks tend to follow in their policymaking, as opposed to state-specific regulations-bans the advertisement of cannabis and cannabis-related products.
Brands also shouldn't overlook the value of creating or joining Facebook Groups related to their area of business. As The Verge reports, Facebook's redesign is shifting the user experience focus away from newsfeeds and toward Groups. These Groups are fair game for brands that want to extend their social reach but don't have the luxury of paying for social ad exposure.
Backchannel Engagement and Chatbots
For brands shut out of the more conventional social ad strategies, dark social engagement needs to become a priority. One of the most valuable disruptive marketing trends is the rise of new tools to drive better backchannel engagement with an audience, particularly with private messaging channels on social media.
Green Entrepreneur points out that, even though social media advertising isn't allowed, cannabis brands can use their social channels to drive organic means like influencer marketing and by creating brand ambassadors. Meanwhile, as Adweek reports, direct messaging on Instagram and through the Facebook Messenger app has become a hotbed of interaction for cannabis brands looking to reach prospective customers. In many cases, these brands have their Messenger chat box programmed to automatically pop up when visitors reach their business page through a desktop device. Chatbots are being used to automate responses and initial interactions with users, creating personalized interactions and engaging with an audience at scale.
The ability to use social media to start a dialogue can be very valuable for certain brands and industries, especially in cases where consumers are seeking more information and familiarity. Cannabis, as well as cryptocurrency, telehealth, and other emerging industries where social ad policies haven't caught up to innovation, are well-positioned to use this backchannel engagement to increase awareness for their products, build a relationship with new customers, and activate a mainstream audience-even as paid social advertising remains out of reach.
While social media can be an excellent path to audiences, paid advertising there shouldn't be the end-all and be-all in your marketing strategy. By employing a little disruption and some creative thinking, restricted brands can still use social platforms to promote their products and captivate audiences-no matter what stage of development they're in.
For more stories like this, subscribe to the Content Standard newsletter.
Featured image attribution: Luke Porter on Unsplash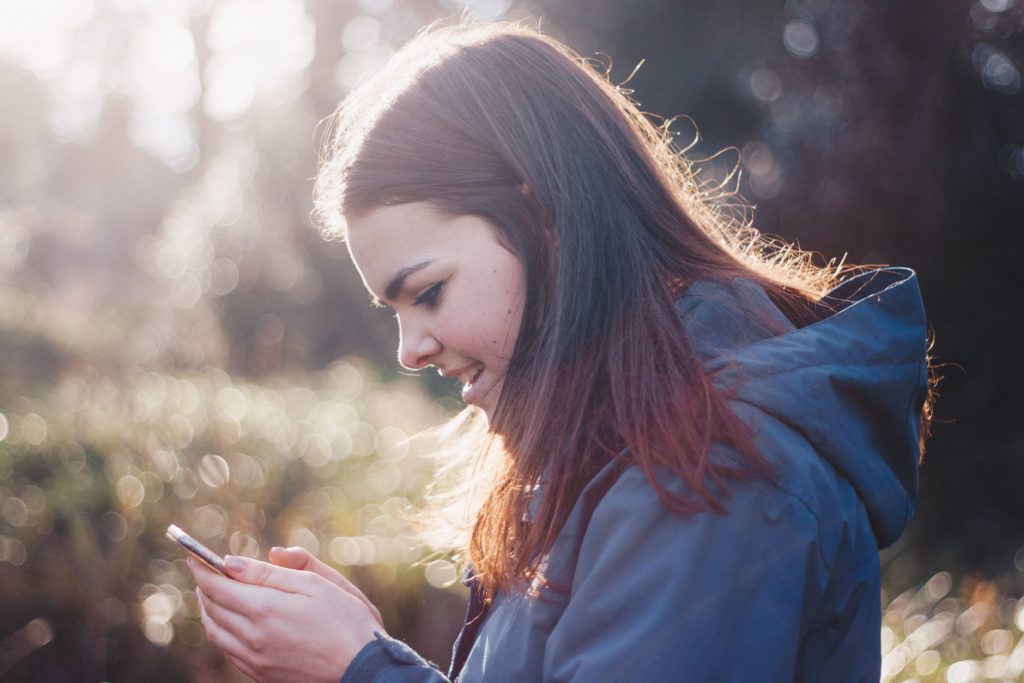 https://www.skyword.com/contentstandard/how-disruptive-marketing-trends-can-help-restricted-brands-reach-a-wider-social-audience/
https://www.skyword.com/contentstandard/how-disruptive-marketing-trends-can-help-restricted-brands-reach-a-wider-social-audience/
Jonathan Crowl